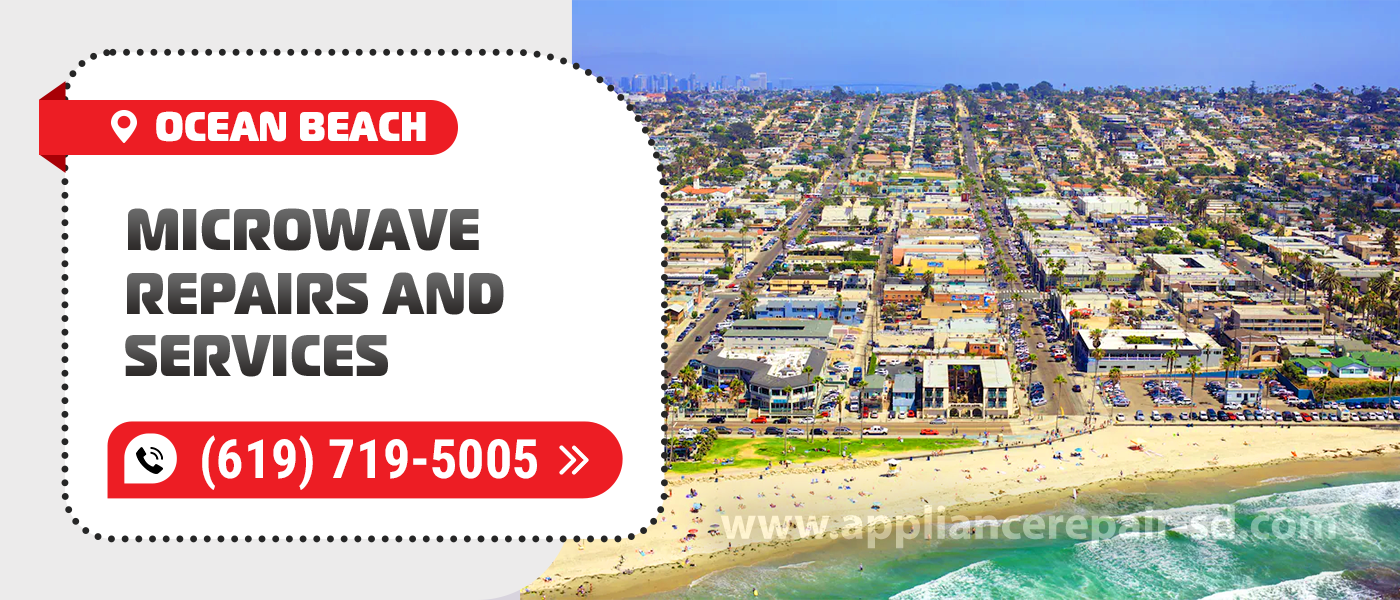 Microwave Repair in Ocean Beach
Appliance Service Center offers microwave repair and maintenance services for both home, business, and retail locations. We have over 15 years of experience and have a great understanding of the problems our customers face. We specialize in Microwave Repair Ocean Beach, CA.
Why this company?
Microwaves have taken a firm, unwavering place in the kitchen. However, despite all their versatility and uniqueness, just like any other electrical appliance, they can malfunction. You don't have to get upset in advance, because there are currently many repair shops where you can get a quality Ocean Beach Microwave Repair done.
One such efficient and reliable center is our repair shop, which guarantees the quality Microwave Repair in Ocean Beach, CA provided. The thoroughness and guarantee of the right direction of the repair work will allow you to get a working, trouble-free appliance in quite a short time.
Having become accustomed to such a simplified cooking and heating process, many people can no longer imagine their continued existence without such a necessary important appliance in their kitchen. That is why it is worth it to implement Ocean Beach Microwave Repairs immediately by contacting us.
The advantages of working with our company in matters of Microwave Repair in Ocean Beach, CA will be such things as:
The services of professional technicians.

The opportunity to get a working appliance.

Extend the operational period of your microwave.

Carry out the repair in the shortest possible time. When it is convenient.

Reasonability of the repair cost.

Ability to repair microwaves of any model.
Globality and seriousness of the question is undeniable in those times of our existence, when the preference of every housewife is such a simple and logical desire to have a helper in the kitchen in the form of a microwave.
The insurmountably of a quick Ocean Beach Microwave Repair requires a special approach and instant solution to the problem. Our services are top notch in this matter, we will fix any malfunction.
Major malfunctions
Failure to perform a preset mode
It happens that the microwave does not turn off after the end of the timer, does not start or stops working right during the heating cycle. This most often indicates a malfunction in the door micro-switches. There are several of them. For simple domestic repairs, the door should be carefully disassembled, if necessary, clean the contact groups of micro-switches.
Another problem, leading to failures in the execution of the set mode, may be caused by failures in the power transformer power control relay. This element is not repairable. If when testing the contacts there are positions with incorrect operation, the relay is replaced as a whole.
The device does not heat well
When the mains voltage drops, weak heating by the microwave is a normal phenomenon. It is typical for homes in rural areas or in areas with overloaded power systems. But if the mains voltage is normal, you should test the power elements of the microwave power system. It's also worth remembering the length of time the microwave has been in use.
If it is measured in several years, and the drop in heating intensity all this time occurred gradually, then the magnetron lamp simply burns out. This element has a finite life and must be replaced.
Microwave does not turn on
It is not possible to perform Microwave Repair in Ocean Beach, CA without special skills. It is recommended to contact the nearest service for such work. But some checks can be done by the user on their own. The outlet is tested. It can be elementary to plug in another electrical appliance. If there is no voltage, it is necessary to eliminate this failure.
The power supply of the microwave is investigated. To do this, you will have to open the casing of the device. On the board in special terminals is a fuse. It must be inspected and checked for conductivity. If the element is burnt out, you can try to replace it.
Appliance Service Center offers high quality services at the most affordable prices available to you 24/7! You can contact us at the phone number listed or leave a request on our website and ask for Ocean Beach Microwave Repair and Service, and we will provide the perfect solution for you in no time!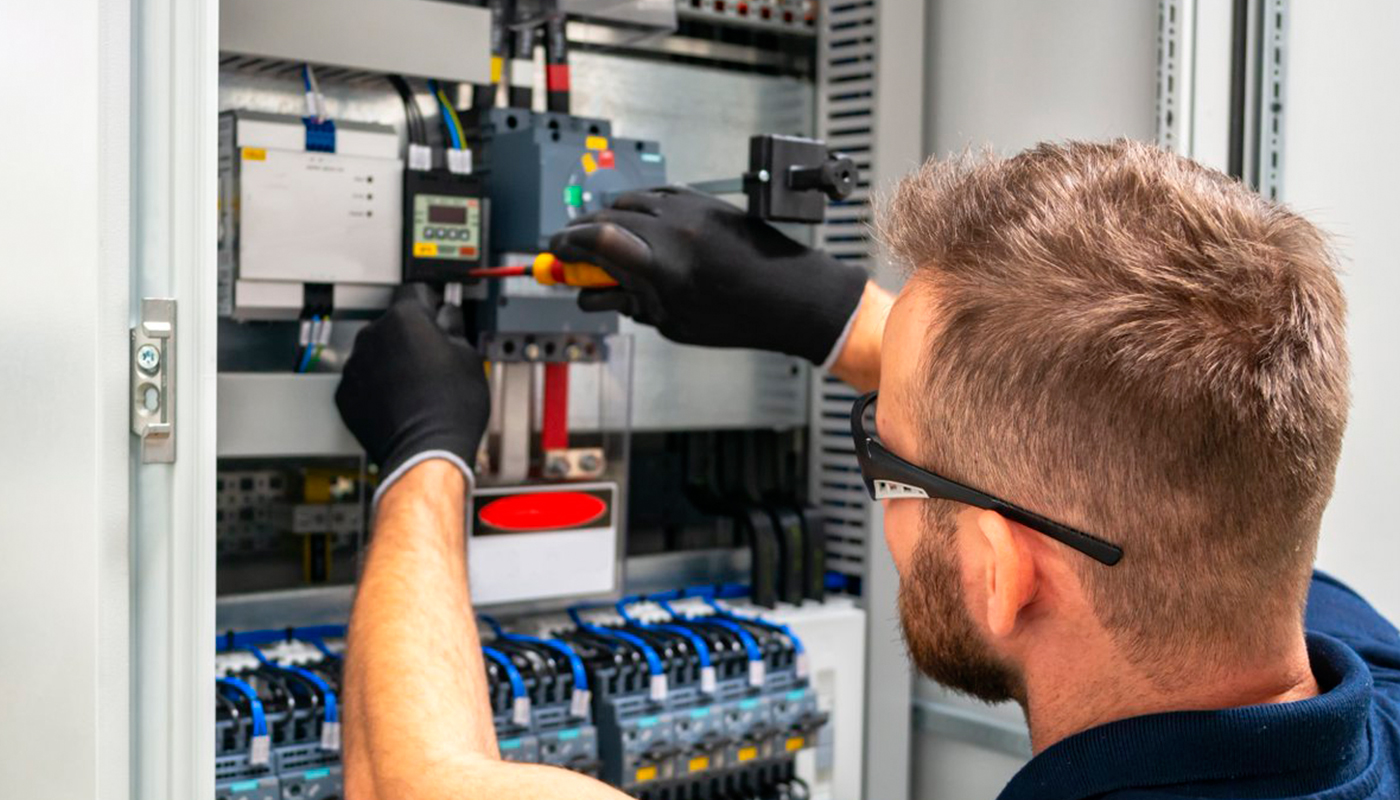 We use only professional equipment and tools, original spare parts, and high-quality consumables. Our technicians have 20 years of experience working with all types of household appliances from well-known brands. Specialists constantly improve their skills to provide you with high-quality services.
Frequently Asked Questions
Do you have any questions you would like to ask us? We recommend reading the answers to the most frequently asked questions first. If you don't find the information you need here, give us a call.