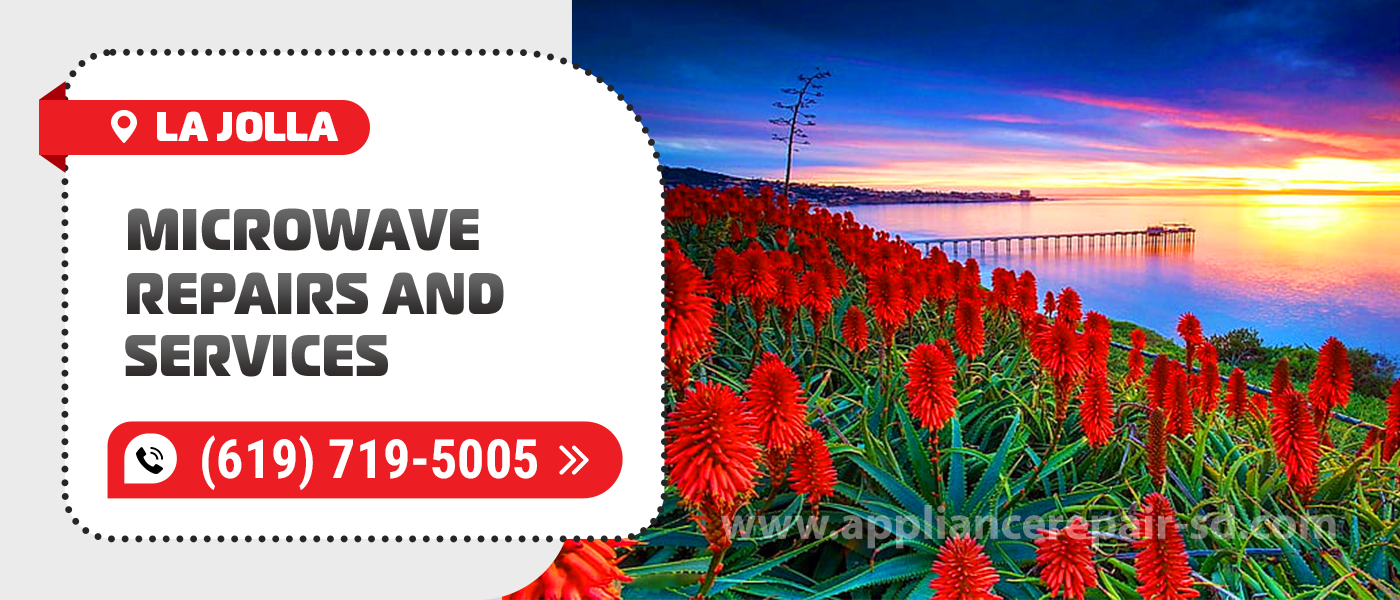 Microwave Repair in La Jolla
Want to get your microwave back to work as quickly as possible after a breakdown? Welcome to the Appliance Service Center! You can order Microwave Repair in La Jolla, CA from our company and get a guaranteed quality repair. Why are we so confident in our specialists? Because we employ professionals with more than 20 years of experience. Such experts are able to eliminate 100% of malfunctions.
La Jolla Microwave Repairs is carried out by certified professionals who have been doing repairs since 2001. Technicians have all the necessary documents, they have undergone serious training. Each employee of our company is insured. Amateurs and people who have only recently started doing repairs don't work for us. If you entrust your equipment to our company, you will receive assistance from the best professionals in our region.
We carry out high quality repairs not only thanks to the experience and skills of technicians. In addition, we are assisted by an advanced material and technical base. For example, we carry out Microwave Repair in La Jolla, CA using only original parts. These are certified products that meet all existing quality standards. It is also worth mentioning that we use the best tools for diagnostics and repair. This is the most efficient equipment you can find on the market.
Thanks to this professional approach, we can guarantee a high-quality repair. We do it not only in words. Each client who orders La Jolla Microwave Repair receives a 90-day warranty on the repair. You will receive free assistance if the breakdown occurs again in the near future. In addition, our customers receive a 12-month warranty on new parts. As mentioned above, you have no reason to doubt the high class of spare parts that our technicians use.
You can read reviews from customers who have used Microwave Repair in La Jolla, CA. Find these comments on Google and Yelp. Here you will find useful first-hand information about the advantages of our company.
About the most common microwave malfunctions
There are malfunctions that our technicians encounter most often. If you want to order La Jolla Microwave Repair, most likely this information will be useful. You may find your problem on this list. However, even if your problem is not here, you can still contact us for help. Recall that our specialists know how to quickly and effectively solve any problem of the client.
After turning on the microwave, you see sparks.

The equipment makes too much noise during operation.

Microwave vibrates during operation.

The appliance has received mechanical damage. It can either affect the operation of the microwave, or simply worsen the appearance.

Microwave takes a long time to heat food.

Microwave door doesn't close or is difficult to open.

The power cord has been damaged.
If you notice any malfunction, order Microwave Repair in La Jolla, CA as soon as possible. The sooner you turn to professionals for help, the faster the repair will take place and the less money you will have to spend.
We guarantee you that our specialists will cope with their task very quickly. In 90% of cases, the technician completes the repair on the same day. Sometimes, to make repairs take as little time as possible, we send several specialists to one client.
How to use the services of our company
To order La Jolla Microwave Repair and Service, contact us. Call the phone number you can find on the site. You can do this at any convenient time, as our company operates 365 days a year. Also, to order repairs from the Appliance Service Center, you can fill out the feedback form on the website. Our specialist will call you to agree on the details. You will need to wait 1-3 minutes.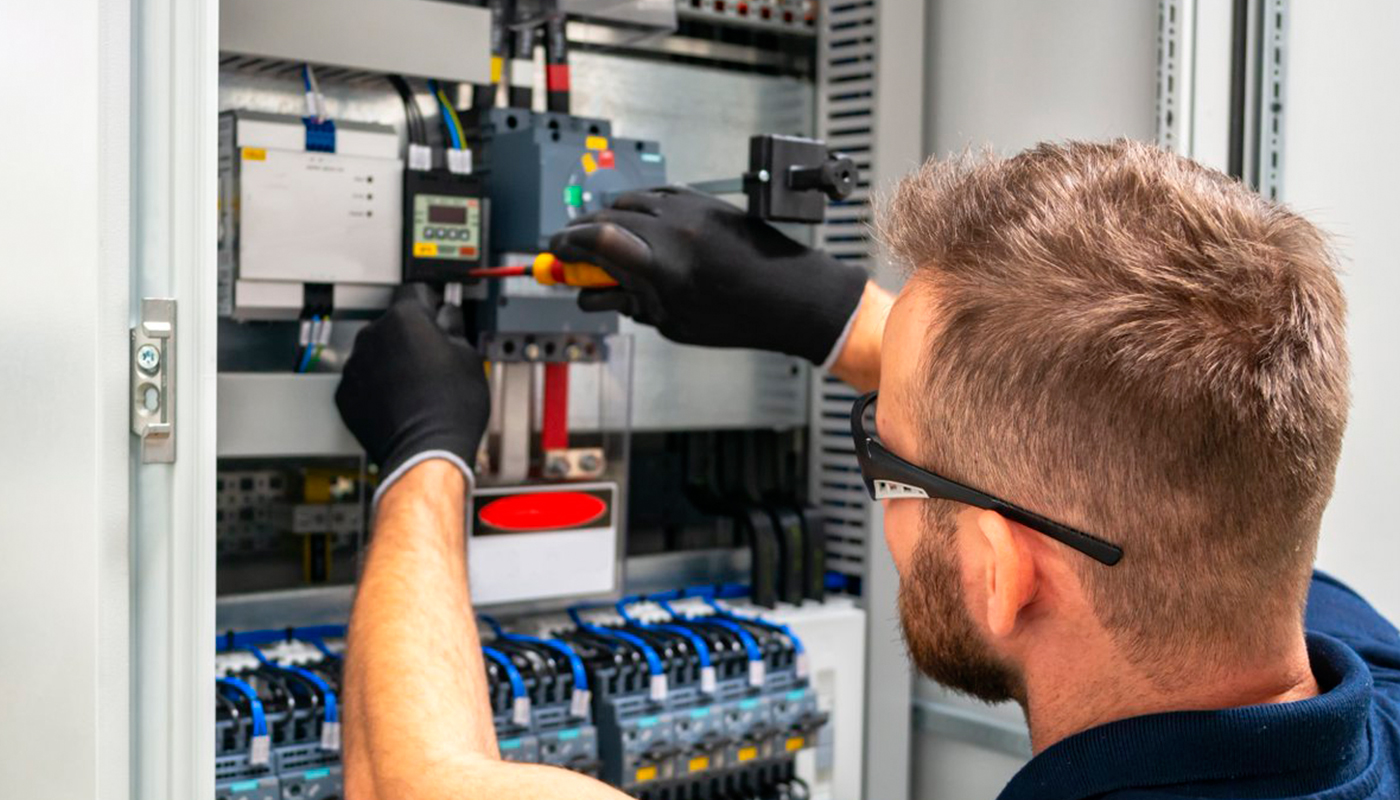 We use only professional equipment and tools, original spare parts, and high-quality consumables. Our technicians have 20 years of experience working with all types of household appliances from well-known brands. Specialists constantly improve their skills to provide you with high-quality services.
Frequently Asked Questions
Do you have any questions you would like to ask us? We recommend reading the answers to the most frequently asked questions first. If you don't find the information you need here, give us a call.