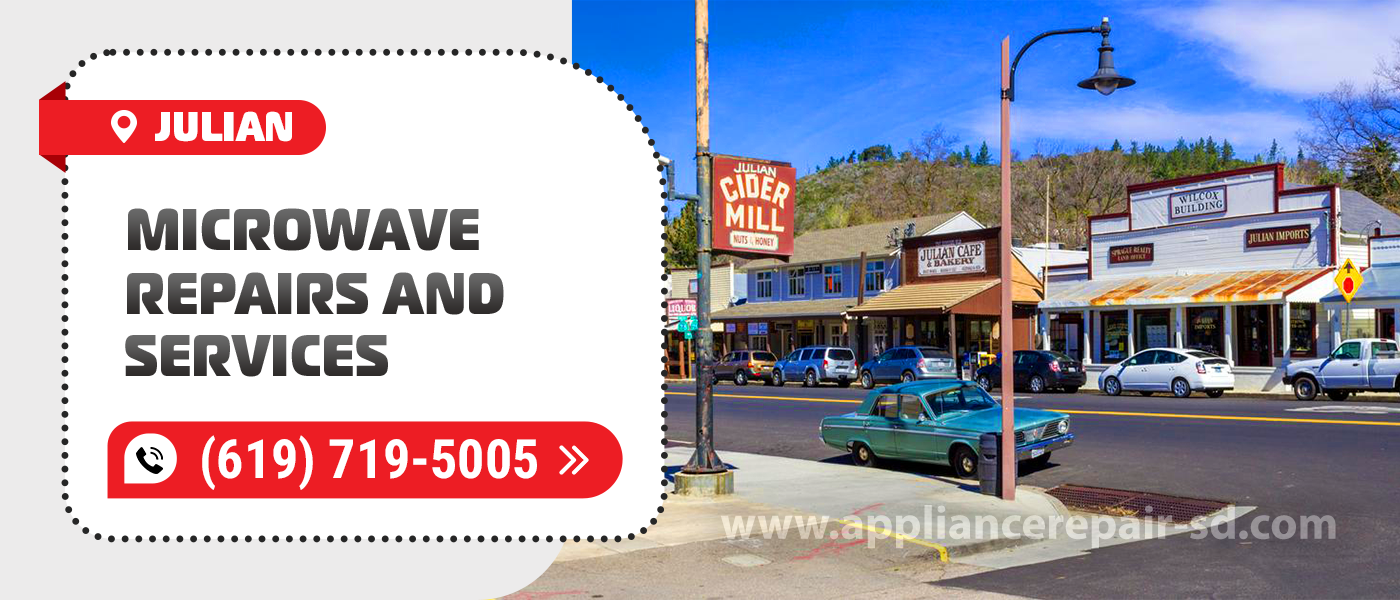 Microwave Repair in Julian
A truly high-quality microwave repair requires a specialist to have serious skills and experience. This is especially true for models that have only recently appeared on the US market. The newest appliances are manufactured using modern technologies. A beginner is likely to make mistakes that will affect the operation of the equipment. To ensure a successful repair, we recommend contacting the Appliance Service Center. Our experts carry out Microwave Repair in Julian, CA quickly and provide the equipment owner with a quality guarantee.
Technicians carry out Julian Microwave Repairs using the most efficient diagnostic and repair tools. This is your first guarantee of quality. The latest equipment helps specialists to carry out repairs both quickly and efficiently. In addition, we use original spare parts. If the need arises for a replacement, you can be sure that our expert will install a high-quality certified spare part.
You can order Microwave Repair in Julian, CA in any situation. What do we mean? Our technicians are ready to help you, regardless of the nature and complexity of the breakdown. The fact is that the specialists have more than 20 years of experience. Experts have been doing their job since 2001. Thanks to this experience, they are able to effectively deal with any malfunctions.
Above we mentioned quality guarantee. Let's look at this issue in more detail. So, if you order Julian Microwave Repair, you will receive a document that entitles you to a 90-day warranty. Within 3 months you will be able to contact us if the breakdown starts to cause you problems again. In addition, we provide customers with a 12-month warranty on new parts. As mentioned above, we prefer only original spare parts. They are manufactured using technologies approved by the manufacturer.
You have a great opportunity to read reviews from customers who have previously used Microwave Repair in Julian, CA. You can find such useful information on the Internet. We recommend visiting Google and Yelp. You will find comments from people we have already helped.
Common microwave malfunctions
Below we will look at the breakdowns that most often occur. Most of our clients come to us with these problems. This applies to owners of commercial and residential equipment. Even if you don't find your breakdown in this list, feel free to order Julian Microwave Repair. We will definitely help you.
The microwave oven vibrates strongly during operation.

The equipment is making too much noise.

The microwave stops working before the timer expires.

The equipment continues to operate after this time has elapsed.

The microwave plate doesn't spin.

The equipment doesn't turn on.

The display has stopped working.

Some button has failed.

Microwave door doesn't close.

Some part of the appliance has received mechanical damage.
Order Microwave Repair in Julian, CA to get repairs done in a very short time. Our technicians have everything to solve customer problems extremely quickly. 9 out of 10 clients receive their equipment back the same day. If you have a difficult situation, we will most likely send several technicians to you at once. We do this so that repairs don't take much time.
How to order a repair from our company
If you would like to use the services of Appliance Service Center specialists, you need to call us. Our manager will have a short conversation with you and, if necessary, will send a technician to you. You can also order Julian Microwave Repair and Service by filling out the feedback form on the website. To do this, you need to spend 20-30 seconds. Our manager will contact you within 1-3 minutes.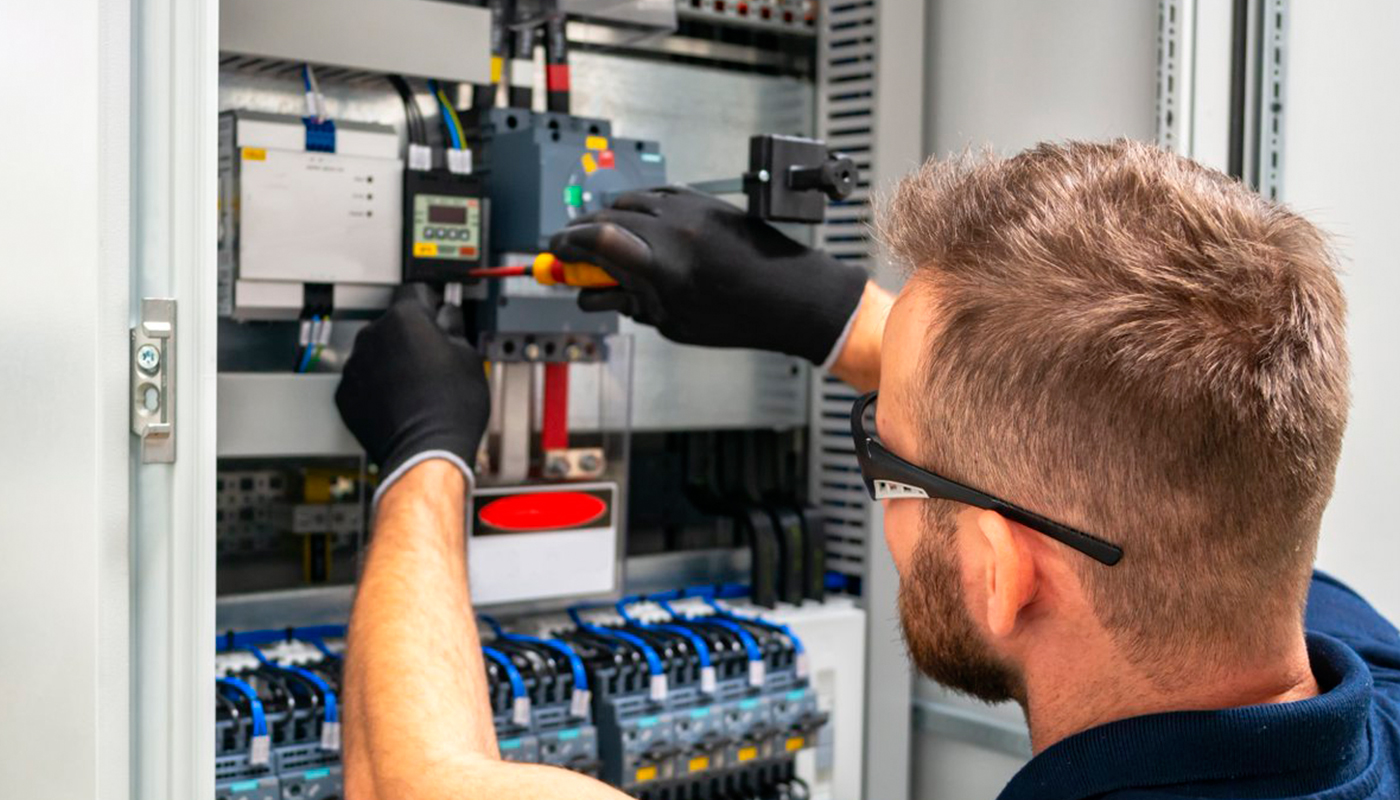 We use only professional equipment and tools, original spare parts, and high-quality consumables. Our technicians have 20 years of experience working with all types of household appliances from well-known brands. Specialists constantly improve their skills to provide you with high-quality services.
Frequently Asked Questions
Do you have any questions you would like to ask us? We recommend reading the answers to the most frequently asked questions first. If you don't find the information you need here, give us a call.