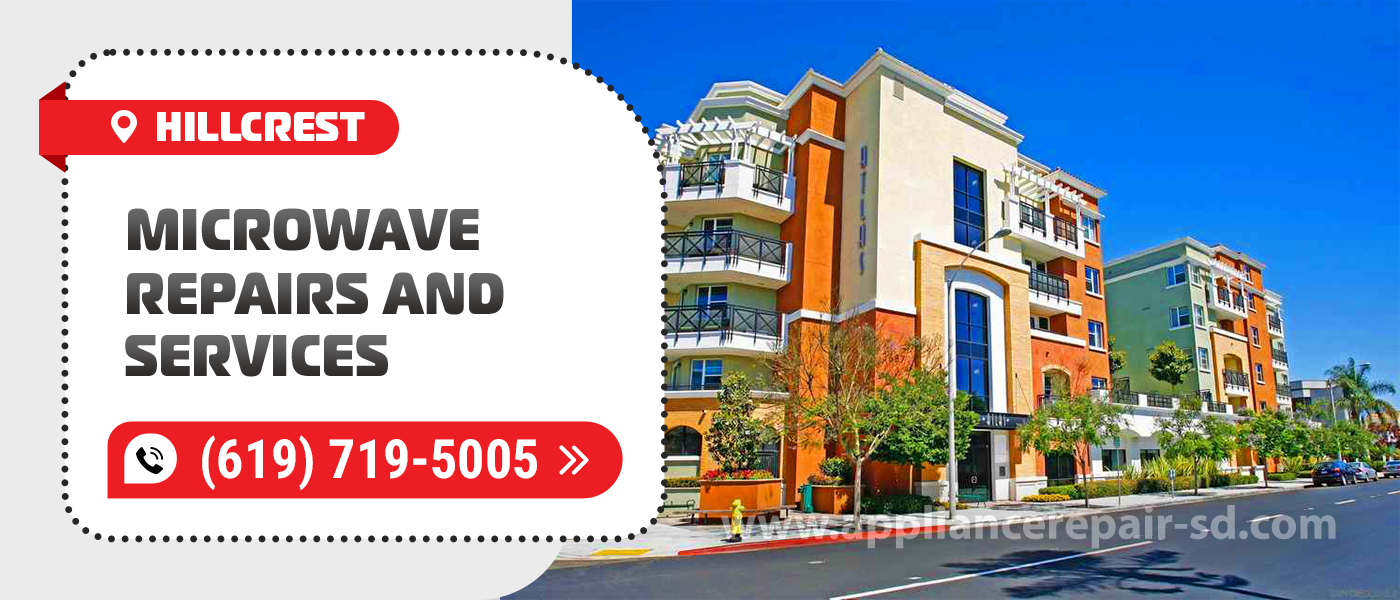 Microwave Repair in Hillcrest
Your microwave is out of order? Don't worry. It is possible to quickly return it to work. All you need to do is contact experienced professionals. In this case, you will receive a guaranteed quality repair. If you are looking for a company with an impeccable reputation, congratulations, you have found it! The Appliance Service Center specialists have been repairing residential and commercial equipment for over 20 years. Our company started its work in 2001. Microwave Repair in Hillcrest, CA is carried out by certified professionals who are able to quickly repair literally any microwave.
We have the best specialists in our region, and this is not an exaggeration. Hillcrest Microwave Repairs are carried out by experts who are constantly developing their skills. Our employees are always looking for new experience and knowledge. For example, specialists attend refresher courses every 6 months. These are trainings that are held at manufacturers' factories. Companies allow our technicians to work on the latest equipment and get personally acquainted with the latest technologies.
That's why specialists effectively repair even the newest microwave ovens. You can order Microwave Repair in Hillcrest, CA, no matter what year your model was made. Our specialist will definitely find an approach to it. The technician will diagnose and find the cause of the breakdown. After that, the specialist will quickly carry out repairs. Technicians do their job really fast. 9 repairs out of 10 are completed on the same day.
If you want to get professional help as quickly as possible, feel free to order Microwave Repair in Hillcrest, CA. Most likely, our technician will arrive at your address on the same day. Statistics show that this is possible in 95% of cases. This is a pleasant consequence of the fact that our company works all year round and doesn't have days off at all.
Common microwave malfunctions
There are dozens of breakdowns that customers who order Hillcrest Microwave Repair contact us with. Some of them happen more often than others. We suggest you familiarize yourself with the list of the most common problems. However, remember that you can contact us in any situation, no matter what kind of breakdown has occurred. Our technicians carry out repairs of any complexity.
The microwave plate has stopped spinning. In some cases, it may spin intermittently.

The microwave takes much longer to heat food than before.

Food is heated only from below or from above. Part of the dish remains cold.

The microwave oven makes too much noise after turning it on.

The kitchen smells of smoke from time to time.

Microwave door doesn't close.

The equipment has received mechanical damage (for example, the appliance has been dropped from a great height).
Order Microwave Repair in Hillcrest, CA and we will get the repair done very quickly. In 90% of cases, our technician gets the job done the same day. Upon completion of the work, you will receive a document entitling you to the warranty. Firstly, we provide a warranty for the repair itself (90 days).
Secondly, if you order Hillcrest Microwave Repair and our technician installs a new part in your equipment, you will receive a 12-month warranty on that part. Our specialists use only certified high-quality products.
How to order a repair
If you would like to get assistance from the Appliance Service Center experts, give us a call. You can do this any day. Find the phone number of our company on the site. You can also order Hillcrest Microwave Repair and Service by filling out the feedback form. You need to leave your details here and wait 1-3 minutes. After this time, our manager will contact you. He will ask you to tell us your address and choose the time when the technician will need to arrive at this address.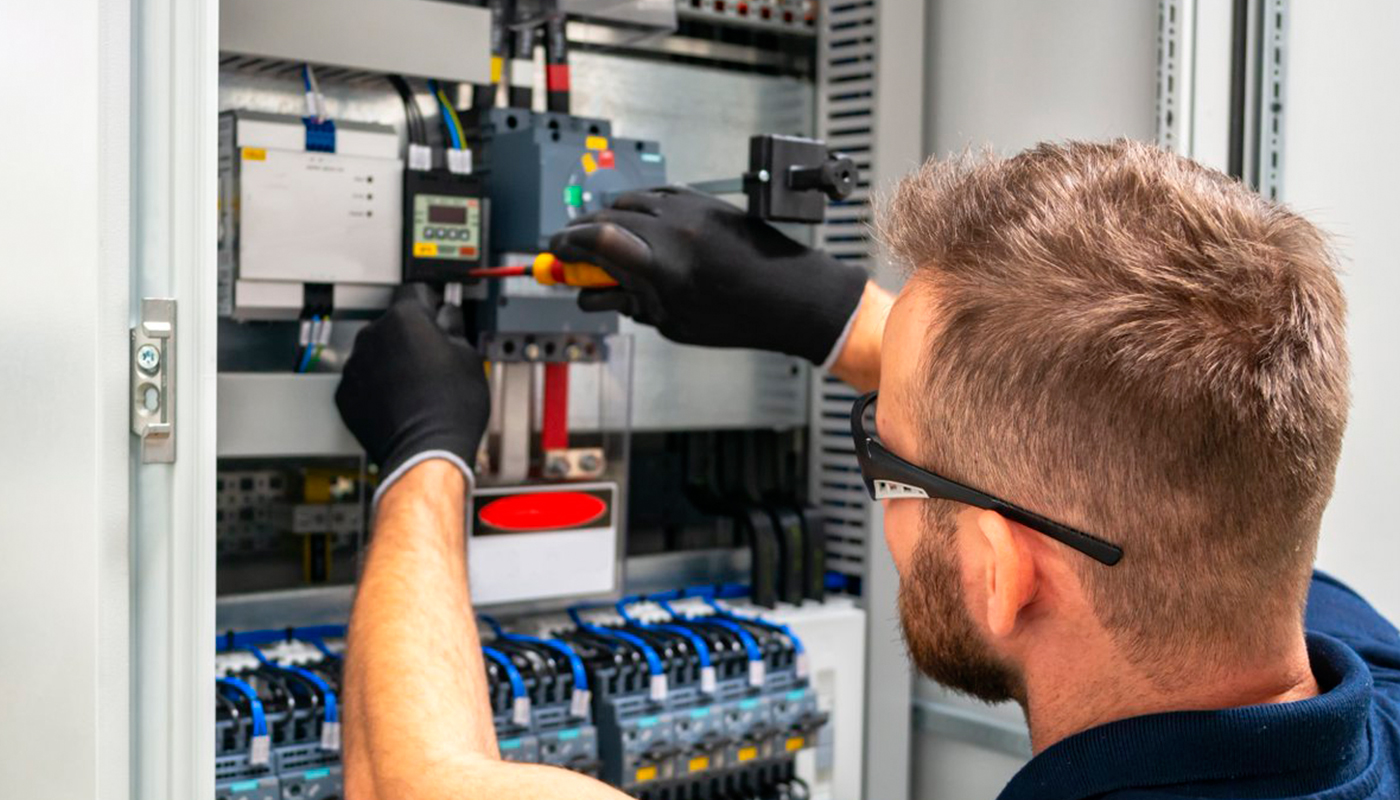 We use only professional equipment and tools, original spare parts, and high-quality consumables. Our technicians have 20 years of experience working with all types of household appliances from well-known brands. Specialists constantly improve their skills to provide you with high-quality services.
Frequently Asked Questions
Do you have any questions you would like to ask us? We recommend reading the answers to the most frequently asked questions first. If you don't find the information you need here, give us a call.