Microwave Repair in Alpine
Different appliances at home and the workplace have become irreplaceable helpers for our routine. Very popular ones are microwaves, which help us quickly get some warm food wherever we are. But not all owners of these useful items pay decent attention to their condition. With the help of the Appliance Service Center, you can make the life of your electronics longer! For over 20 years so far, we offer a whole range of services of the highest quality. Apply to us any moment for the best quickest Microwave Repair in Alpine, CA at the most affordable prices!
Mostly, people want to find the most effective solution at a low price and short term. That is exactly what you can expect when applying to us for Alpine Microwave Repair! We care for your comfort, time, and money, so easily adjust to any of your requirements. Our prices are the fairest and you always know what you pay for. We always set the most favorable rates that pleasantly surprise our customers. Plus, we can adjust to any budget when needed.
You can find out the approximate cost of the needed Microwave Repair in Alpine, CA beforehand. For that, just call us for a free consultation and remote diagnostic to clarify the condition of your item. Tell us what makes you worry, and our specialists will quickly indicate the reason for the breakage. After it, we instantly find the most effective way to fix it. If we detect that it is only recommendable to get a replacement, we clearly inform you. But in most cases, you just need to set the most suitable time when our technician arrives.
Actually, you should pay attention to any change in the behavior of your microwave. The most common troubles you may face with this item are…
It does not turn on or off.

It does not heat food, or it heats it too slowly or unevenly.

While heating, it pauses midway or works without stopping.

The turntable does not rotate.

The microwave buzzes, vibrates, or produces other loud unusual noises.

The door glass is broken, or the body surface is dented, cracked, or scratched.

The door cannot close, open, or latch normally, as has deformed hinges, joints, locks, latches, springs, or gaskets.

You notice an electrical or burning odor or smoke from your appliance.

It makes sparkles or arcs while working.

The information screen is blank or shows an error.

The control panel, touchpad, buttons, or knobs malfunction.

Controllers have a loose connection.

Buttons, knobs, couplers, rackmount, turntable rings, plugs, wires, or other parts require replacement.

The air vent or heating tan is damaged or obstructed with grease.

The inner lamp or outside indicator is blinking or not shining at all.

The magnetron, diode, waveguide, high-voltage capacitor or transformer, thermal protector, thermal fuse, main control board, cooling fan, drive motor, or other hardware is out of order.
Timing is another thing we are flexible about. Our team resolves over 90 percent of tasks on the same day you apply. But we also offer urgent Alpine Microwave Repairs. If you pick this option, our technician sets off to your address within 15 minutes after your call. This option is available even on days off and non-working hours. Our local department is open round-the-clock to provide you with the quickest assistance!
Some people worry that their unit is too old or rare to be easily fixed. But not for us! Our team has over 20 years of experience and tireless development, so deal with everything! We provide the most reliable Microwave Repair in Alpine, CA to units of all types, brands, and models. Regular training and licensing help us to cope even with the most delicate luxury and the latest items. Our technicians stay up to date with the newest technologies and develop their skills and knowledge all the time. We can find the most effective approach to any household and commercial appliance.
What matters the most is the quality of the work we conduct. With outstanding proficiency and the responsibility of our team, they conduct each procedure dustless and precisely. The best professional equipment, tools, and materials help to make the work process even swifter and more accurate. And to reach smooth performance without squeaking and tottering, we pick perfectly fitting spare details and parts. Thus, each Alpine Microwave Repair has flawless quality. We are confidently back it up with a long-term guarantee.
Doubtless quality is an indicator of a trustworthy company. We successfully withstand competition with other service centers since 2001. It also shows that we are reliable and do our business great. But the most significant is the opinion of our customers. They are fully satisfied with Microwave Repair in Alpine, CA we conduct and recommend us to others. They post many positive reviews, which you can see on our Google page. For us, it is the best motivation to become even better!
The friendliest managers of the Appliance Service Center are always ready to help you. We answer any questions and organize the most effective solution for your electronics. Whenever you need to get a consultation or apply for Alpine Microwave Repair and Service, just call us! With us, you get a brilliant result in the shortest terms and at the most favorable price.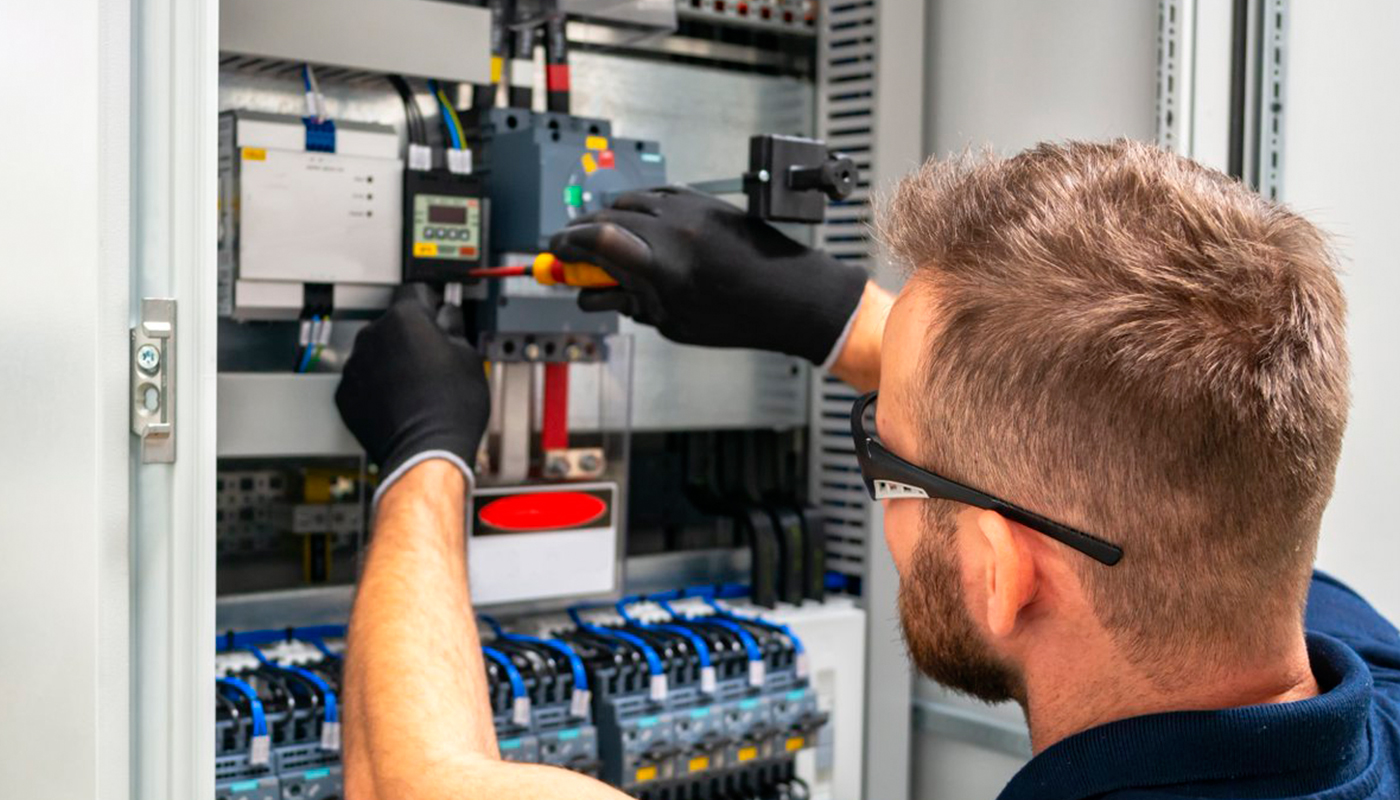 We use only professional equipment and tools, original spare parts, and high-quality consumables. Our technicians have 20 years of experience working with all types of household appliances from well-known brands. Specialists constantly improve their skills to provide you with high-quality services.
Frequently Asked Questions
Do you have any questions you would like to ask us? We recommend reading the answers to the most frequently asked questions first. If you don't find the information you need here, give us a call.