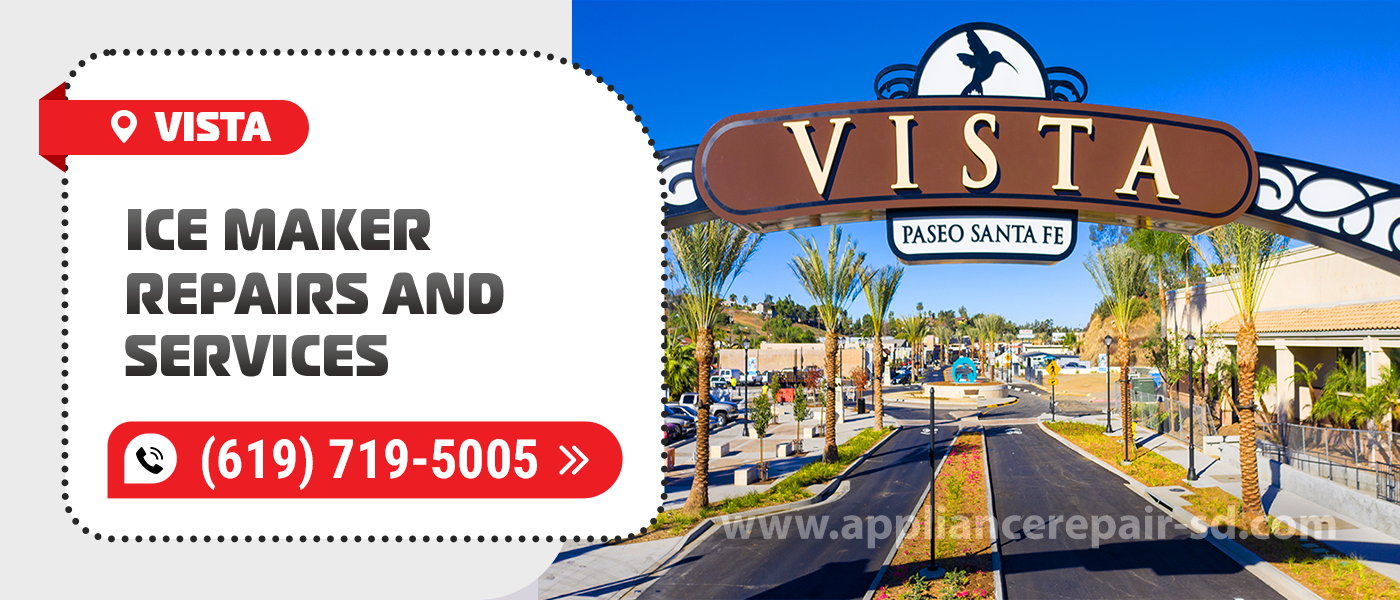 Ice Maker Repair in Vista
These days everyone is used to comfort and knows what good service means. In a cafe, supermarket or even in your home, an ice maker is not a luxury. But how much of an inconvenience it can be if this appliance fails. Appliance Service Center is ready to take the hassle out of servicing and repairing your appliances. Ice Maker Repair in Vista, CA is a habitual job for us that we do better than anyone else. If your ice maker is giving you trouble, you may need a simple solution to get it running like normal – call us!
Ice makers are made up of many parts, so there are many reasons why appliances can malfunction or stop working altogether. Here are some of the most common problems with ice. Vista Ice Maker Repair technicians can help you repair your appliances, regardless of brand or model.
Common problems with ice
Transverse lever out of position
Many ice makers have a control lever that activates the pause function when the ice hopper is full. If the control lever is inadvertently moved or possibly dropped, it can cause the ice maker to become inoperable. Be sure to consult the manual for details on the pause function and make sure it is not turned on.
The water line is clogged or turned off
Make sure the water valve is not restricted or blocked by a bracket or fastener.
Failure to maintain your unit properly may result in a clogged filter. If the filter is clogged, it is time to replace it or have it cleaned.
Clogged or broken water valve
A fairly common problem that our Ice Maker Repair in Vista, CA technicians fix.
The ice maker does not make ice
If all of the above items are not the cause, you may be dealing with a frozen water line. Our technicians will promptly diagnose and perform the appropriate Vista Ice Maker Repairs.
The ice maker is not making enough ice
If your ice maker is still making an ice cube, but not as much as it used to, your line is probably in the beginning stages of freezing.
Strong noise when the ice maker is running
There may be many reasons for this problem – an obstruction of the fan's smooth motion, loose fasteners, or mounting bushings. Regular service will prevent serious breakdowns at the early stage of Ice Maker Repair in Vista, CA. Another source of noise can be an improperly aligned or installed ice maker.
Your ice maker may be making ice, but it is leaking water into the freezer or onto the floor. Check the water line for pinching, damage, or kinks. The first thing to do is to make sure that the refrigerator is perfectly aligned, level, and that the pouring bowl is properly aligned with the water funnel. Some common ice maker problems you can fix yourself, but it's always better to hire a Vista Ice Maker Repair professional.
The specialists at our service center are always ready to inform you on all your questions and problems. And if necessary, perform comprehensive diagnostics and quality Ice Maker Repair in Vista, CA. Contact us online or give us a call!
Regular technical inspections allow detecting possible failures and, if necessary, replacing faulty components. As part of the service, our specialists perform the following list of works:
Cleaning of the air condenser.

Filter cleaning.

Cleaning and adjustment of water nozzles.

Cleaning the evaporator cleaner.

Checking and charging the refrigerant.

Checking and adjusting defrost cycle.

Disinfecting and preventive maintenance of the ice storage bin.
At Appliance Service Center, you'll find top-notch technicians with the necessary professional skills and experience. Our Vista Ice Maker Repair and Service technicians will diagnose, identify the cause of the malfunction, and fix the breakdown. At the end of their work, they will provide a warranty for 3 months.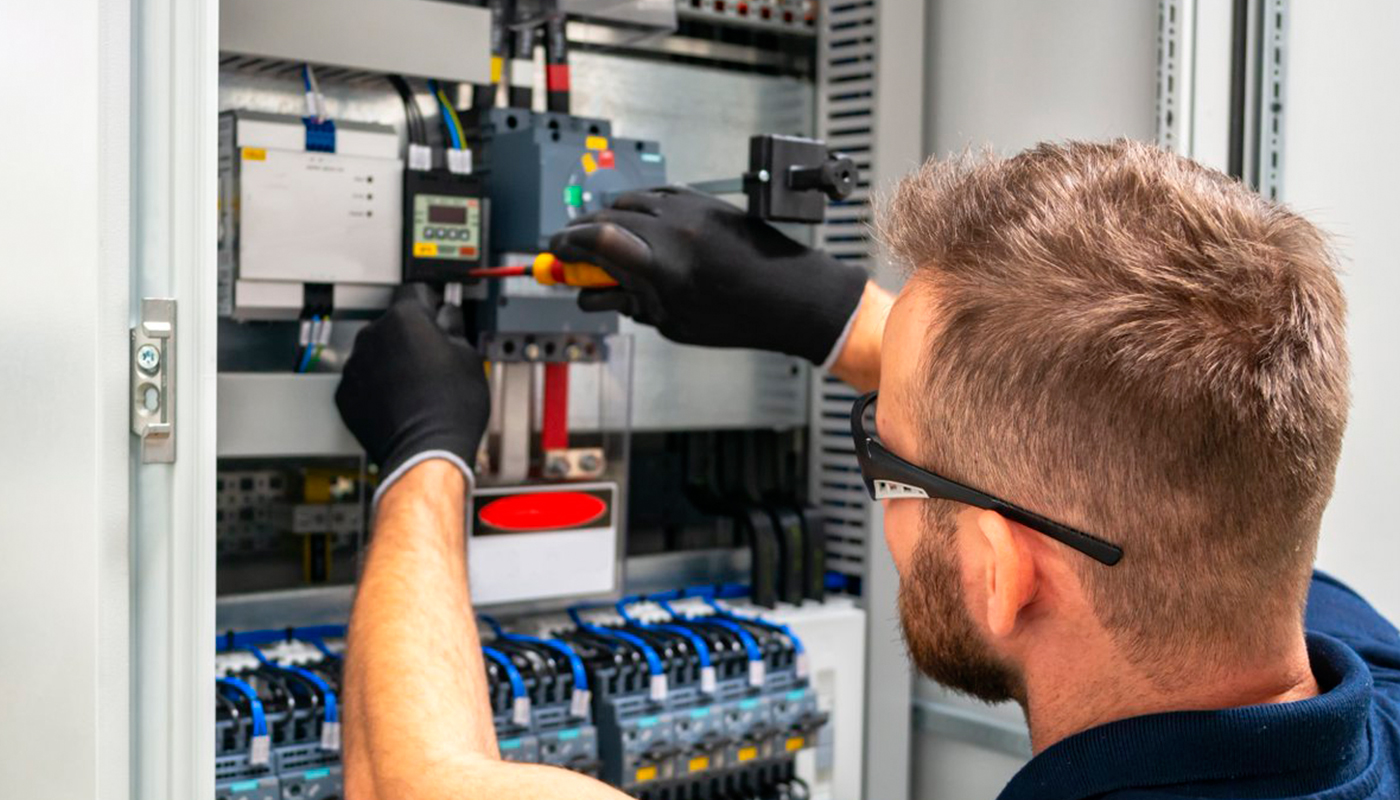 We use only professional equipment and tools, original spare parts, and high-quality consumables. Our technicians have 20 years of experience working with all types of household appliances from well-known brands. Specialists constantly improve their skills to provide you with high-quality services.
Frequently Asked Questions
Do you have any questions you would like to ask us? We recommend reading the answers to the most frequently asked questions first. If you don't find the information you need here, give us a call.