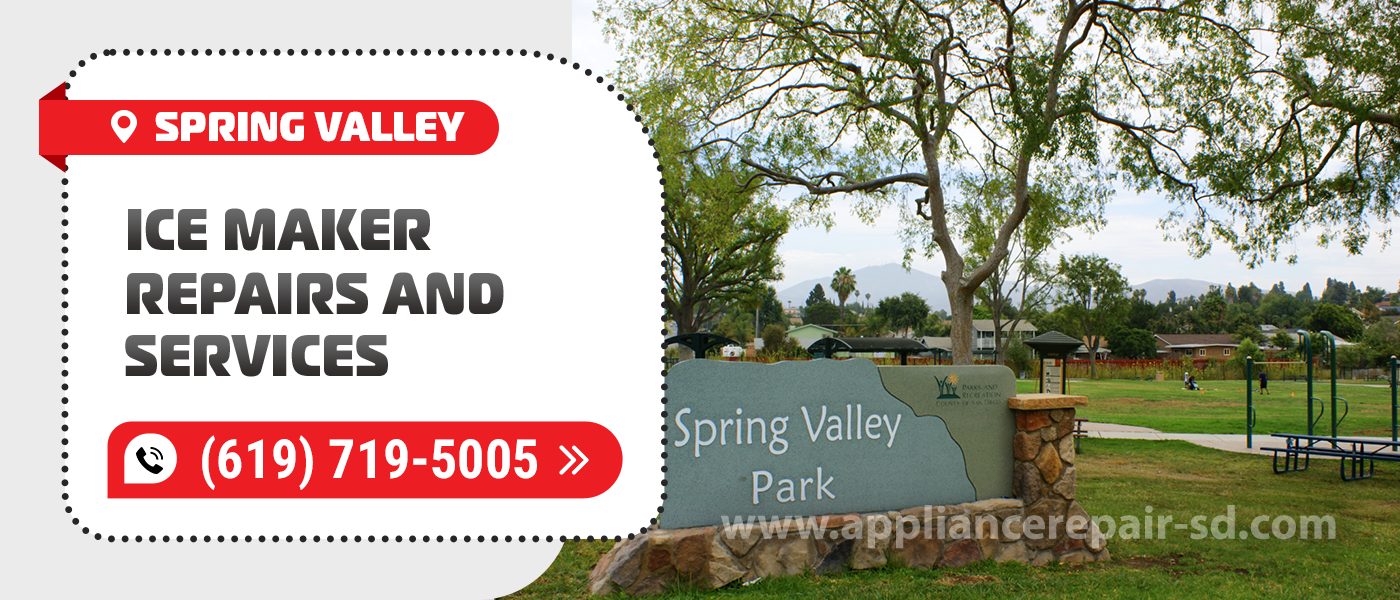 Ice Maker Repair in Spring Valley
Appliance Service Center offers ice machine repair and maintenance services for both home, business and retail locations. We have over 20 years of experience and have a great understanding of the problems our customers face. We specialize in Ice Maker Repair in Spring Valley, CA. Our team guarantees fast, quality ice maker repairs.
Why this company? 
Performing a quality Spring Valley Ice Maker Repair is easy enough, but only true professionals can do it. For example, our company Appliance Service Center, which over the years of constant practice has proven itself in the field of services.
Among its employees are only skilled professionals who are able to quickly, and most importantly, efficiently perform Ice Maker Repair in Spring Valley, CA of any degree of complexity, setting up the smooth operation of the ice maker.
Our service center performs Spring Valley Ice Maker Repairs on any model to a consistently high standard. Our repair team arrives at the client within 1-2 hours after making a request and restores all the functions of the ice maker. Accurate diagnostics makes it possible to determine the correct cause of the breakdown and promptly eliminate it.
The guarantee of high efficiency and uninterrupted operation of the ice maker is its timely service, which includes the following list of works performed by our specialists:
Air condenser cleaning.

Filter cleaning.

Cleaning and adjustment of water nozzles.

Cleaning of the evaporator.

Checking and charging the refrigerant.

Checking and adjusting defrost cycle,

Disinfecting and preventive maintenance of ice storage hoppers.
Regular technical inspections allow us to detect possible malfunctions and, if necessary, to replace defective components. Our technicians perform installation, supervision, wiring and Ice Maker Repair in Spring Valley, CA of various brands. 
We carry out replacement only with the original spare parts, which are always available. Our own warehouse, excellent logistics and supply of original components allow us to ensure the efficiency of our services. 
Main malfunctions 
Presence of water in ice box
Presence of water in the ice box – a clogged drain hose is the most common cause of such malfunctions. For Spring Valley Ice Maker Repair, you should clean the hose by rinsing it with warm water and a special detergent through the container.
Ice freezing in one piece on the evaporator, no defrosting  
In this case, the cause of the malfunction may be due to a defective programmer, evaporative thermostat or solenoid valve. This can be corrected by replacing the defective element.
Produced ice has irregular shape
This may be caused by clogged water jets or a damaged pump. In order to get the desired shape of ice in the future, it will be necessary to remove the water manifold and clean the filter and nozzles. If the problem turns out to be a faulty pump, it must be replaced with a new one.
Ice obtained opaque – such a problem indicates an excess of lime and calcium in the system. In such a situation, the best solution is to contact an Ice Maker Repair in Spring Valley, CA to have them decalcify and regenerate the water softener
No evaporator frosting
Intense pressure suction – this happens in situations where the water solenoid or solenoid valve does not close. This problem can be solved by replacing the defective valve. Pay attention to the color of the throttle insert located in the water solenoid
Incomplete frosting of evaporator
Insufficient suction pressure – this occurs in case of clogged capillary tube and freon leakage. In the first case, it is enough to replace the tube and filter of the dehumidifier, and in the second case – to eliminate the leakage, followed by the replacement of the filter. 
Appliance Service Center has been on the market since 2001. All of our technicians have more than 20 years of experience, and regularly take advanced training courses. We provide Spring Valley Ice Maker Repair and Service and all of our customers get all the services they need from the comfort of their home or office. To contact us, you can call us at the number listed or leave a completed form on the website and our manager will contact you shortly.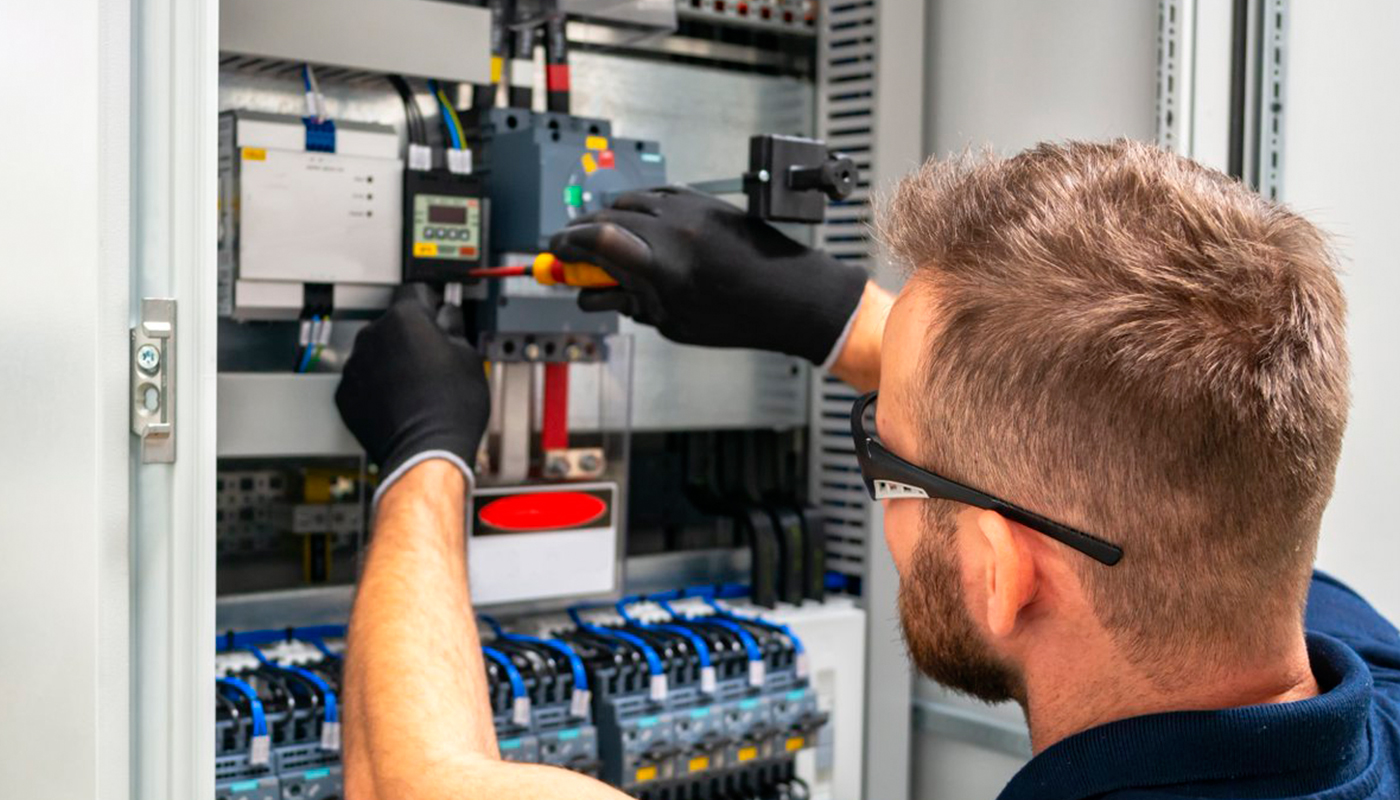 We use only professional equipment and tools, original spare parts, and high-quality consumables. Our technicians have 20 years of experience working with all types of household appliances from well-known brands. Specialists constantly improve their skills to provide you with high-quality services.
Frequently Asked Questions
Do you have any questions you would like to ask us? We recommend reading the answers to the most frequently asked questions first. If you don't find the information you need here, give us a call.