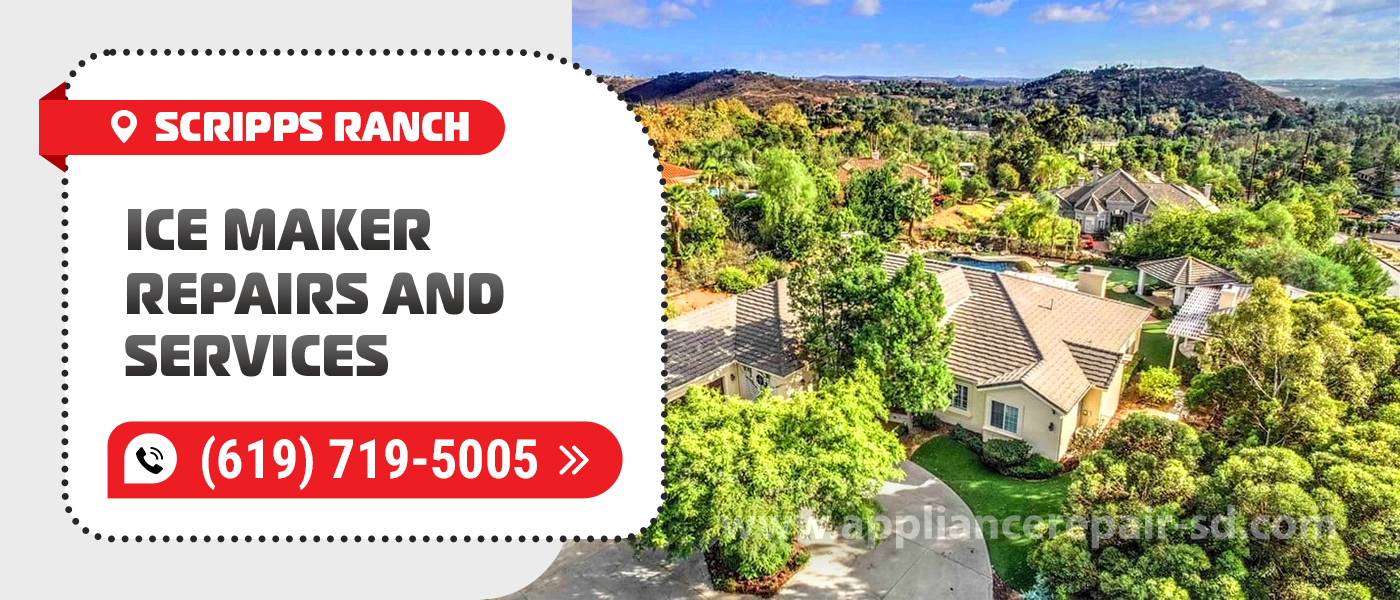 Ice Maker Repair in Scripps Ranch
When your business depends on an ice maker, we're the right company for you. Appliance Service Center is a professional company that has been repairing and servicing appliances and commercial equipment for over 20 years. Many businessmen and clients have chosen us for our responsibility, reliability, and efficiency. The make, model, and year of your appliance don't matter to our technicians. We perform Ice Maker Repair in Scripps Ranch, CA of any complexity.
Are you faced with the fact that your ice maker is not producing ice?
Keep in mind that it takes time to make ice. If your ice maker has just been installed or turned on after a long break in operation, you won't be able to get ice instantly.
What our Scripps Ranch Ice Maker Repair experts advise you to do first:
Make sure the ice maker is on.

Make sure the ice maker is full or connected to a water source.

Check the connections through which water is coming in.

It is worth ruling out clogged or faulty water connections.

Check that the ice maker is not blocked.

Ice maker orifices may be blocked. If the ice maker does not deliver ice cubes, the ice may be stuck in the dispenser piping.

There may be a technical problem

If you suspect this is the case, contact the experts at

Ice Maker Repair in Scripps Ranch, CA.
Ice maker breakdowns and how they manifest themselves
As a result, the equipment is unstable and the compressor begins to ramp up and function at full capacity.
Breakdown of a control unit.
A control unit is the brain of any equipment. Without the control unit any device turns into a pile of metal and plastic. There is only one way out – call a Scripps Ranch Ice Maker Repairs.
Compressor wear and tear.
In this case, the technician does not work, or if it does work, it does not produce a cold. The compressor must be replaced with a new one. Our Ice Maker Repair in Scripps Ranch, CA technicians will replace the compressor with a new and original one. We only work with brand name parts.
Faulty water inlet valve.
If the water inlet valve is faulty or has insufficient pressure, it will not let water through. As a result, the ice maker will not make ice.
The fact that it's time to change the filter is indicated by a general decline in the performance of the equipment. The unit freezes worse, does not work as productively. Our technicians with years of experience can accurately figure out the cause and perform a Scripps Ranch Ice Maker Repair.
Breakdown of the ice level control board.
In this case, if the ice level control board is not working, the ice maker will stop making ice. The only way out is to call a service technician.
Ice makers service
A guarantee of high performance and uninterrupted operation of your ice maker is its timely service.
As part of the service, our Ice Maker Repair in Scripps Ranch, CA technicians perform the following list of jobs:
Cleaning the air condenser.

Filter cleaning.

Cleaning and adjusting water nozzles.

Cleaning the evaporator wash.

Refrigerant check and charging.

Checking and adjusting defrost cycle.

Disinfecting and preventive maintenance of ice storage hoppers.
Regular technical inspections allow you to detect possible malfunctions and carry out the necessary work at an early stage. After all, it is cheaper and easier to prevent a breakdown than to repair it later.
A quick overview of us
We began our work in 2001 and we are constantly expanding the list of serviced equipment. Today you can fix practically everything at our place. Over this time, we have earned the respect and trust of our customers. We have many repeat customers who recommend us to others and come back to us!
With us you are guaranteed:
Reliability.

Individual approach.

Service.

Fast, high quality repair.

3 months warranty!
At Appliance Service Center, you'll find top-notch specialists with the necessary professional skills and experience. Our Scripps Ranch Ice Maker Repair and Service technicians will diagnose, identify the cause of the malfunction and fix the breakdown.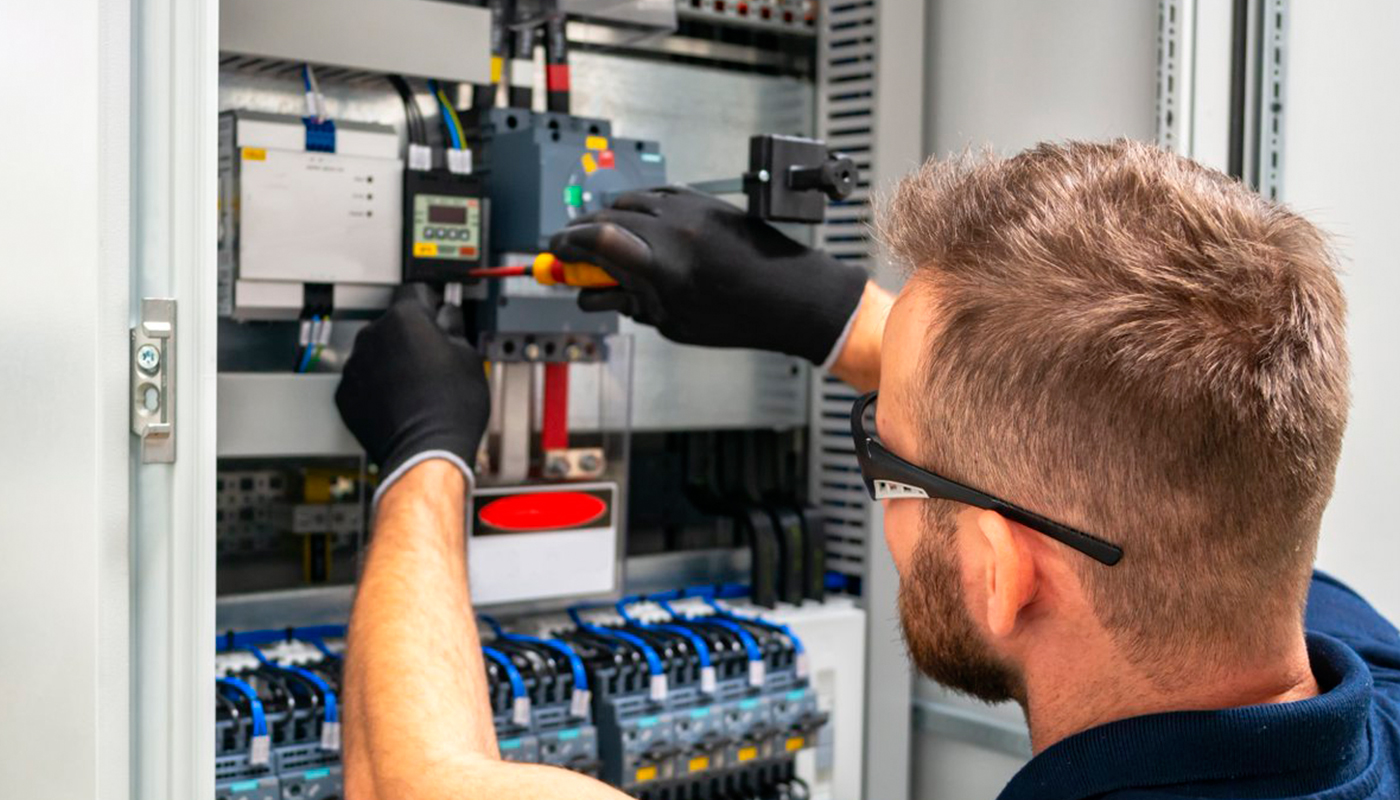 We use only professional equipment and tools, original spare parts, and high-quality consumables. Our technicians have 20 years of experience working with all types of household appliances from well-known brands. Specialists constantly improve their skills to provide you with high-quality services.
Frequently Asked Questions
Do you have any questions you would like to ask us? We recommend reading the answers to the most frequently asked questions first. If you don't find the information you need here, give us a call.