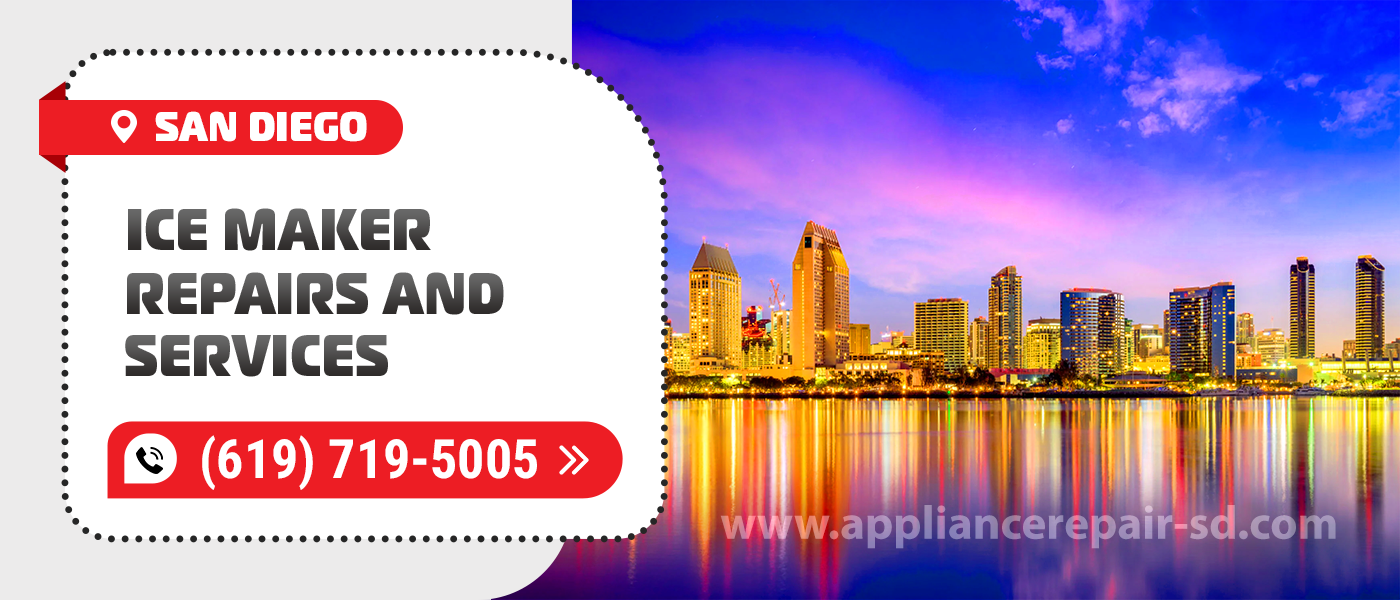 Ice Maker Repair in San Diego
Appliance Service Center offers ice maker repair and maintenance services for both home, business, and retail locations. We have over 20 years of experience and have a great understanding of the problems our customers face. We specialize in Ice Maker Repair San Diego, CA. Our team guarantees fast, quality ice maker repairs.
Why this company?
Modern cooling equipment has excellent performance characteristics. Due to its high reliability, the equipment can withstand heavy loads for a long time and rarely needs premature repair. Despite the durability and reliability of operation, over time, individual units and parts of any mechanism fail. The cause of failure may be a variety of factors, but the result is always the same – the device does not work.
You can solve the problem by contacting our service for San Diego Ice Maker Repair. Troubleshooting on your own is highly discouraged because disassembly of the unit without specialized knowledge can make the equipment unrepairable or deform the rest of the elements. Leaving the solution to professionals will save time, money, and nerves.
Appliance Service Center Company has been successfully working in the segment of service maintenance services for 20 years. Highly qualified specialists are conscientious in their work and guarantee quality and efficiency. Quality Ice Maker Repair in San Diego, CA involves diagnosing and, if necessary, replacing broken parts. All of this is done in full compliance with safety requirements, considering the design and technological features of a particular model.
On the day of the request, the technician arrives at the site and performs a set of measures to identify faults. Then the estimation of the volume of work and its cost takes place. The professionalism of our staff allows us to carry out San Diego Ice Maker Repairs of all types and modifications.
Each type has a characteristic difference, which requires a competent approach. Therefore, intervention in the design of the product is carried out only with specialized tools. Replacement of any part of the mechanism is carried out only on the original components. Note that the complexity of Ice Maker Repair in San Diego, CA does not always depend on the type of model. Often the deciding factor is the cause of the breakdown. The most common malfunctions are those caused by improper or insufficient maintenance.
Causes of ice maker failure
The unit may stop freezing ice when one of the following problems occurs:
A clogged condenser, which causes the equipment to overheat and fail. You can determine the presence of contamination visually, yourself, but to fix it, it is better to call a master.

Failed compressor – one of the most serious problems, the solution of which may require expensive repairs or replacement with a new one.

Wrong level or pressure of the refrigerant (Freon) – a low level or overcharge of the system leads to incorrect work of the whole system, therefore, bad quality ice can be produced or not generated at all.
Intake valve failure
The intake valve is an electrically controlled system that can fail. San Diego Ice Maker Repair is usually done by replacing it.
If the filters are clogged, the emergency valve is closed, or if there is a drop in pressure in the water system, the water does not flow properly into the ice maker, making it impossible to form ice cubes. Poor assembly during installation can also be the cause of poor pressure.
If you're faced with a problem where your ice maker isn't working and freezing, or your ice making capacity has dropped significantly, don't wait for it to resolve itself – it's better to contact experienced professionals who know how to perform Ice Maker Repair in San Diego, CA quickly.
Appliance Service Center has been in the market since 2001. All our technicians have more than 20 years of experience, and we regularly take refresher courses. We provide San Diego Ice Maker Repair and Service, and all our customers get all their services of interest from the comfort of their home or office. To contact us, you can call the number listed or leave a completed form on the website and our manager will get back to you as soon as possible.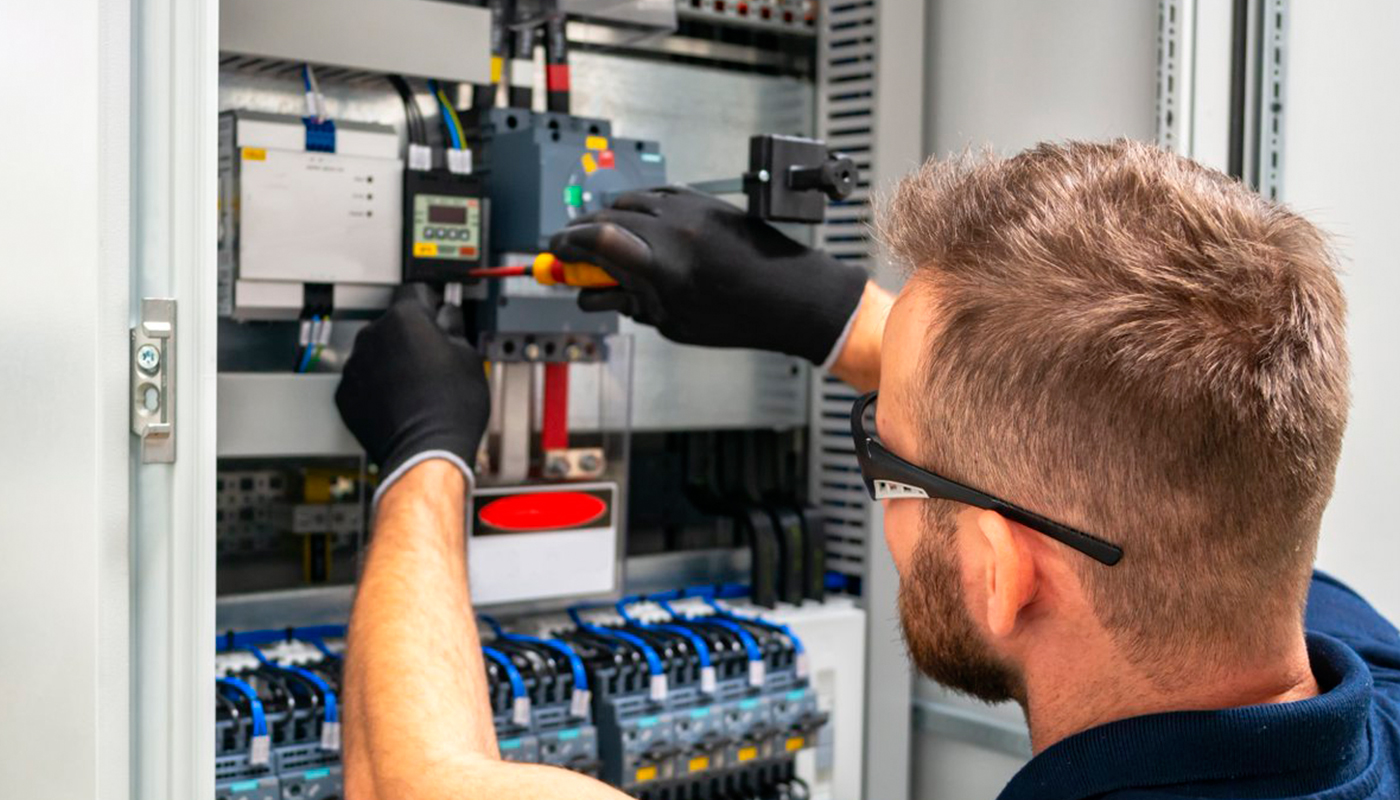 We use only professional equipment and tools, original spare parts, and high-quality consumables. Our technicians have 20 years of experience working with all types of household appliances from well-known brands. Specialists constantly improve their skills to provide you with high-quality services.
Frequently Asked Questions
Do you have any questions you would like to ask us? We recommend reading the answers to the most frequently asked questions first. If you don't find the information you need here, give us a call.