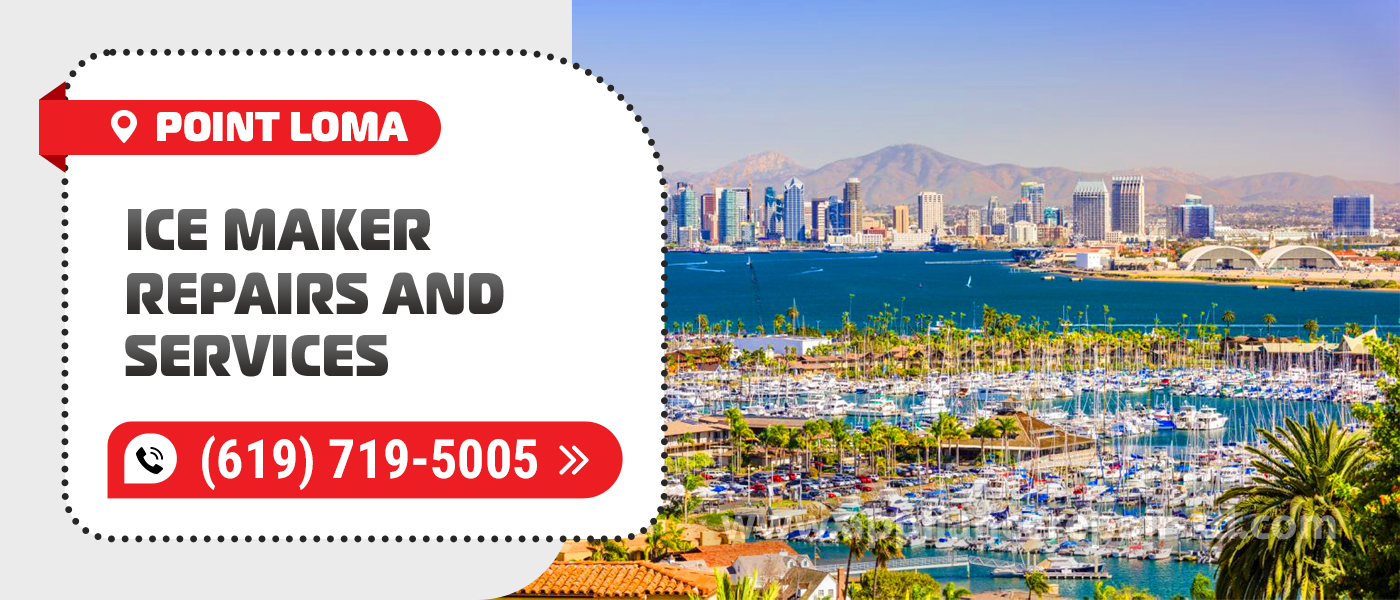 Ice Maker Repair in Point Loma
Ice makers are in demand in the commercial and catering industries. However, even high-quality equipment breaks down over time. To get your ice maker repaired, the best solution is to call in a technician from the Appliance Service Center. We perform quality Ice Maker Repair in Point Loma, CA.
Our company has been in the appliance repair market since 2001. We employ Point Loma Ice Maker Repair specialists with over 20 years of experience. The longevity of this unit is affected by both the quality of water used and the condition of the cooling unit itself. Using dirty and hard water causes the water filters to become unusable.
Contact our Ice Maker Repair in Point Loma, CA technicians for advice on the following factors:
The ice maker has started to produce irregularly shaped ice.

The ice maker has started to produce less ice.

Too much water is being produced after the ice has melted.
If the ice maker is not working properly, this is reflected in an insufficiently low temperature that it produces. The cold may simply not be there. Which means you need to call Point Loma Ice Maker Repairs to order repairs for ice makers as soon as possible.
The causes of breakdowns can be as follows:
 It could be the piping – it's lost its seal, or its pressure is low.

Or in the condenser – it could be clogged. Similarly, the dehumidifier filter could be clogged.

The control module began to malfunction.

Condenser capacity is not high enough.

The compressor is not working.
Remember, there are appliances that are easy to repair and there are those that cannot be repaired in any way. And there are those that are cheaper to replace than to repair. Our masters at Ice Maker Repair in Point Loma, CA will decide which option is right for you. Upon completion of any type of repair work, our technician provides customers with a warranty card. The work itself is performed at the highest level of quality.
If you have a broken ice maker or are worried that the repair will cost you a hefty sum, order a long-term ice maker service.
Service maintenance for ice makers is a type of work that is carried out at certain intervals to obligatorily eliminate all the small breakdowns, which over time can lead to serious malfunctions. According to the maintenance contract for ice makers, our Point Loma Ice Maker Repair specialists will come to you and check how the mechanism works, if everything is okay with it, if there is anything that needs to be fixed.
As a result, we'll give the customer all the necessary information we gather because of the diagnostics. And the staff will be instructed as to the further operation of the ice maker – it is very important to avoid mistakes in its use, because every mistake in the technique, unfortunately, can be fatal.
Our Ice Maker Repair in Point Loma, CA has been providing not only prompt, but high-quality ice maker service for years. Most customers who decide to order their ice maker maintenance from us for the first time have stayed in business with us. You can see for yourself by contacting us.
Our Appliance Service Center also performs quality ice maker repairs at affordable prices. Give us a call at our phone number to let our technicians tell you how to order a quality and prompt Point Loma Ice Maker Repair and Service from us. Be sure that if you contact us once, you will order these services only from us. Don't waste another second – pick up the phone and call us!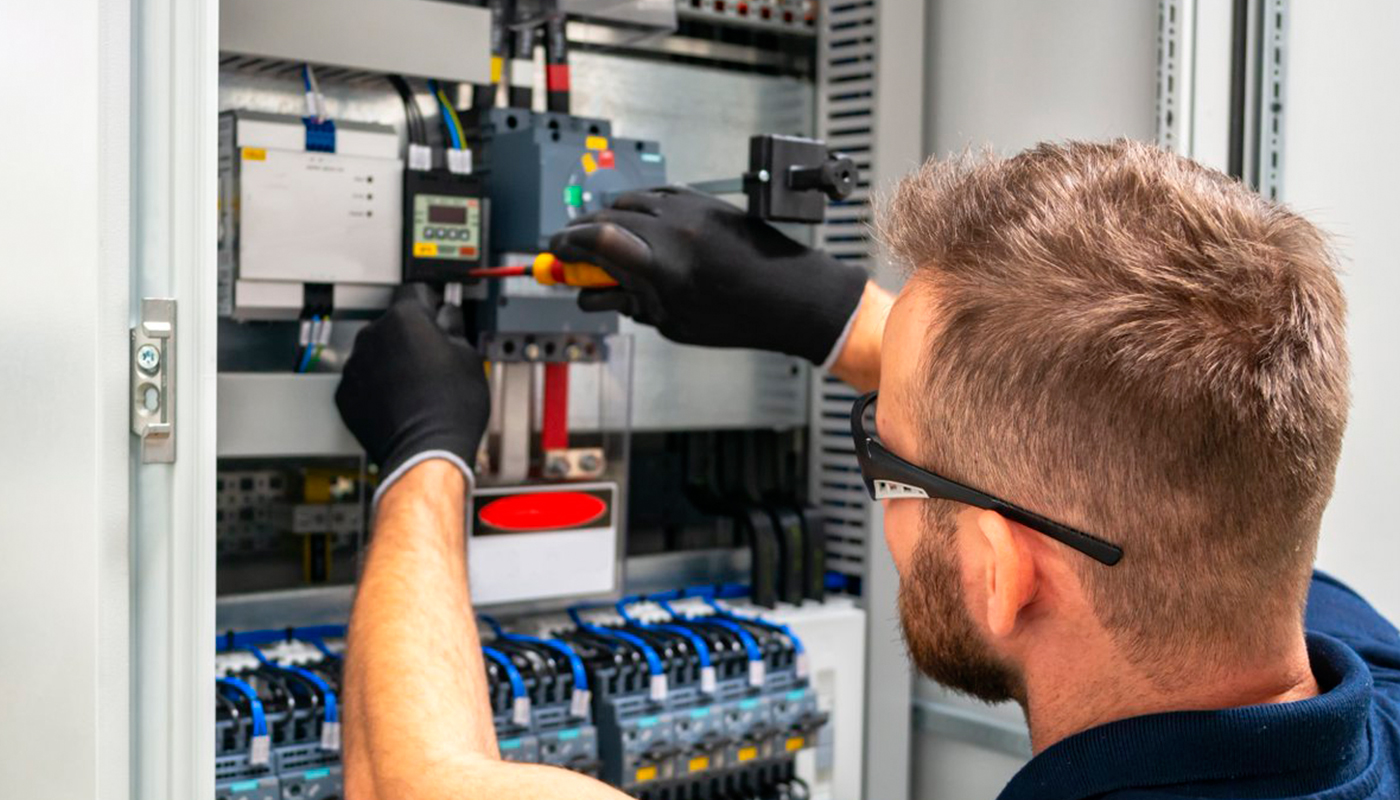 We use only professional equipment and tools, original spare parts, and high-quality consumables. Our technicians have 20 years of experience working with all types of household appliances from well-known brands. Specialists constantly improve their skills to provide you with high-quality services.
Frequently Asked Questions
Do you have any questions you would like to ask us? We recommend reading the answers to the most frequently asked questions first. If you don't find the information you need here, give us a call.