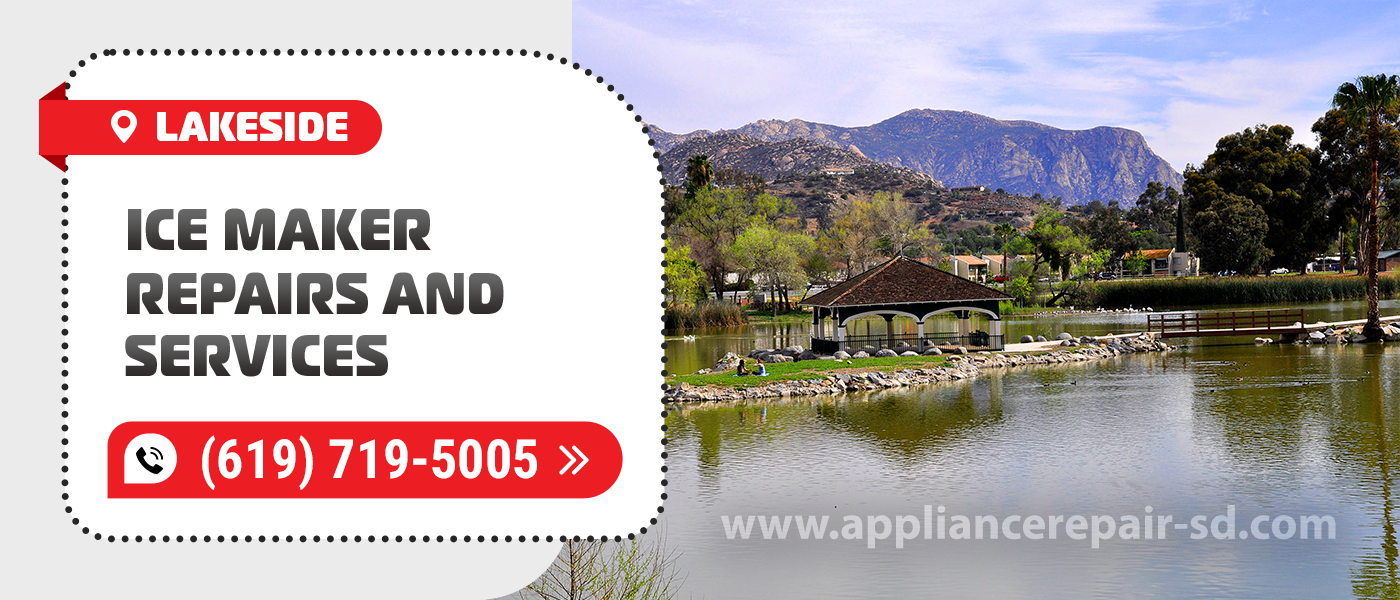 Ice Maker Repair in Lakeside
Want to get help from professionals who are great at understanding any ice makers? You've come to the right place! The Appliance Service Center specialists will certainly help you. Technicians have over 20 years of experience. During this time, experts have studied the features of a huge number of models of such equipment. Order Ice Maker Repair in Lakeside, CA for a guaranteed quality repair. Under no circumstances will you be able to surprise our technicians with something new!
Our experts carry out repairs of any complexity. This means you can order Lakeside Ice Maker Repairs in any situation. A specialist will come to you and conduct a diagnosis. The technician will find the cause of the breakdown and tell you the cost of the repair. If this cost is too high, it will be wise to buy new equipment. In this case, you can ask the technician to help you find a new model. If the cost of repair is acceptable, our technician will quickly carry out the repair and provide you with a quality guarantee.
We mean a 90-day repair warranty. Every customer who orders Ice Maker Repair in Lakeside, CA receives it. Within three months you will be able to contact us if the breakdown occurs again. Our specialist will come to you and take a look at your ice maker. If this is a warranty case, the repair will be carried out free of charge.
In addition, customers who use Lakeside Ice Maker Repair receive a 12-month warranty on new parts. You can be sure of the high quality of the parts we use. Our specialists buy only original spare parts with quality certificates. We never buy fakes in an attempt to save money. If our technician installs a new part in your equipment, the ice maker will certainly work for a long time and reliably.
Looking to order Ice Maker Repair in Lakeside, CA but want to ask us a few questions first? Call us and get a consultation from our employee. Our company works 365 days a year, so call us at a convenient time for you. In addition, most likely, you will be interested in customer reviews about our company. You can find many such comments on Google and Yelp.
About discounts and other benefits that we make our customers happy with
Many customers who order Lakeside Ice Maker Repair save their money. In general, there are three categories of customers who enjoy discounts from our company. Firstly, we have a special offer for regular customers. If you have used our services before, you will receive a 15% discount. Secondly, if you order repairs online, you will pay $25 less. Thirdly, seniors and veterans receive a $30 discount.
In addition, we delight our customers with a high speed of work. Order Ice Maker Repair in Lakeside, CA from our company if you want to save not only money but also time. In 9 cases out of 10, our technician completes the repair on the same day. This is especially useful for commercial clients. Equipment failure will not affect your business if this failure is fixed as soon as possible.
We are pleased to inform you that you will most likely receive professional assistance on the same day. In 95% of cases, the technician arrives at the client's address within a few hours after his call. By the way, if you have a difficult case, we can send several specialists to you. In this situation, the repair will certainly take place quickly and efficiently, despite the level of complexity of the breakdown.
How to use the services of our company
If you want to order Lakeside Ice Maker Repair and Service, you can leave a request by phone. The phone number of our company is listed on the website. You can also leave your contact details in the feedback form. The Appliance Service Center specialist will call you in 1-3 minutes. The manager will ask you a few simple questions about the breakdown and equipment. If necessary, our employee will send a technician to you.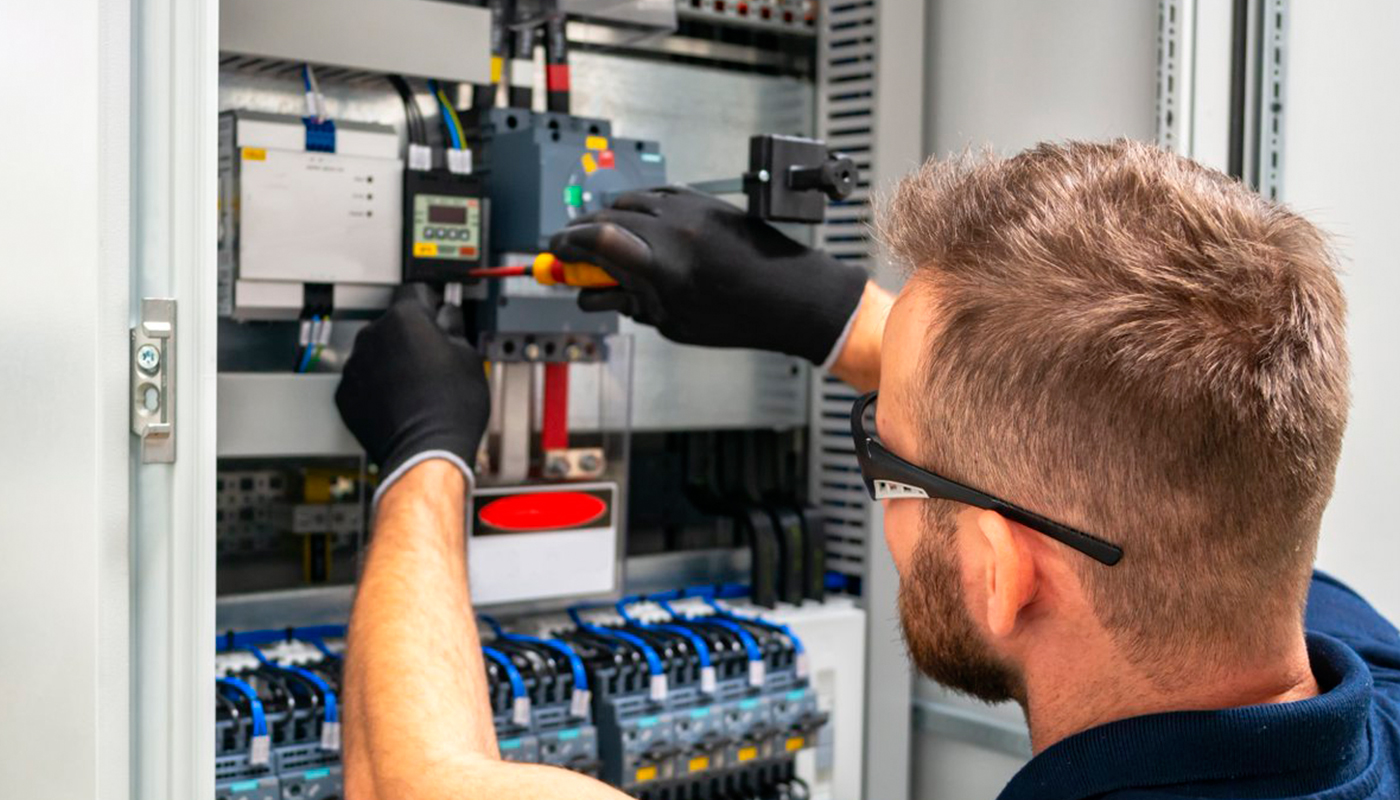 We use only professional equipment and tools, original spare parts, and high-quality consumables. Our technicians have 20 years of experience working with all types of household appliances from well-known brands. Specialists constantly improve their skills to provide you with high-quality services.
Frequently Asked Questions
Do you have any questions you would like to ask us? We recommend reading the answers to the most frequently asked questions first. If you don't find the information you need here, give us a call.