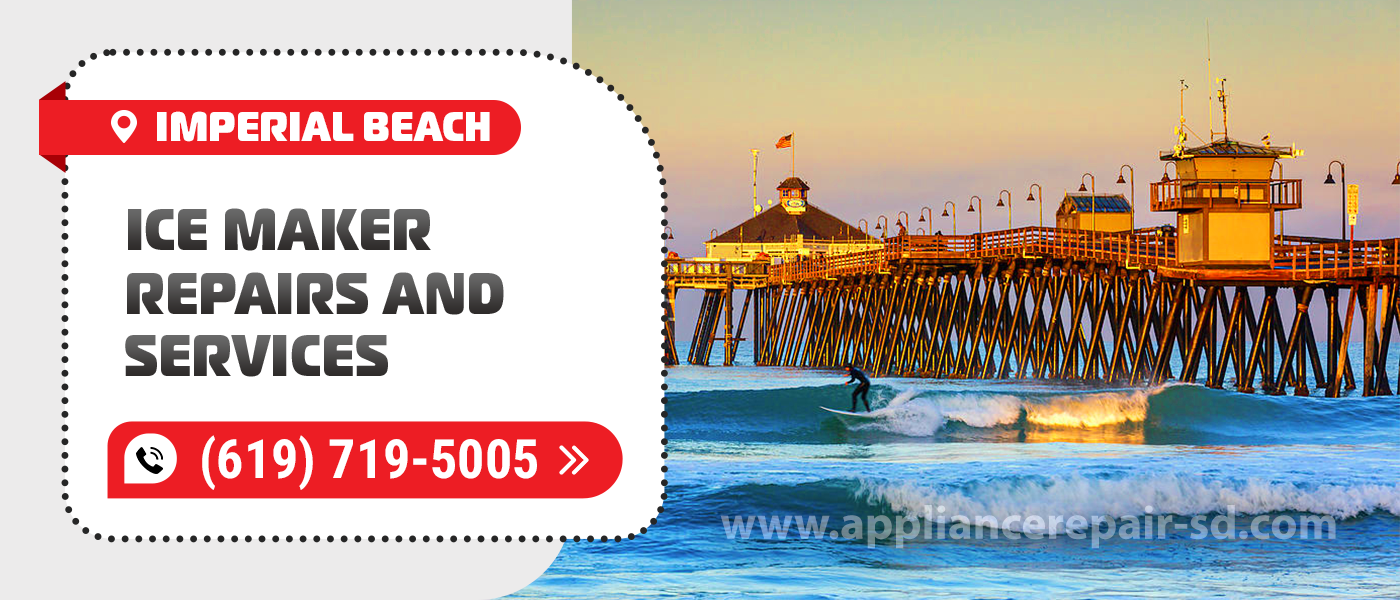 Ice Maker Repair in Imperial Beach
Even if there is a minimal breakdown, the repair of the ice maker should still be entrusted to experienced professionals. Modern models of equipment are characterized by a complex design. The specialist must have advanced skills and extensive experience in order to carry out repairs correctly. We recommend contacting the Appliance Service Center for assistance. You can order Ice Maker Repair in Imperial Beach, CA and get help almost guaranteed the same day. In 95% of cases, our technician arrives at the client's place within a few hours.
The repair itself will also take a little time. If you order Imperial Beach Ice Maker Repairs, chances are you will be able to use your equipment again the same day too. This happens in 90% of cases. Our specialists have everything they need to quickly complete tasks. In particular, we are talking about modern tools for diagnostics and repair. We buy only professional and efficient equipment.
You can order Ice Maker Repair in Imperial Beach, CA for whatever kind of malfunction. Our experts are able to eliminate 100% of breakdowns. This is the result of the vast experience of our technicians. Each specialist has been doing their job for more than 20 years. Our company was established in 2001.
In addition, Imperial Beach Ice Maker Repair can be ordered by almost any owner of such equipment. Our technicians repair all models of ice makers from popular brands in the USA. Specialists effectively restore commercial and residential equipment. Experts know how to find an approach to the newest models and old ones.
In order to effectively repair the latest ice machines, technicians regularly attend refresher courses. They do this every 6 month. During these trainings, experts work on the latest equipment. Thus, they receive valuable knowledge, which they subsequently use for the benefit of each client. If your ice maker has just hit the market, feel free to order Ice Maker Repair in Imperial Beach, CA.
We do our best to ensure that each client is satisfied with the services provided. You can verify this by reading the reviews from people we have helped. To read comments from people who have ordered Imperial Beach Ice Maker Repair, visit Google and Yelp.
You will receive a guaranteed quality repair
We are fully confident that our technicians do their job as professionally as possible in any situation. So that you have no doubts, we will provide you with a quality guarantee. For 90 days you will be able to watch your ice maker work. If the failure occurs again, we will help you for free.
In addition, we provide a 12-month warranty on new parts. If a part fails, our technician will replace it. In this case, our help will be free. Such situations are extremely rare. We use only original spare parts with certificates of quality.
Our company works officially. Upon completion of the repair, you will receive a document entitling you to the above warranty.
Do you have any questions about our company or Ice Maker Repair in Imperial Beach, CA service? Contact us. You can call us any day. Our manager will consult you. You can ask our specialist all the questions that you have.
How to use the services of our company
If you want to use the Imperial Beach Ice Maker Repair and Service, call the phone number listed on the site. As mentioned above, our company operates all year round. Call us at your convenience. You can also fill out the feedback form on the site. The Appliance Service Center manager will call you within 1-3 minutes. Be ready to tell the specialist your address and choose a time when it will be convenient for you to meet the technician at your place.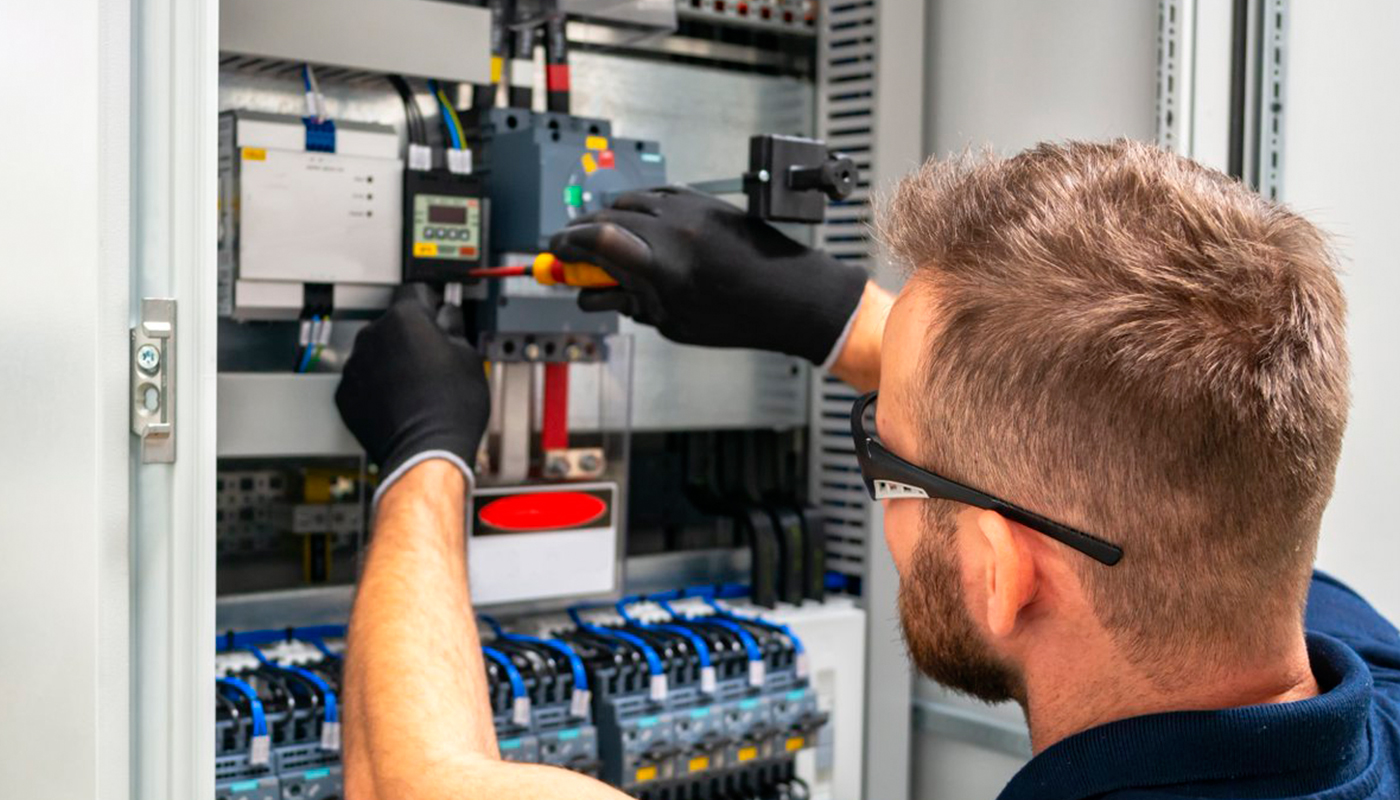 We use only professional equipment and tools, original spare parts, and high-quality consumables. Our technicians have 20 years of experience working with all types of household appliances from well-known brands. Specialists constantly improve their skills to provide you with high-quality services.
Frequently Asked Questions
Do you have any questions you would like to ask us? We recommend reading the answers to the most frequently asked questions first. If you don't find the information you need here, give us a call.