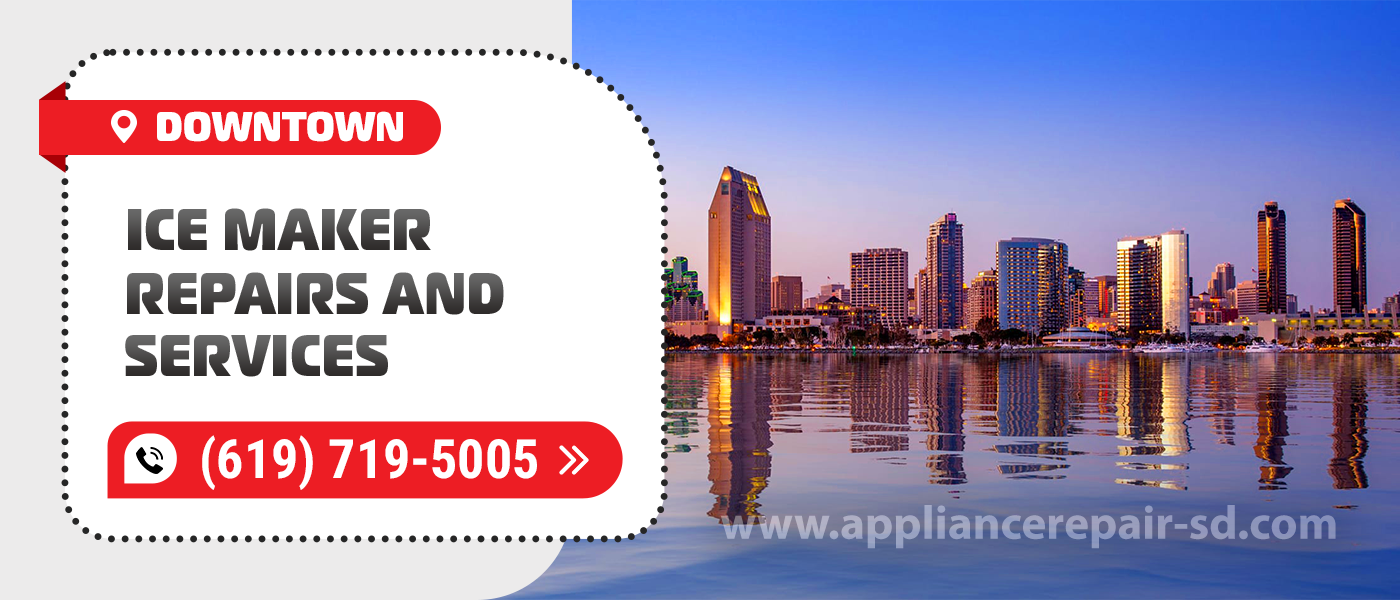 Ice Maker Repair in Downtown San Diego
Ice makers are in widespread demand not only in production, but also in households. Appliance Service Center is a professional repair center for household and commercial equipment. Our center is over 20 years old. Over the years, our technicians have thoroughly studied all breakdowns and weaknesses of appliances. We can easily perform Ice Maker Repair in Downtown San Diego, CA. After all, we know how important it is to your business to keep your appliances working properly. With us, your equipment is in safe and caring hands.
Many areas of retail and general food service involve the use of ice machines. And many cannot even function normally if the equipment breaks down. The wider the scope of ice machines, the more often one has to deal with the need for scheduled and emergency ice maker repair.
The main difficulty with Downtown San Diego Ice Maker Repair is that each manufacturer takes a different approach to adjusting the operation. This makes each ice maker repair a task that requires an individual approach. Ice makers are sensitive to plumbing water quality and need filter cleaning and proper hookups. Scheduled ice machine service should not be ignored.
What service maintenance includes
Checking the contamination of the heat exchange surface of the air-cooled condenser.

Verification of freon pressure in refrigeration circuit.

Adjustment of thermostatic expansion valve, solenoid valve.

Clean/replace filters.

Monitoring the operation of all units.
If these procedures are not performed, you may need Ice Maker Repair in Downtown San Diego, CA very soon.
Ice maker breakdowns are varied and occur mostly in the summer when the load on the refrigeration equipment increases. And it becomes impossible to work without the ice maker. At such moments, our company's specialists come to the rescue, who are ready to conduct Downtown San Diego Ice Maker Repairs in a prompt manner and at a favorable price.
The main factors when choosing a service provider of refrigeration equipment are: the speed of service, quality of ice maker repair and the cost of the work performed. That is why our specialists take a comprehensive approach to ice maker service, taking into account all the wishes and criteria for evaluating the work.
To improve customer service and to speed up Ice Maker Repair in Downtown San Diego, CA, we have gathered everything you need in one place. We stock all service and repair parts.
This allows our engineers to service ice makers quickly, and most importantly, we only use original parts. Engineers of the company leave on request as quickly as possible, conduct diagnosis of ice makers and prescribe the necessary steps for elimination of breakage.
In order to perform a quality Downtown San Diego Ice Maker Repair, our engineers use state-of-the-art tools that will not only fix the problem quickly, but also perform the repair at the customer's site.
Ice maker repair
The main causes of bad ice makers:
Working at high ambient temperatures.

Working with water of poor quality.

Operation of the ice maker with a contaminated air-cooled condenser.
The most complicated repair involves replacement of ice maker control boards. Possible ice maker failure can be caused by freon leakage through microcracks. Operation of the ice maker without refrigerant leads to breakdown of the refrigeration compressor, and such ice maker repair is not cheap. Many people think that freon leaks occur after relocating or transporting the ice maker, but they can also form simply from time.
If the ice maker has started to produce less ice or the ice is not in the right shape, you need to call an Ice Maker Repair in Downtown San Diego, CA right away. If you have time to tune up and do preventive maintenance in time, you can save a decent amount of money and time on cooling equipment repairs.
Our engineers have years of experience repairing ice machines. We provide a warranty on all work. Appliance Service Center engineers repair ice makers without having to bring the equipment into the shop in the shortest time possible. Just call and order Downtown San Diego Ice Maker Repair and Service from our engineers. You'll see that we can be trusted to keep your business running smoothly.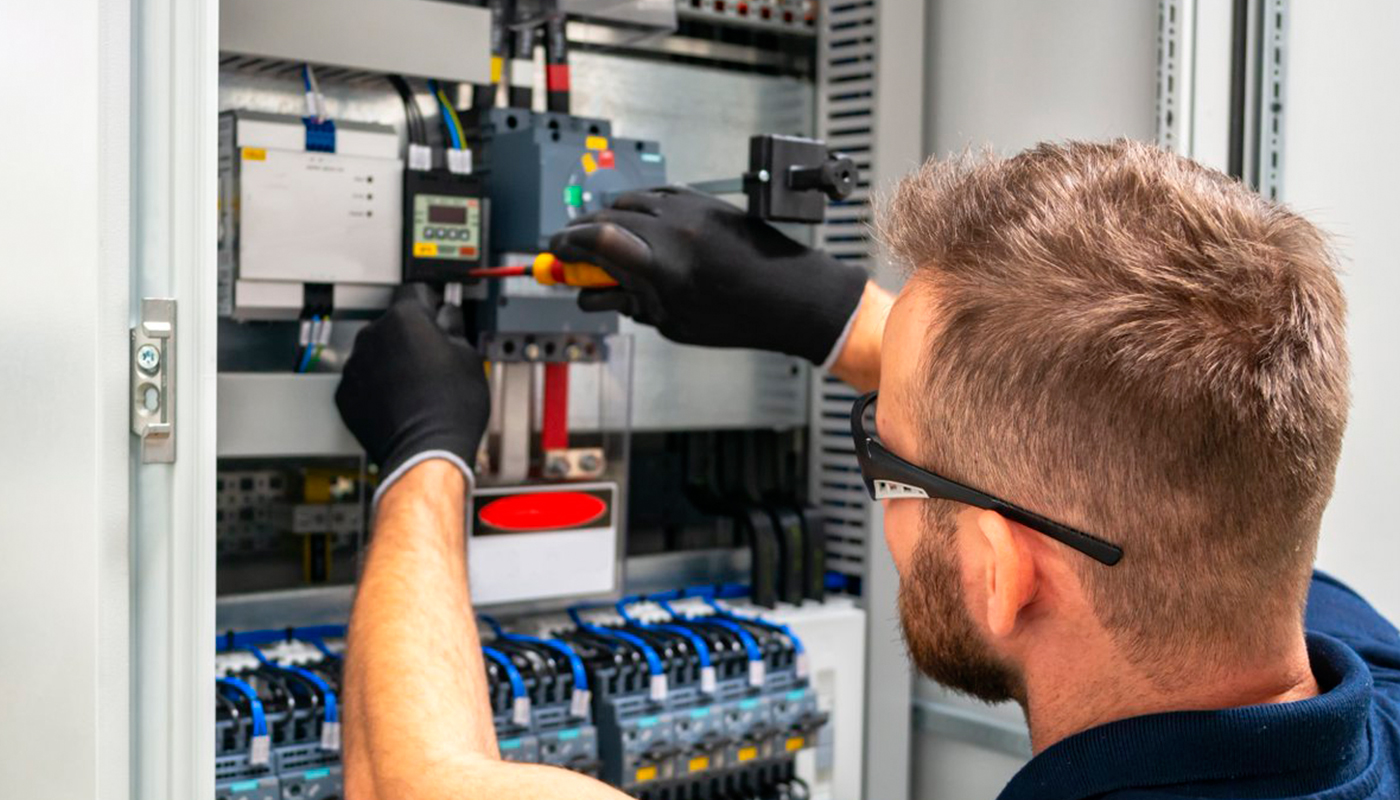 We use only professional equipment and tools, original spare parts, and high-quality consumables. Our technicians have 20 years of experience working with all types of household appliances from well-known brands. Specialists constantly improve their skills to provide you with high-quality services.
Frequently Asked Questions
Do you have any questions you would like to ask us? We recommend reading the answers to the most frequently asked questions first. If you don't find the information you need here, give us a call.