Appliance Service Center offers home, business, and retail appliance repair and maintenance services. We have over 20 years of experience and have a great understanding of the problems our customers face. We specialize in Hood Repair in Temecula, CA. 
Why this company?
Professional Temecula Hood Repair. The role of the kitchen hood in today's kitchen is hard to overestimate; it is irreplaceable. The household appliance not only well removes various vapors when cooking over the cooktop, but also provides illumination of the work area. Situations often occur when a kitchen hood malfunctions and requires professional repair and maintenance.
How do I know if my hood needs repair?
Failure of a household appliance, such as a kitchen hood, can be identified by "first calls". Such calls are very important and responding to them in a timely manner can save the owner from more serious Hood Repair in Temecula, CA costs or the unplanned expense of buying a new appliance.
In what situations you should call a technician:
The backlight in the hood is not working.

The appliance does not draw or draws very little.

The work of the equipment emits a noise that is not peculiar to it.

Buttons and electronics stop working.

The hood does not turn on.

Other malfunctions of the household appliance that have not been observed before.
You can tell from these symptoms that hood repair is necessary. Our service center's craftsmen will get your kitchen hood working again in the shortest time possible.
The service includes:
Hood installation or removal (if necessary)

Testing of work of the household appliance, replacement of accessories.

Cleaning the panels and filters of the kitchen hood from dust and dirt.

Elimination of other defects.
Temecula Hood Repairs are performed at the customer's home. There is no need to take the appliances to the service. When working on the restoration of kitchen hoods and other appliances, we use original accessories that are perfectly suited to the restored appliances.
A warranty is provided for all types of work.
Timely service calls or Hood Repair in Temecula, CA, are a guarantee that your kitchen equipment will be restored to working order in the shortest time possible. And your kitchen hood will once again work flawlessly as before.
The most common faults
Hood lighting does not work
The lighting system in most hoods is not complicated. You should start checking by inspecting the bulb itself and the contacts of the socket. Insert a known good bulb and immediately verify that the bulb itself is in good working order.
If there are no faults, make sure that the extractor motor is working, if not, start from the socket and inspect all circuits and the switch panel (buttons). You can check the contact pads with a screwdriver, a tester, or a light bulb. For Temecula Hood Repair contact a service center.
A lot of noise during operation
Most cheap, low-quality hoods have excessive noise levels due to poor assembly of the unit. Even a small backlash and backlash during motor operation, can create a lot of vibration, buzzing and knocking. Over time, even in good models, mounts come off and mechanisms are disturbed due to wear and tear.
For the device to make less noise, you need to tighten all fasteners and put a thin layer of insulation or at least an ordinary floor mat, which is put under the laminate, in the vibrating surfaces.
No switching of speeds
Well here first it is necessary to pay attention to the control unit, buttons of the device and control board. Inspect the buttons, perhaps no contact or burned out (torn off) the wire going to the motor and is responsible for a particular speed. May also fail the starting capacitor, so you must pay attention to him. Independently do not advise to perform Hood Repair in Temecula, CA, it is better to immediately contact a specialist.
Appliance Service Center has been in the market since 2001. All our technicians have more than 20 years of experience, and we regularly take refresher courses. We provide service on Temecula Hood Repair and Service and all our customers get all the services they need from the comfort of their home or office. To contact us, you can call us at the given number or leave the completed form on our site and our manager will contact you as soon as possible.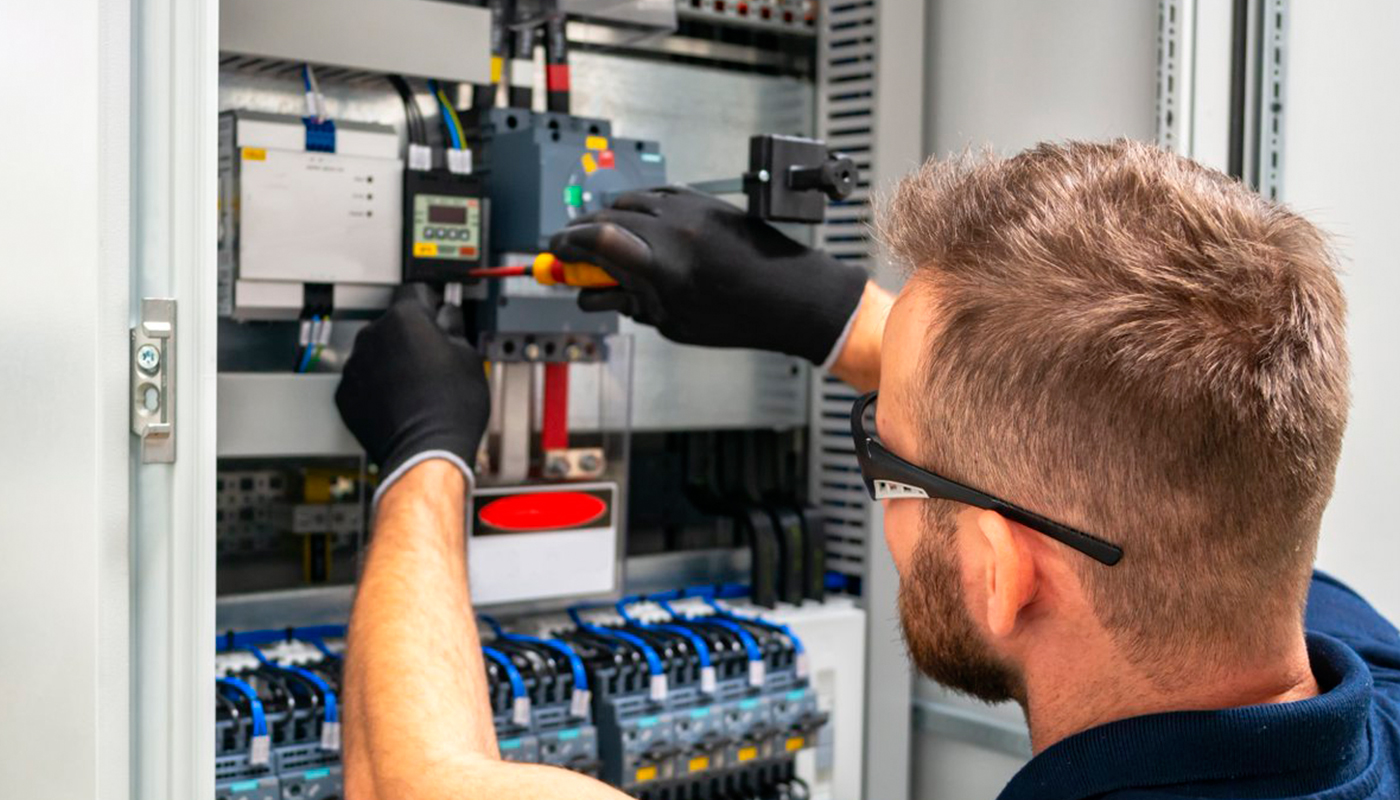 We use only professional equipment and tools, original spare parts, and high-quality consumables. Our technicians have 20 years of experience working with all types of household appliances from well-known brands. Specialists constantly improve their skills to provide you with high-quality services.
Frequently Asked Questions
Do you have any questions you would like to ask us? We recommend reading the answers to the most frequently asked questions first. If you don't find the information you need here, give us a call.