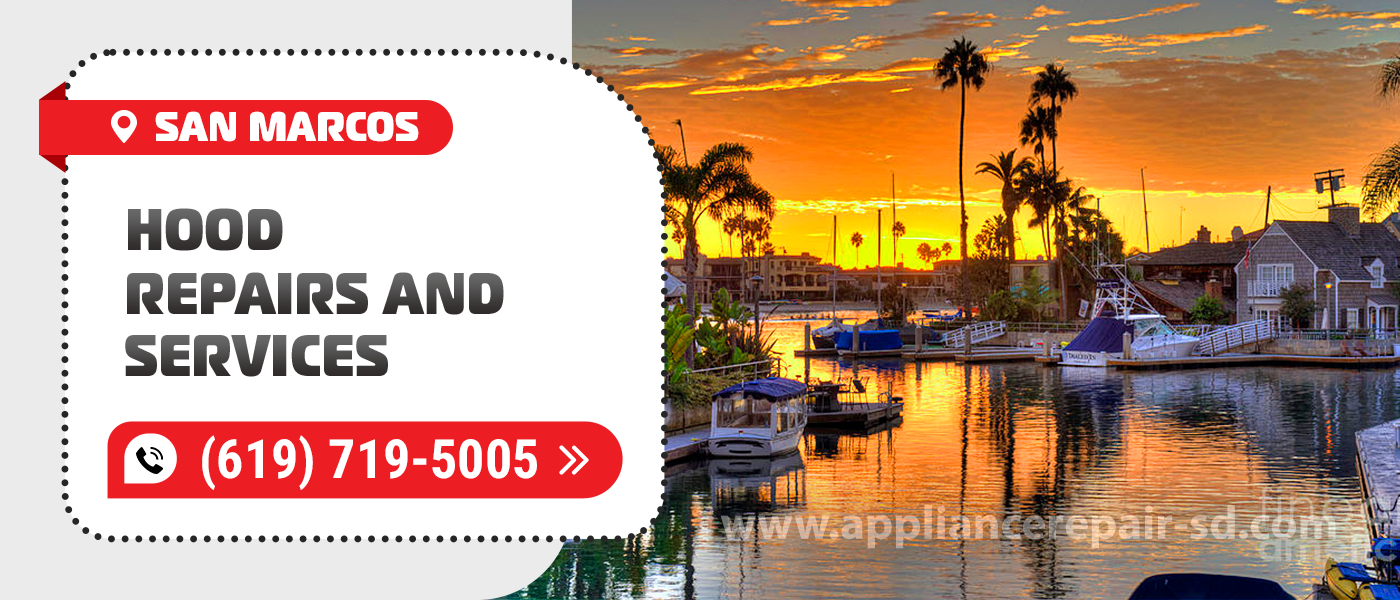 Hood Repair in San Marcos
Appliance Service Center offers kitchen hood repair and maintenance services for both home, business, and retail locations. We have over 20 years of experience and have a great understanding of the problems our customers face. We specialize in Hood Repair San Marcos, CA. Our team guarantees fast, quality kitchen hood repairs.
Why this company?
The stove and hood in your home are an important part of your daily life. When working properly, cooking can be a joy. But when things go wrong with your hood, you may find yourself in a difficult situation. You need kitchen hood repair specialists in America who can provide fast and reliable San Marcos Hood Repair service. You will find them at the Appliance Service Center!
We provide services that will always meet your needs. When you need Hood Repair in San Marcos, CA, you will always be pleased with the results you get with our team.
Our benefits:
We are a family-owned and fully serviced

San Marcos Hood Repairs

company, serving customers for the past 20 years. With our commitment to safety and outstanding quality, we offer reliable services you can count on.

We provide award-winning services: the service center is highly rated and highly positioned – we are committed to providing outstanding service to our valued customers.

We have trained professionals: our uniformed technicians go through a rigorous training and safety program. We come to your home fully trained to solve any problems with your kitchen hood and bring a fully equipped service truck with accessories. In most service calls, we can solve equipment problems in just one visit.
When you call us, you'll be back cooking in no time. If you are looking for the best Hood Repair in San Marcos, CA, you have come to the right place. Give us a call and you'll see for yourself.
Major malfunctions
Weak pulls
The second most common kitchen hood malfunction is the fan pulling poorly. The first thing we do is to check if the filters and grease traps are dirty. Often, these two components are the culprits for the hood not pulling air into the vent or not venting well.
San Marcos Hood Repair requires cleaning the filters and restarting the hood. Another reason for a hood not pulling properly is a lack of draft in the ventilation ductwork of the home. In this case, you can check for drafts with an ordinary lighter or candle – light a fire and bring it to the vent hole in the wall. If the flame does not draw into the vent, you will need to make forced ventilation.
Noisy fan
If the hood buzzes when it is on, the cause may be the poor manufacturing of the unit. A lot of negative feedback about the increased noise level can be found on the Internet. The answer to the question of why the system is noisy is quite simple – poor-quality assembly of the product, which in this case will not be able to be repaired.
If you are confident in the quality of the chosen product and for sure you know that the fault is something else, we recommend checking the quality of attachment of the case to the wall / kitchen set. Even a small gap with vibration can cause knocking, rustling, ringing.
To ensure that the equipment does not make noise, you must do the following: Retighten all fasteners – elements or put a piece of foam rubber in the problem area, which will eliminate the knocking. If the engine hums but won't start, the fuse is most likely the cause. Hood Repair in San Marcos, CA with your own hands in this case is quite simple – you need to replace the fuse with a new one.
Appliance Service Center has been in the market since 2001. All our technicians have more than 20 years of experience and regularly take advanced training courses. We provide San Marcos Hood Repair and Service, and all our customers get all the services they are interested in from the comfort of their home or office. To contact us, you can call us at the listed number or leave a completed form on the website and our manager will contact you as soon as possible.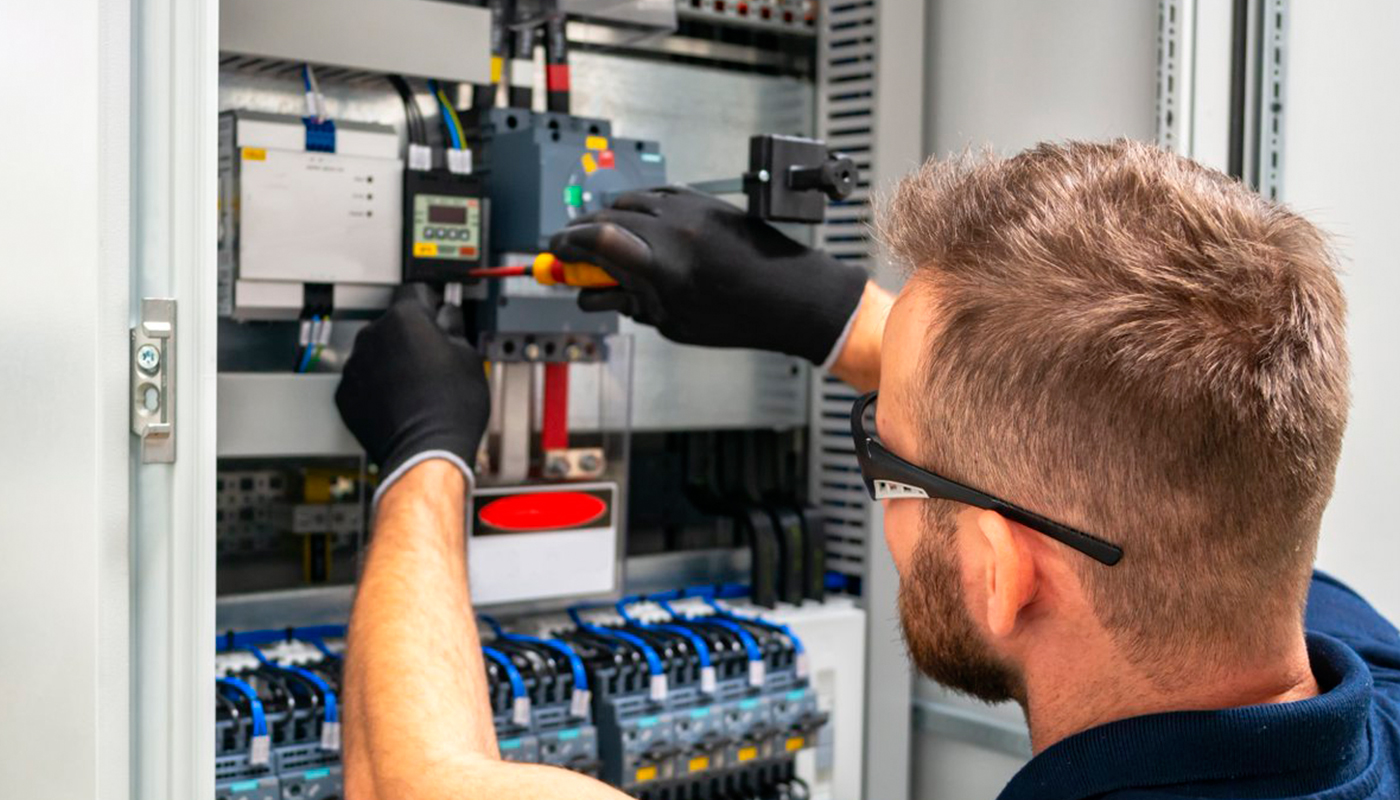 We use only professional equipment and tools, original spare parts, and high-quality consumables. Our technicians have 20 years of experience working with all types of household appliances from well-known brands. Specialists constantly improve their skills to provide you with high-quality services.
Frequently Asked Questions
Do you have any questions you would like to ask us? We recommend reading the answers to the most frequently asked questions first. If you don't find the information you need here, give us a call.