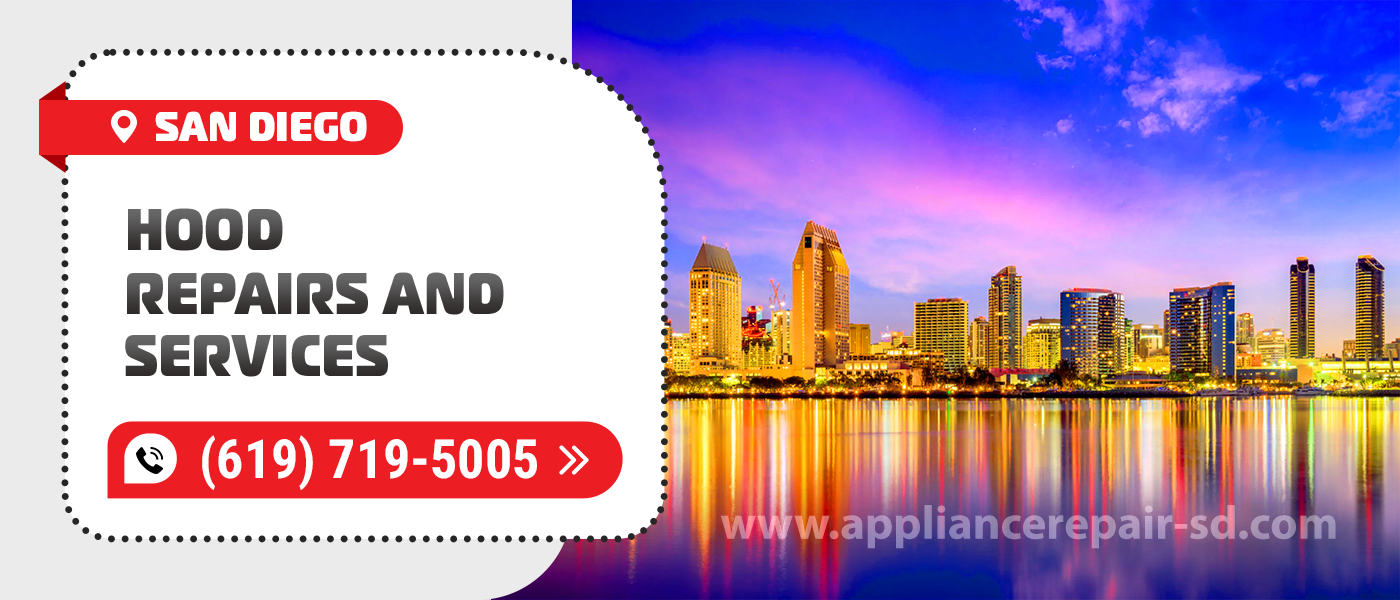 Appliance Service Center offers kitchen hood repair and maintenance services for both home, business, and retail locations. We have over 20 years of experience and have a great understanding of the problems our customers face. We specialize in Hood Repair San Diego, CA. Our team guarantees fast, quality kitchen hood repairs.
Why this company?
A hood needs to be cleaned periodically, filters need to be changed, and it needs to be operated properly to keep it running smoothly. A hood is a complex structure, and if it breaks, you can't repair it yourself, as an unskilled San Diego Hood Repair will only make things worse.
At our service center, we can help with installation and Hood Repair in San Diego, CA of any complexity. Regardless of the malfunction or the brand of the hood, our engineers will fix any problem. In addition to repairing these appliances, technicians also perform what is known as a complete in-home cleaning. In most cases, this requires a complete disassembly-assembly of the equipment. After our procedures, your hood will work like new.
We do not recommend doing San Diego Hood Repairs by hand, as often such repairs lead to more problems. This is especially true when it comes to repairing the hood's electric motor. It is better to trust qualified professionals who will repair your appliances with quality and reliability.
Periodic cleaning, preventive maintenance, and, of course, professional installation are the main components that will extend the life of your hood. But if you get any unusual noises or smells when your kitchen hood is on, don't wait, but contact our service center right away. We can help you! We provide quality Hood Repair in San Diego, CA.
Major malfunctions
The cooker hood doesn't draw odor out of the kitchen well
This is usually not due to a faulty hood, but for other reasons.
Improperly selected unit. The hood motor does not provide enough power for a room with a large volume.

Incorrect connection (if any) of the hood to the ventilation system.

The ductwork is long and has many bends.

Absence or back draft in the duct to which the hood is connected.
If at first the smells from the kitchen hood were removed normally, the cause is most likely a clogged filter. You can check if the charcoal filter can be disassembled. If it can be taken apart, the charcoal pellets in it are replaced. Non-disassembled filters will have to be replaced.
The light doesn't come on or the fan speed can't be switched
Usually, the lack of light in the hood is due to two reasons. A blown bulb or a faulty switch. A bad contact on the switch often results in no light. On hoods with mechanical controls, it is not uncommon for the button to jam due to dirt getting inside. San Diego Hood Repair malfunction can be accomplished by disassembling and cleaning the switch. If the contacts have oxidized, they grind and reassemble everything in the reverse order.
The inability to switch speeds is also caused by faulty buttons. The rotational speed is switched with several buttons located in one block. Having removed the protective screen, check the continuity of contacts and tracks on the board. If there is no visible damage, the circuit is checked with a tester. If the circuit is ok, it is possible that the fault is in the starting capacitor which has burned out.
The air intake blows back
Improper installation of the unit causes a quick breakdown or work on the faults. This explains why the hood blows backward. To avoid malfunctions, standard installation is offered by the experts at Hood Repair in San Diego, CA.
Natural flow occurs because of different temperatures and densities of air. It is warmer indoors than outdoors. The heated masses trend upward, thereby conducting a natural type of circulation. However, if the equipment is not installed correctly, this process is disrupted.
Appliance Service Center has been in the market since 2001. All our technicians have more than 20 years of experience, and we also regularly take advanced training courses. We provide San Diego Hood Repair and Service, and all our customers get all the services they need from the comfort of their home or office. To contact us, you can call the number listed or leave a completed form on the website and our manager will get back to you as soon as possible.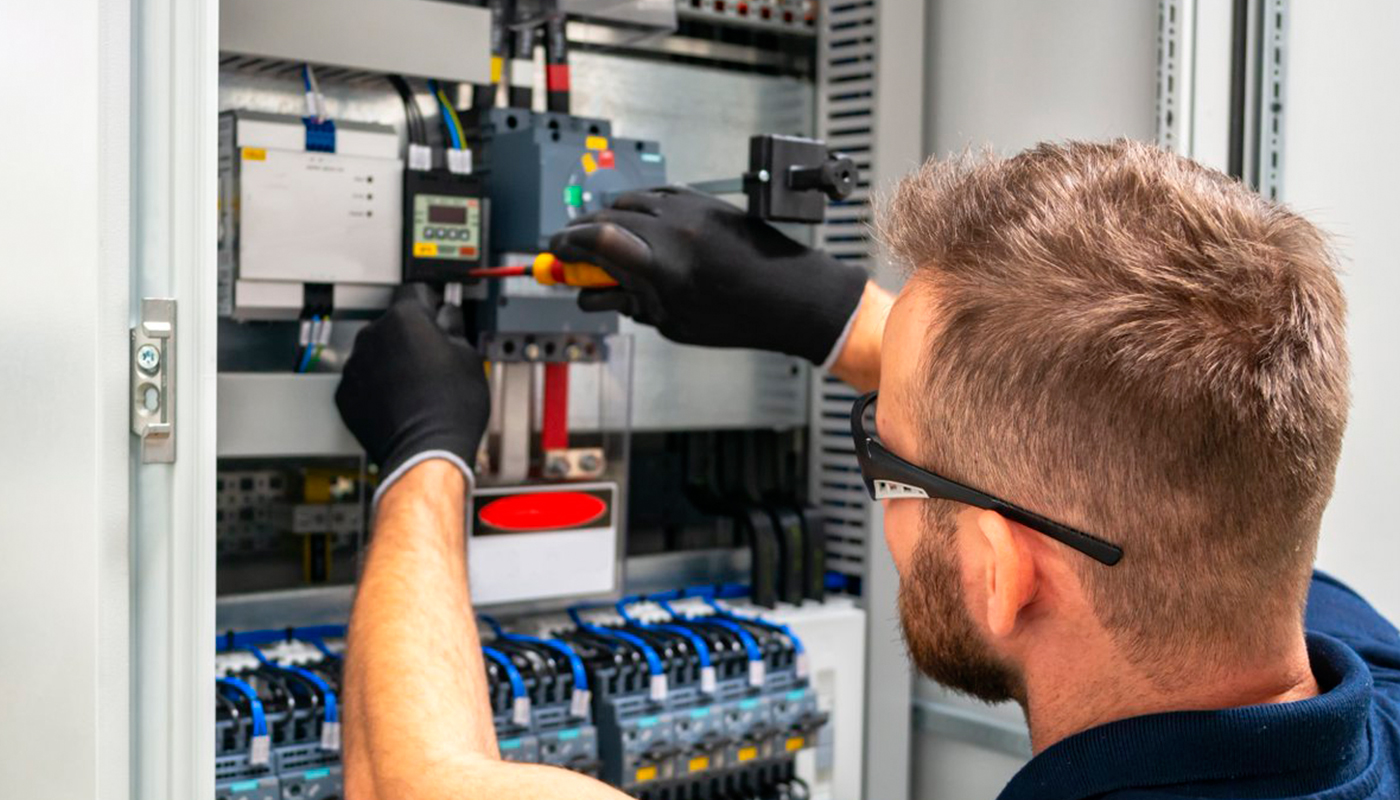 We use only professional equipment and tools, original spare parts, and high-quality consumables. Our technicians have 20 years of experience working with all types of household appliances from well-known brands. Specialists constantly improve their skills to provide you with high-quality services.
Frequently Asked Questions
Do you have any questions you would like to ask us? We recommend reading the answers to the most frequently asked questions first. If you don't find the information you need here, give us a call.