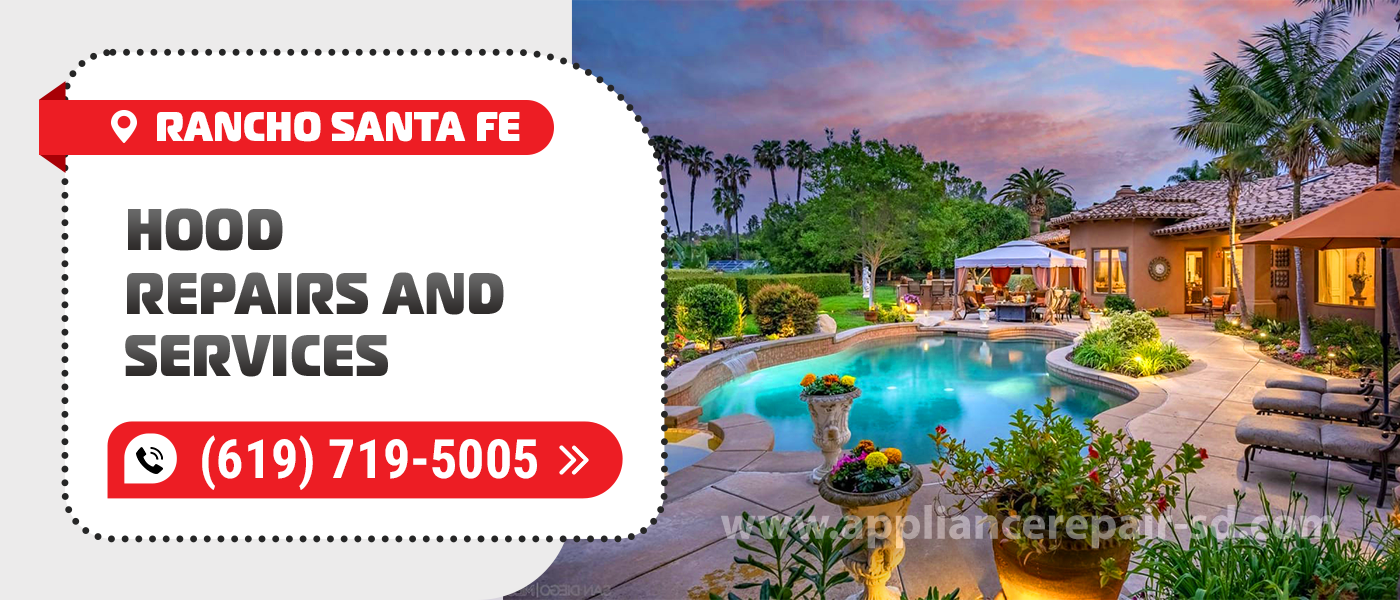 Hood Repair in Rancho Santa Fe
Appliance Service Center offers kitchen hood repair and maintenance services for both home, business, and retail locations. We have over 20 years of experience and have a great understanding of the problems our customers face. We specialize in Hood Repair Rancho Santa Fe, CA. Our team guarantees fast, quality kitchen hood repairs.
Why this company?
If you're having problems with your kitchen hood, don't hesitate to contact our service center for expert Rancho Santa Fe Hood Repair. Our team of skilled technicians has the knowledge, tools, and experience needed to diagnose and fix any problem, big or small.
In this guide, we'll look at some common problems that can occur with your kitchen hood and how our company can help. Our service center provides Hood Repair in Rancho Santa Fe, CA. All our technicians are highly experienced and highly qualified. You can call a kitchen hood repair technician in the city by filling out a diagnostic and repair request form.
We will come to you at any time convenient for you, quickly find the cause of the malfunction and replace non-functioning parts. We offer a warranty on both the parts we supply and the Rancho Santa Fe Hood Repairs we produce.
Such equipment as a kitchen hood plays a very important role in the kitchen because it helps modern housewives to solve many problems associated with cooking and its consequences. During frying and stewing, smoke is almost always produced in the kitchen, which begins to settle on furniture, walls, and other surfaces.
When cooking, a large amount of steam comes out, which also negatively affects almost all objects and people who are in the apartment. As a result, housewives must open windows, and often have to wash curtains and clean the walls.
Main malfunctions
Poor draft
The first thing you should check is the filters, especially the grease trap filter, perhaps they are clogged and create an obstacle for the steam escape. You can check this by turning on the hood without filters. The filters should be cleaned and washed with special grease removers.
Bad drafts can also be due to other, less common reasons. Perhaps the ventilation duct at home is clogged with something. You can easily check the draft in it with a lighter or burning match, hold a fire to the open vent hole, the flame should draw in even from a short distance, it will show that the duct is in order. For Hood Repair in Rancho Santa Fe, CA contact a service center.
Hood lighting is not working
The lighting system in most hoods is not complicated. You should start by inspecting the bulb itself and the socket contacts. Insert a known good bulb and immediately verify that the bulb itself is in good working order.
If there are no faults, make sure that the hood motor is working, otherwise you must inspect the socket and inspect all circuits and switch panel (buttons). You can check the contact pads with an indicator screwdriver, a tester, or a test light bulb. Call a Rancho Santa Fe Hood Repair technician for this work.
It makes a lot of noise during operation
Most cheap, low-quality hoods have a high level of noise due to the poor assembly of the unit. Even a small backlash and backlash during motor operation, can create a lot of vibration, buzzing and knocking. Over time, even in good models, mounts come off and mechanisms are broken due to wear and tear.
But still, you can take some measures to try to reduce the hum of the hood. It is necessary to check the reliability of the hood body to the wall or kitchen furniture, to eliminate all possible gaps and seal the empty spaces with foam rubber or polyurethane.
To make the device less noisy, you need to tighten all fasteners and put the vibrating surfaces with a thin layer of insulation or at least ordinary floor liner that is put under the laminate. Only a Hood Repair in Rancho Santa Fe, CA can fix this problem.
Appliance Service Center has been in the market since 2001. All our technicians have more than 20 years of experience, and they regularly take advanced training courses. We provide Rancho Santa Hood Repair and Service, and all our customers get all their services of interest from the comfort of their home or office. To contact us, you can call the number listed or leave a completed form on the website and our manager will get back to you as soon as possible.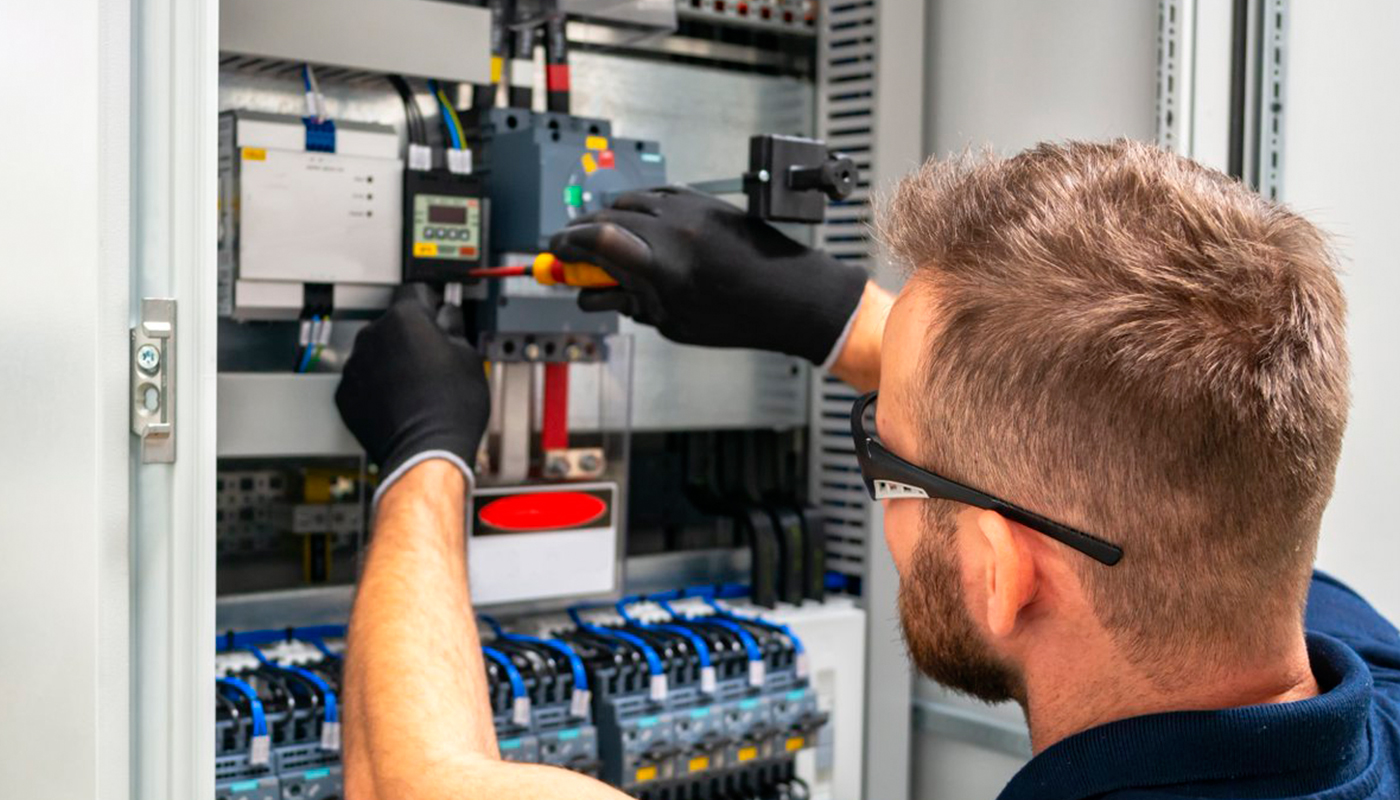 We use only professional equipment and tools, original spare parts, and high-quality consumables. Our technicians have 20 years of experience working with all types of household appliances from well-known brands. Specialists constantly improve their skills to provide you with high-quality services.
Frequently Asked Questions
Do you have any questions you would like to ask us? We recommend reading the answers to the most frequently asked questions first. If you don't find the information you need here, give us a call.