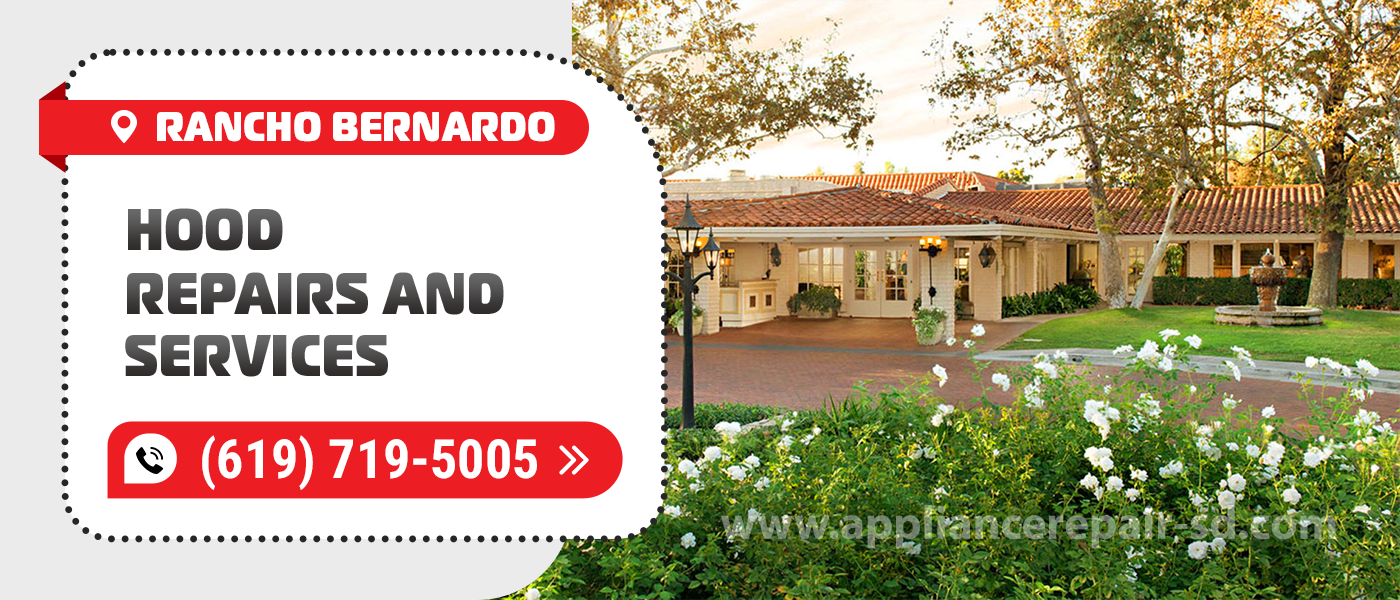 Hood Repair in Rancho Bernardo
Failure of household appliances is always an unpleasant surprise. Kitchen hoods are not immune to breakdowns either, even though they have a relatively simple design. There is no way to keep the air clean in the kitchen without a cooker hood. If the hood breaks, of course you can open a window, but it's better to contact a specialized Appliance Service Center. The technicians at our service center will perform prompt Hood Repair in Rancho Bernardo, CA and fix any type of breakdown.
Our service center repairs and services a variety of appliances. We repair all major brands and models. Feel free to call us and have our Rancho Bernardo Hood Repair technician come to your home.
Kitchen hood models come in three varieties:
Recirculating, cleaning the air back into the room.

Flow-through, they remove the air from the room by connecting to the ventilation systems.

Combined, can work as recirculation and flow-through.
Let's look at common types of faults
Our company has been working since 2001. Over the years, our specialists have broken thousands of appliances and have done the same amount of repair work. There are no breakdowns that our Hood Repair in Rancho Bernardo, CA technicians can't identify and fix.
The cooker hood doesn't draw odor out of the kitchen well
There are usually several reasons for this:
Improperly selected unit. The hood motor does not provide enough power for a room with a large volume.

Incorrect connection of the hood to the ventilation.

Duct is long and has many bends.

Absence or back draft in the duct to which the hood is connected.
A Rancho Bernardo Hood Repairs technician can determine the exact cause and fix it.
The light does not turn on
There are usually two reasons why the hood light does not come on. A bulb has burned out or a faulty switch.
No speed changes
This breakdown can be caused by faulty buttons or be in the problem of a starting capacitor that has burned out.
The hood doesn't work
There can be several reasons – a disruption in the flow of current to the appliance, blown fuses or fan motor failure. It is easier and cheaper to replace the motor with a new one. It won't be difficult for our technician to pinpoint the cause and perform a Hood Repair in Rancho Bernardo, CA.
Causes of hood failures
Failure to clean the grease trap filter in a timely manner. Clean it at least every three weeks if you cook for an average family on a daily basis.

The charcoal filter, if present, should be completely replaced every six months. In modern models, there is an LED indicator that will inform you about the need to replace the filter.
Operating the hood under direct flame of the burners can also quickly damage the system.
A clogged ventilation system can put a lot of strain on the operation of the hood. Ideally, there should be a natural draft in the ventilation duct.
You have to remember to turn on the hood. A strong stream of greasy steam can quickly ruin a motor if it is not running at the same time.
Such causes can easily destroy the device, the motor and the electronics. Rancho Bernardo Hood Repair or at least cleaning should be done immediately if you notice anything wrong. Since further operation can further aggravate the performance of individual elements of the hood. For example, the motor can get stuck in grease and stop, after which it will simply burn out.
Observing these simple rules, the device will last longer without failures. But if they do occur, you know who to call for Hood Repair in Rancho Bernardo, CA.
Appliance Service Center policy is to provide full service and support to its customers. We will always tell and show you how to handle your appliances to avoid repeated breakdowns. After all, your safety is your first priority when it comes to keeping your equipment up and running. Professional advice means a longer service life for your machine. Order Rancho Bernardo Hood Repair and Service with us and you're covered for advice and support.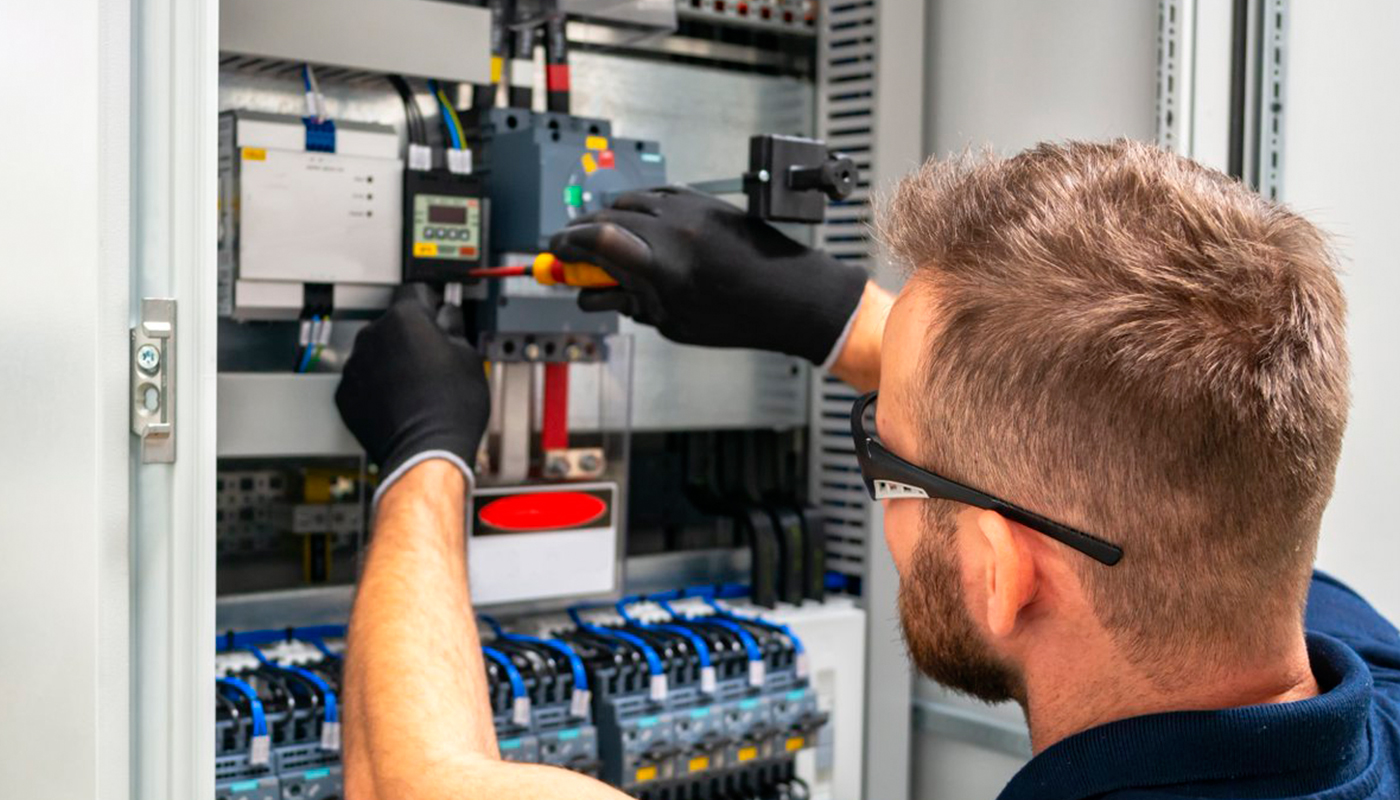 We use only professional equipment and tools, original spare parts, and high-quality consumables. Our technicians have 20 years of experience working with all types of household appliances from well-known brands. Specialists constantly improve their skills to provide you with high-quality services.
Frequently Asked Questions
Do you have any questions you would like to ask us? We recommend reading the answers to the most frequently asked questions first. If you don't find the information you need here, give us a call.