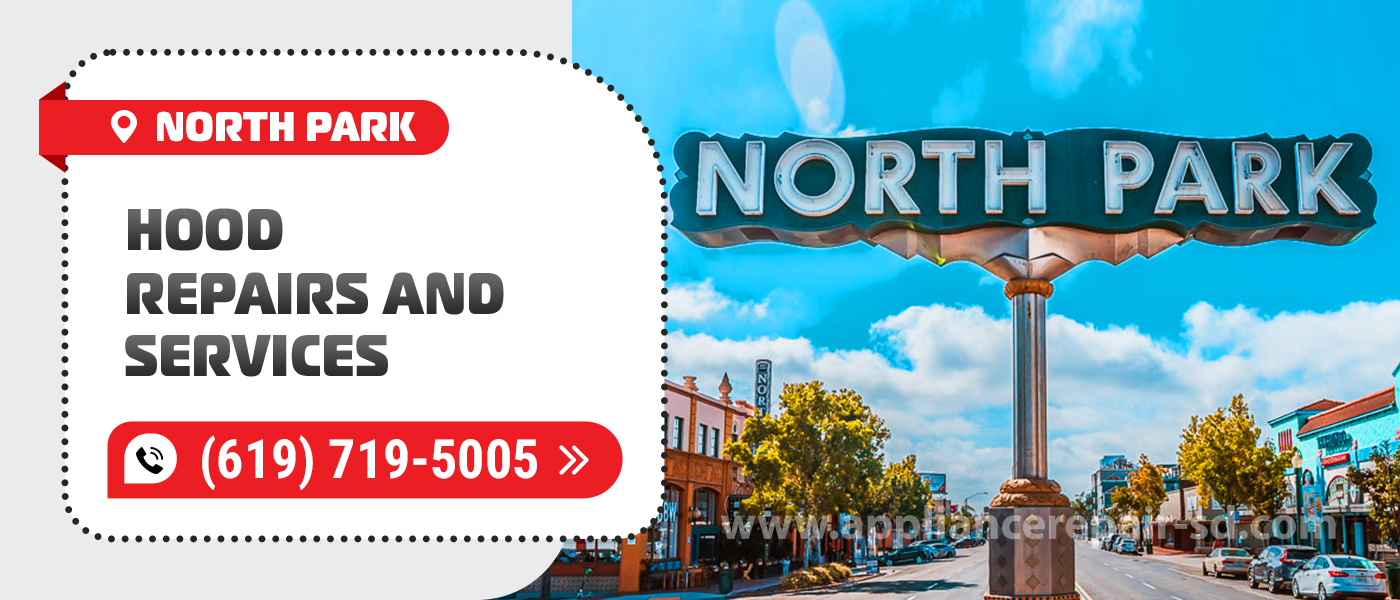 Hood Repair in North Park
All appliances may eventually need repairs. Problems can arise from improper use, just long hours of use, improper installation, or poor previous repairs. To avoid such problems, Appliance Service Center recommends that you contact only trusted technicians. This will help you keep your appliances longer and avoid unwanted expensive repairs. For quality repair services, contact Hood Repair in North Park, CA.  
An integral part of our daily life is cooking. And it is very important that this process goes comfortably and without harming your health. And a cooker hood can help you do just that. It will clean the air from smoke, combustion products, vapors, odors and other unwanted impurities formed by cooking food. You won't breathe it all in and grease won't settle on nearby furniture. 
Frequent hood breakdowns 
Your cooker hood does not draw properly
Have you noticed that your cooker hood doesn't draw as well as it should? There are several possible causes. The first and most common cause is a clogged filter. It must be checked and cleaned if necessary, and we recommend the use of special grease removers to clean it properly. The second, less frequent breakdown is clogged vent. Our company will help you with any problem, we will perform North Park Hood Repair quickly and efficiently. 
The lights aren't working 
It's time to cook dinner and the light on your hood won't turn on. We recommend contacting Hood Repair in North Park, CA, because self-repair is dangerous to you and your hood in the first place. Once the experts arrive, they will check the bulb itself and the socket contact. If no damage is found, the hood motor should be checked. This problem can also be caused by: 
Lack of electrical voltage.

Button malfunction (switch).

Broken contacts.
Button operations do not work 
The inability to switch the hood speed depends primarily on the buttons and the control unit. It is possible that the contacts on the buttons are loose or burnt out. It is also necessary to check the wires that lead to the motor and are responsible for switching speeds. This type of North Park Hood Repairs must be done very carefully.
Noise 
The owners of cheap hoods encounter such a problem most often. After all, even a small gap during operation can produce a strong noise. But even premium hoods, over time, can come off the mount and because of this there is a malfunction of the mechanism. You can get such a breakdown and many others repaired at Hood Repair in North Park, CA.
Why our company?
All of our

North Park Hood Repair

masters have taken special courses that qualify them for this type of work. And everyone takes regular refresher courses. 

The operators at our company are always ready to come to your aid. Help call a technician and deal with all related issues.

After completing the repair, the master in front of you will draw up a warranty for 3 months. But our team is sure that you will not need it, because we are confident in the quality of their services.

We use only premium tools in our work. And we diagnose with high-precision nano technology.

We perform

Hood Repair in North Park, CA

as soon as possible after contact. One hundred percent of all work we do is in-home, which definitely reduces repair time.  
All Appliance Service Center customers have repeatedly advertised us to their acquaintances, friends, and family. This is very nice, because we always try to focus on the client, his desires, opportunities, and of course comfort. Trust your appliances only to proven masters, we recommend contacting North Park Hood Repair and Service.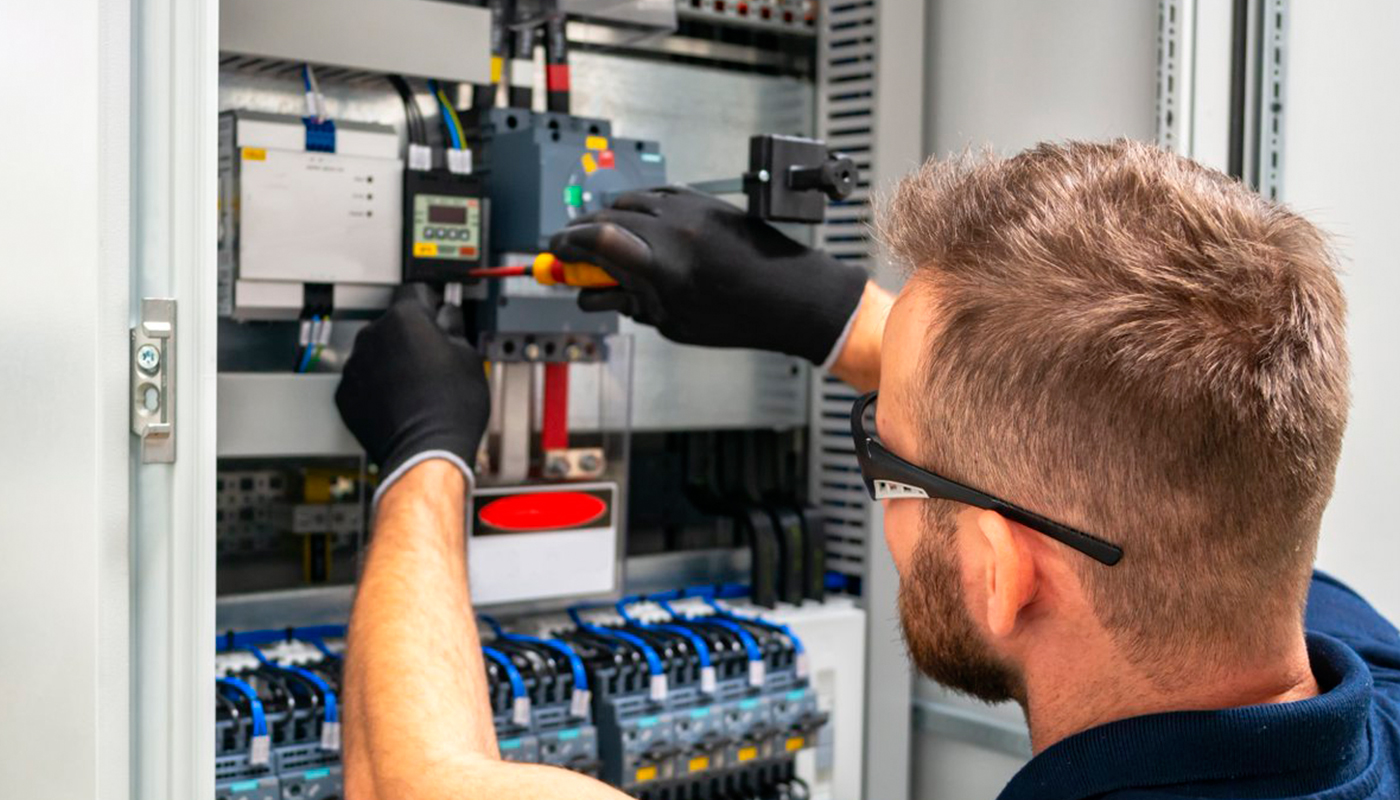 We use only professional equipment and tools, original spare parts, and high-quality consumables. Our technicians have 20 years of experience working with all types of household appliances from well-known brands. Specialists constantly improve their skills to provide you with high-quality services.
Frequently Asked Questions
Do you have any questions you would like to ask us? We recommend reading the answers to the most frequently asked questions first. If you don't find the information you need here, give us a call.