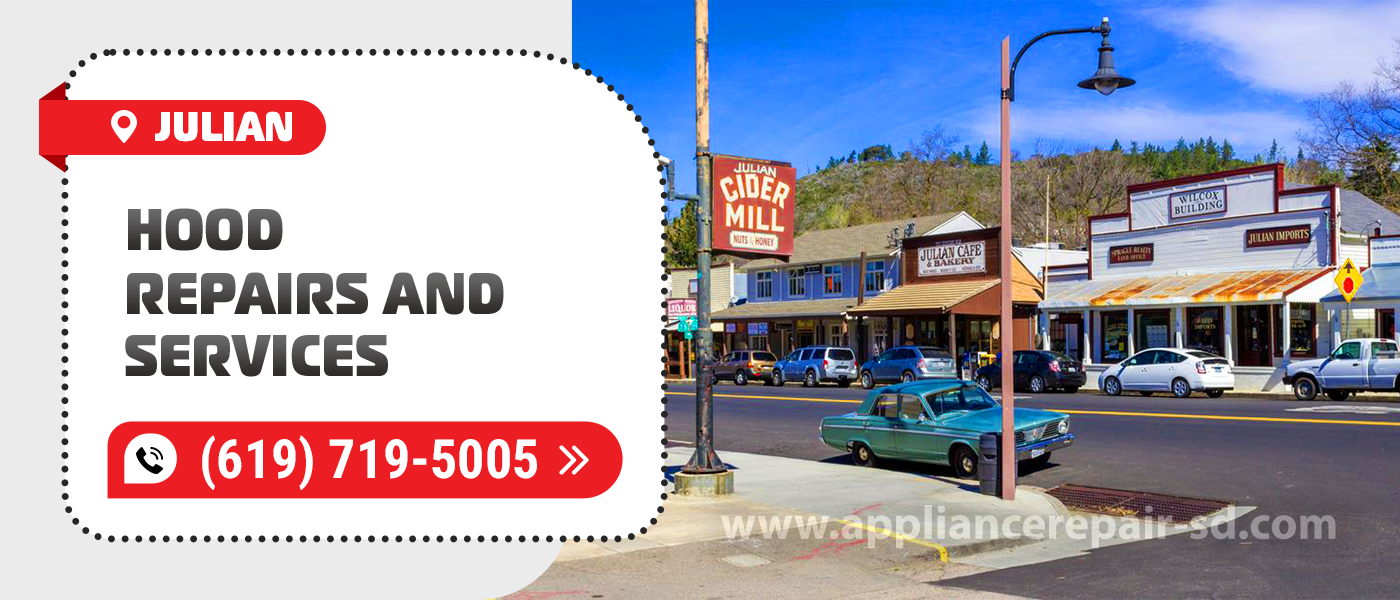 Your hood is out of order? We are sure that you want your equipment to be repaired by an experienced technician. Such experts work in our company. If you have a problem, contact the Appliance Service Center. If you order Hood Repair in Julian, CA, a technician with over 20 years of experience will assist you. The specialists of our company started their business in 2001.
You can order Julian Hood Repairs and be sure that our expert will solve your problem. The advantage of our company is that we carry out repairs of any equipment. Experts know how to fix 100% of problems. You shouldn't look for a new hood on the market if the old one is out of order. Let our specialist take a look at your equipment. A technician is guaranteed to help you.
If you order Hood Repair in Julian, CA, a specialist will come to you and diagnose. After that, the specialist will tell you the cause of the breakdown and the cost of repair. If you decide not to make a repair, you will only need to pay a service fee. We will keep this amount as a deposit for a month. If you change your mind, this money will be used as part of the repair fee.
If the cost of repairs exceeds the cost of purchasing new equipment, our technician will tell you about it. In this case, you can ask a specialist to find a new hood for you. Our technician will study the available options on the market and choose the model that suits you. Customers who order Julian Hood Repair can be sure that our specialists will help them in any case.
If our technician carries out the repair, you will receive a quality guarantee for the work performed. We mean 90-day warranty. This bonus is received by customers who use Hood Repair in Julian, CA or order any other service from our company. In addition, our company provides a 12-month warranty for new parts. We use only original spare parts, so you can be sure of their high quality.
Do you have any questions related to the work of our company? The manager will provide you with all the necessary information. Call us for a personalized consultation.
About the most popular breakdowns of hoods
As mentioned above, we have been doing Julian Hood Repair for many years. Our company can be safely called one of the most experienced in our region. Therefore, our specialists know all possible breakdowns of this equipment. We suggest that you familiarize yourself with the most common.
The hood vibrates strongly during operation.

The equipment is making excessive noise.

Although the appliance is running, it is still hot in the kitchen.

The hood has received mechanical damage.

Equipment doesn't eliminate food smells.

The hood doesn't turn on.

The appliance spontaneously turns off at a certain moment of operation.
Whatever the breakdown is, it will not become something new for us. Feel free to order Hood Repair in Julian, CA. Our specialist will certainly quickly cope with his work. In 90% of cases, repairs are completed on the same day. This happens even if it becomes necessary to replace some part. We buy a large number of spare parts for hoods from different manufacturers in advance. This allows us to save time for our clients.
How to use the services of our company
To order Julian Hood Repair and Service, you can leave your request by phone. Call the phone number you can find on the site. You can contact us any day, as our company operates all year round. You can also order repairs by filling out the feedback form. The Appliance Service Center specialist will contact you. You will need to wait approximately 2-3 minutes. Be ready to tell our technician your address and choose the time when the specialist will need to come to this address.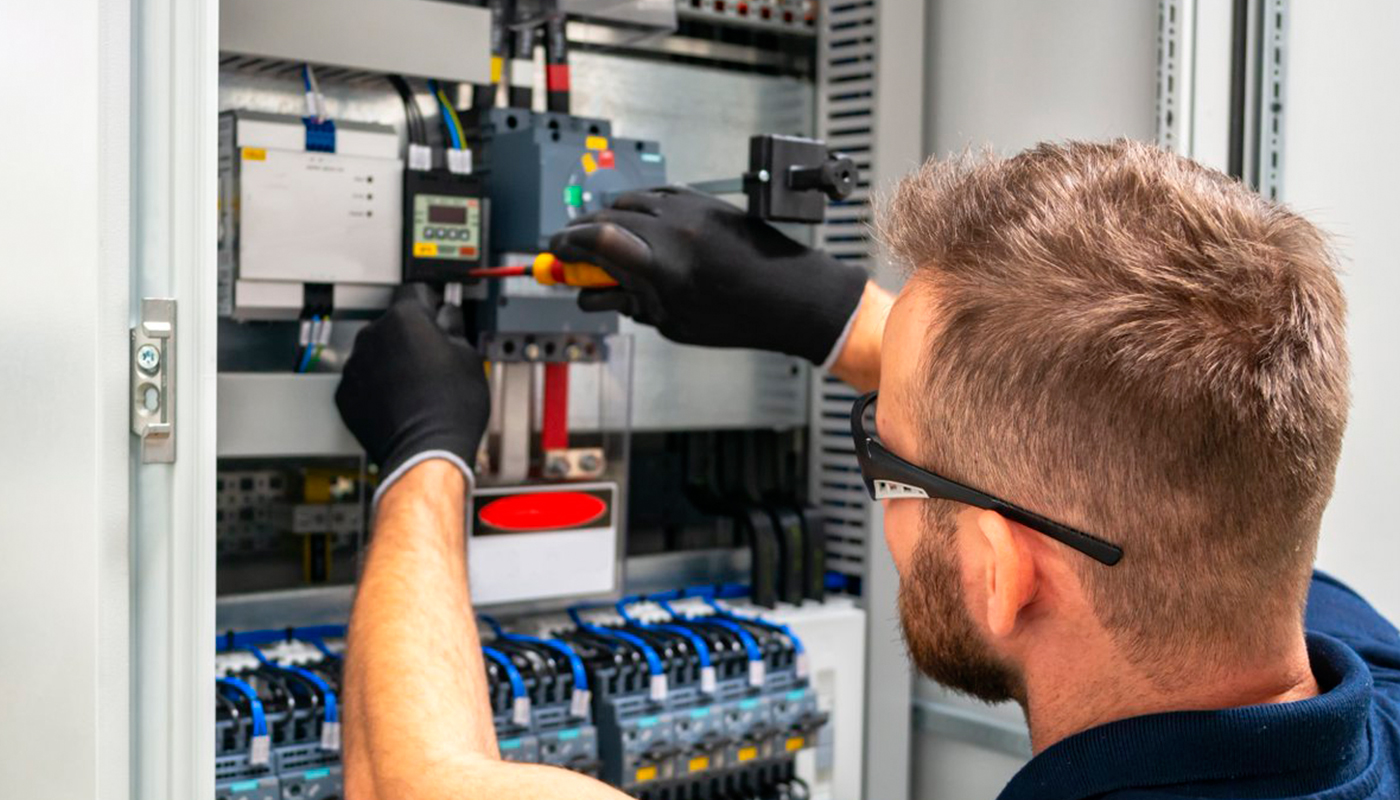 We use only professional equipment and tools, original spare parts, and high-quality consumables. Our technicians have 20 years of experience working with all types of household appliances from well-known brands. Specialists constantly improve their skills to provide you with high-quality services.
Frequently Asked Questions
Do you have any questions you would like to ask us? We recommend reading the answers to the most frequently asked questions first. If you don't find the information you need here, give us a call.