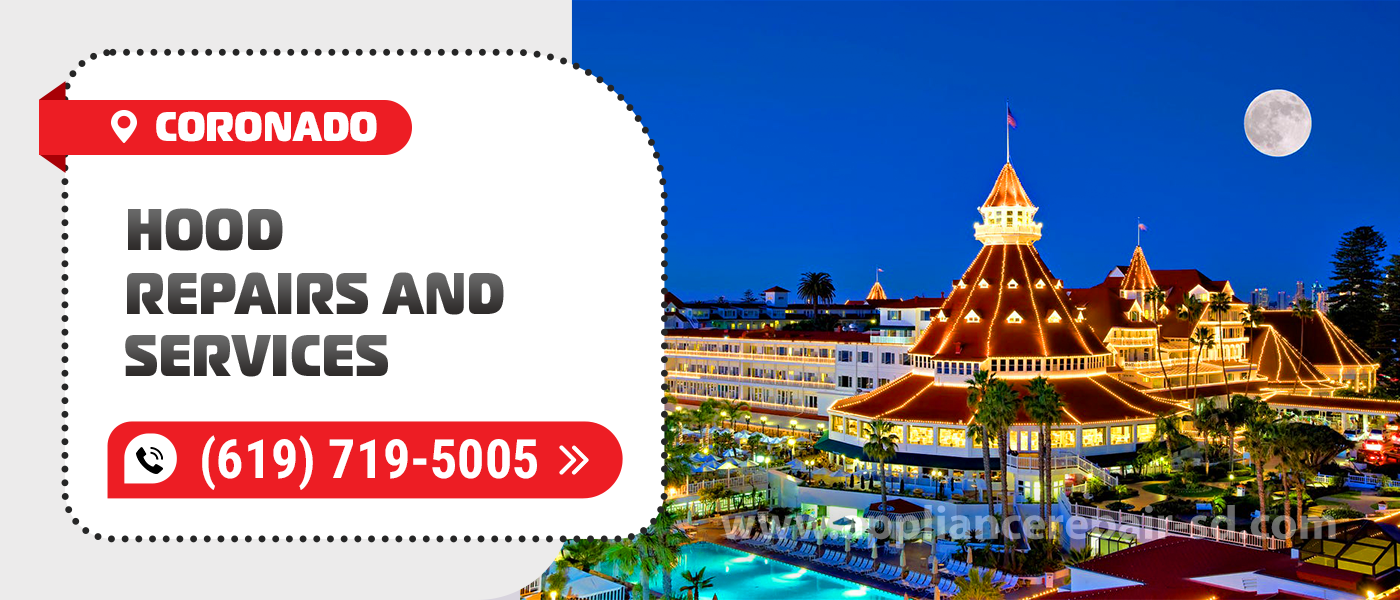 A hood is an extremely useful unit. But if it fails, it may also spoil the air instead of cleaning it. For many kitchens and industries, it is not possible to imagine normal working without the hood. And Appliance Service Center is always ready to help you avoid or eliminate problems with this appliance. We offer the swiftest Hood Repair in Coronado, CA of top quality and the best prices.
Our team deals with commercial and household hoods of all models and brands. They have outstanding knowledge of the structure and functioning of these units. With over 20 years of experience in this field, they have perfectly refined skills. And the qualifications of our technicians are only growing all the time. They get licenses from manufacturers to provide the best Coronado Hood Repair to luxury and the latest units too.
The quality of our work is always at the highest level. The reasons for that are the exceptional craftsmanship of our team and the top-rank equipment, tools, and parts we use. We always pick the most suitable details and materials to ensure the smooth performance of your unit for a long. We back up each Hood Repair in Coronado, CA with a long-term guarantee. It is 90 days for our labor and 1 year for spare parts.
The list of issues that may occur to a hood is pretty wide. Here you can see the most common of them.
The buttons, knobs, touchpads, or other controllers do not respond.

The control panel and screen malfunction.

The downdraft does not stay up, go up, or shift down.

The hood does not absorb smells, smoke, and moisture.

The airflow is too poor and does not change when you switch the mode.

The fans, drivers, blower motors, light assembly, or main control board are out of order.

The water drops are accumulating in or under the appliance.

The unit was installed incorrectly.

It has dirty or blocked filters, grates, or ventilation.

You cannot turn the hood on or off or it goes on and off repeatedly or shuts off itself.

The appliance gives out an electrical, burning, or filthy smell.

The wiring, isolation, plugs, belts, grates, motor shaft bearings, ducting system, light socket, blower wheel, fan blades, baffles, switches, buttons, knobs, or other parts require replacement.

The lamp is blinking or not working.

While the hood is on, it is hooting, thumping, grinding, vibrating, buzzing, ticking, or making other loud unusual noises.
Our skilled team finds the most effective solutions for all situations. Sometimes the most rational way out is to replace your item. And if we find it out, we honestly say it to you. But those situations are rare, as our team deals with anything! They can find the reason for the breakage even remotely. You can get a consultation or diagnostics by just calling us to clarify the situation. It is the quickest way to indicate the needed Coronado Hood Repairs and their approximate cost.
And the price of our work is always the most reasonable. We report all the expenses for your order and never overcharge or trick you. Thus, you have no doubts about the fairest price of our Hood Repair in Coronado, CA. We also have special offers for returning clients, which is 15% off, and veterans and seniors, which is $30 off. Plus, you pay $25 less for booking online.
One more important feature is that we are flexible about timing. You can pick any suitable moment for our arrival. In over 90% of all orders, we complete your task within a single day! Plus, we are available for urgent Coronado Hood Repair at any time. For a little additional payment, we rush to you immediately at any moment of day and night. With us, you get the quickest assistance at any needed moment.
Our clients are absolutely satisfied with our work. And we believe that their opinion is the main indicator of the trustworthiness of our company. They trust other units to us too and write tons of positive reviews. There they note the brilliant results we provide, our responsibility and our friendly attitude. Our customers recommend our Hood Repair in Coronado, CA to other people, as they are sure of our reliability.
Appliance Service Center provides the most effective solutions for hoods since 2001. Our team knows how to care for your units to make them serve you properly for a long. Just call us or place an online application and we arrange the best Coronado Hood Repair and Service for you. With us, you get the highest quality result in the shortest terms and at the most affordable price.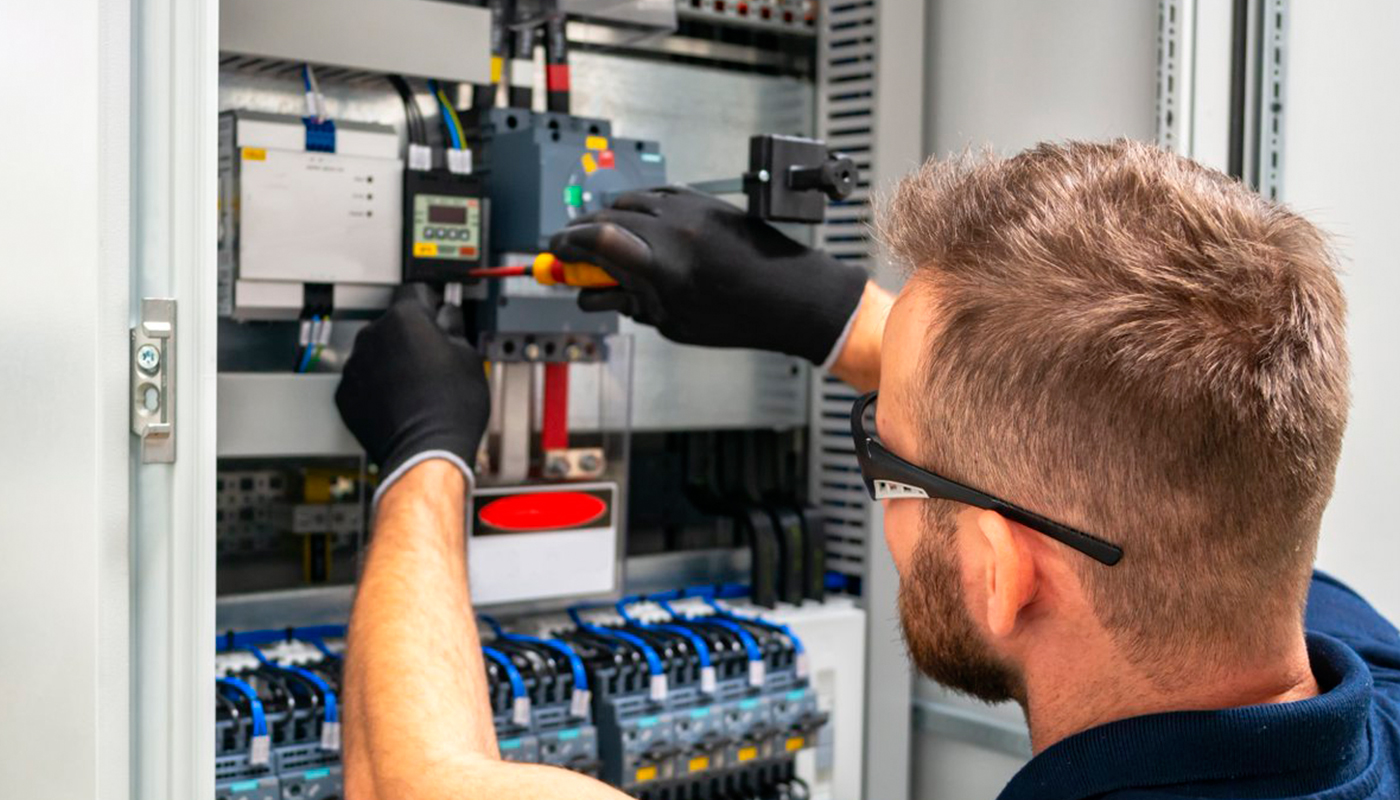 We use only professional equipment and tools, original spare parts, and high-quality consumables. Our technicians have 20 years of experience working with all types of household appliances from well-known brands. Specialists constantly improve their skills to provide you with high-quality services.
Frequently Asked Questions
Do you have any questions you would like to ask us? We recommend reading the answers to the most frequently asked questions first. If you don't find the information you need here, give us a call.