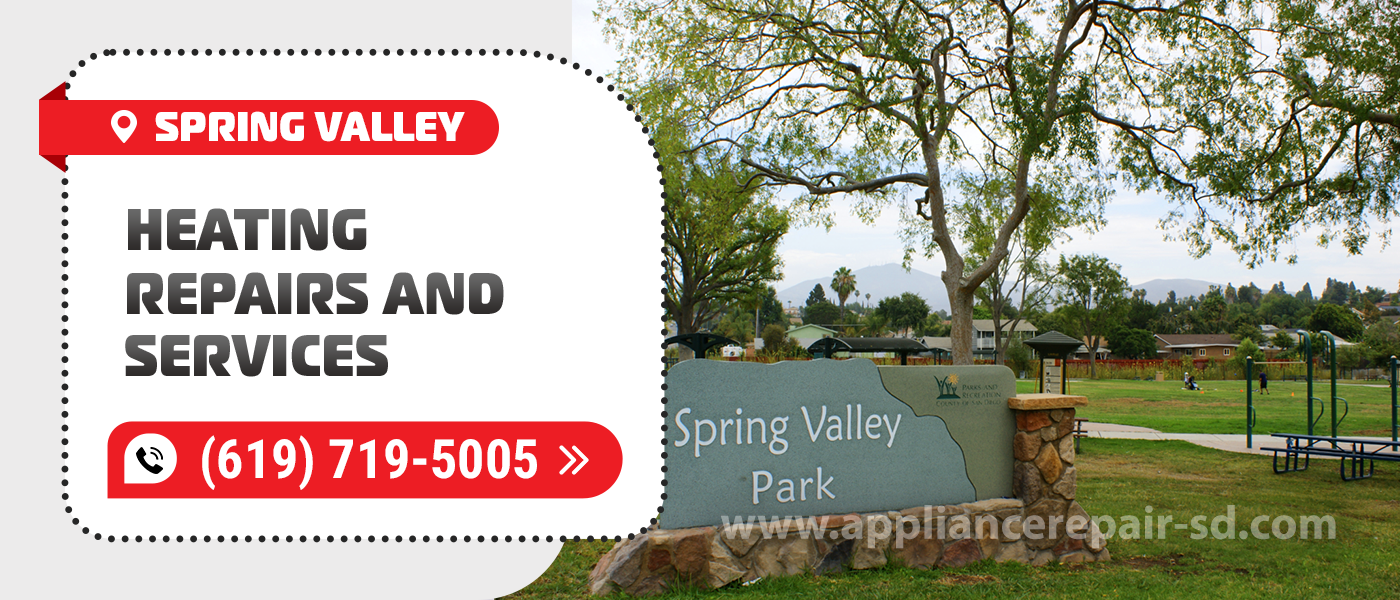 Heating Repair in Spring Valley
Appliance Service Center has been servicing and restoring the performance of various heating equipment for many years. Gas boilers and heaters are very popular where there is no centralized heating. Devices that burn natural gas are flammable and explosive. Therefore, their installation and maintenance should be carried out by specialists with the appropriate level of authorization. Contact the professionals at Heating Repair in Spring Valley, CA right away if any malfunctions occur.
Common malfunctions of boilers
There is a distinction between single-circuit and two-circuit gas water heater units in terms of their functionality. Depending on the place of installation, the devices are wall-mounted and floor-mounted. Single-circuit boilers are designed to provide heating, and double-circuit give both heat and hot water.
According to statistics, most often people turn to the following problem: the boiler does not ignite. Especially often after a long break in operation. Possible reasons: no gas supply or connection to electricity, closed hood, burned fuses. While the first causes can be fixed by yourself, the last one requires a Spring Valley Heating Repair technician.
Without an accurate knowledge of the design and operation of your gas boiler, it's difficult to diagnose the problem yourself. For diagnosis and Heating Repair in Spring Valley, CA it is better to make a house call.
What other gas boiler breakdowns are common:
Boiler turns on, then shuts off and won't restart
Causes: pump or thermostat malfunction, air lock in the batteries.
This could be due to poor draft – foreign objects or a large amount of soot in the hood.
The pressure is dropping rapidly
Not enough water in the expansion tank or a leak in the heating system.
Boiler works, but radiators give low heat
Most likely a large amount of scale in the heat exchanger.
Noise and whistling when starting up the heater and boiler
Deficiency of water in the system or scale. If the gas boiler has become noisy, you should not ignore the problem. Contact a service center, we will perform any Spring Valley Heating Repairs and maintenance.
Qualified specialists
Our service center has been in the Heating Repair in Spring Valley, CA business for over 20 years, providing customers with a high level of service. Employees have specialized technical training, all relevant certifications, and extensive experience in gas repair.
The technicians service two-circuit, single-circuit, floor standing, and wall mounted boilers. They can handle any job, including cleaning lime deposits and replacing water in the heating system. Experts do not recommend using tap water because it is too hard and provokes scale formation.
Why customers choose Appliance Service Center
Customers trust us. And our name works for us. The democratic cost of our services is explained by our low advertising costs, thoughtful logistics, and direct deliveries of branded components.
Spring Valley Heating Repair uses state-of-the-art equipment and original parts in the diagnostic process. We issue a written warranty on a special form for all types of work. Numerous reviews attest to the highest level of service. 
What to do if the gas boiler does not work?
If you have a problem with the gas boiler, it is better to immediately disconnect it from electricity and cut off the fuel supply. To get an estimate for Heating Repair in Spring Valley, CA, or service, call us at the numbers listed on the website. The service center staff is available to you 24 hours a day, seven days a week. Faulty parts are replaced in your presence.
When you contact Appliance Service Center, you'll receive a knowledgeable approach and top-notch service from true professionals. Our Spring Valley Heating Repair and Service Center guarantees quality service and good customer care because we love our job!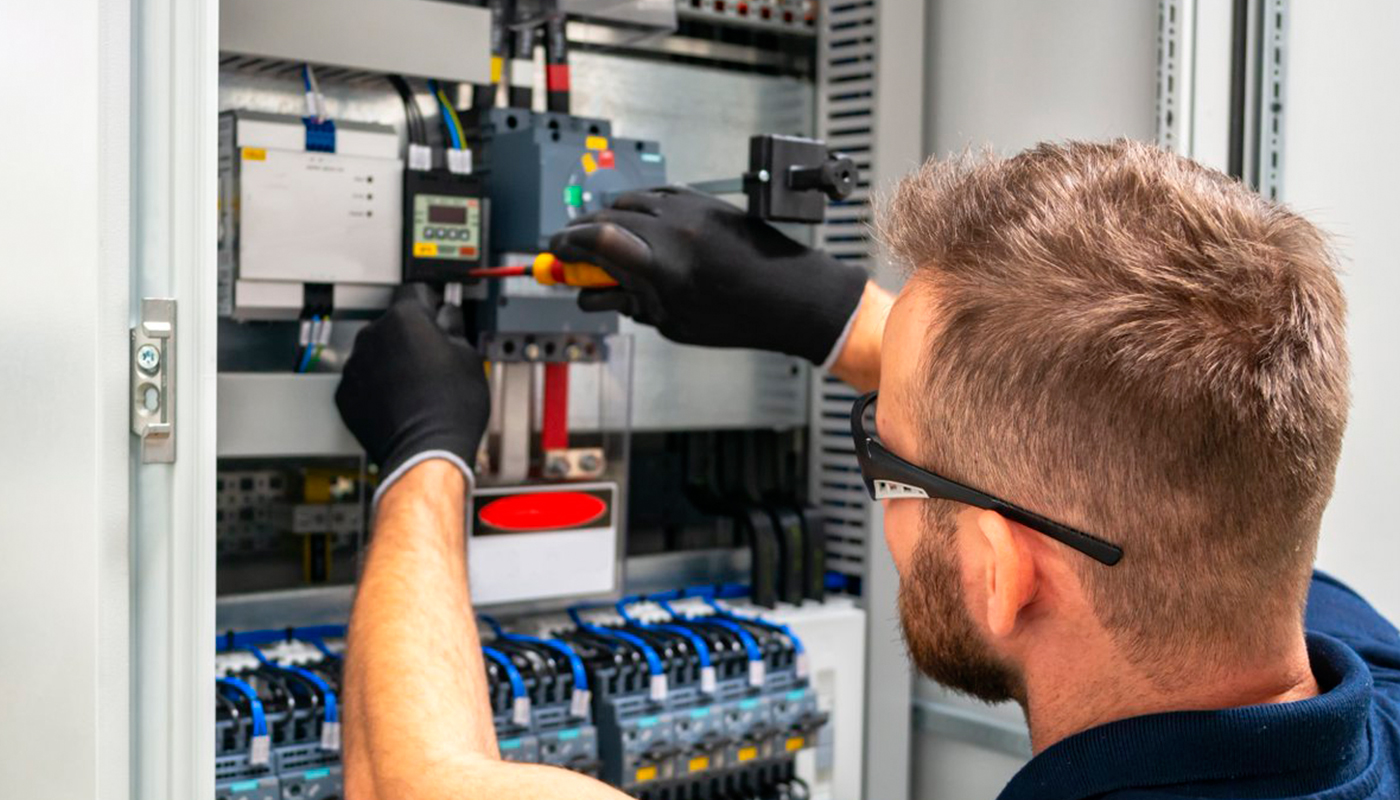 We use only professional equipment and tools, original spare parts, and high-quality consumables. Our technicians have 20 years of experience working with all types of household appliances from well-known brands. Specialists constantly improve their skills to provide you with high-quality services.
Frequently Asked Questions
Do you have any questions you would like to ask us? We recommend reading the answers to the most frequently asked questions first. If you don't find the information you need here, give us a call.