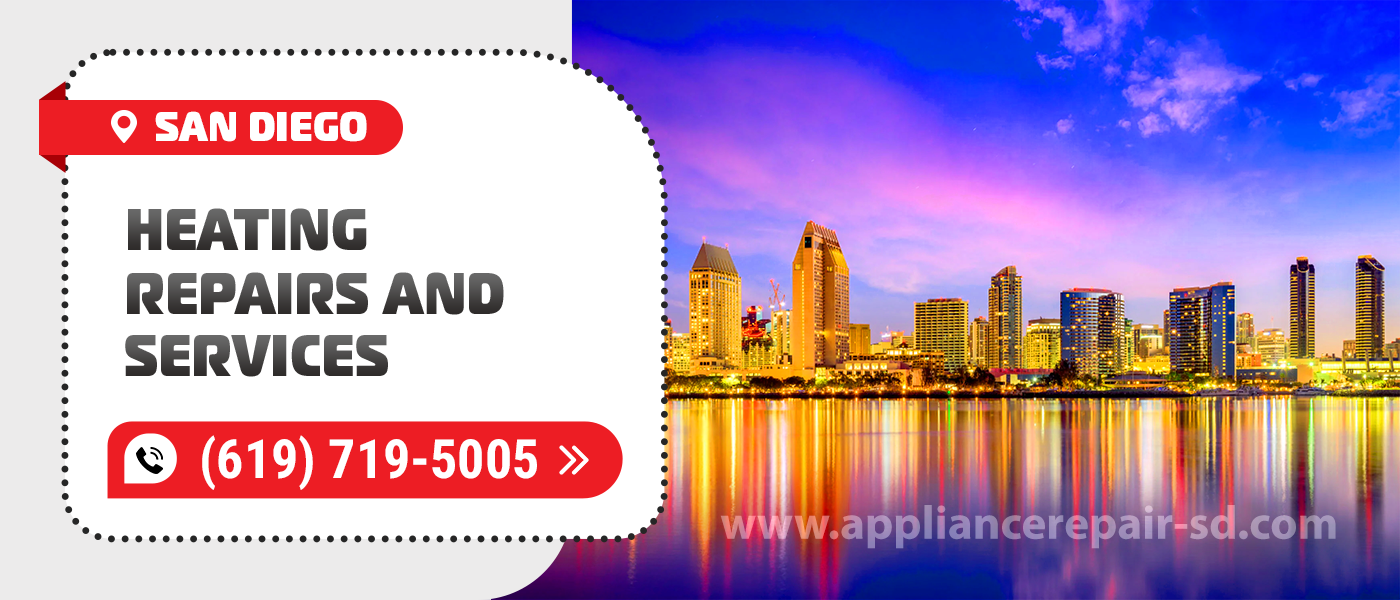 Heating Repair in San Diego
Gas boiler plants are the most popular devices for heating private and apartment buildings. This equipment is functional, reliable and with proper care can serve its owner for decades. But any technique has an unpleasant property to break down, and at the most inopportune moment. The Appliance Service Center company can say with confidence that any breakdown of the boiler system is not a problem for us. We will not only provide you with quality Heating Repair in San Diego, CA, but also positive emotions.
Frequent breakdowns
The gas boiler won't turn on.

There is no hot water, but the heating works.

The gas boiler burner does not ignite.

Flame in the burner goes out or does not light at all.

There is no hot water.

Flame lags the nozzles.

Boiler starts smoking.

Boiler is unusually loud.

The fire in the boiler fading in the summer.

Boiler produces a temperature higher or lower than the temperature set on the temperature controls.

The pressure drops rapidly.
We've presented you with the most common breakdowns that San Diego Heating Repair does. But if you don't see one like yours, don't feel bad. All of these and many others can be repaired by our team.
Why shouldn't you do the repair yourself?
When repairing a gas boiler, you may be in for trouble:
The possibility of a gas leak that could cause an explosion or fire.

The possibility of lethal gasses from fuel combustion entering the room.

High voltages directly from the boiler body, or through the heating system or hot water.

The presence of high temperatures that can cause a fire.
It is for these reasons independent repair of gas boilers is prohibited. In case of detection of breakage, it is necessary to address the checked-up expert which can professionally make repairs. We recommend going to Heating Repair in San Diego, CA in their quality you can be sure because they have been specializing in this since 2001.   
Why Appliance Service Center?
We provide original replacement parts. We have been officially working with the original manufacturers for many years. That's why the price of the parts we offer is lower than on the market.
The price for our services is always commensurate with the complexity of the San Diego Heating Repairs we have made. Since we work with the original manufacturers, the price of the parts is lower than in the store. And the technicians always charge only the cost that has been done. We always try to repair whatever works. If necessary, we will replace it.
All the specialists have been in the field for more than one year, so they have a lot of experience under their belt. This contributes to the fact that for our technicians there is no breakdown that they can't fix. When you contact Heating Repair in San Diego, CA you can be sure that all your problems can easily be fixed.
After you contact us, our operator will call you to confirm a convenient repair time for you. After which the master comes to you to make repairs. Most repairs are made at the customer's home. But, if necessary, we will take the boiler, fix it, bring it back and install it.
In our work, we use only the highest quality materials. The quality of San Diego Heating Repair depends not only on his knowledge and skills, but also on the materials and tools he uses in his work. It is especially important during the diagnosis to use nano precise equipment because it affects the entire subsequent process of work.
After completing the repair, the specialist offers the customer to draw up a free three-month warranty. And after his consent, the master draws it up in front of you and signs it. If necessary, you contact Heating Repair in San Diego, CA, and we will take care of any further issues.
In Appliance Service Center 20 years in the repair business, we've learned that our main aspiration is to be a happy customer. You can hear from every one of our customers about our professionalism, who have also repeatedly recommended that you contact our service center for high-quality San Diego Heating Repair and Service.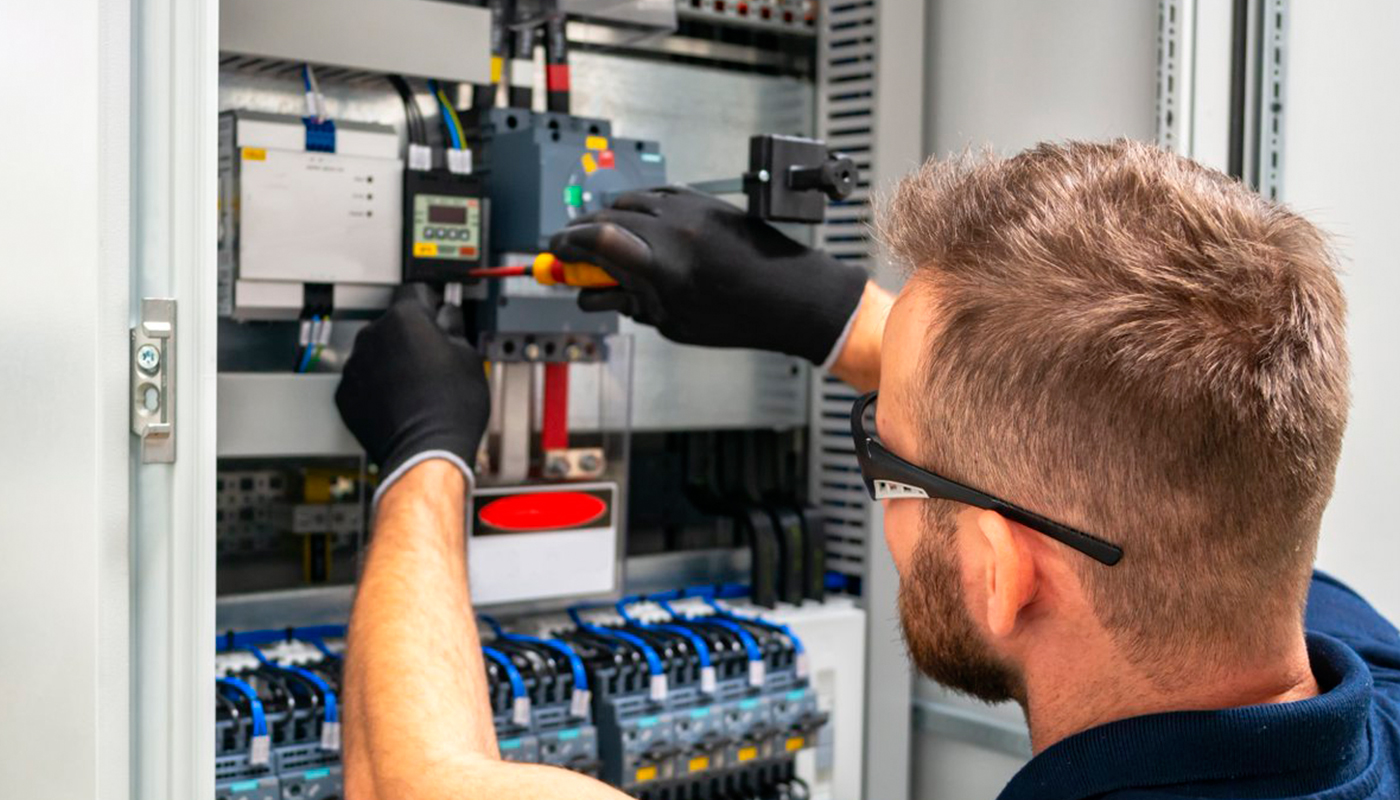 We use only professional equipment and tools, original spare parts, and high-quality consumables. Our technicians have 20 years of experience working with all types of household appliances from well-known brands. Specialists constantly improve their skills to provide you with high-quality services.
Frequently Asked Questions
Do you have any questions you would like to ask us? We recommend reading the answers to the most frequently asked questions first. If you don't find the information you need here, give us a call.