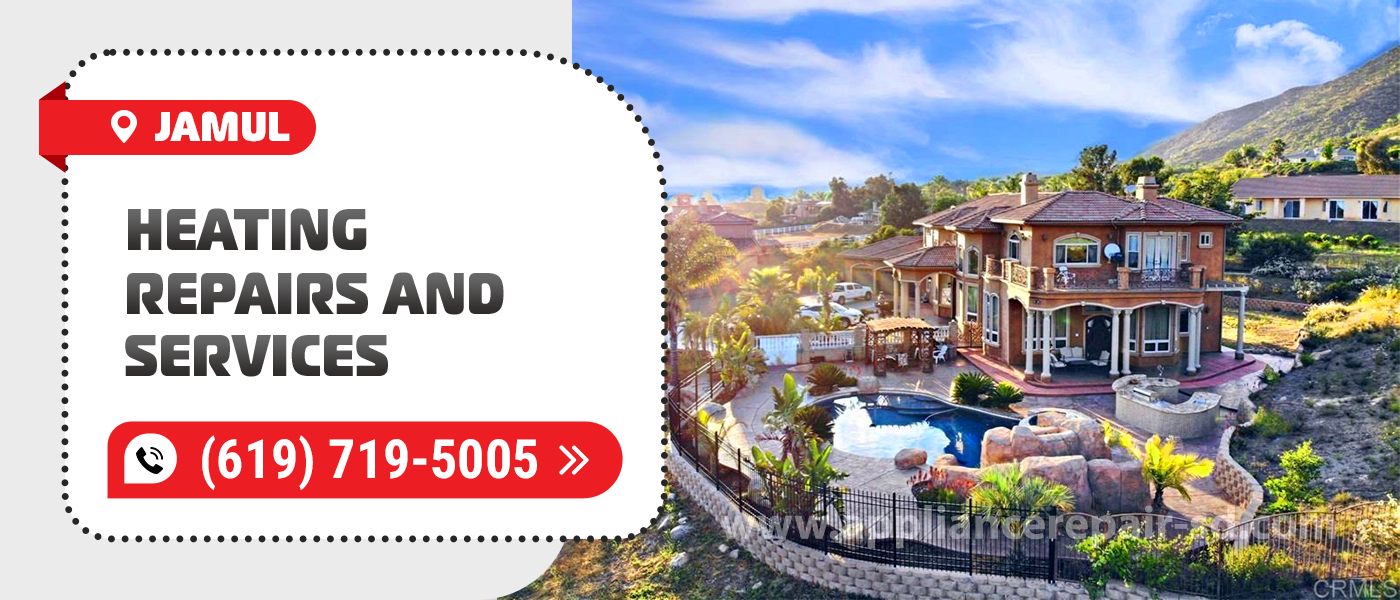 Correct operation of heating is a guarantee of the comfort of the residents of the house. If your equipment is malfunctioning, it is in your best interest to contact professionals as soon as possible. Firstly, the breakdown, fixed in the early stages, doesn't cause too serious damage to the equipment. Secondly, the specialist will eliminate the discomfort that affects your life. We recommend contacting the Appliance Service Center. If you order Heating Repair in Jamul, CA, you will be assisted by an extremely experienced professional. Our technicians have been repairing such equipment since 2001.
It is not in vain that the specialists of our company are considered the best professionals in our region. Jamul Heating Repairs are carried out by certified experts who have all the necessary documents. These documents are proof that the specialists have sufficient skills to carry out repairs of any complexity. In addition, all experts of our company are insured.
Now we will tell you which customers can order Heating Repair in Jamul, CA. Firstly, these are ordinary residents of our cities. Our technicians effectively repair simple residential models of heating systems. Secondly, we can be contacted by commercial clients (for example, hotels, restaurants). Specialists are able to restore even the most powerful and advanced heating systems. We work with all types of equipment from the best manufacturers.
As mentioned above, we carry out repairs of any complexity. You can order Jamul Heating Repair, regardless of the situation that has developed. The client can contact us if he needs preventive work too. Our specialist will inspect the equipment and find malfunctions that have not yet manifested themselves but may create problems for the owner in the future.
Our modern material and technical base help specialists to carry out their work with high quality. We mean expensive modern tools for diagnostics and repair. In addition, it is worth mentioning the original spare parts. Our technicians carry out Heating Repair in Jamul, CA using only such products.
A few more words about the advantages of our company
Some customers who order repairs from our company receive discounts. For example, if you order Jamul Heating Repair online, you will receive a $25 discount. If you have used the services of our company before, you will receive a 15% discount. You just need to say in a conversation with our manager that you are our regular customer. In addition, seniors and veterans receive a $30 discount.
All of our customers receive a 90-day warranty on repairs. This means that you can rest assured that our technician will successfully complete the job. If the breakdown starts to cause you problems in the future, just contact us. We will send a technician back to you to fix the problem for free.
In addition, we provide a quality guarantee for new parts. If you order Heating Repair in Jamul, CA and our technician installs a new part into your equipment, you will receive a 12-month warranty on it. As mentioned above, you can be sure of the high quality of spare parts, since we never use dubious fakes.
If you want to learn more about our company, you can read customer reviews on Google and Yelp. You can also call us and get consultation from our manager.
How to use the services of our company
Want to get help from Appliance Service Center professionals? Call us. Use the phone number that you can find on our website. You can call us any day. We work 365 days a year. Also, to order Jamul Heating Repair and Service, you can fill out the contact form. Our manager will call you within 1-3 minutes. After agreeing on the details, a specialist will send a technician to your address.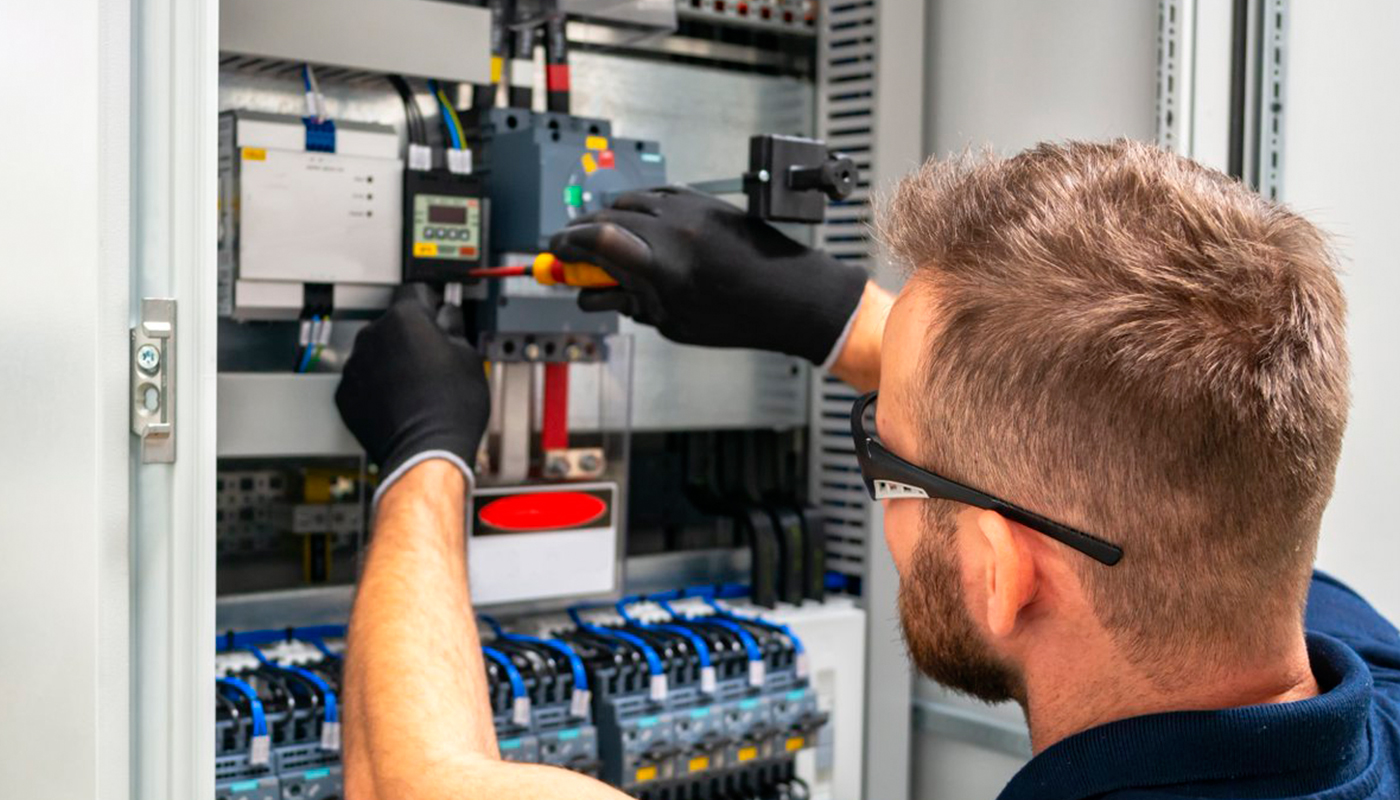 We use only professional equipment and tools, original spare parts, and high-quality consumables. Our technicians have 20 years of experience working with all types of household appliances from well-known brands. Specialists constantly improve their skills to provide you with high-quality services.
Frequently Asked Questions
Do you have any questions you would like to ask us? We recommend reading the answers to the most frequently asked questions first. If you don't find the information you need here, give us a call.