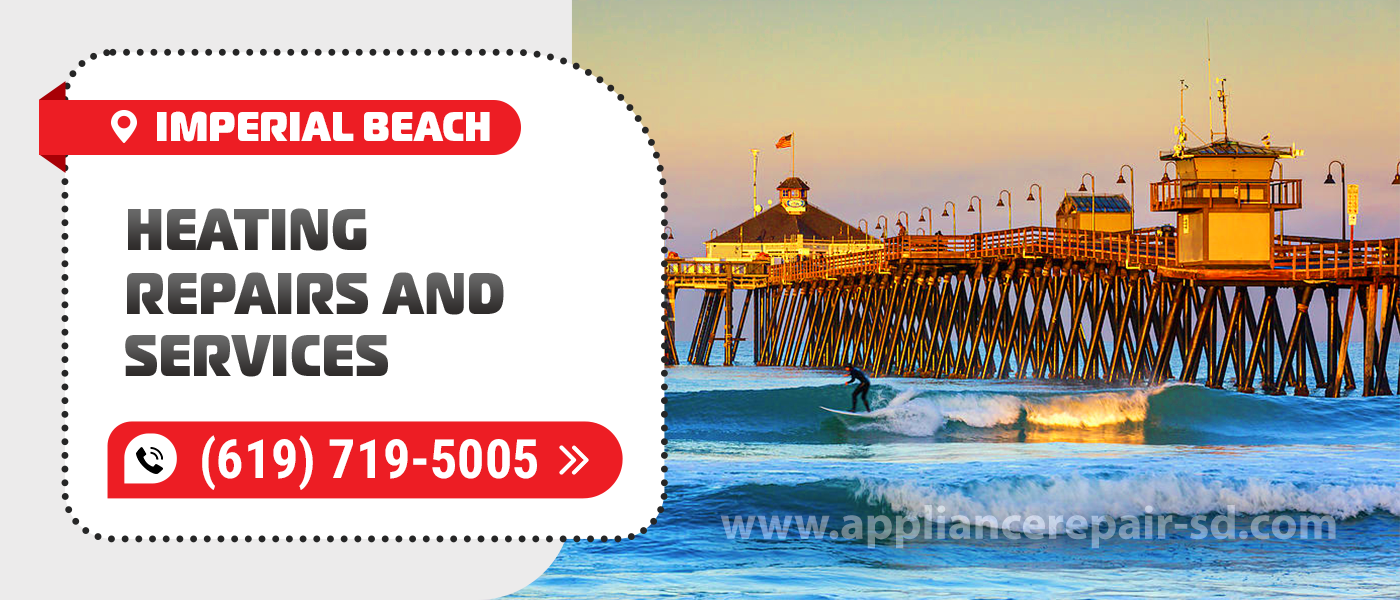 Heating Repair in Imperial Beach
Manufacturers strongly recommend entrusting the repair of heating systems to experienced repairmen. This is not surprising, because such equipment is very complex. A specialist without experience can make mistakes that will seriously affect the operation of the system in the future. If your heating is malfunctioning, contact the Appliance Service Center. We have technicians who are well versed in equipment of any complexity. Our company has been performing Heating Repairs in Imperial Beach, CA for over 20 years.
Each of our specialists is a great professional. These are not just words. Imperial Beach Heating Repairs are carried out by certified experts who have undergone extensive training. Each employee of our company has all the necessary documents, including insurance. Technicians always want to be the best professionals in our region. To do this, every 6 months they attend refresher courses. These are very effective trainings that are held at manufacturers' factories.
Another factor that has a positive effect on the efficiency of our work is the excellent material and technical base. Firstly, we buy the best diagnostic and repair tools. Our specialists constantly study the market and find the most effective products from the best manufacturers.
Secondly, we carry out Heating Repairs in Imperial Beach, CA using only original parts. It is very important for our specialists that each product has a quality certificate. Only in this case we buy a spare part. Thanks to this, you can be sure that this thing will last a very long time.
Imperial Beach Heating Repair can be ordered by any owner of such a system. Our advantage is that our technicians are true all-rounders. You can contact us for help if you have commercial or residential heating. We repair old and new models quickly and efficiently. Technicians are well versed in all equipment from the most popular manufacturers.
About other important advantages of our company
You want to be completely confident in the high quality of the repair, right? We have good news for you. Every customer who orders Heating Repair in Imperial Beach, CA receives a warranty. Our specialist will give you the appropriate document after the repair is completed.
What warranty are we talking about? Firstly, it is a 90-day warranty on the repair itself. If a warranty case occurs in the future, we will help you for free. Secondly, we provide a 12-month warranty for new parts. As mentioned above, these are 100% quality parts.
If you want to save your time, feel free to order Imperial Beach Heating Repair. Our technicians literally set records for the speed of repairs. However, they never sacrifice quality. Statistics show that in 90% of cases, a specialist completes repairs on the same day. Our technician will carefully test the equipment and return it to you only when he is fully confident in the reliable operation of the heating.
Order Heating Repair in Imperial Beach, CA and, most likely, we will help you the same day too. In 95% of cases, the technician arrives at the client's address within a few hours. Sounds good, doesn't it?
How to order a repair from our company
To order Imperial Beach Heating Repair and Service, dial the phone number that you can find on our website. We will be happy to talk with you on any day convenient for you. Would you like our specialist to call you? Leave your details in the feedback form. The Appliance Service Center manager will contact you in 1-3 minutes. You will need to speak to a specialist within a few minutes. Tell us a little about your heating and breakdown. Tell the manager your address and tell us when you will be ready to meet our technician at your place.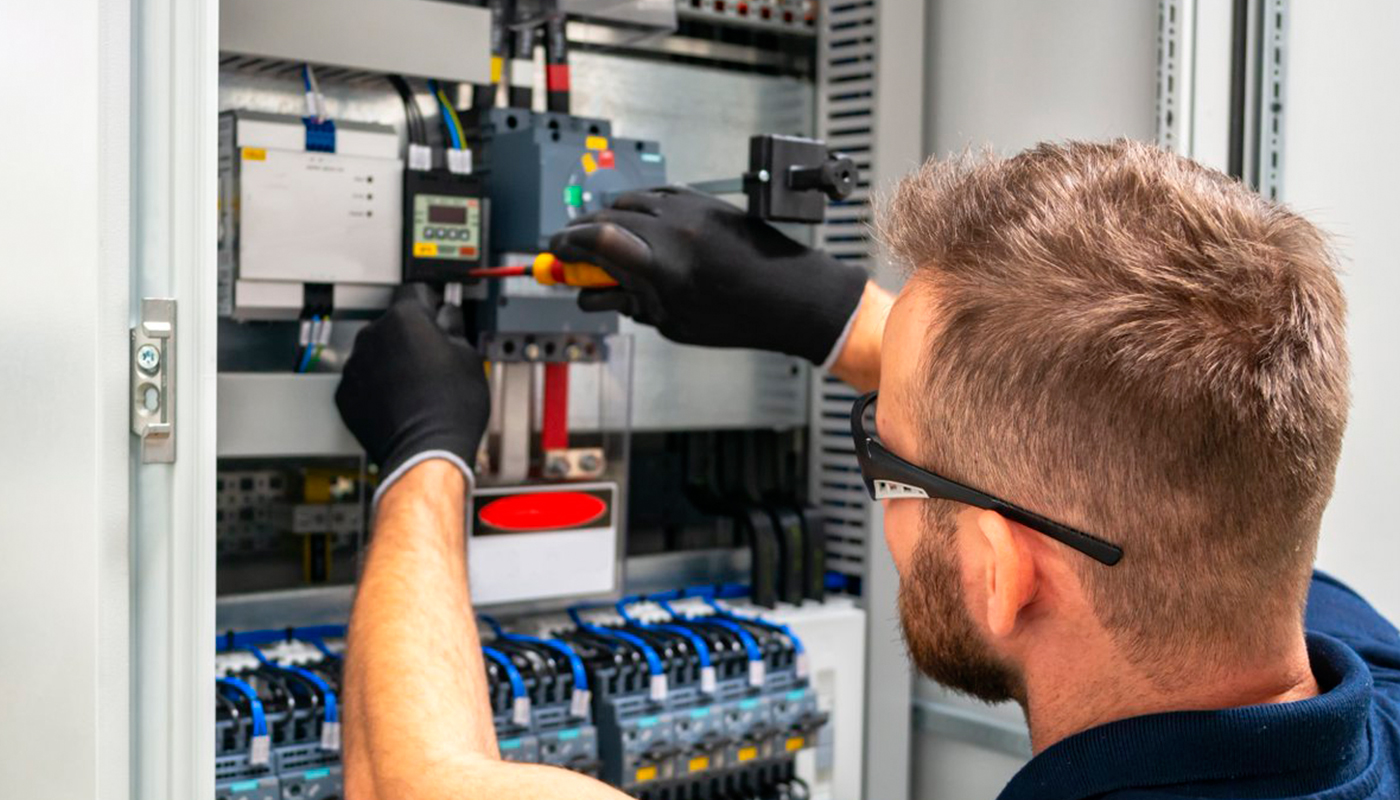 We use only professional equipment and tools, original spare parts, and high-quality consumables. Our technicians have 20 years of experience working with all types of household appliances from well-known brands. Specialists constantly improve their skills to provide you with high-quality services.
Frequently Asked Questions
Do you have any questions you would like to ask us? We recommend reading the answers to the most frequently asked questions first. If you don't find the information you need here, give us a call.