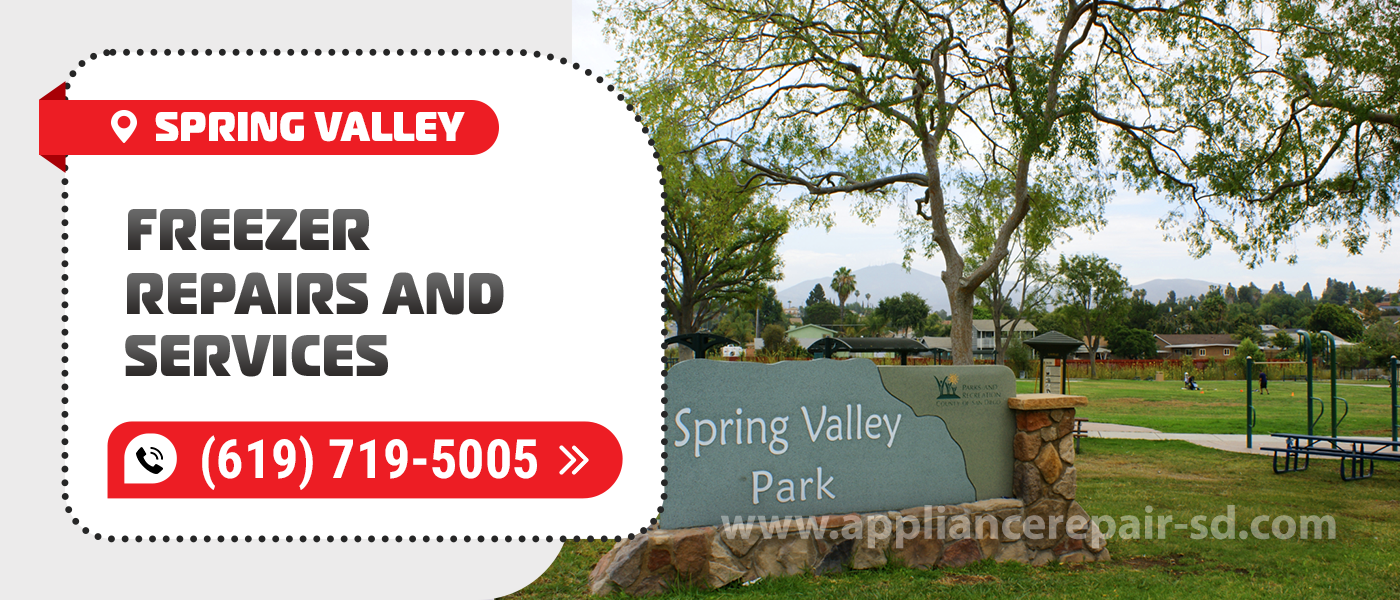 Freezer Repair in Spring Valley
Appliance Service Center offers freezer repair and maintenance services for homes, businesses, and retail outlets alike. We have over 20 years of experience and have a great understanding of the problems our customers face. We specialize in Freezer Repair in Spring Valley, CA. Our team guarantees fast, quality freezer repair.
Why this particular company? 
In case you find that your freezer isn't working properly. Or its motor is functioning without pausing. Or you noticed ice from inside that was not there before, it is necessary to call a master freezer repair. 
Nowadays, freezers are considered complicated equipment. For this reason, they should not be repaired without the help of others. The expert of our service center will be able to competently determine the root cause of the equipment failure and will replace the broken structures.
If you need competent and prompt support and directly Spring Valley Freezer Repair at home, in that case call us right away. Our company's handyman will be able to tell you a preliminary price and a deadline over the phone. After that, it remains only to agree on the time of the arrival of a specialist. 
To carry out a quality Freezer Repair in Spring Valley, CA you need to understand how it is constructed. A freezer is a technique for freezing vegetables, fruits, and storing them, at low temperatures. The job of a freezer is to remove warm air from the chambers. And this means that when the warm air is removed, only the cold remains, and that is where the food is stored for a long time.
Nowadays, freezers do not need ice or snow – the substance for cooling in freezers is a refrigerant. In the role of which Freon is most often used. From the above facts it follows that we are dealing with high-tech equipment. 
Spring Valley Freezer Repairs will require special equipment and the necessary skills. Luckily all the workers at our firm are equipped to fix any kind of freezer breakdown!
A professional Freezer Repair in Spring Valley, CA from Appliance Service Center is always a quality job done. When choosing a freezer repair, you can choose the right size for you. And pay special attention to the form factor. From the huge variety of freezers, you can choose either a vertical cabinet or a horizontal chest. 
It does not matter what brand you give preference to, the main thing is to understand that any technique can fail. If you have any problems call our service and we will solve any issue.
Main malfunctions 
Compressor breakage
This is one of the most serious faults. With such a breakdown, the freezer simply does not work: its motor tries to start, works for a few seconds and then shuts off. Also, the engine can either not start at all or work but make strange noises. Such failures are most often associated with the wear and tear of the components or errors in operation. 
So, if the chamber is constantly overloaded or the equipment is working in the maximum cooling mode in hot weather, it may provoke the exit of the compressor from failure. Unfortunately, more often than not, compressor repair is impossible. For Spring Valley Freezer Repair, the compressor motor will have to be replaced with a new one.
Control unit failure
Most often in such cases, the compressor will not turn on at all. At the same time there are no additional signs of malfunction. In some cases, the control unit can be reprogrammed. If it is completely out of order, it will need to be replaced.
Thermostat failure
Electromechanical models use thermostats to control the temperature inside the chamber. If this element fails, the compressor will not work intensively enough because the control unit will receive incorrect data about the temperature inside the chamber. If this failure occurs, the freezer will not cool or it will not cool enough. Freezer Repair in Spring Valley, CA most often consists of replacing the thermostat.
Appliance Service Center has been in the market since 2001. All of our technicians have over 20 years of experience, and we regularly take refresher courses. We provide Spring Valley Freezer Repair and Service and all of our customers get all of the services they are interested in from the comfort of their home or office. To contact us, you can call the number listed or leave a completed form on the website and our manager will get back to you as soon as possible.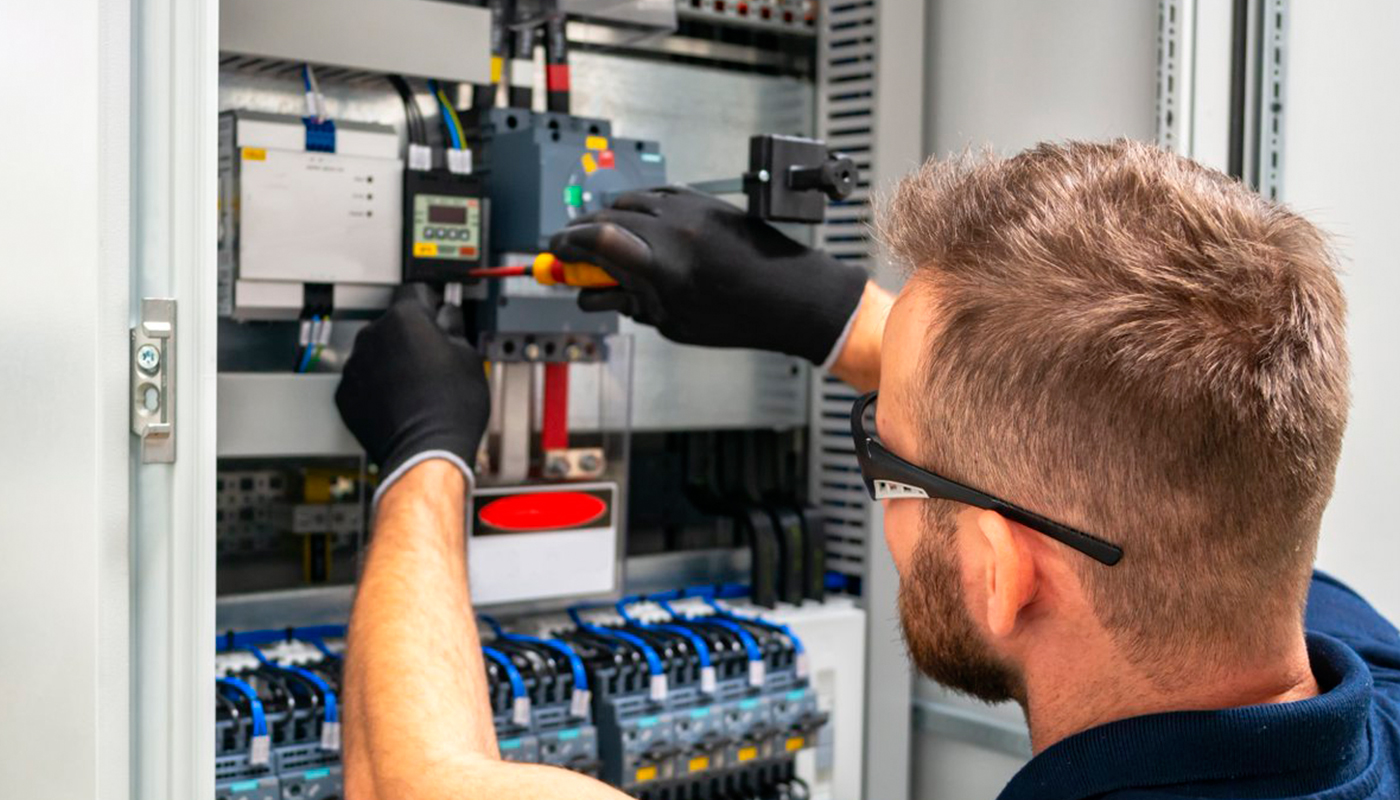 We use only professional equipment and tools, original spare parts, and high-quality consumables. Our technicians have 20 years of experience working with all types of household appliances from well-known brands. Specialists constantly improve their skills to provide you with high-quality services.
Frequently Asked Questions
Do you have any questions you would like to ask us? We recommend reading the answers to the most frequently asked questions first. If you don't find the information you need here, give us a call.