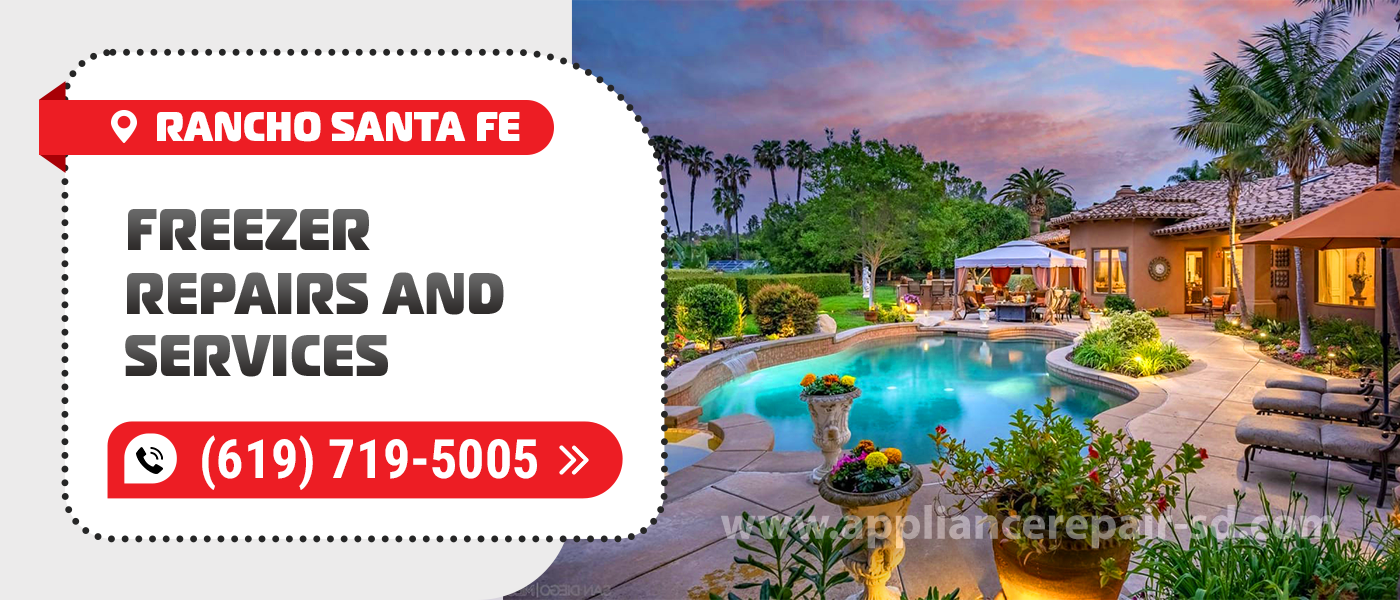 Freezer Repair in Rancho Santa Fe
Appliance Service Center offers freezer repair and maintenance services for homes, businesses, and retail outlets alike. We have over 20 years of experience and have a great understanding of the problems our customers face. We specialize in Freezer Repair Rancho Santa Fe, CA. Our team guarantees fast, quality freezer repair.
Why this company?
Freezers are designed for long term storage of food that requires freezing. Modern refrigerators have freezers, but they often don't have enough capacity for a large family. Freezers are also needed in stores, restaurants, cafes, and canteens. The inside of the freezer must be kept at a consistently low temperature to keep food safe.
The smallest malfunction can lead to temperature disturbances and damage to the contents. Therefore, the freezer should be kept in good technical condition, receive timely maintenance and Rancho Santa Fe Freezer Repair when in use.
At our company, you can place an inexpensive online order for freezer repair. All requests are processed immediately and taken care of by qualified professionals. Masters makes Freezer Repair in Rancho Santa Fe, CA of all types and sizes, manufacturers, and years of manufacture in any condition.
At our company, you can profitably order freezer repair with a home visit. Skilled technicians with extensive experience will arrive with all the necessary tools to the client at a convenient time for him. Masters competently conduct a diagnosis and promptly determine the cause of the malfunction. If it is necessary to replace individual parts, they will quickly find the most suitable part and install it.
If you need urgent Rancho Santa Fe Freezer Repairs, call the numbers listed on the website. The technician will make an on-call visit within an hour. All services are covered by an official warranty from the service center.  We carry out repair of any complexity of all brands and models of freezers. 
Malfunctions are resolved in the shortest possible time. And the price for Freezer Repair in Rancho Santa Fe, CA at our service center will be lower than other repair shops or private masters. We offer only fair pricing because we value our customers and are committed to a fruitful long-term collaboration.
Main malfunctions
Freon leakage
Each chamber is fitted with its own circuit. This is the reason why the freezer will not cool if there is a leak of refrigerant – freon through the freezer circuit.
Faulty starting relay
Similarly, the freezer will not give the desired temperature if the starting relay of the compressor motor has failed. When you unwrap the refrigerator, you will see two barrels – the compressors. If one of them is completely cold, there is a problem with the compressor starting.
Faulty freezer thermostat
You'll know the thermostat is faulty when the freezer temperature is below normal, and the compressor starts very rarely. If this is the case, you will need to replace the freezer compressor start relay, contact a Rancho Santa Fe Freezer Repair technician to do so.
Faulty compressor motor
The motor may also fail to start if there is a problem with the primary winding. Unfortunately, the repair of such a breakdown is not provided by the compressor manufacturers. There is no possibility of its disassembly. Although in the former Soviet space, in view of the then deficit, and today to save money, has grown a galaxy of specialists who cut the compressor, produce replacement of the winding, and then weld the two parts of the body.
Such Freezer Repair in Rancho Santa Fe, CA is liquid only if the assembly is no longer available. The optimal repair is to replace the compressor with a new one with a warranty from the manufacturer.
Single-compressor refrigerator
Given that single-compressor refrigerators have a single circuit, a non-functioning freezer is, in most cases, inseparably linked to a non-cooling refrigerator compartment. Nevertheless, there are breakdowns that result in a non-functioning freezer compartment.
Faulty freezer sensor
If the freezer sensor is malfunctioning, the control module (in the case of electronic control) will not signal the compressor to start. Consequently, the freezer will stop cooling, and then the cooler will stop cooling as well.
Appliance Service Center company on the market since 2001. All our technicians have more than 20 years of experience, and regularly take courses to improve their skills. We provide Rancho Santa Fe Freezer Repair and Service, and all our customers get all the services they need from the comfort of their home or office. To contact us, you can call the number listed or leave a completed form on the website and our manager will get back to you as soon as possible.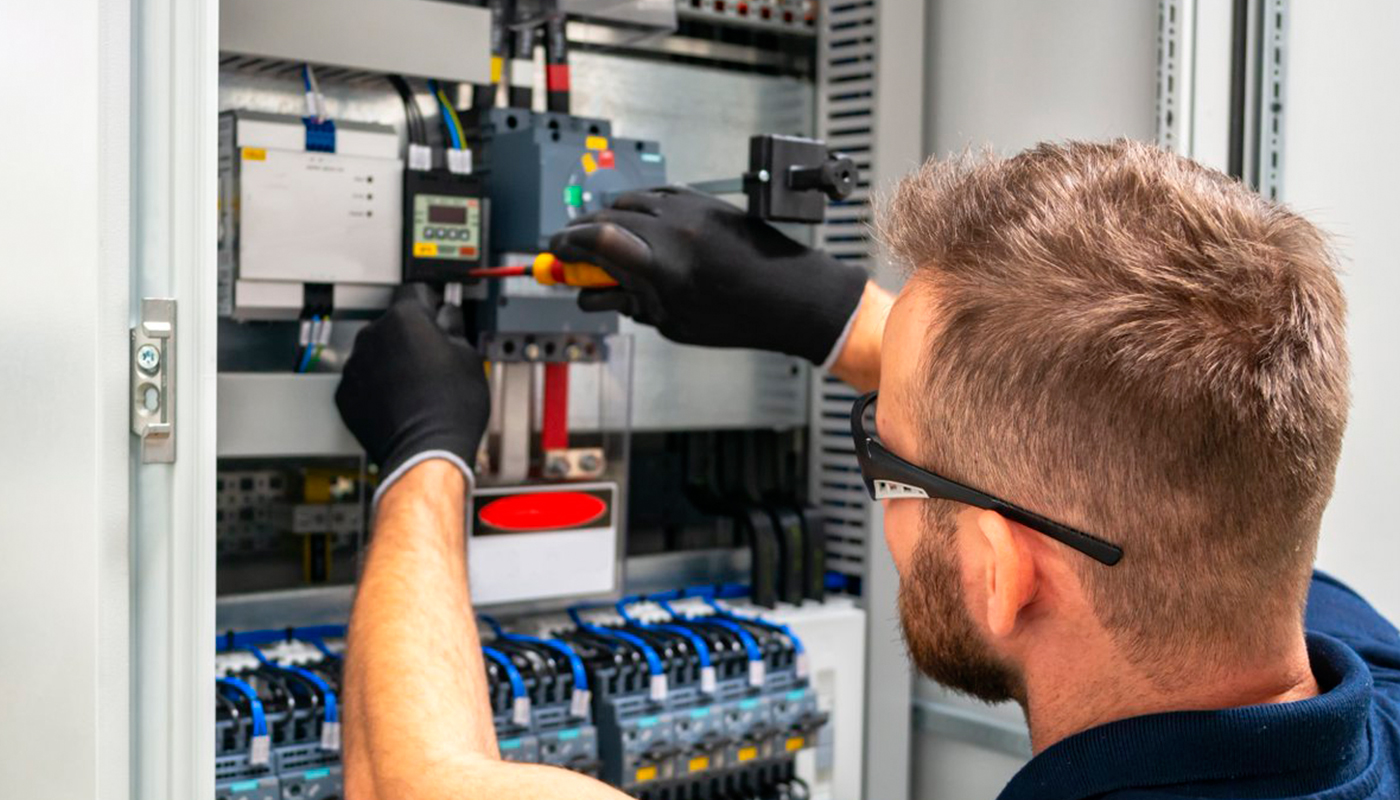 We use only professional equipment and tools, original spare parts, and high-quality consumables. Our technicians have 20 years of experience working with all types of household appliances from well-known brands. Specialists constantly improve their skills to provide you with high-quality services.
Frequently Asked Questions
Do you have any questions you would like to ask us? We recommend reading the answers to the most frequently asked questions first. If you don't find the information you need here, give us a call.