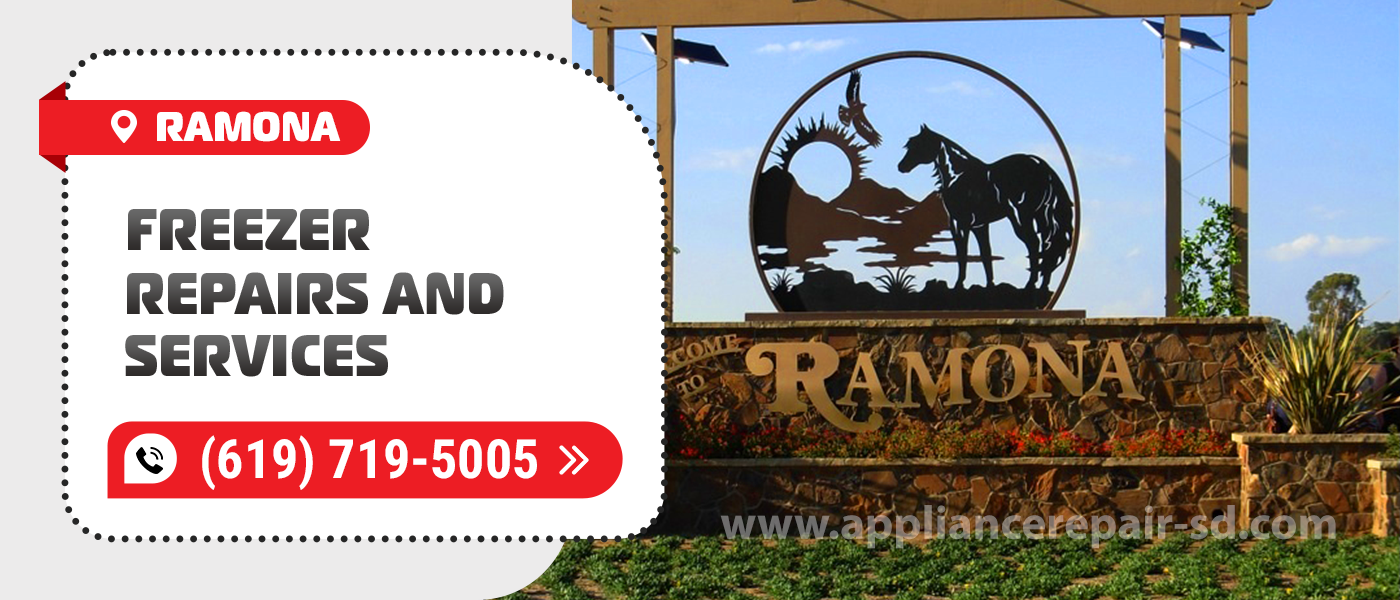 Failure of freezers always requires prompt repair. And in these situations, experiments are inappropriate. Contact Appliance Service Center and you are guaranteed prompt and quality repair. In 95% of the cases, we come to repair your freezer on the day of the order. It's easy for us to pinpoint the exact cause of the breakdown and perform Freezer Repair in Ramona, CA.
You can choose from a huge variety of freezers, whether you have an upright cabinet or a horizontal chest freezer. If you want your appliances to have the No Frost feature, then you need an upright cabinet, as horizontal models do not have it. Another important point is the power consumption class – the higher it is, the lower the electricity consumption will be.
It does not matter what brand you give preference to. The main thing is to understand that any technique can fail. If you have any problems call our service and we will solve any issue.
Why entrust freezer repair to us?
If you found out that the freezer does not work properly. Or its motor is functioning without a pause. Or noticed ice from the inside that was not there before, it is necessary to call a master at Ramona Freezer Repair. Nowadays, freezers are considered complicated equipment.
For this reason, they should not be repaired without help from others. The expert of our service center will be able to competently determine the root cause of the equipment failure. And will make replacement of the broken structures.
If you need competent and prompt support or Freezer Repair in Ramona, CA at home, in that case call us right away. Our company's handyman will be able to tell you a preliminary price and turnaround time over the phone. After that, all that's left to do is to arrange a time for a specialist to arrive. We have more than 20 years of experience in the sphere of freezer repair. Thousands of clients entrust us with their comfort and equipment.
We offer the following services
Our service center performs freezer Ramona Freezer Repairs of all well-known brands and models.
Freezer compressor replacement.

Elimination of problems related to freezing of the "snow coat".

Freezer Repair in Ramona, CA

when the compressor is constantly working.

Normalization of temperature conditions in the freezing chamber.

Troubleshooting for excessive noise and vibration.

Fixing depressurization of the freezing chamber.

Freon filling.

Replacement of components, seals, buttons, and handles.
Freezer repair at home
To carry out qualitative repair of the freezer it is necessary to understand how it is arranged. Our technicians regularly raise the level of their knowledge and know all the subtleties of both old and modern equipment.
Nowadays, freezers do not need ice or snow – the substance for cooling in freezers is freon. From the above facts it follows that we are dealing with high-tech equipment. Ramona Freezer Repair will require special equipment and the necessary skills. Luckily all our workers have what it takes to fix any freezer breakdown!
Professional Freezer Repair in Ramona, CA from Appliance Service Center means always quality work, warranty, and reliability!
How a freezer works
The refrigerant in the evaporator heats, boils and evaporates. During the transition from liquid to gaseous state, heat is removed from the unit. The vapors are drawn in and sent to the condenser, where they become liquid again – at this time the heat goes out.
Then the obtained liquid flows through the filter-dehydrator through the pipes and goes back to the evaporator. This process goes on until the temperature reaches the desired level. As soon as the sensor shows the desired level, the thermostat is triggered and stops the compressor.
Entrust your appliances to the professionals at Appliance Service Center and save your personal time for more important things! Booking with us is easy. You just need to contact us in any convenient way – make a request on the website or just call us. Our Ramona Freezer Repair and Service technician will arrive on call with all the necessary equipment and parts for repair.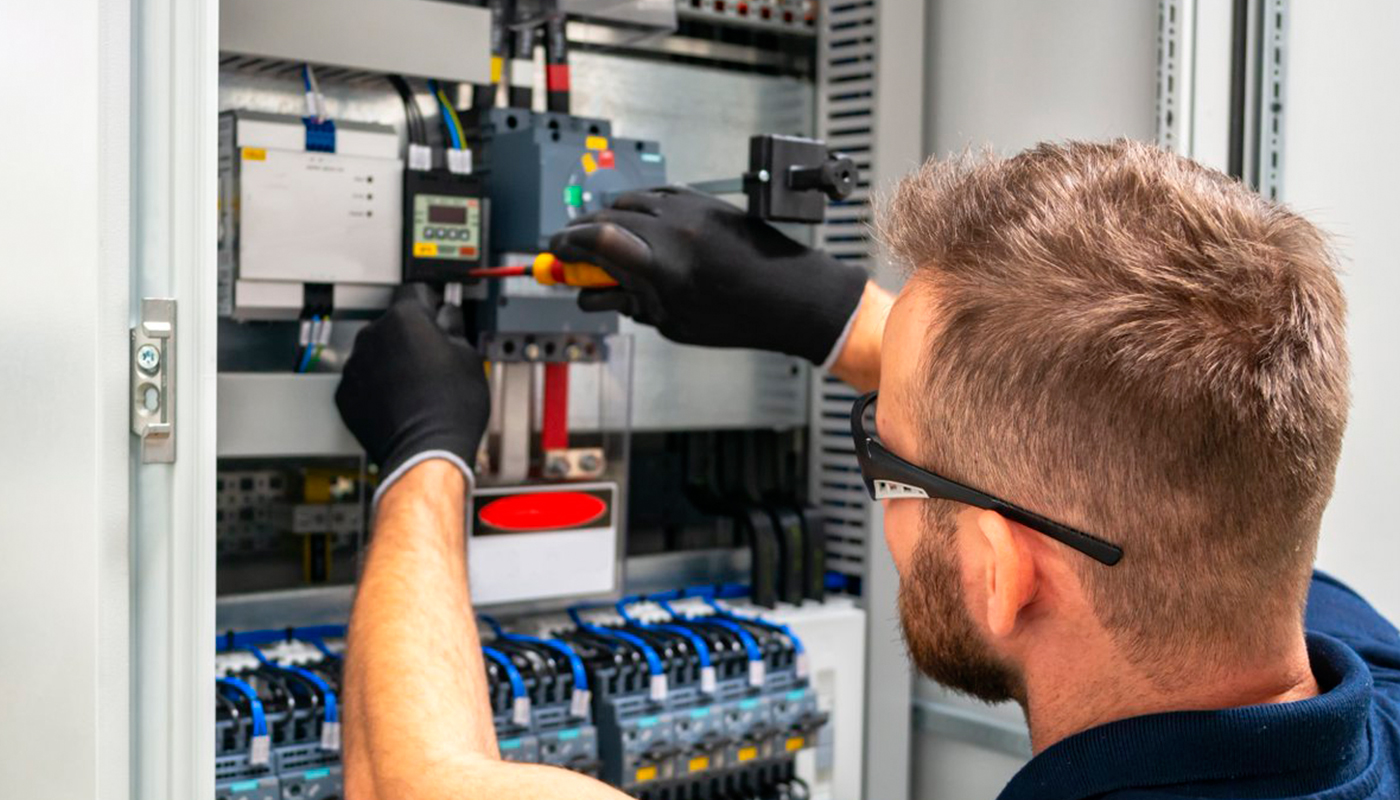 We use only professional equipment and tools, original spare parts, and high-quality consumables. Our technicians have 20 years of experience working with all types of household appliances from well-known brands. Specialists constantly improve their skills to provide you with high-quality services.
Frequently Asked Questions
Do you have any questions you would like to ask us? We recommend reading the answers to the most frequently asked questions first. If you don't find the information you need here, give us a call.