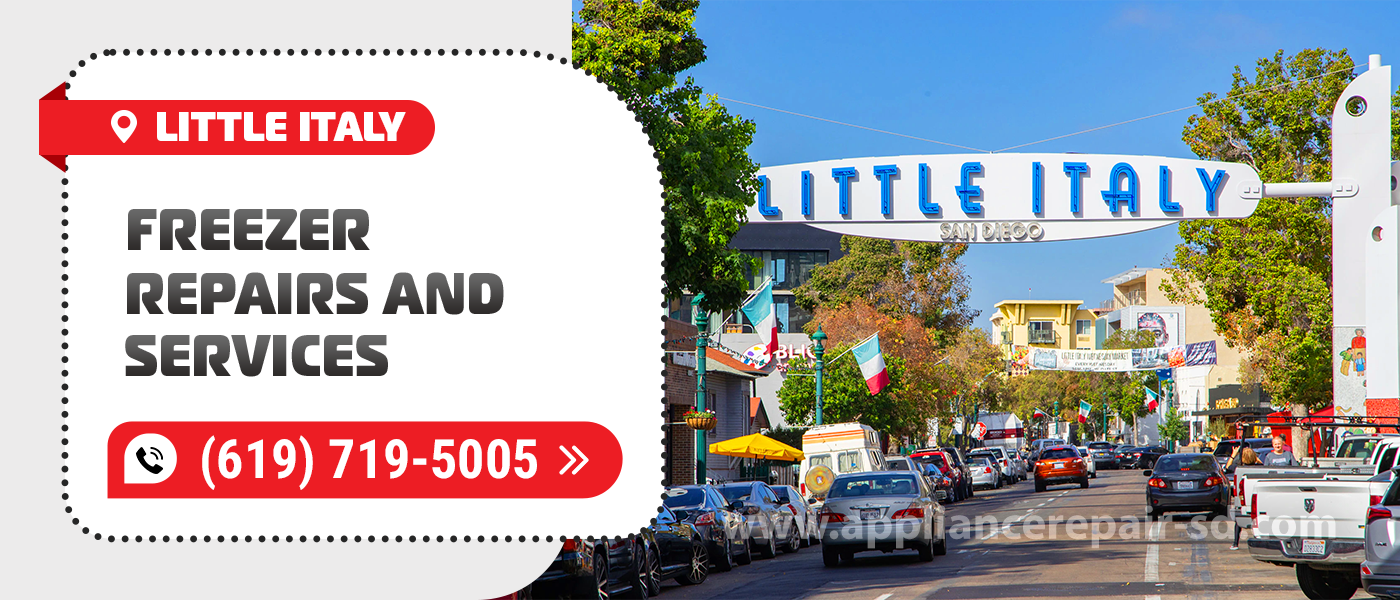 Freezer Repair in Little Italy
There is no perfect residential or commercial appliance. Every appliance can fail over time. However, the good news is that the Appliance Service Center is close to you. You can order Freezer Repair in Little Italy CA and your problem will be solved soon. We entrust repairs to experienced professionals who are well versed in such equipment. Specialists have been doing their job for more than 20 years (since 2001). You can fully rely on our professionalism.
Customers who want to order Little Italy Freezer Repairs can leave their request by phone. The manager will ask you a few questions about the breakdown and your equipment. In some cases, our specialist can help the client simply by phone. We are talking about a remote consultation that helps clients solve the problem on their own. This happens if this client has experienced a very simple breakdown. In this situation, you will receive a free consultation.
If the specialist concludes that you cannot do without professional help, he will send a technician to you. If Freezer Repair in Little Italy, CA is ordered by the owner of a very complex equipment, we can send 2-3 experts at once. The technician will diagnose and tell you the cost of the repair. If you decide that now is not the time to carry out repair, you will only need to pay a service fee. This money will be kept with us for a month. If you change your mind, the money will become part of the payment for the repairs.
Little Italy Freezer Repair can be ordered by any owner of such an appliance. Our technicians efficiently repair residential and commercial models. Experts qualitatively restore old and new models. In a word, our company works with all models from popular manufacturers.
If you order Freezer Repair in Little Italy, CA, you will be assisted by certified professionals. These are real experts in their field who have undergone serious training. Moreover, our employees are constantly learning something new even now. For example, every 6 months they attend refresher courses. These are trainings that are held at manufacturers' factories.
About the breakdowns most often faced by owners of freezers
Do you want to know what problems people most often come to us with when ordering Little Italy Freezer Repair? We invite you to take a look at this list. In general, you need to know that our company works with 100% of malfunctions. You can contact us for help, no matter what the situation is.
The walls of the freezer become warm.

The water is leaking from the freezer.

The equipment is unable to maintain a sufficiently low temperature.

The temperature periodically changes by itself.

There is a thick layer of ice on the freezer walls.

The equipment vibrates during operation.

The freezer is making too much noise.
We are fully confident that our specialists will do an excellent job. Every customer who orders Freezer Repair in Little Italy, CA receives a 90-day warranty. In addition, we provide a 12-month warranty on new parts. By the way, in all cases we use only high-quality original spare parts. This is one of the factors that guarantee the reliable operation of the equipment in the future.
How to use the services of our company
As mentioned above, you can order Little Italy Freezer Repair and Service by phone. Our specialist will conduct an initial consultation and ask you a few questions. You can also order repairs by leaving your phone number in the feedback form. After that, you will need to wait 1-3 minutes. The Appliance Service Center manager will contact you. You will need to provide your address and choose a convenient time for the technician to arrive.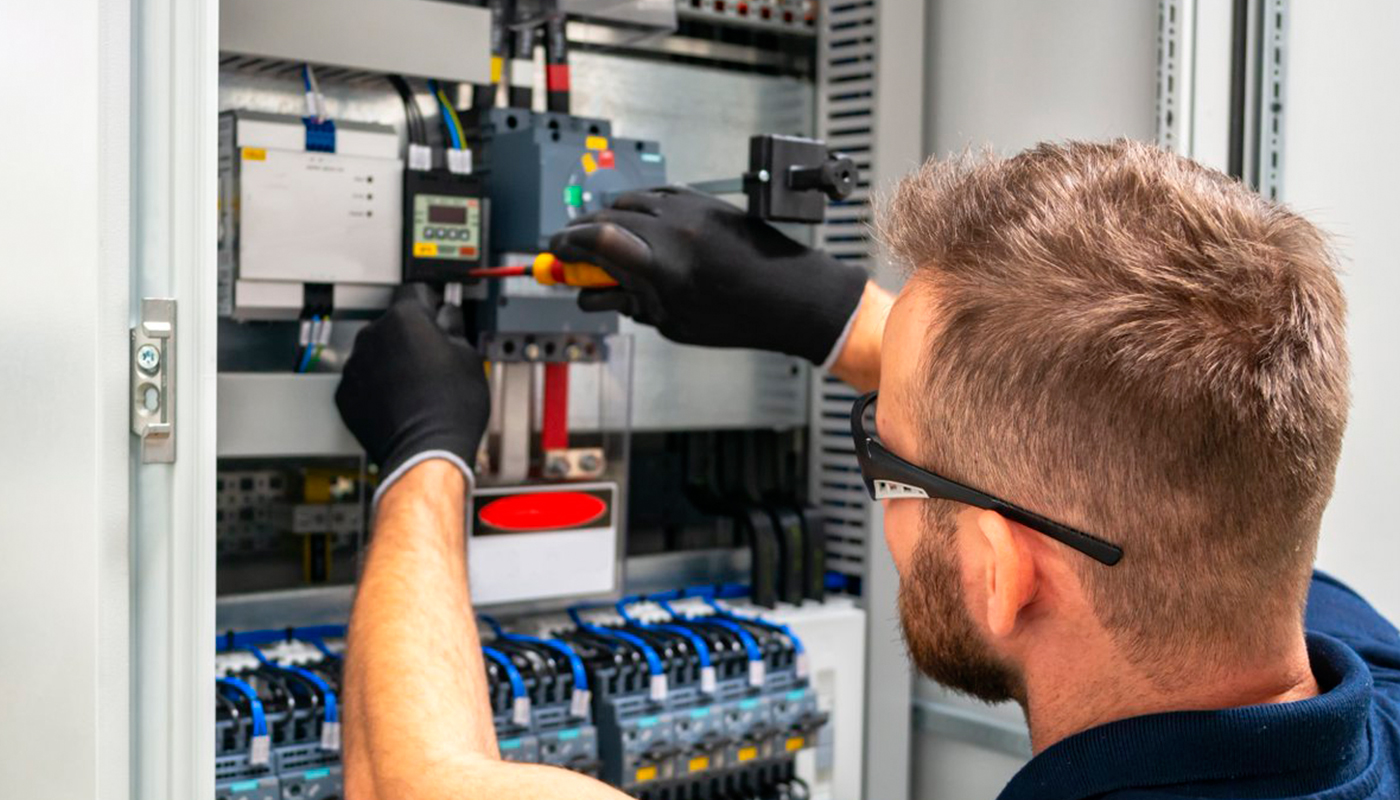 We use only professional equipment and tools, original spare parts, and high-quality consumables. Our technicians have 20 years of experience working with all types of household appliances from well-known brands. Specialists constantly improve their skills to provide you with high-quality services.
Frequently Asked Questions
Do you have any questions you would like to ask us? We recommend reading the answers to the most frequently asked questions first. If you don't find the information you need here, give us a call.