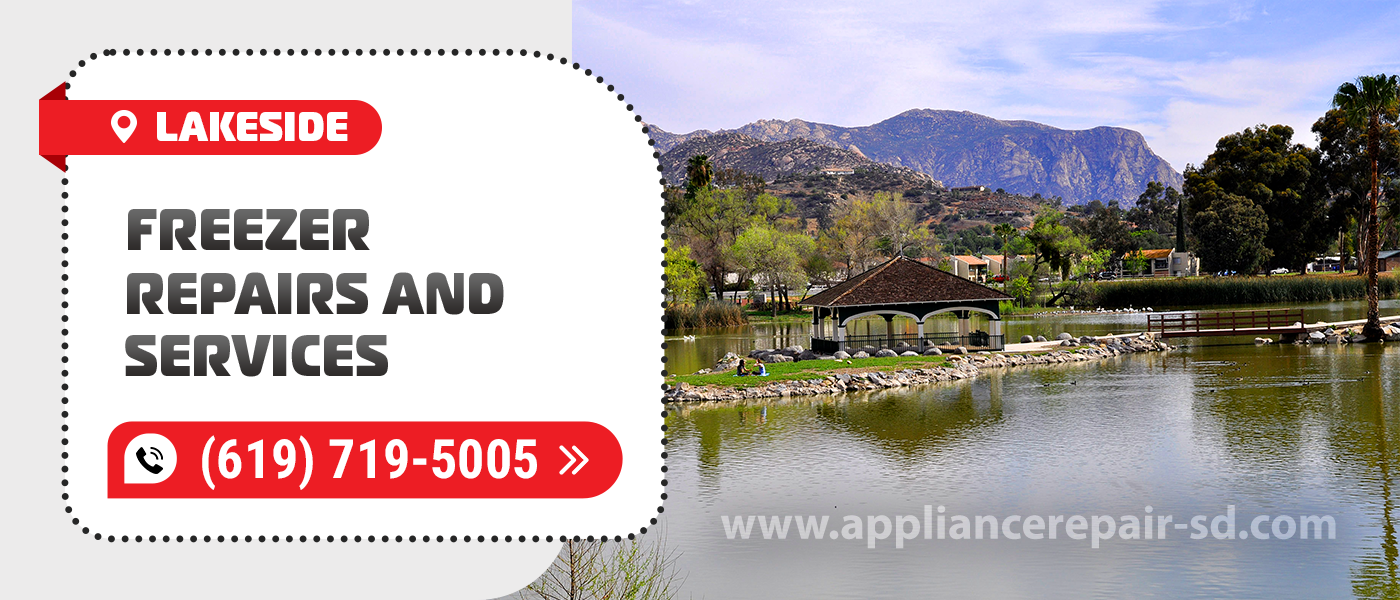 Freezer Repair in Lakeside
Freezer malfunction always requires professional intervention. Attempts to carry out repairs yourself often lead to a complete failure of the equipment. Entrust such work only to certified experts. Such professionals work in the Appliance Service Center. Order Freezer Repair in Lakeside, CA and get help from technicians with over 20 years of experience. Our technicians have been repairing commercial and residential equipment since 2001.
As mentioned above, Lakeside Freezer Repairs are carried out only by certified professionals. The certificate is a very important document. It is proof that the specialist has all the necessary skills and knowledge. Our employees are able to repair literally any model of the freezer. It may be an appliance intended for use at home. It can be powerful commercial equipment with advanced technical characteristics. The year of manufacture of the freezer doesn't matter.
Our experts go to great lengths to carry out Freezer Repair in Lakeside, CA as efficiently as possible. For example, technicians are constantly evolving professionally. They attend refresher courses every 6 months. For reference: these are very effective trainings that are held at manufacturers' factories. Specialists study the latest technologies and models of equipment. If you are using a powerful newest model, feel free to contact us for help.
Thanks to the professionalism of our specialists, we satisfy the needs of each client. People who turned to us for help recommend our company to their friends and relatives. In addition, customers leave many positive comments about our company on the Internet. Go to Google and Yelp. You will find here testimonials from customers who have already used Lakeside Freezer Repair.
If you would like to know more about our company or Freezer Repair in Lakeside, CA service, give us a call. Our manager will listen to your questions and provide all the necessary information. We work 365 days a year, so you can get help at almost any time.
About the most common freezer breakdowns
Our technicians have extensive knowledge of such equipment and the breakdowns that can occur. We suggest you familiarize yourself with the list of the most popular breakdowns. Clients who order Lakeside Freezer Repair most often come to us with such problems.
There is a layer of ice on the freezer walls.

The freezer is unable to keep the temperature low enough.

The walls of the appliance become warm.

The water is leaking from the freezer.

The equipment works constantly, it doesn't pause.

The temperature periodically changes by itself.

The freezer doesn't turn on.

The freezer door doesn't close.

You have damaged the equipment.

The power cable is out of order.

The display doesn't work.
As soon as you notice a problem, order Freezer Repair in Lakeside, CA without hesitation. The repair will be quick. Almost always (in 90% of cases) the technician gets the job done on the same day. In order to meet the tight deadlines, we pre-purchase different spare parts for freezers. In addition, we use the most efficient and modern repair tools. They have a positive effect on the timing of the work.
How to order a repair from our company
You can order Lakeside Freezer Repair and Service by filling out the contact form on the website. Just leave your phone number here. After that, you will need to wait 1-3 minutes. Our manager will call you. Alternatively, you can call us directly. Find the phone number on the Appliance Service Center website. Recall that we are ready to talk with you any day. Contact us and tell us about your breakdown. Our experts will definitely solve the problem.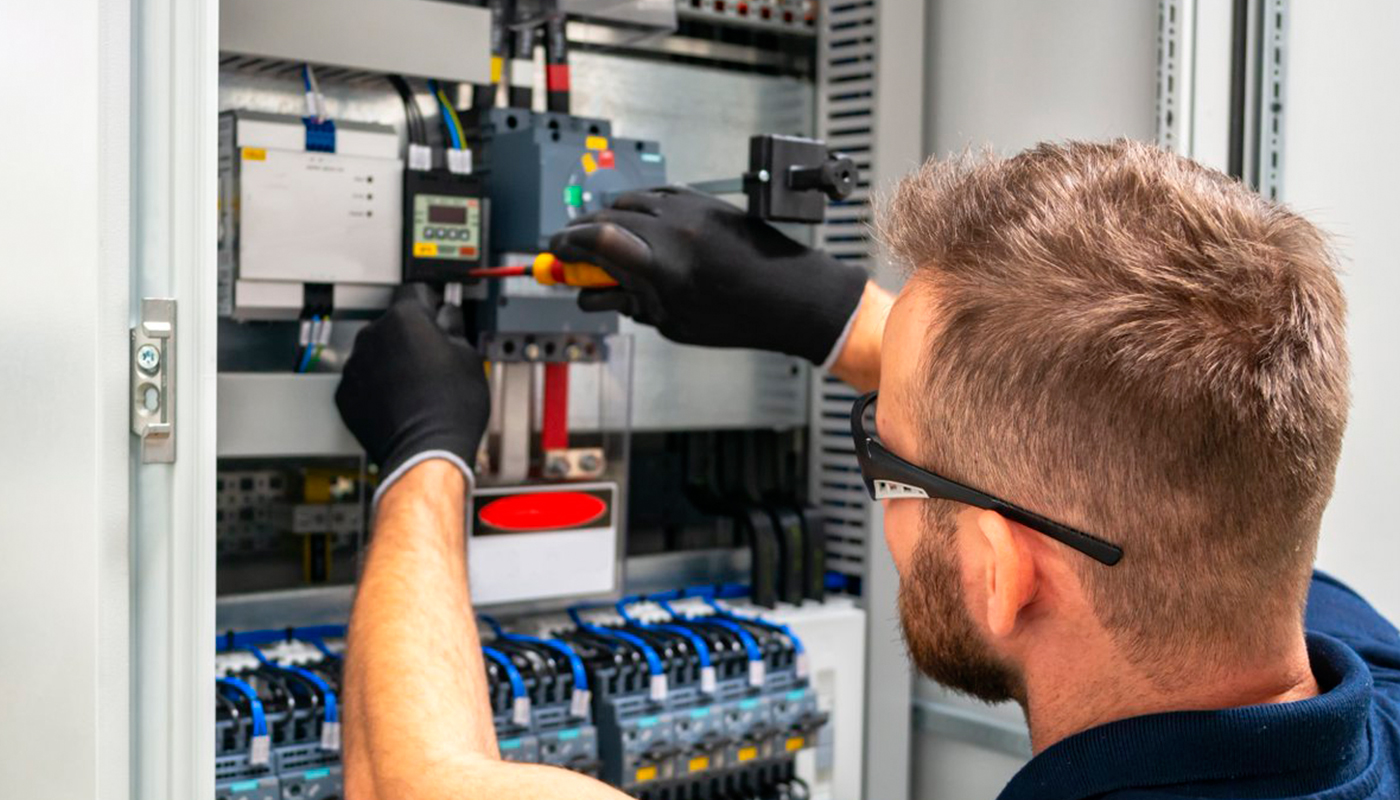 We use only professional equipment and tools, original spare parts, and high-quality consumables. Our technicians have 20 years of experience working with all types of household appliances from well-known brands. Specialists constantly improve their skills to provide you with high-quality services.
Frequently Asked Questions
Do you have any questions you would like to ask us? We recommend reading the answers to the most frequently asked questions first. If you don't find the information you need here, give us a call.