Freezers are one of the types of equipment that Appliance Service Center specialists work with masterfully. Our technicians have been repairing such appliances for over 20 years. We helped the first client in 2001. Every year we are approached by a large number of owners of commercial and residential models. Thanks to this, our employees have become real connoisseurs of such equipment. If you order Freezer Repair in Jamul, CA, you will be assisted by certified professionals who are insured.
What is a certificate? This is a document that confirms that the specialist has sufficient skills and knowledge to carry out repairs of any complexity. You can be sure that not an amateur will help you, but a real expert in his field. In addition, technicians continue to be trained to carry out Jamul Freezer Repairs as efficiently as possible. Every 6 months our employees undergo refresher courses. These are trainings that are held directly at the factories of equipment manufacturers.
You can order Freezer Repair in Jamul, CA, no matter what the problem is. We can quickly repair even the appliance that doesn't turn on and doesn't show any signs of life. It doesn't matter to us which part failed. If the part is repairable, our technician will repair it. Otherwise, the specialist will replace it. He will install an original certified spare part in your equipment. We use only such products.
By the way, we provide a 12-month warranty on new parts. If this thing fails within a year, we will replace it for free. However, such situations are extremely rare. Certified spare parts are the standard of quality. In addition, customers who order Jamul Freezer Repair receive a 90-day warranty on the repair itself.
Do you want to make sure that our customers don't experience problems after the repair? Read reviews from people who have used Freezer Repair in Jamul, CA. Modern technologies will help you with this. Visit Google and Yelp.
About discounts and other useful information about our company
Many customers who trust us with their freezer save their money. For example, we provide a 15% discount to people who have previously used our services. If you are our regular customer, inform our manager. Do this during the application process. Customers who order repairs online receive a $25 discount. Seniors and veterans receive a $30 discount.
Among other advantages of our company, it is worth noting the high speed of work. Obviously, technicians with more than 20 years of experience get the job done in no time. If you order Jamul Freezer Repair, with 90% probability our specialist will complete his task on the same day. Seek help immediately after you notice a breakdown.
Our company is a real find for customers who need urgent repairs. The fact is that our employees respond extremely quickly to customer requests. If you order Freezer Repair in Jamul, CA, chances are you'll get professional help within a few hours. In 95% of cases, a specialist arrives at the specified address on the same day. Clients who trust us don't waste a single second.
How to use the services of our company
If you want to order Jamul Freezer Repair and Service, just contact us by phone. You can make a call on any day convenient for you. Use the phone number listed on the site. If you wish, you can leave your details in the contact form. You can easily find it on the site. The Appliance Service Center specialist will call you back within 1-3 minutes. As mentioned above, we do our best to save our customers' precious time.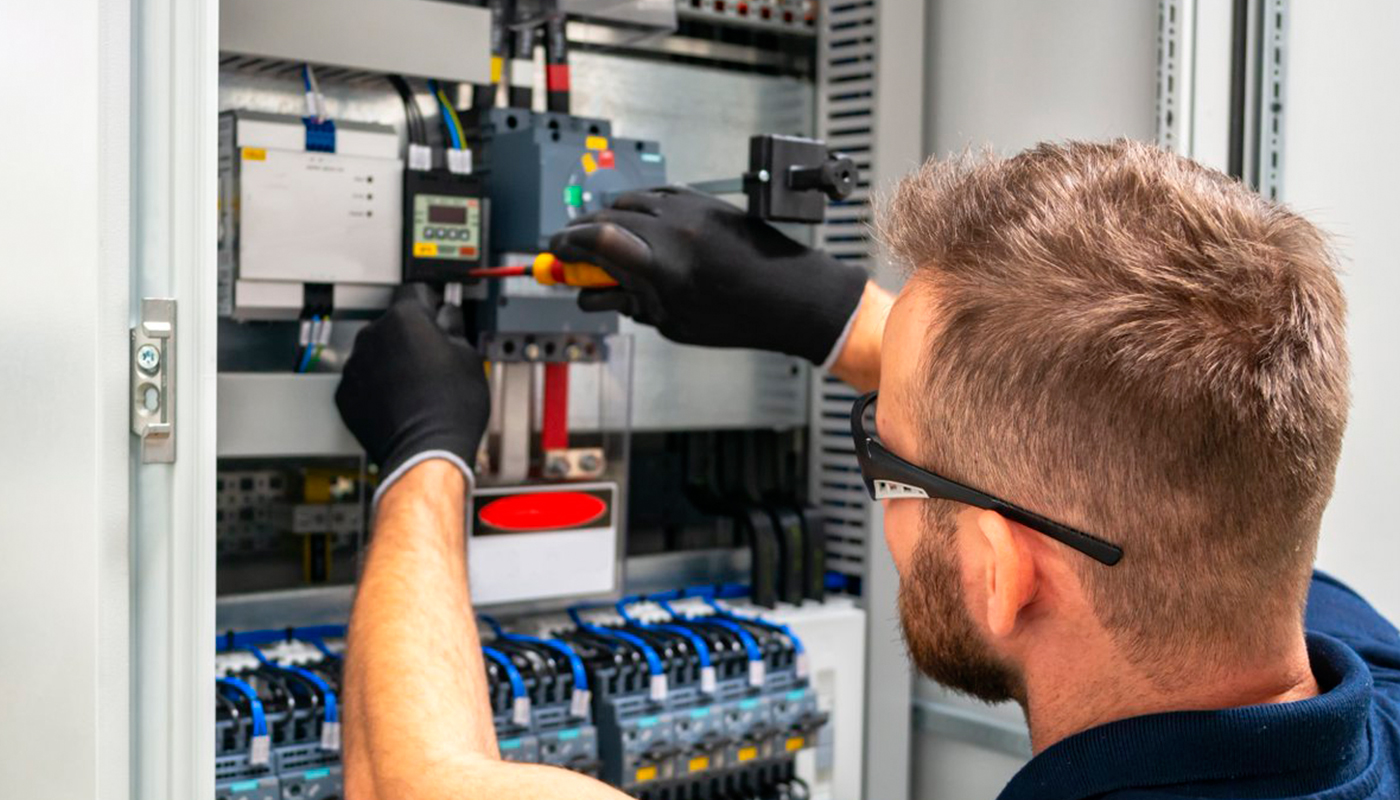 We use only professional equipment and tools, original spare parts, and high-quality consumables. Our technicians have 20 years of experience working with all types of household appliances from well-known brands. Specialists constantly improve their skills to provide you with high-quality services.
Frequently Asked Questions
Do you have any questions you would like to ask us? We recommend reading the answers to the most frequently asked questions first. If you don't find the information you need here, give us a call.