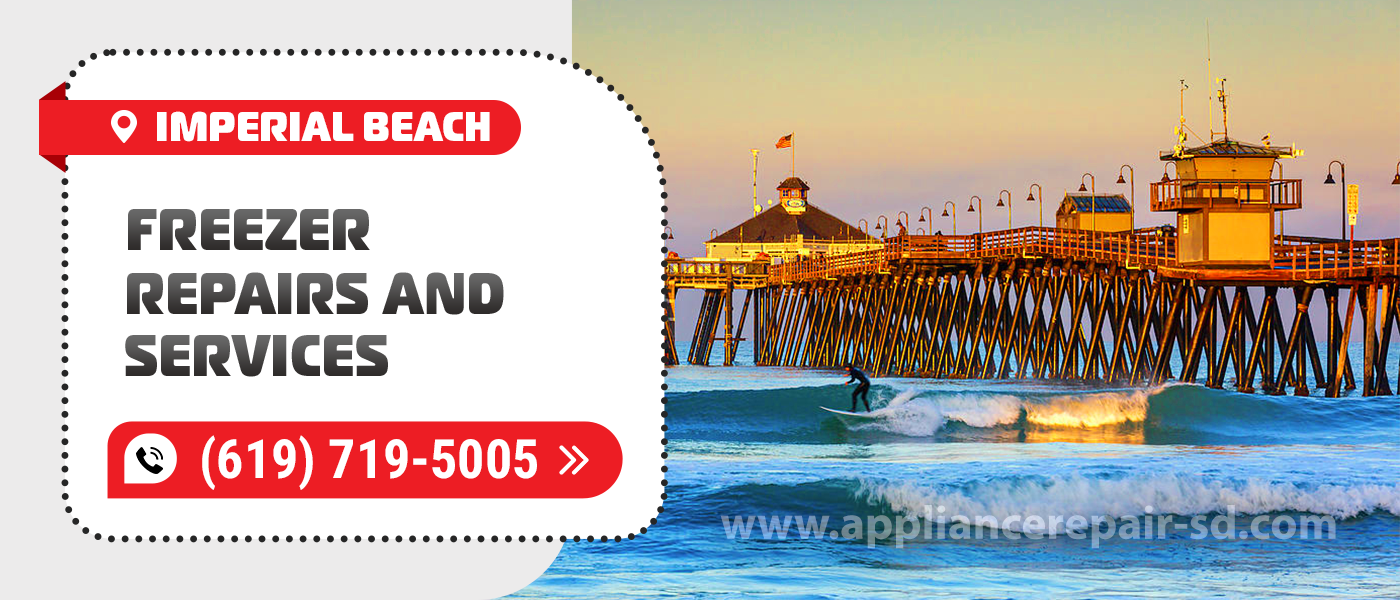 Freezer Repair in Imperial Beach
No matter how modern and high-tech your refrigerator is, the Appliance Service Center specialist will carry out a quality repair. We have technicians who are well versed in all models of freezers from popular manufacturers in the USA. You can order Freezer Repair in Imperial Beach, CA if you have commercial or residential equipment. The scope of application of the appliance doesn't matter to our experts. Technicians have been doing their job since 2001. More than 20 years of experience is a great advantage of our company's specialists.
Our technicians have everything they need to carry out the highest quality Imperial Beach Freezer Repairs. We have already mentioned the vast experience of our employees. They have advanced skills. This is a guarantee of quality repair. In addition, our company uses the most efficient diagnostic and repair tools. Not to mention the original spare parts. These are certified products that have a positive impact on the operation of freezers in the future.
To order Freezer Repair in Imperial Beach, CA, you need to call us and speak with our manager. The specialist will ask you a few questions about your freezer and the problem that has arisen. The manager will try to see if you can fix this problem yourself. If the answer is yes, the specialist will consult you for free. You will receive recommendations to help you get rid of the problem.
Some customers want to order Imperial Beach Freezer Repair, but we understand that the cause of the problem is not a technical breakdown of the freezer. For example, sometimes problems with the power grid create inconvenience. In this case, our specialist will advise you to contact an electrician or other professional. We always try to help the person who called us.
Want to know what customers who have used Freezer Repair in Imperial Beach, CA think of us? Google and Yelp will help you with this. Visit these sites to read testimonials from people we have helped. There are a lot of positive comments about our company here.
Common freezer breakdowns
Let's talk about the problems most often complained about by customers who order Imperial Beach Freezer Repair. Our technicians regularly encounter such malfunctions and are able to masterfully eliminate them. However, this is not all the problems we work with. Our company is able to solve 100% of customer problems.
Sometimes water leaks from the freezer.

A thick layer of ice forms on its walls.

The freezer doesn't cool food well enough.

The equipment spontaneously turns off at a certain moment.

The walls of the freezer sometimes become warm.

The equipment makes a lot of noise during operation.

The display or some button has stopped working.

The freezer doesn't turn on at all.
In any situation, you can count on the fastest repairs carried out. Statistics say that in 90% of cases, our technician copes with his task on the same day. Even if we have to replace a part, this doesn't affect the timing of the repair too much. We buy a large number of freezer parts in advance. You can be sure that if you order Freezer Repair in Imperial Beach, CA, you won't have to wait long. We will do our best to save your time.
How to use the services of our company
It only takes a few minutes to order Imperial Beach Freezer Repair and Service. Call the phone number you can find on the site. Talk to our manager and describe the problem. Another way to order repairs is to fill out the feedback form on the website. The Appliance Service Center specialist will call you back within 1-3 minutes. The manager will ask you to provide your address and choose a time when you will be ready to meet the technician at your place.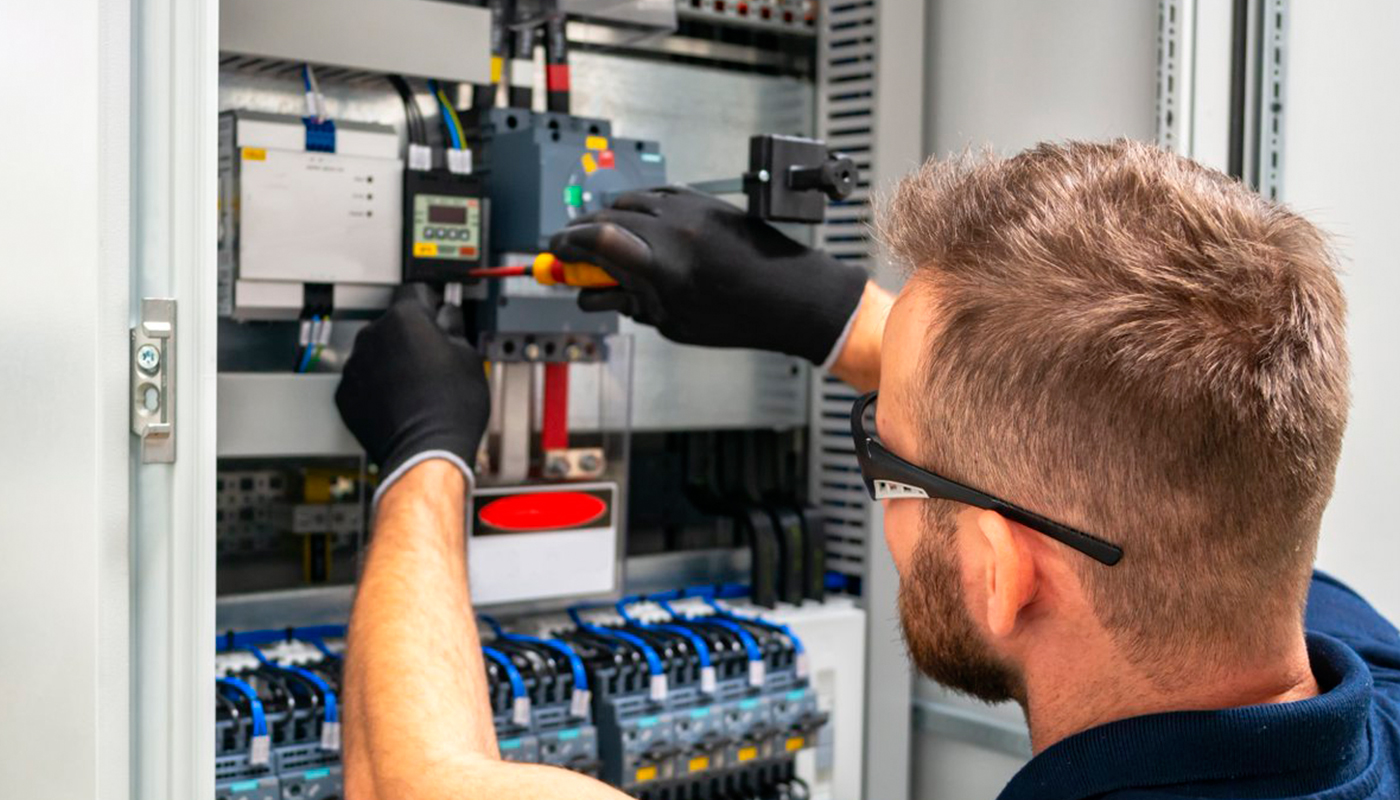 We use only professional equipment and tools, original spare parts, and high-quality consumables. Our technicians have 20 years of experience working with all types of household appliances from well-known brands. Specialists constantly improve their skills to provide you with high-quality services.
Frequently Asked Questions
Do you have any questions you would like to ask us? We recommend reading the answers to the most frequently asked questions first. If you don't find the information you need here, give us a call.