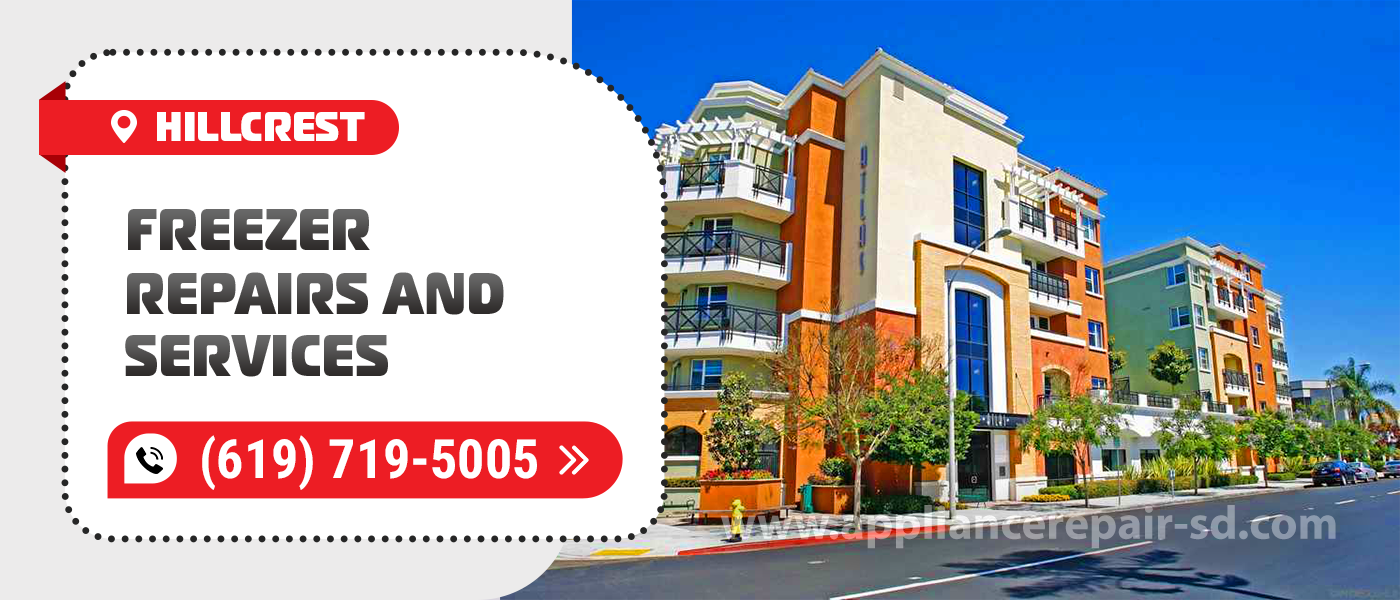 Freezer Repair in Hillcrest
Whatever the breakdown is, freezer repair should be entrusted to experienced professionals. This should be done even if it seems to you that there is a minor problem. An inexperienced specialist can make a critical mistake in the course of work, which will subsequently affect the operation of the equipment. If you would like to avoid this scenario, contact the Appliance Service Center. We suggest that you order Freezer Repair in Hillcrest, CA and get help from extremely experienced professionals. Each technician has been doing their job for over 20 years. Our company was established in 2001.
Customers who use Freezer Repair in Hillcrest, CA can rest assured that the repair will be successful. After our specialist finishes his work, your equipment will work for a long time and reliably. So that you have no doubts, we will provide you with a quality guarantee.
Firstly, if you order Hillcrest Freezer Repairs, you will receive a warranty on the repair itself. Within 90 days you can contact us if the failure occurs again. In addition, we provide a 12-month warranty on new parts. If this thing fails, we will replace it for free. However, such situations are extremely rare because we use original spare parts. These are certified products manufactured in accordance with all modern standards.
If you have any questions about the work of our company, you can contact us and get consultation. We also recommend that you read reviews from customers who have previously used Hillcrest Freezer Repair. You can find many such comments on Google and Yelp. Clients willingly share information about the advantages of our company.
Other useful information about the Appliance Service Center
To order Freezer Repair in Hillcrest, CA, you need to speak with our manager first. The specialist will listen to you and ask you a few questions. The answers will help him get a general idea of the situation. Sometimes the manager concludes that the client can fix the problem himself. In this case, it makes no sense to send a technician. Our specialist will provide you with instructions. This consultation is free.
The important thing is that you can order Hillcrest Freezer Repair, regardless of the nature of the breakdown. Our experts know how to quickly and effectively eliminate any malfunction. In very rare cases, we tell the client that it is not worth repairing. This happens when the cost of repairs exceeds the cost of buying a new freezer. If this situation occurs, you can ask our technician to choose a new model for you.
One of the advantages that we delight our customers with is the high speed of work. If you order Freezer Repair in Hillcrest, CA, chances are your freezer will be up and running again within a few hours. In 90% of cases, our technician gets the job done the same day. Sometimes this happens even if the owner of complex and large equipment contacts us. In this case, we can send several technicians to the same address at once.
Our company provides some customers with a discount. If you order repairs online, you will receive a $25 discount. Clients who have previously used our services receive a 15% discount. You need to inform our manager that you are our regular customer. We also have a special offer for seniors and veterans: $30 off.
How to order a repair from our company
Call us to order Hillcrest Freezer Repair and Service. Our manager can discuss the details with you any day, as we work 7 days a week. You can find our company number on the website. You can also leave your phone number in the feedback form. The Appliance Service Center manager will contact you in 1-3 minutes. You will just need to briefly describe the breakdown and tell the specialist which model of freezer you are using. Our specialist will offer you to choose the time when the technician will need to arrive at your address.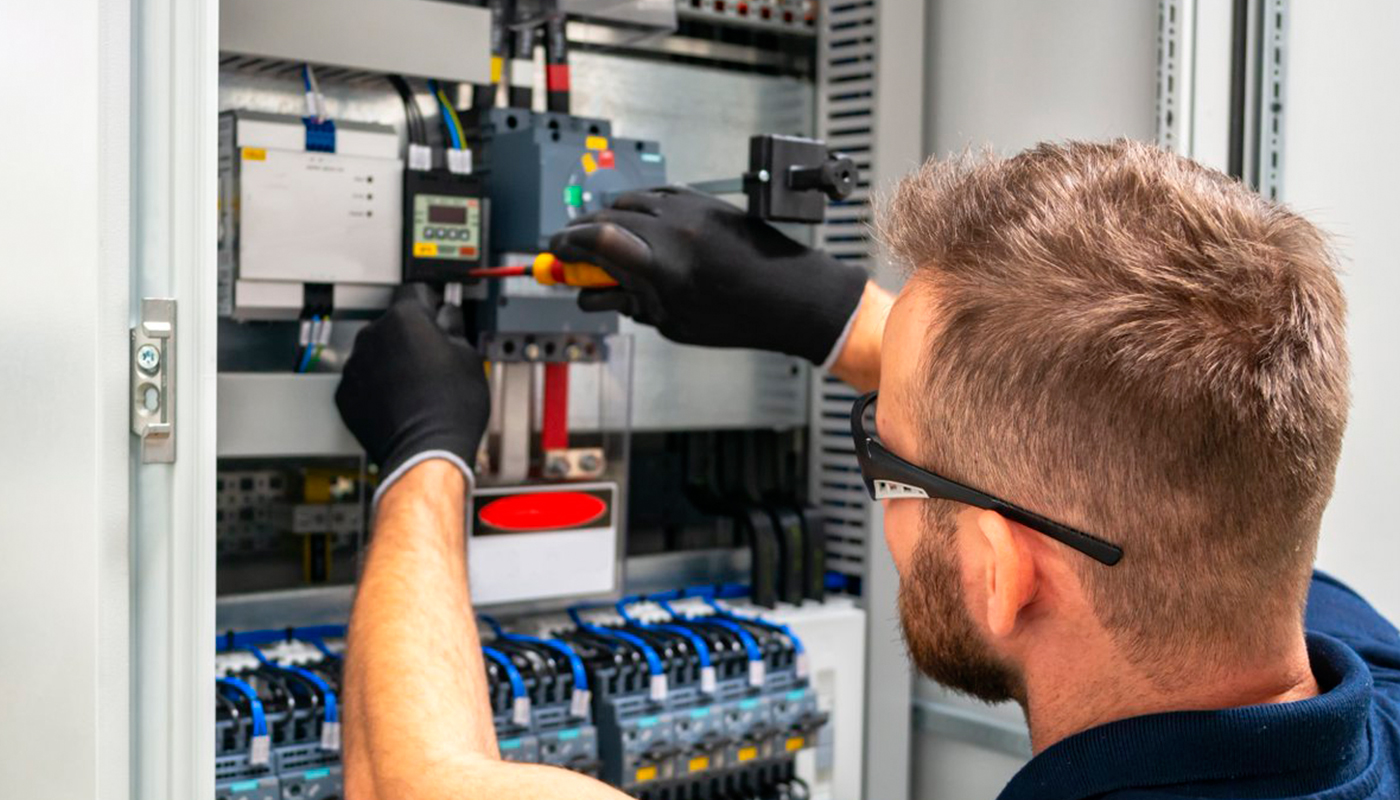 We use only professional equipment and tools, original spare parts, and high-quality consumables. Our technicians have 20 years of experience working with all types of household appliances from well-known brands. Specialists constantly improve their skills to provide you with high-quality services.
Frequently Asked Questions
Do you have any questions you would like to ask us? We recommend reading the answers to the most frequently asked questions first. If you don't find the information you need here, give us a call.