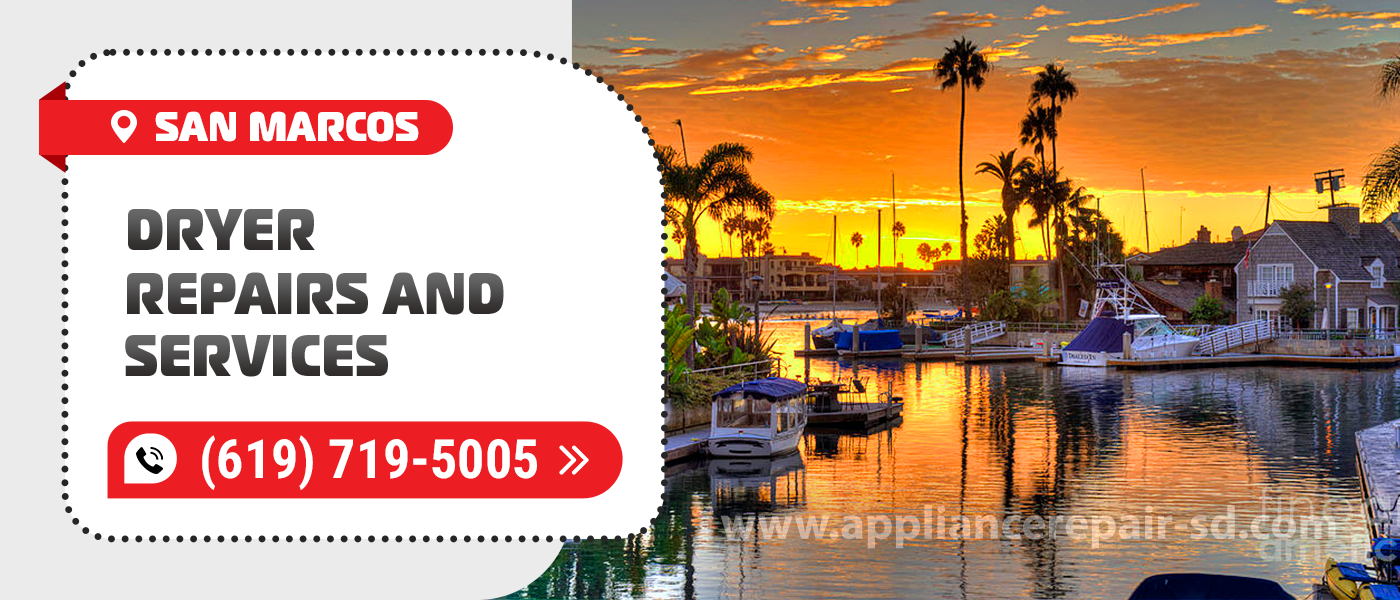 Dryer Repair in San Marcos
Appliance Service Center offers dryer repair and maintenance services for homes, businesses and retail outlets alike. We have over 20 years of experience and have a great understanding of the problems our customers face. We specialize in Dryer Repair San Marcos, CA. Our team guarantees fast, quality dryer repair.
Why this company?
Dryers are reliable machines, but factors like: voltage fluctuations, improper installation of the unit, damage to the unit during shipping, or improper use cause equipment to fail prematurely. Our company performs San Marcos Dryer Repair quickly, efficiently and inexpensively. You don't need to waste your precious time on tedious trips to the repair shop. Our specialists will come to your home themselves.
Due to the fact that such a service as dryer repair is not very popular. An ordinary electrician cannot know all the nuances and specifics of such units, so there is a probability of error in the repair of the dryer. Our service center will provide a competent specialist who will do their work with a quality guarantee.
Attempting to perform Dryer Repair in San Marcos, CA on your own can often have negative consequences. To prevent this from happening, you should not skimp on a specialist. It is better to seek the services of an experienced technician to perform the service. A knowledgeable technician will not only perform maintenance, but also identify parts that may be subject to wear and tear over time and cause the unit to malfunction. Our company will be able to help replace these parts with new and high quality. All this will be done in the shortest possible time.
When filling out a request for San Marcos Dryer Repairs, don't forget to specify the make, model of the unit, as well as specify the signs of the breakdown. Such actions will help to preliminarily establish the breakdown and select the necessary parts for your dryer.
Major malfunctions
Excessive noise
A dryer has many moving parts and each of them must work in concert for the unit to perform its functions properly. If you notice your dryer making a squeaking, humming, or banging noise, you need to have a professional inspect it.
If the dryer is making a knocking noise, it could be due to a malfunction. Most dryers have guides, which are small plastic parts located at the front of the drum. Over time, they wear out and break, causing excessive noise problems.
A Dryer Repair in San Marcos, CA professional will also check the condition of the dryer blower impeller and drum support roller, trying to determine the cause of this noise. If any of these components are damaged, a replacement will be required.
Clothes stay crumpled when they are taken out of the dryer
The first thing most people do when faced with wrinkled clothes is throw them back into the dryer. The heat and rotating motion usually smooth out the creases. If the creases are still present on the garment afterwards, there is a definite problem that needs to be corrected.
In some cases, this problem may be caused by throwing a lot of clothes in the dryer at the same time. You can also try changing the dryer settings. If you try to handle this, but the problem does not go away, San Marcos Dryer Repair needs to be done.
In such a situation, it is best to replace the heating element in the dryer. If the functioning element is not producing enough heat, this can lead to problems with wrinkled clothes.
The dryer is not producing heat
If you hear the dryer spinning, but the clothes remain wet afterwards, it is due to insufficient heat being produced. Before you call in a professional to diagnose this problem, be sure to check the dryer's settings. If the heat is not turned on correctly, this could be the cause of this problem.
The problem may also be related to the temperature switch that is located on the control panel. If this is the case, getting professional help is the only way to Dryer Repair in San Marcos.
Appliance Service Center has been in the market since 2001. All of our technicians have more than 20 years of experience, and we regularly take refresher courses. We provide San Marcos Dryer Repair and Service and all our customers get all the services they are interested in from the comfort of their home or office. To contact us, you can call the number listed or leave a completed form on the website and our manager will get back to you as soon as possible.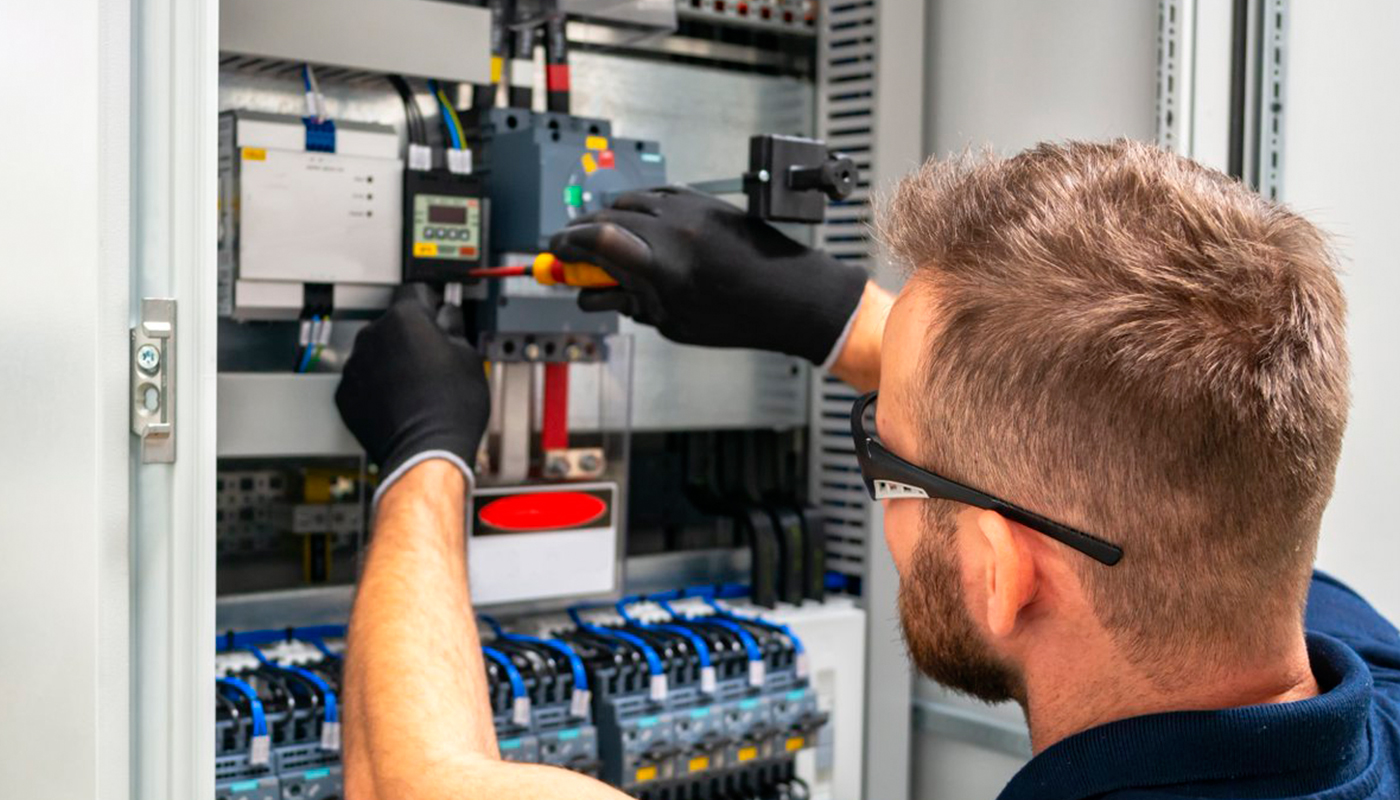 We use only professional equipment and tools, original spare parts, and high-quality consumables. Our technicians have 20 years of experience working with all types of household appliances from well-known brands. Specialists constantly improve their skills to provide you with high-quality services.
Frequently Asked Questions
Do you have any questions you would like to ask us? We recommend reading the answers to the most frequently asked questions first. If you don't find the information you need here, give us a call.