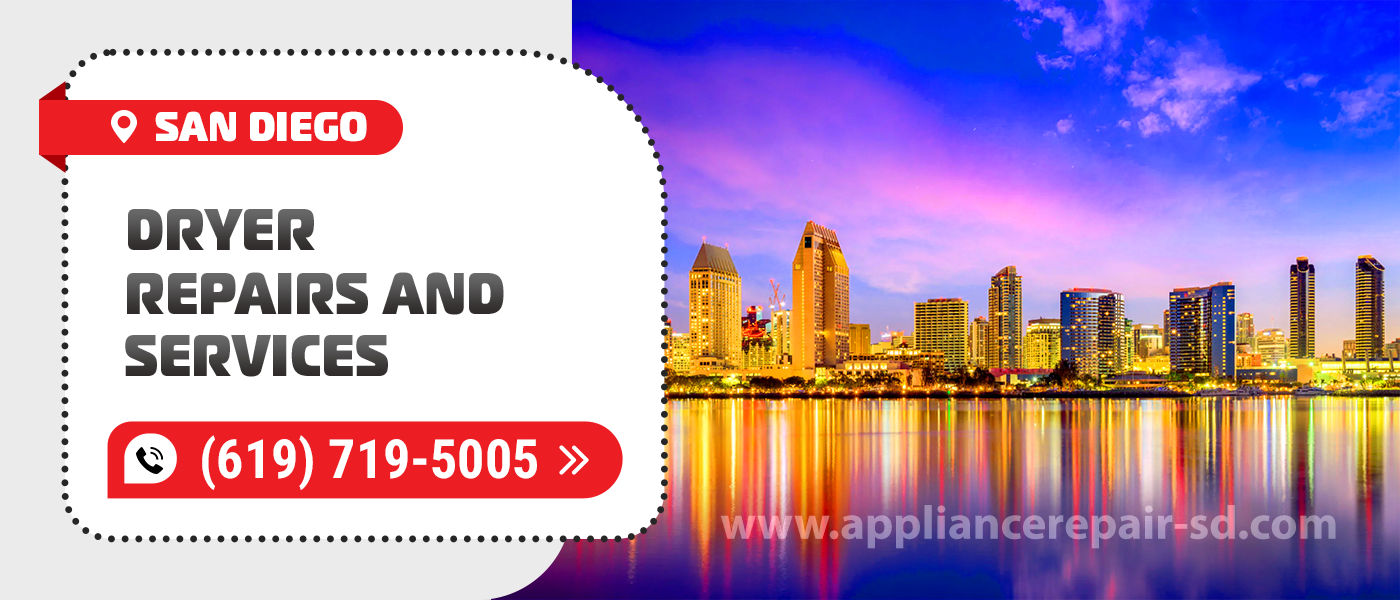 Dryer Repair in San Diego
Is your dryer broken? And you need to repair your dryer quickly and efficiently at home! Then you are in the service center – Appliance Service Center. We make it easy to give you an accurate diagnosis and get started on your Dryer Repair in San Diego, CA. Service, responsiveness, and quality are assured!
Contact our service center. We specialize in dryer repair for all makes and models. For our specialists it does not matter the brand and year of manufacture of your dryer. But to avoid serious problems with such expensive equipment you should regularly carry out its technical inspection. You can trust our experts at San Diego Dryer Repair to do just that. Because it is a matter of professional technicians.
Our employees regularly attend advanced training courses and gain new knowledge and experience. We employ licensed technicians with the latest and greatest technology. For 20 years we have studied the appliances thoroughly and know everything that can break.
Dryer Repair in San Diego, CA is done in-home, so you don't have to transport your heavy appliances to and from the repair shop. Only new genuine parts are used when replacing parts. A quality guarantee of up to 3 months is provided for the dryer repair. The client receives a warranty card, which gives the right to free repair of repeated failure in the period specified in the document. But we are sure that you will not have to contact us again. After all, we know how to produce
The right approach to business.
Our service center's technicians perform a thorough diagnostic before they begin San Diego Dryer Repairs. This allows us to pinpoint the exact cause of the problem. Whether the control module, motor, heating element, thermostat or valve is broken, the specialist will quickly find the problem. With this approach, any mistakes are eliminated, and the dryer can be repaired many times faster.
We repair the following breakdowns
Malfunction of the central control board.

Burned out motor.

Worn out electric motor bearings.

Breakage of water drainage system.

Heating element (heating element) breakage.

Leakage.

Wear of the buttons, seals.
Timely Dryer Repair in San Diego, CA is the guarantee of longevity of your appliances. Do not waste time, contact our service center!
Our benefits
Prompt Diagnostics. Within a day, our experts will determine what's wrong.

Prompt

San Diego Dryer Repair.

On all the work we usually have enough for one day.

Reasonable price. Thanks to the direct delivery of parts, we can keep prices at a minimum.

Quality. We offer a 90-day warranty on all work performed and parts replaced.
Undoubtedly you can try to repair the dryer itself. But we do not recommend making repairs of this equipment with your own hands, as often such repairs lead to even more problems. Especially it concerns the repair of the central board. It is better to entrust the repair to qualified specialists, who qualitatively and reliably eliminate all failures and adjust the work of your equipment.
If you find any fault – contact us! And you are guaranteed prompt and quality Dryer Repair in San Diego, CA. It doesn't matter the make, model, or year of your appliance for us.
Our customers choose us!
You can order urgent repairs with our online service. Requests on the site are accepted around the clock, masters leave at home daily. Place your order and our manager will call you back as soon as possible. Whatever the malfunction of your dryer, we guarantee efficiency, pleasant cost, and complete repair safety. Call to learn more! Our technicians will repair anything that can be repaired, and what needs to be replaced will be replaced.
Appliance Service Center will repair appliances of any complexity in a very short time. We repair modern appliances as well as old appliances, guaranteeing a high quality of our work. We are close to the interests of the customer and his desire to restore past comfort. Our San Diego Dryer Repair and Service technicians will do their best to ensure that appliance owners also enjoy our service and comfort. Quality is our end game! Prices are transparent and affordable.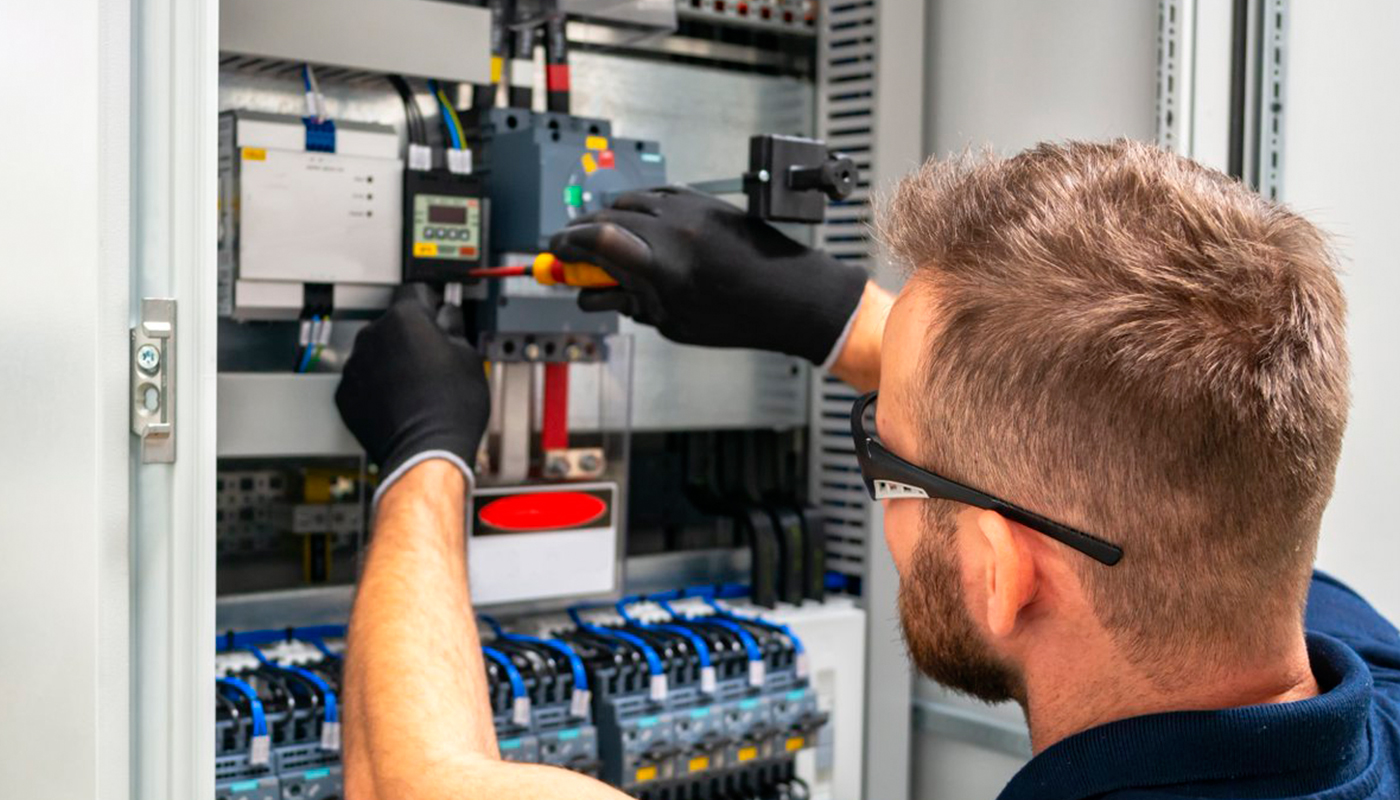 We use only professional equipment and tools, original spare parts, and high-quality consumables. Our technicians have 20 years of experience working with all types of household appliances from well-known brands. Specialists constantly improve their skills to provide you with high-quality services.
Frequently Asked Questions
Do you have any questions you would like to ask us? We recommend reading the answers to the most frequently asked questions first. If you don't find the information you need here, give us a call.