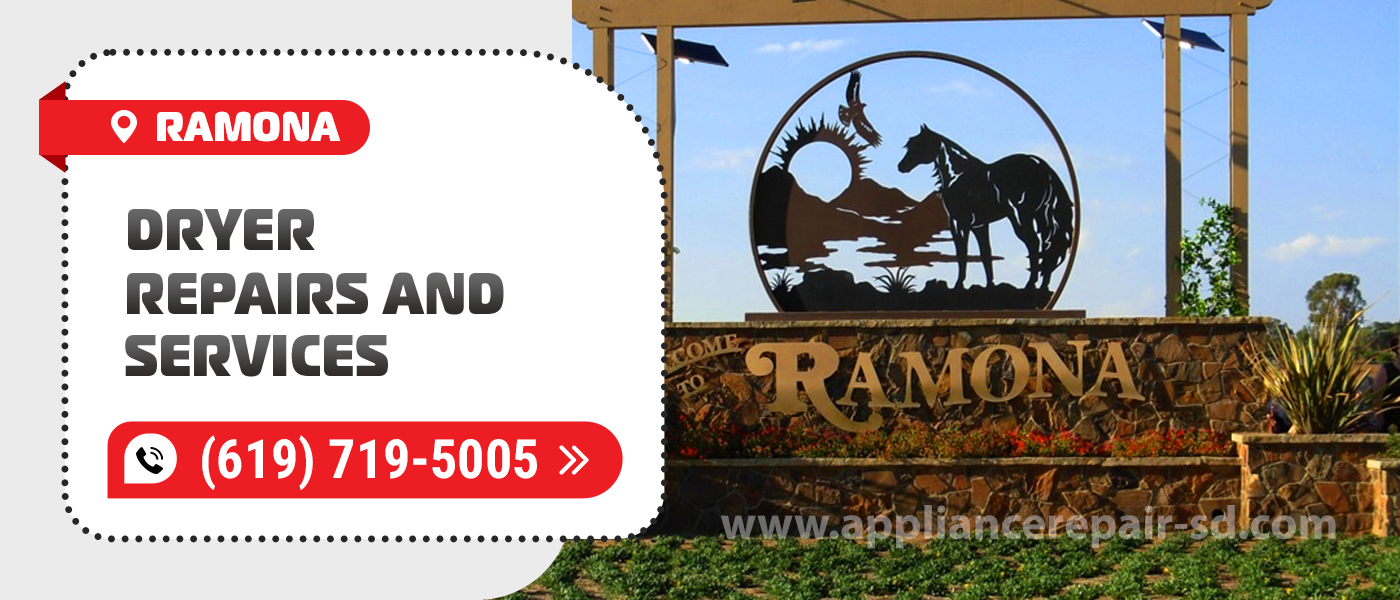 In our fast-paced world, dynamics and quality are important. That's why appliances are taking up more and more space in our lives. But as they "serve us", they wear out and break down. And the more mechanical an appliance is, the more often it happens. Appliance Service Center will quickly and efficiently repair any manufacturer's dryer in your home. Our technicians take on Dryer Repair in Ramona, CA of any complexity. In our 20 years of experience, we have become the best in the service repair business.
Our team are professionals who are certified in Ramona Dryer Repair. A very important factor in the repair is the installation of original parts.
Our service center works directly with appliance manufacturers. We will never install a part of dubious manufacture and quality. Since we always give a warranty on repairs that are made by a Dryer Repair in Ramona, CA technician.
Causes of dryer repair
Too much use and stress
Any unit and appliance, especially one that never stands idle, breaks down sooner or later. And then professional intervention is required, particularly for dryer repair too.
Overloading the machine, putting tangled laundry inside or too wet
This is a common operating disorder that often leads to Ramona Dryer Repairs.
Overheating and the resulting malfunctions in air circulation
Are also often the reason why dryer repairs are required and carried out. If suddenly the air duct begins to leak, an urgent dryer repair is done.
Parts wear and tear over time
Problems with the electrical part, damage to the drive and other private causes. We perform Dryer Repair in Ramona, CA on almost all major brands, including high-end appliances.
Appliance repair from Appliance Service Center means high quality work to exacting standards, followed by a warranty. Fast execution of repair of standard and high-end appliances. We carry out repairs of both well-known and little-known brands. We have a large database of parts and spare parts not only for well-known models, but also for rare or exclusive models of household appliances.
Also, our service department performs installation and connection of household appliances. Our prices for Ramona Dryer Repair are as balanced as possible for the customer. We repair what is repairable. If your appliances are outdated and repair is not feasible, our technicians will let you know. Your trust is important to us!
In a nutshell about us
Appliance Service Center began in 2001, and we are constantly expanding our list of serviced appliances. Today you can fix practically anything with us. Over the years, we have earned the respect and trust of our customers.
We have many loyal customers who recommend us to others and come back to us! Our job is to help you, so Dryer Repair in Ramona, CA we do quality, fast and with a guarantee.
We offer our customers
Reliability.

Professionalism and successful experience.

Promptness.

Individual and comprehensive approach.

To give techniques a second life – our calling.

Quickly, qualitatively and with a guarantee we will perform repairs of any complexity!

We work 7 days a week.

We are always ready to help!
We care about our name and work openly. And these are not empty words. You can read the feedback from our grateful clients on our website. They recommend us to their friends and acquaintances for a reason. And if necessary, come to us again.
Entrust your equipment to Appliance Service Center professionals. Don't waste time. Save your time for more important things! Ordering from us is easy. You just need to contact us in any convenient way – make an order on the site or just call. Then our managers will contact you to clarify the nature of the breakdown, the timing of your technique and model. Our technician Ramona Dryer Repair and Service will arrive on the call with all the necessary equipment and components for repair.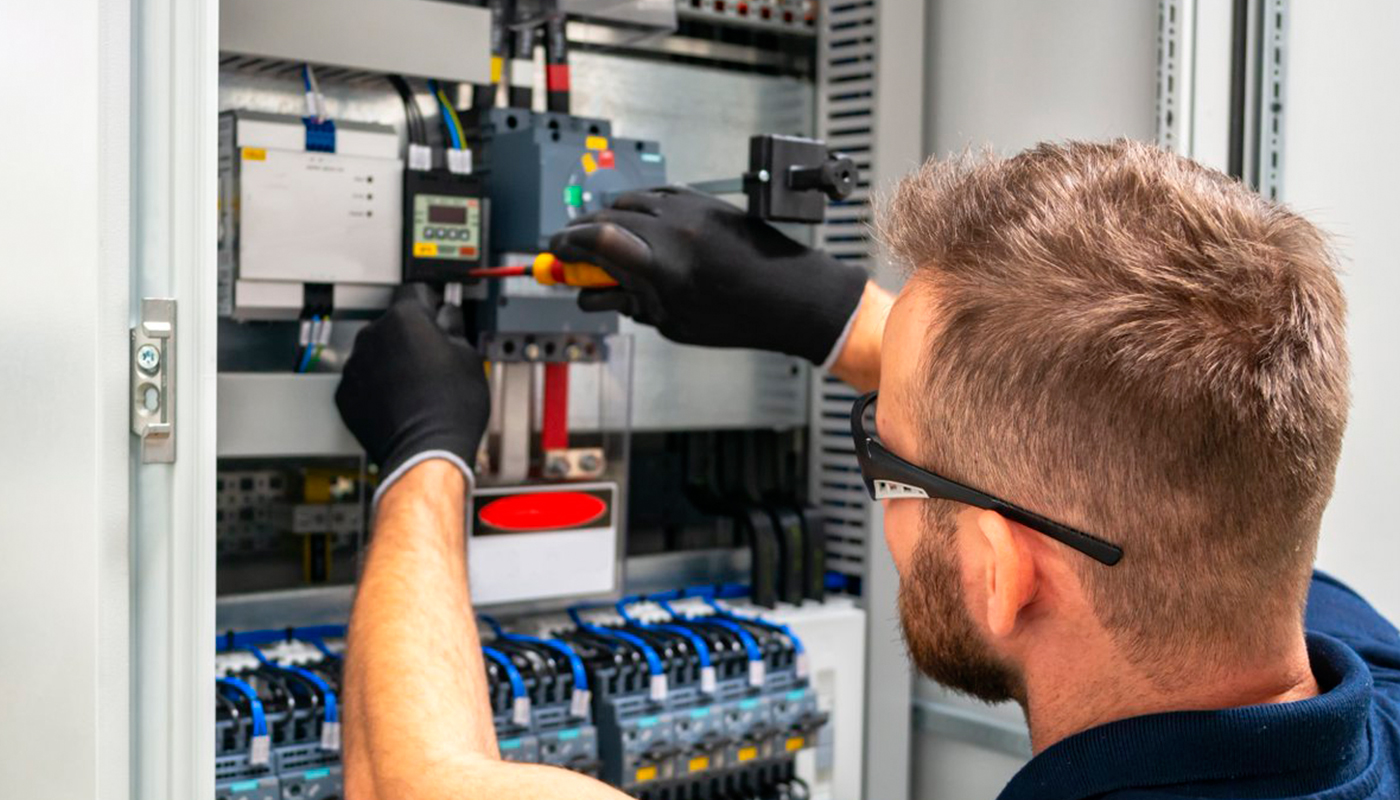 We use only professional equipment and tools, original spare parts, and high-quality consumables. Our technicians have 20 years of experience working with all types of household appliances from well-known brands. Specialists constantly improve their skills to provide you with high-quality services.
Frequently Asked Questions
Do you have any questions you would like to ask us? We recommend reading the answers to the most frequently asked questions first. If you don't find the information you need here, give us a call.