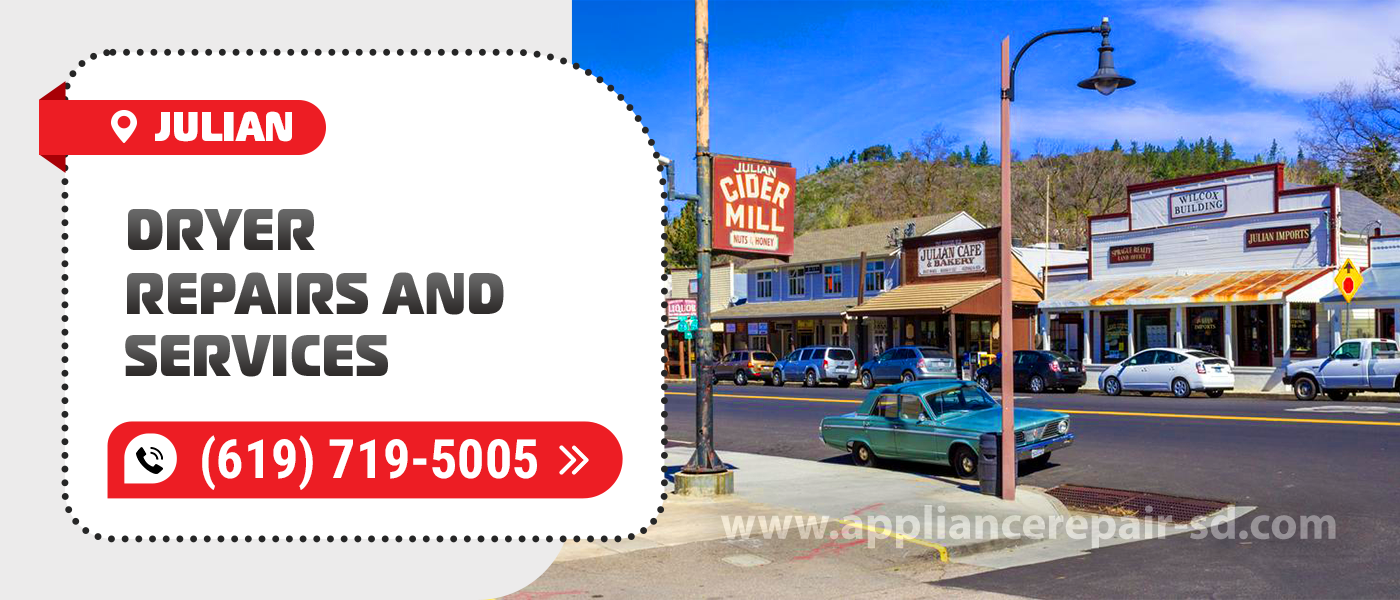 The Appliance Service Center specialists are true dryer repair experts. Our specialists have been working with such equipment for many years. To be more precise, technicians have been repairing such things since 2001. Experts specialize in the repair of commercial and residential equipment. Whatever your dryer model is, our experts will definitely cope with their task. If you order Dryer Repair in Julian, CA, you will receive a quality-assured repair carried out in the shortest possible time.
To order Julian Dryer Repairs, you need to call us. The first thing our manager will do is to conduct an initial consultation for you. The task of a specialist is to find out whether you need professional help or not. The manager will ask you some questions. If our employee concludes that you can handle the problem yourself, the specialist will help you remotely. This happens if there is a problem that can be solved, for example, by pressing a few buttons. This consultation is free. In all other cases, we send the technician to the customer's address.
Under no circumstances will you have to wait long. If you order Dryer Repair in Julian, CA, our technician, most likely, will be at your place the same day. This happens in 95% of cases. The key to such promptness is very simple. Our company operates 365 days a year. For example, if you contact us on Friday, we will not tell you that a specialist will come to you on Monday. We will do our best to provide you with professional assistance as quickly as possible.
The repair itself doesn't take much time. Experienced professionals know how to solve even very complex problems in a short time. If you order Julian Dryer Repair, you will most likely be able to use your equipment again the same day. Our experts demonstrate such promptness in 90% of cases.
Do you want to make sure that our technicians really work quickly and efficiently? Visit Google and Yelp. These are sites where people can leave their comments about a particular company. Here you will find a large number of positive reviews from customers who have used Dryer Repair in Julian, CA.
Our company will provide you with quality guarantee
We know what people who order equipment repairs want. Their desire is to get their dryer back in perfect condition. You certainly want to be sure that the appliance will work reliably in the future. Our company provides a 90-day warranty to every customer who ordered Julian Dryer Repair. If the breakdown occurs again in the future, our specialist will help you for free. In addition, our customers receive a 12-month warranty on new parts. The certified spare parts that we use work for a long time and reliably.
If you want to order Dryer Repair in Julian, CA, we have more good news for you. Some of our clients receive discounts. For example, if you have used our services before, you need to tell our manager about it, and we will give you a 15% discount. If you apply online, you will receive a $25 discount. If you are a senior or veteran, we will give you a $30 discount. You can not only get a guaranteed quality repair, but also save your money.
How to use the services of our company
As mentioned above, in order to use the services of the Appliance Service Center, you need to call us. A specialist of our company will have a short conversation with you. You can also order Julian Dryer Repair and Service by leaving your phone number in the feedback form. The manager of our company will call you within 1-3 minutes. The specialist will ask you to briefly explain the situation that has developed. Name the model of your equipment and describe the malfunction. You will also need to tell us your address and choose a time when it will be convenient for you to meet our technician at your place.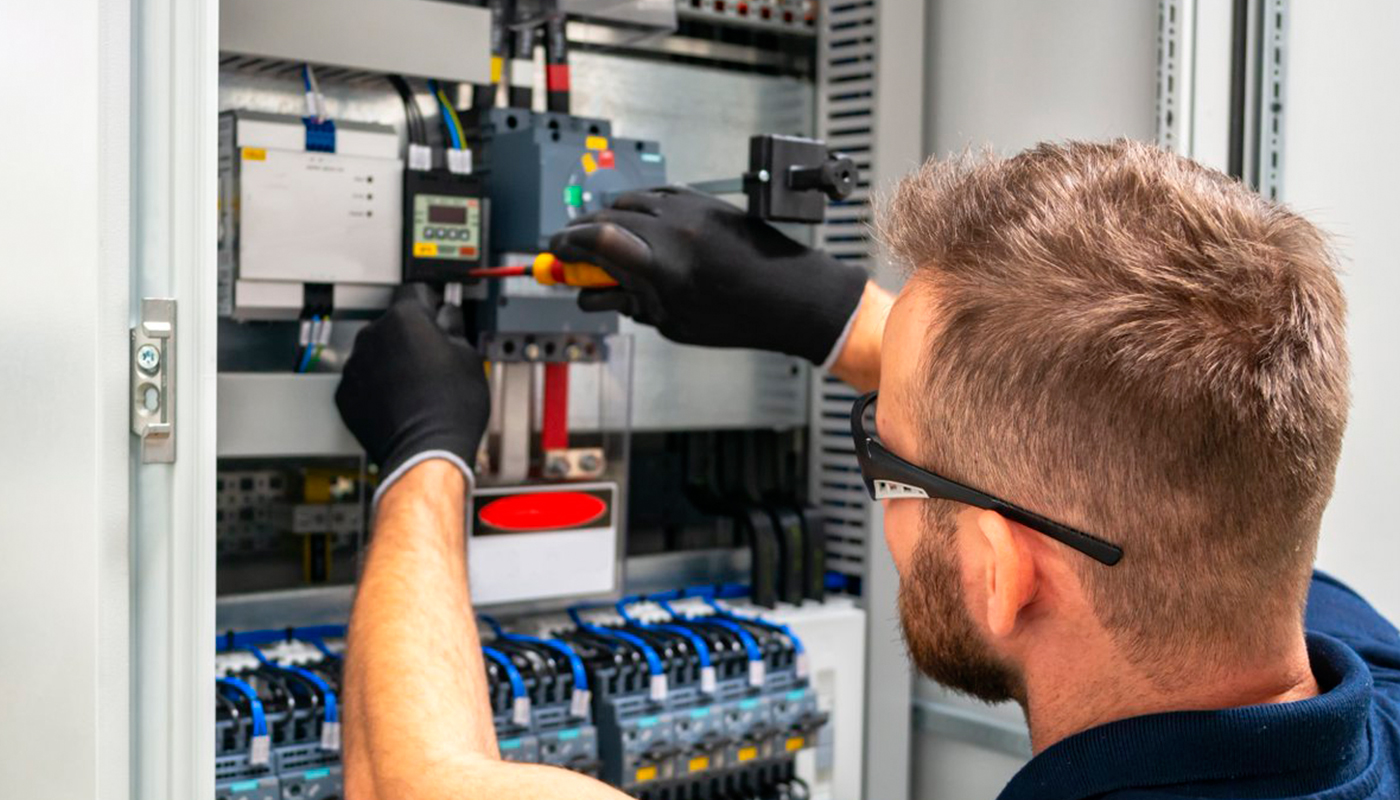 We use only professional equipment and tools, original spare parts, and high-quality consumables. Our technicians have 20 years of experience working with all types of household appliances from well-known brands. Specialists constantly improve their skills to provide you with high-quality services.
Frequently Asked Questions
Do you have any questions you would like to ask us? We recommend reading the answers to the most frequently asked questions first. If you don't find the information you need here, give us a call.