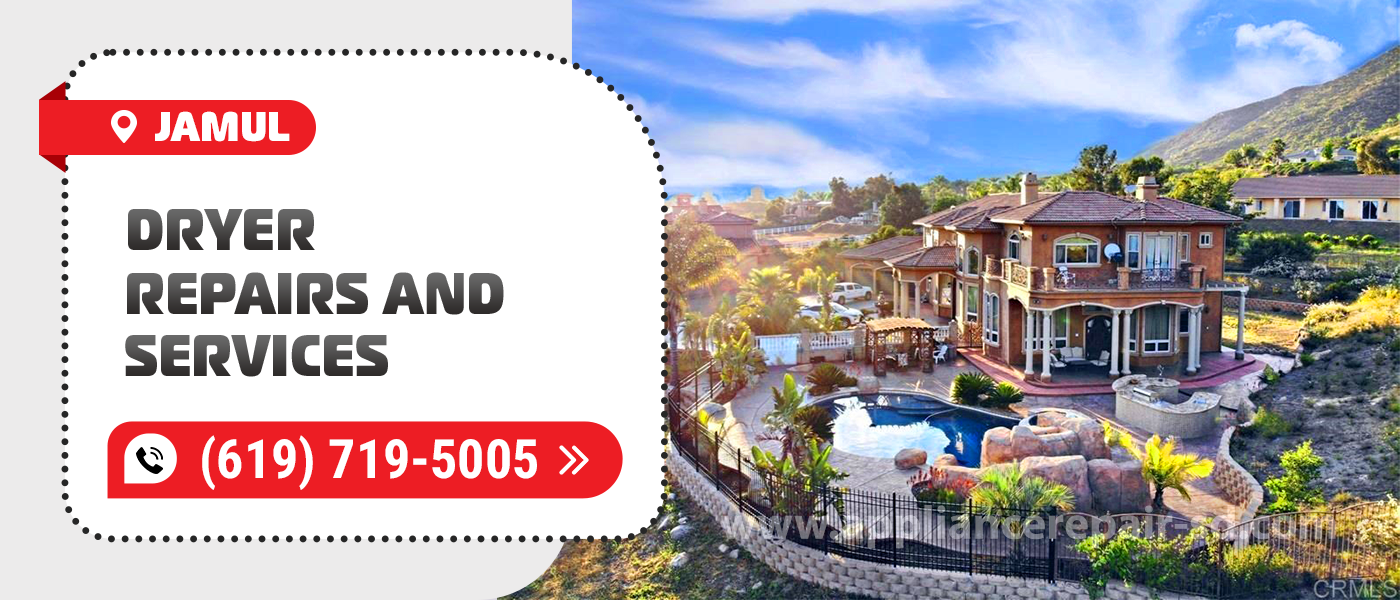 Is your dryer broken? This is bad news, obviously. However, there is also good news. Whatever the breakdown is, you can quickly get rid of it. Contact the Appliance Service Center for assistance. Our experts specialize in the repair of all models popular in our market. Order Dryer Repair in Jamul, CA to get help from technicians with over 20 years of experience. Our company started operating in 2001. Our vast experience is your guarantee of quality.
All you have to do to order Jamul Dryer Repairs is give us a call. Our company manager will listen to your complaints and ask you a few questions about the breakdown. After that, the specialist will decide whether you need professional help or not. We don't send a technician to the client in all cases. Sometimes the client can solve the problem on his own. In some cases, all it takes is a few button presses. Our specialist will provide you with useful recommendations. This consultation is absolutely free.
In all other cases, we send specialists to the specified address. Dryer Repair in Jamul, CA is carried out by certified professionals whose high level is documented. Each specialist has undergone serious training and continues to learn something new even now. We mean refresher courses. Our specialists attend these training events every 6 months. Technicians are aware of all the novelties in the world of residential and commercial appliances, as well as new technologies.
You can order Jamul Dryer Repair, no matter what model of equipment you own. Our technicians masterfully repair commercial and residential models. Experts understand the latest dryers and models that have long gone out of fashion. Repair will be completed successfully, regardless of the technical characteristics of your appliance.
One of the reasons for the pride of our company is an excellent reputation. You can partially evaluate it by reading the comments of clients we have already helped. Visit Google and Yelp. On these sites you will find many testimonials from people who have previously ordered Dryer Repair in Jamul, CA.
About other information that will be useful to our potential clients
You need to know that we always bear full responsibility for the quality of the repairs carried out. You are completely protected from force majeure that may arise in the future. Each client who orders Jamul Dryer Repair receives a quality guarantee. The first warranty is a 90-day warranty on the repair itself. We will fix the problem for free if it occurs again within three months. The second warranty is a 12-month warranty on new parts. We use guaranteed quality certified products. Our experts never buy fakes.
Another advantage of our specialists is the excellent speed of work. Experts have everything in order to carry out repairs in the shortest possible time. Customers who order Dryer Repair in Jamul, CA typically receive their equipment back the same day. Within a few hours, our specialist carries out diagnostics and repair.
Customers who entrust their equipment to our company never wait long for help. Usually a technician arrives at the specified address on the same day. This happens 95% of the time. Our company operates 7 days a week, 365 days a year. Specialists are ready to process your application and send a technician to you almost at any time. In some cases, we send 2-3 experts to the client. We do our best to carry out repairs really fast.
How to use the services of our company
Do you want to order repairs from the Appliance Service Center? Call us. Use the phone number listed on the site. Remember, you can apply any day. Another way to order Jamul Dryer Repair and Service is to leave your details in the feedback form. Do this and wait 1-3 minutes. Our specialist will call you back and agree on the details. After that, the manager, if necessary, will send a technician to you.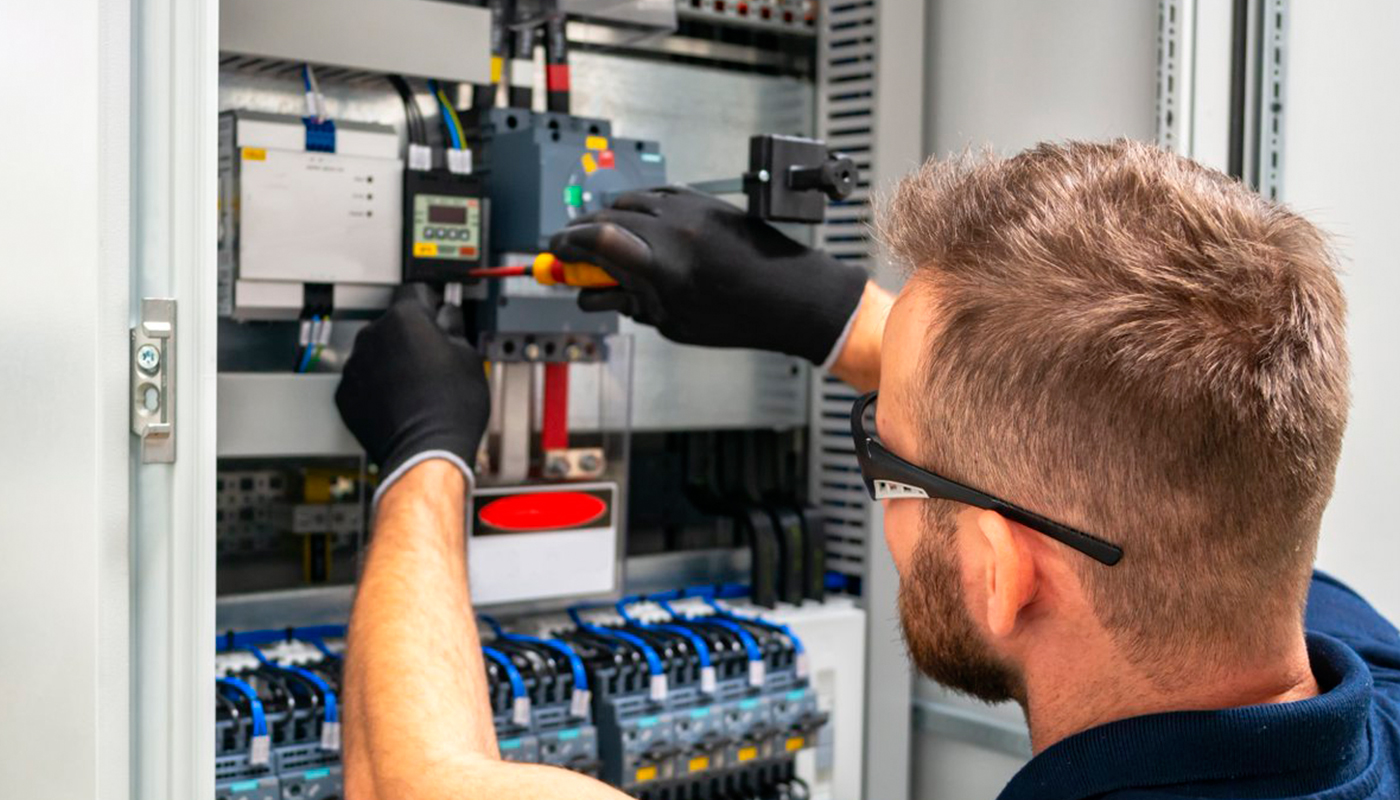 We use only professional equipment and tools, original spare parts, and high-quality consumables. Our technicians have 20 years of experience working with all types of household appliances from well-known brands. Specialists constantly improve their skills to provide you with high-quality services.
Frequently Asked Questions
Do you have any questions you would like to ask us? We recommend reading the answers to the most frequently asked questions first. If you don't find the information you need here, give us a call.