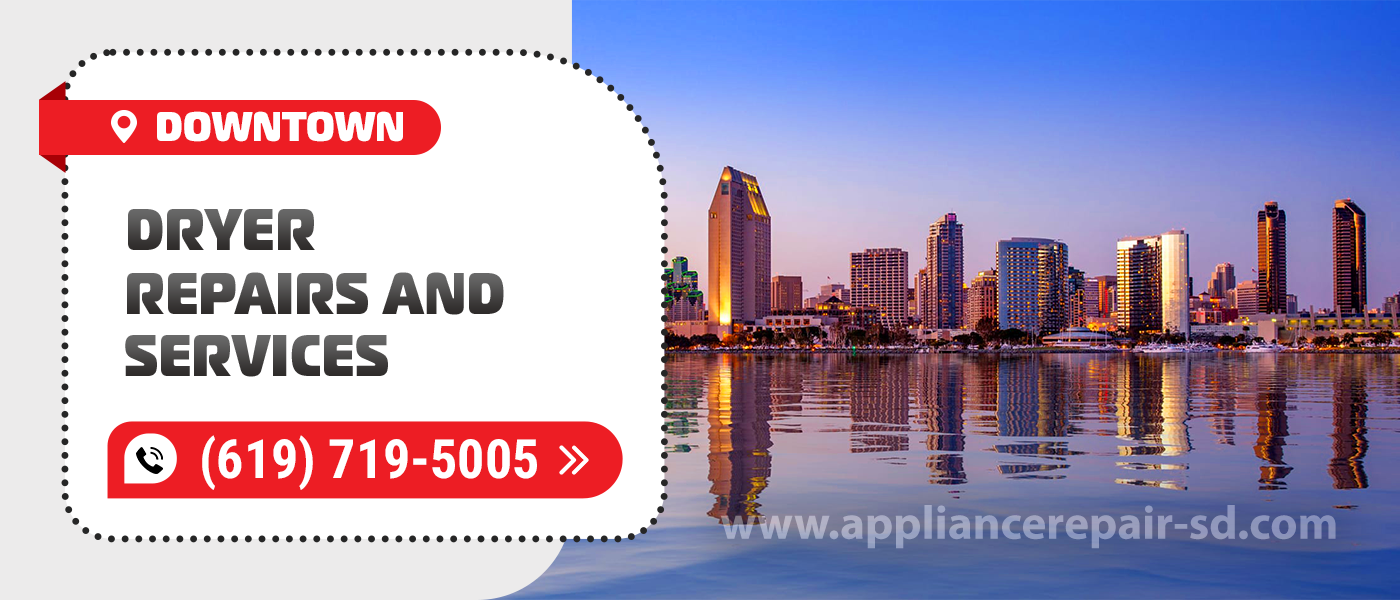 Dryer Repair in Downtown San Diego
Do you need your dryer repaired? How much will it cost? Can it be repaired yourself or is it better to get help from professionals? Is it worth giving it in for repair or is it easier to buy a new one? Before you start searching for repair tips on the internet, we recommend contacting the Appliance Service Center. We will provide fast, quality Dryer Repair in Downtown San Diego, CA that will cost you less than you think. You will also receive valuable advice on any issues you may have.
Your dryer will be repaired and back in working order quickly. Our trained Downtown San Diego Dryer Repair experts won't even need an appliance manual. With 20 years of active service, we've studied the appliances thoroughly and know everything that can break. More importantly, we know how to fix it.
Dryers are becoming more affordable every year. They make the hard work of housewives a lot easier and save time and effort. Modern dryers can safely entrust products from any kind of fabrics. They carefully and accurately cope with silk and light chiffon and coarse denim. As a result, the laundry after drying in the dryer does not even need further ironing. Thanks to a special mode of drum rotation the fabric is practically not crumpled during drying.
Repair of dryers
Required, as a rule, when abnormal operating conditions or the service life of individual assemblies have been exceeded with long and intensive use. Often Dryer Repair in Downtown San Diego, CA is required after a power surge.
Causes of dryer breakdowns
The design of the dryers is not complicated technically. In fact, it includes a drum for laundry, a program module, and a heating element.
In most malfunctions of such equipment, the user is to blame, so the most frequent causes of malfunctions of dryer machines are:
Improper connection.

Getting into the drum of foreign objects.

Operation in conditions not foreseen by the manufacturer.

Lack of preventive measures.
For the dryer to last, if possible, you need to exactly follow the instructions for its use, which always comes with the technique. And at the first sign of malfunction, contact the professionals at Downtown San Diego Dryer Repairs. Following the operating guidelines will extend the life of your dryer and ensure that it runs smoothly.
The experts at Appliance Service Center provide quality and fast repairs from a variety of manufacturers. We offer affordable prices for Dryer Repair in Downtown San Diego, CA and quality appliance service and warranty on the work we do.
If your appliance needs repairs, contact our company. Our specialists perform Downtown San Diego Dryer Repair at the customer's home. In rare cases, for complex repairs, we can perform the repair in our workshop. But it is worth noting that they do their work professionally and qualitatively.
Breakdown of dryers
The dryer stopped turning on.

The drum does not rotate or make noise.

Does not dry the laundry.

Machine does not drain.

Door does not open.

Leaky seals.

Indicators light flashes.

Dryer does not heat up.
If the appliance has stopped working properly, you need the help of a Dryer Repair in Downtown San Diego, CA technician. Under no circumstances should you attempt to repair your dryer on your own, there is a high chance of more damage. The best solution is to contact a service center. We will provide fast and reliable support that will cost you less than you might think.
Appliance Service Center – for over 20 years we have been professionally repairing a variety of residential and commercial appliances. Over the years we have earned a solid reputation and trust of our customers. And it is not just words. You have an opportunity to read testimonials of grateful clients who recommend us to their friends and acquaintances. We work openly and we are responsible to each client who comes to us for help. When you book Downtown San Diego Dryer Repair and Service with us, you can be sure of the quality of our work.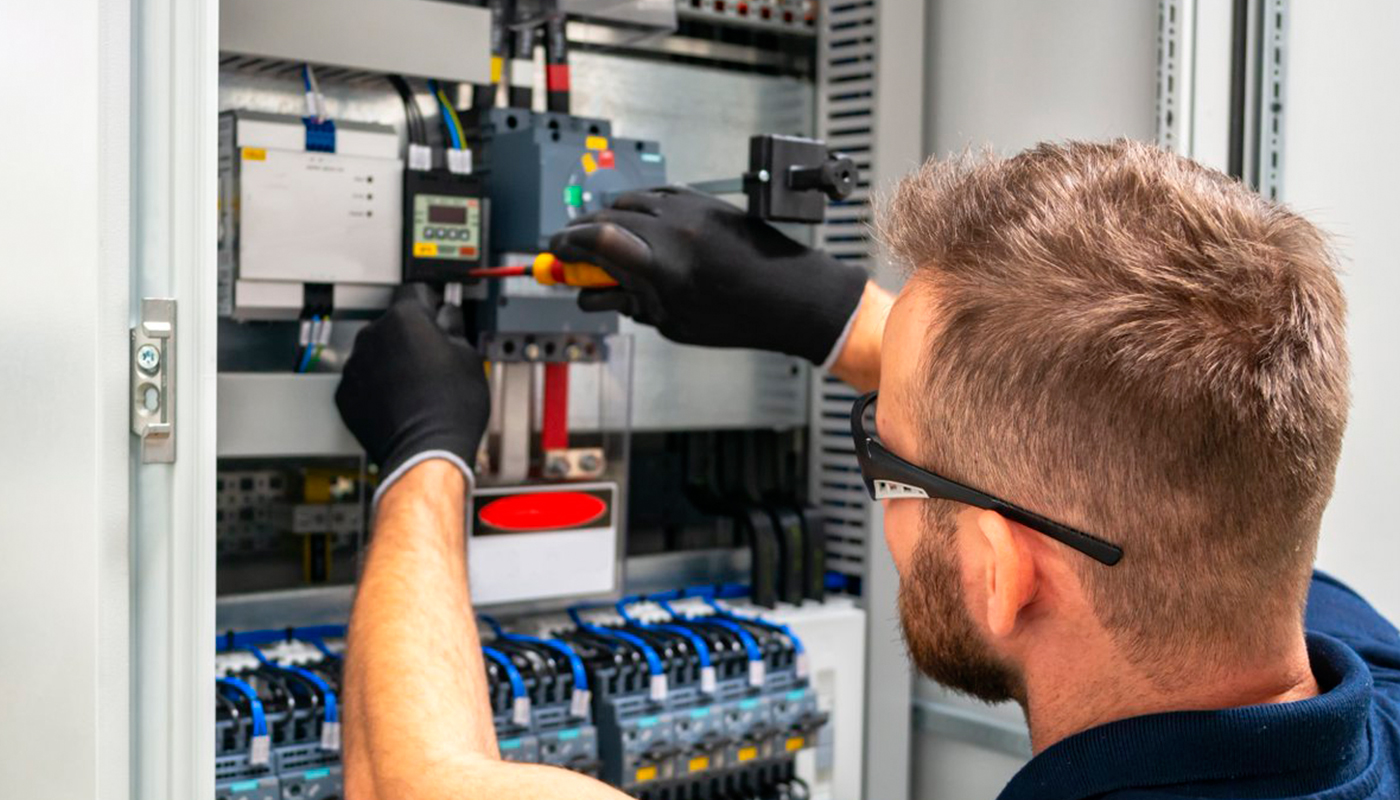 We use only professional equipment and tools, original spare parts, and high-quality consumables. Our technicians have 20 years of experience working with all types of household appliances from well-known brands. Specialists constantly improve their skills to provide you with high-quality services.
Frequently Asked Questions
Do you have any questions you would like to ask us? We recommend reading the answers to the most frequently asked questions first. If you don't find the information you need here, give us a call.