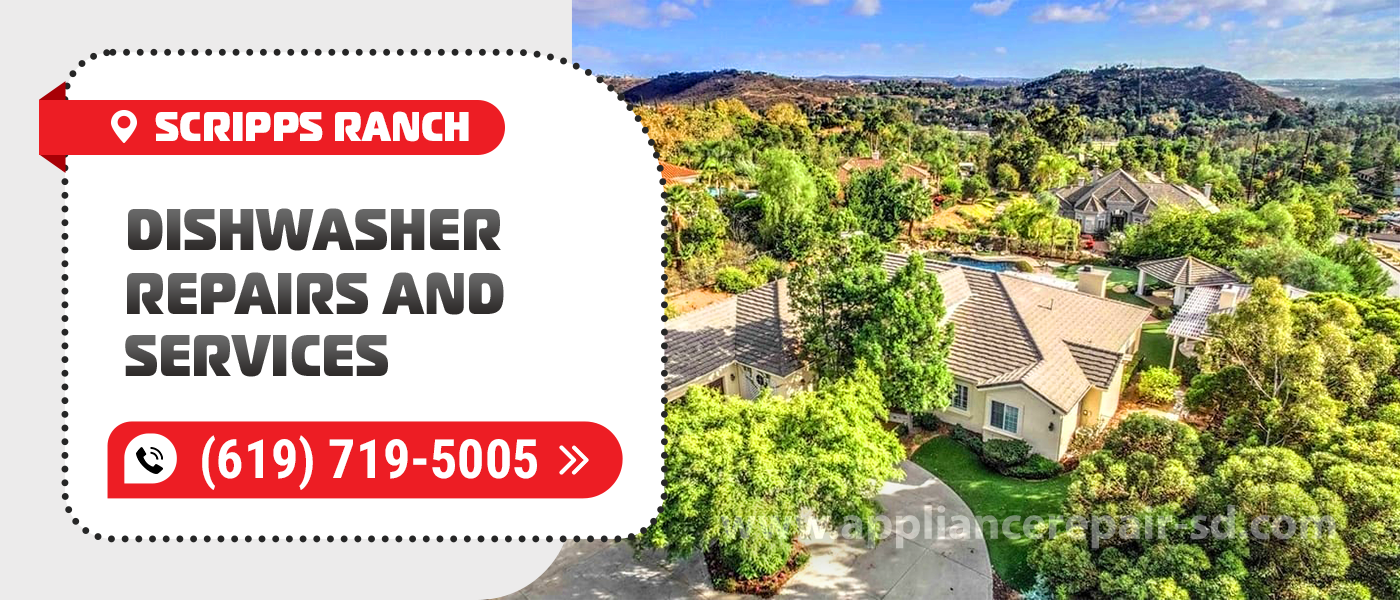 Dishwasher Repair in Scripps Ranch
Appliance Service Center has been coming to the rescue of anyone with a broken dishwasher and other appliances in our household since 2001. All you have to do is contact us and we will perform Dishwasher Repair in Scripps Ranch, CA. Our technicians will do all the necessary work in a quality and prompt manner. In a professional manner and with a warranty on all services.
The sad fact is that dishwashers, however, just like any other, even the most reliable appliances, sooner or later break down. We know firsthand that even the most high-quality and reliable appliances can break down. And there are several reasons for this. Wear of parts over time, power surges in the network, violations of operating rules. It is the rough and negligent handling of machinery that are most often the cause of breakdowns.
But we should not exclude the rarest factor – the factory defect. But whatever the cause, our Scripps Ranch Dishwasher Repair technician will pinpoint the breakdown and tell you how to fix it.
We work directly with the manufacturers and use only genuine parts for the job. All the necessary parts and tools for a successful Dishwasher Repair in Scripps Ranch, CA are always on hand. That's why we won't keep you waiting long and will get your faulty appliances back on line in no time.
Most breakdowns have been shown to be due to faulty electronics, so we have the most experienced and skilled electronics technicians available. We're not in the habit of pulling the cat by the tail, and we do everything quickly so that your already busy life doesn't get any more complicated.
When you need dishwasher repair
The dishwasher isn't completely washing the dishes.
Our technician will always advise on the operation, and if necessary, perform Scripps Ranch Dishwasher Repairs.
Poor water supply/drainage.
The most common cause is clogs. By contacting the service center, the technician will determine the cause and fix it.
The machine does not dry the dishes.
The technician will accurately make a diagnosis and if the cause is a faulty heating element, fan or temperature sensor, he will eliminate it.
Total refusal of the technique to work.
There can be many reasons, from a faulty outlet to a broken heating element.
The dishwasher does not heat water.
If the selected program is correct, the problem may be in the failure of the FET, control module, clogged filters or in the malfunction of the thermostat. The only way out here is to call a master and have Dishwasher Repair in Scripps Ranch, CA.
There could be several causes – a leak in the tank, a broken pan, a leak in the door, a cracked hose, or a broken water faucet.
The dishwasher shuts down.
Failure of the program unit is one of the most dangerous control-related breakdowns. You need to replace the entire unit, and you can't do without a Scripps Ranch Dishwasher Repair technician.
Customers choose us
Taking care to provide customers with top quality service, we perform in-home repairs. This greatly speeds up the repair process. And secondly, it saves you from unnecessary and tedious hassle.
Our specialists are focused on avoiding major breakdowns with appliances. That's why we offer professional dishwasher installation and service. This will avoid serious problems in the future.
The experienced professionals at Dishwasher Repair in Scripps Ranch, CA understand that quality services require a special approach. Accurate and careful diagnostics, selection of the right parts, and a controlling final check after all the technical manipulations have been performed. Addressing our company will allow you to save time, as masters are familiar with the peculiarities of different models of domestic and foreign manufacturers. We carry out qualified assistance on the day that is convenient for you.
Repair, most often takes one day from the moment of treatment in the service. Clients have the opportunity to call a master from Appliance Service Center at home at a convenient time for them. We work openly and are accountable to every customer who comes to us for help. That's why Scripps Ranch Dishwasher Repair and Service we perform as quickly and efficiently as possible. You can trust us! We treat every breakdown as if it were our own.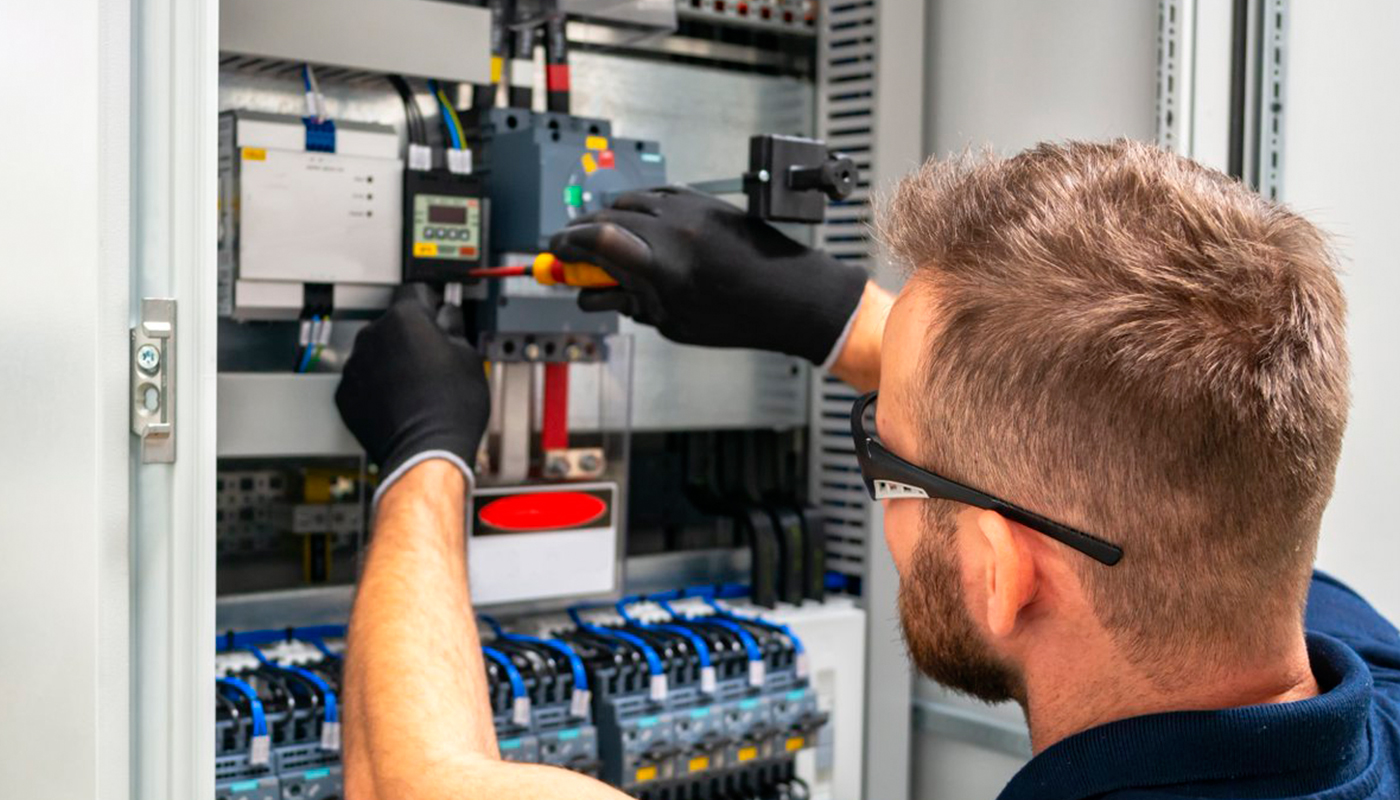 We use only professional equipment and tools, original spare parts, and high-quality consumables. Our technicians have 20 years of experience working with all types of household appliances from well-known brands. Specialists constantly improve their skills to provide you with high-quality services.
Frequently Asked Questions
Do you have any questions you would like to ask us? We recommend reading the answers to the most frequently asked questions first. If you don't find the information you need here, give us a call.