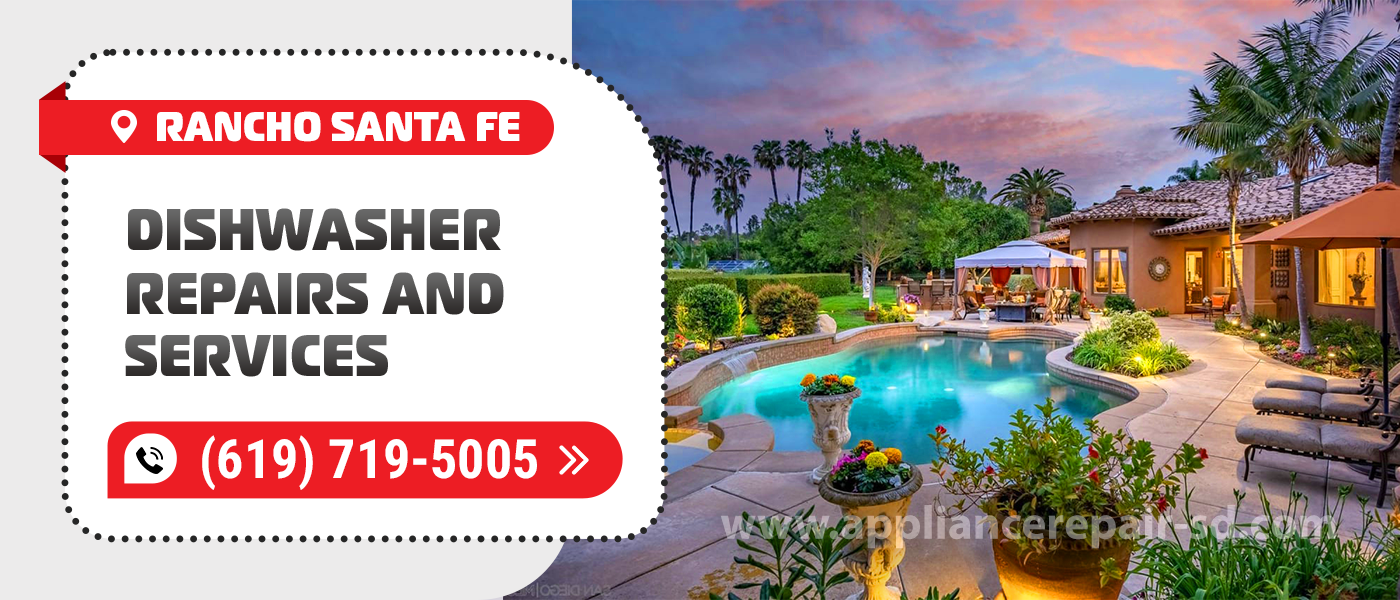 Dishwasher Repair in Rancho Santa Fe
Appliance Service Center offers dishwasher repair and maintenance services for both home, business and retail locations. We have over 20 years of experience and have a great understanding of the problems our customers face. We specialize in Dishwasher Repair Rancho Santa Fe, CA. Our team guarantees fast, quality dishwasher repairs.
Why this company?
We specialize in repairing all makes and models of dishwashers, whether integrated, stand-alone, or semi-integrated. We are fully stocked with dishwasher parts, so we are 99% confident that we can fix your problem on your first visit. Our firm also offers you a warranty. If you need Rancho Santa Fe Dishwasher Repair, our team of experienced, professional engineers will be ready to fix any problem.
Dishwashers have many active parts that work simultaneously to clean your dishes. Although dishwashers are not as important as washers and refrigerators, sometimes they are the only ones that can handle a mountain of dishes, quickly and effortlessly. A faulty dishwasher can disrupt your entire daily schedule.
Luckily, there are service companies that will come to your rescue. Our team of engineers and technicians have extensive experience, the right tools, and replacement parts to ensure that they are fully prepared for any Dishwasher Repair in Rancho Santa Fe, CA.
This is because we work directly with top dishwasher manufacturers, and our employees are trained by top brands.  Thanks to our ongoing training efforts, our employees understand the inner workings of the machines.
Like our team at Rancho Santa Fe Dishwasher Repairs, our customer service staff is informative, courteous, and helpful.  Upon arrival on call, an inspection is performed, and the cause of the breakdown is assessed.
Our service offers a 12-month warranty on all our work. So, if your dishwasher encounters problems again within that period, our Dishwasher Repair in Rancho Santa Fe, CA company will be ready to fix the problem – free of charge.
Major malfunctions
Dishwasher not drying
If your dishwasher is causing you to dry your dishes and therefore waste time on a task that your machine is programmed to do, there could be several reasons.
Among them, for example, could be the following:
Lack of rinse aid. Make sure you add it to each load.

Incorrect placement of dishes in the dishwasher. Avoid overloading the dishwasher and make sure that the sprinklers do not encounter any obstructions to their movement.

Excessive condensation. Remember to open the dishwasher at the end of the wash cycle and do not leave the dishes indoors for several days.

Poor maintenance. Regularly, at least once a month, use a limescale and clogging cleaner.
If this doesn't cause it, your dishwasher probably has a technical problem that requires the intervention of a Rancho Santa Fe Dishwasher Repair professional
Dishwasher doesn't dissolve tablet
A dishwasher that does not dissolve tablets well can have problems.
Some of the main causes include the following:
The problem is related to the lid that the tablet was in. For example, the mechanisms that regulate opening and closing may be blocked.

Failure to dissolve the tablet due to lack of incoming water. To check this problem, you can run a white vinegar-based cleaning cycle to remove any residue that is causing the internal components to clog.

Improper placement of utensils. If improperly placed, they can prevent the tablet from working properly.

Failure to heat the water. In this case, we are dealing with a real dishwasher malfunction. In this case, a

Dishwasher Repair in Rancho Santa Fe, CA

technician should be called to fix the problem.
Appliance Service Center has been in the market since 2001. All our technicians have more than 20 years of experience, and we also take regular refresher courses. We provide Rancho Santa Fe Dishwasher Repair and Service, and all our customers get all the services they are interested in from the comfort of their home or office. To contact us, you can call the number listed or leave a completed form on the website and our manager will get back to you as soon as possible.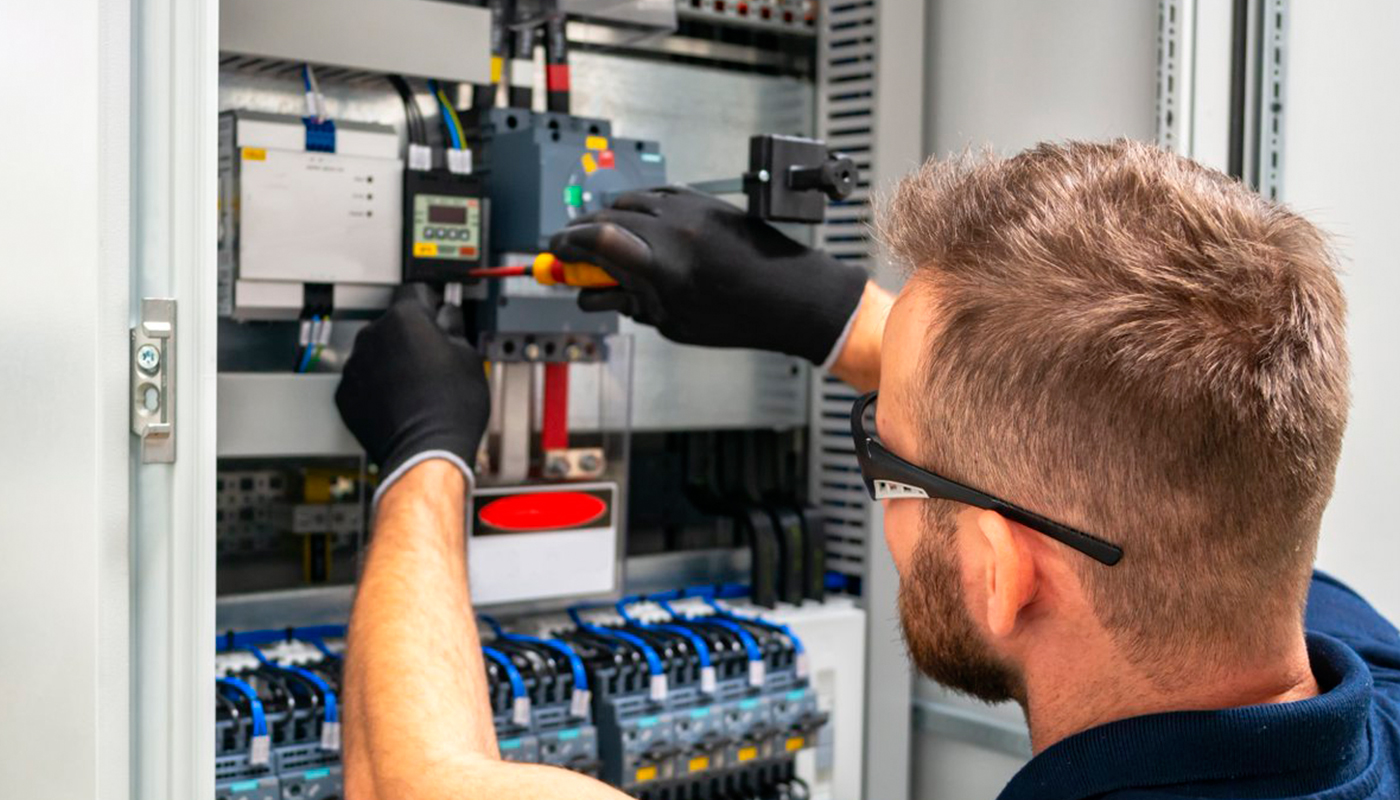 We use only professional equipment and tools, original spare parts, and high-quality consumables. Our technicians have 20 years of experience working with all types of household appliances from well-known brands. Specialists constantly improve their skills to provide you with high-quality services.
Frequently Asked Questions
Do you have any questions you would like to ask us? We recommend reading the answers to the most frequently asked questions first. If you don't find the information you need here, give us a call.