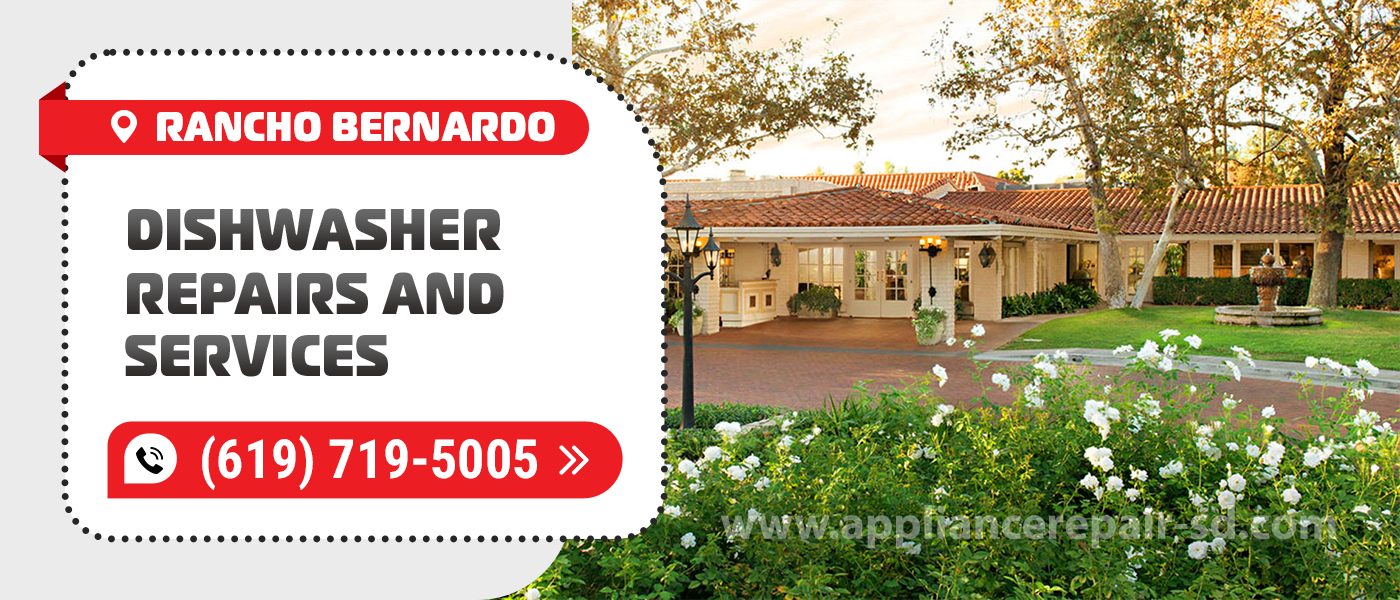 Dishwasher Repair in Rancho Bernardo
The dishwasher has long been more than just an appliance. It is an indispensable assistant in the kitchen. However, like all appliances, it is not immune to breakdowns. For the Appliance Service Center team, a dishwasher breakdown is no big deal. Every one of our employees knows that this malfunction will be resolved quickly and efficiently at Dishwasher Repair in Rancho Bernardo, CA. And you don't have to worry about it, all of your problems, once you contact the service center, will be solved by us.
What kind of breakdowns do we encounter most often? 
The dishwasher does not load water
The most common breakdown is considered to be the stoppage of water supply. There can be several reasons for this malfunction. Often it is due to violation of operating conditions.
Damaged house.

Overlapped water.

The door is not closed.

Clogged filter.
Dishwasher does not wash dishes well
Sometimes it happens that you put the dishes in the dishwasher, it's time to take them out, and they are all dirty. Here are a few reasons why this can happen: 
High-quality detergent.

Improperly selected mode.

High dishwasher load.
Dishwasher not dissolving tablets
Dishwasher has a problem, it does not wash or dissolve the tablet. Even if it has not dissolved completely, you should look into the causes of this phenomenon.
Problem with the dispenser.

Wrong program.

Dispenser is blocked.

Incorrect storage of tablets.

Heater burned out. 
Rancho Bernardo Dishwasher Repair made by our craftsmen will allow your appliances to last for years to come.
Dishwasher stinks 
There can often be an odor emanating from the dishwasher. The main cause is food residue that accumulates in particularly hard-to-reach places, such as the filter, joints, and gaskets. At Dishwasher Repair in Rancho Bernardo, CA, we recommend – before putting your dishes in the dishwasher, rinse them under running water to dissolve the odors and prevent them from affecting your food.
How does it work?
Application
The first thing you need to do before Rancho Bernardo Dishwasher Repairs is to write a request on our website for a handyman call or contact our manager. The operator will take your request, after clarification of some details, if necessary, the master will come to you. 
Diagnosis 
Upon arrival at the place of, the master first externally inspects the dishwasher, and then makes a diagnosis, using high-precision instruments. This helps him to perform the Dishwasher Repair in Rancho Bernardo, CA faster and better. Once the technician has found the reason why the dishwasher isn't working, he is ready to tell you the cost of payment for the work he has done.
Troubleshooting
After coordination of all technical questions with our client, the master can begin to work. Due to the great experience under our belt, for us, there are no breakdowns that we cannot fix. More often than not, repairs are made the same day we call for Rancho Bernardo Dishwasher Repair.
Warranty processing
Once the repair is complete, the customer checks their dishwasher and only then makes payment. At that time, the repairman writes out a three-month warranty in front of you. You simply need to contact Dishwasher Repair in Rancho Bernardo, CA to take advantage of it, but our team is convinced that you won't need the warranty.
Appliance Service Center is the perfect solution to your appliance problems. Our operators are on call 24/7 and are always ready to help you. All you need to do is leave a request online, and we'll provide fast, quality Rancho Bernardo Dishwasher Repair and Service for your appliance.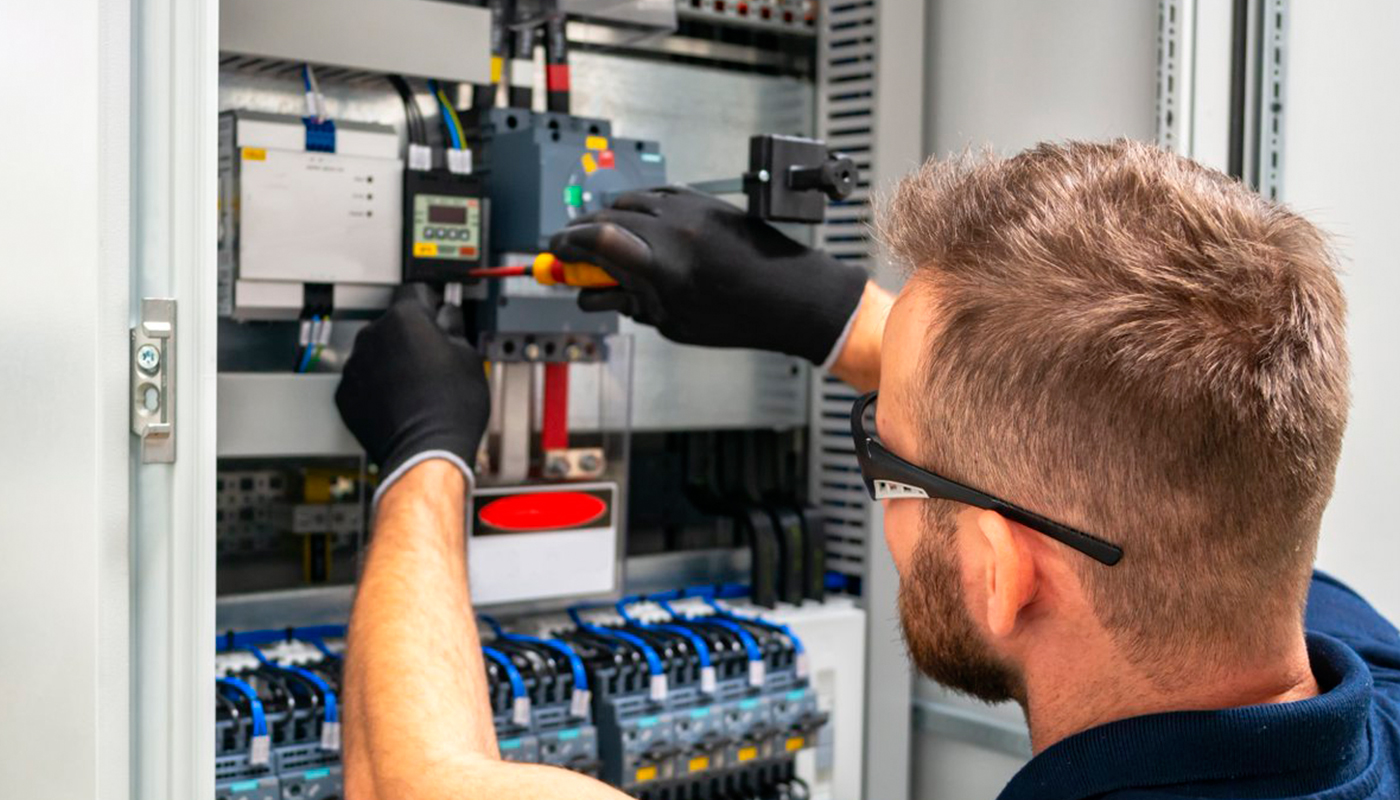 We use only professional equipment and tools, original spare parts, and high-quality consumables. Our technicians have 20 years of experience working with all types of household appliances from well-known brands. Specialists constantly improve their skills to provide you with high-quality services.
Frequently Asked Questions
Do you have any questions you would like to ask us? We recommend reading the answers to the most frequently asked questions first. If you don't find the information you need here, give us a call.