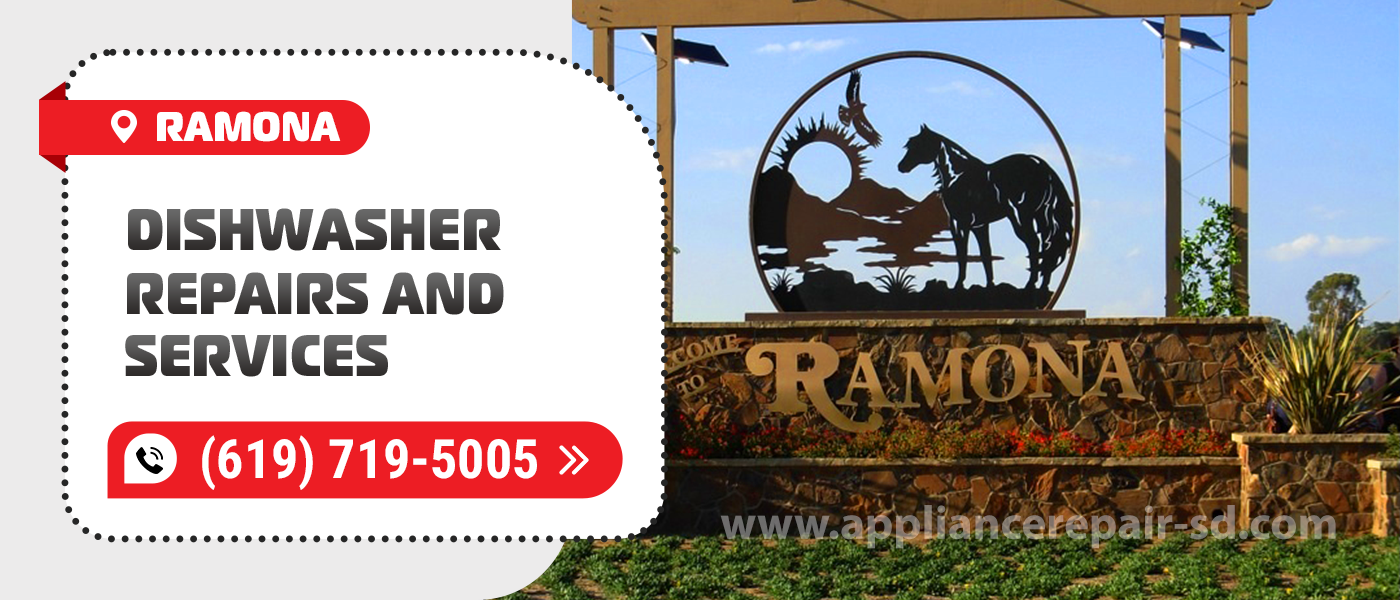 Dishwasher Repair in Ramona
Dishwasher repair is an area of service that is popular with the public these days. Any appliance breaks down sooner or later, so competent repairs are always in high demand. That's why you should entrust your dishwasher repair to the true professionals at Appliance Service Center. Repair of complex modern appliances requires special attention to detail and understanding of the features and specifics of the work. Otherwise, there is a great risk of repeated breakdowns, appearing at the most inopportune moments of life. Trust Dishwasher Repair in Ramona, CA to the professionals at our service center.
If you don't follow the rules of operation, as well as preventive maintenance, the appliances will break down quickly. Professional service is a set of jobs focused on preventing malfunctions and increasing the usage time of your dishwasher. To avoid malfunction, you should use only quality components recommended by the manufacturer.
When is a dishwasher repair needed?
Ramona Dishwasher Repair at home is a great way to resume the functionality of your appliances with the least amount of money and time. The offered cost in service is notable for its objectivity and successfully competes with other service centers.
Causes that affect the breakdown of a dishwasher
Power failure.

Improper use of the appliance.

Improper use of the appliance.

Lack of preventive measures.

Use of low-quality water and chemicals.

Unqualified attempts to fix the problem.
By contacting our service, you can solve problems related to Dishwasher Repair in Ramona, CA promptly and qualitatively.
What do we offer?
Our service offers quality Ramona Dishwasher Repairs with a home visit. Our technicians are guaranteed to repair your appliance right in your home. Agree it is very convenient! You also get a warranty on the work performed for up to three months. We carry out repair techniques of all known brands and models.
We are ready to release you from the troubles associated with faulty appliances. And put them on the shoulders of experienced craftsmen at our service center.
Dishwasher repair may be required if the machine
Fails to drain and draw water.

Does not turn on or shuts off.

The machine won't dry dishes.

Dishwasher will not heat water.

Makes strange noises when it is running.

Makes a bad wash result.

The dishwasher leaks or has other problems.
If you notice that your dishwasher isn't working the way it used to, then feel free to contact our service and order Dishwasher Repair in Ramona, CA.
Advantages of ordering repair services at our service
A full-time staff of certified technicians working on all well-known brands of home and commercial appliances.

In-house technical base of professional equipment to diagnose and perform

Ramona Dishwasher Repair

of all levels of complexity.

Official service warranty on all repair procedures and replaced parts.

Prompt departure of the master at the time chosen by the customer (including urgent departure directly now of address).

Permanent availability of original spare parts and components.

Execution of repairs in the presence of the customer.

We work 7 days a week.
In most cases, Dishwasher Repair in Ramona, CA is done in one visit. Our technicians come out on call with all the necessary equipment to diagnose and repair. This allows us to fix the flaws in a timely manner. And the use of original components ensures reliability for a long service life.
Make a house call now
To take advantage of Appliance Service Center services just call the number listed on our website. You are guaranteed to get the best service, our technicians always do the job quickly and efficiently. Technicians will promptly make a diagnosis and quality Ramona Dishwasher Repair and Service. You will also receive recommendations on the operation of your dishwasher in the future!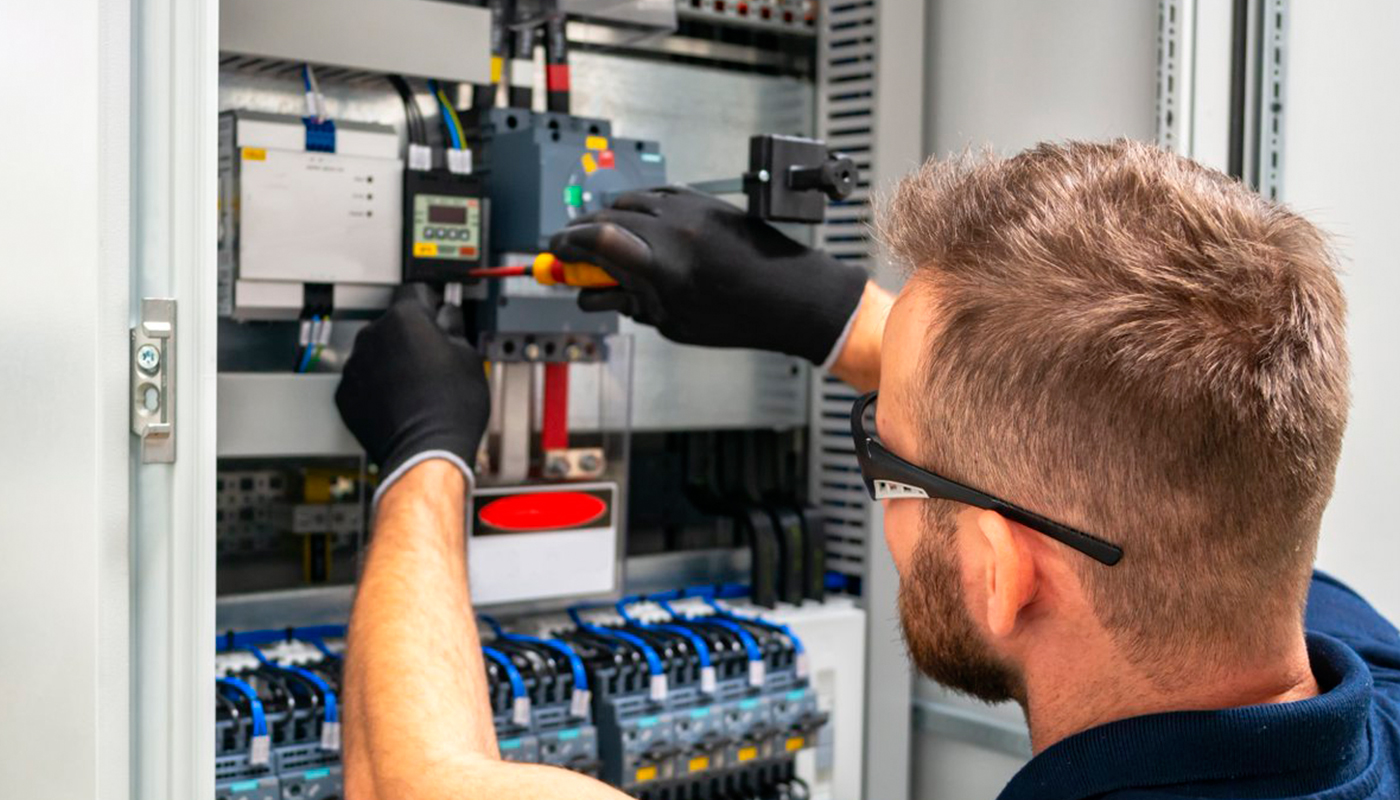 We use only professional equipment and tools, original spare parts, and high-quality consumables. Our technicians have 20 years of experience working with all types of household appliances from well-known brands. Specialists constantly improve their skills to provide you with high-quality services.
Frequently Asked Questions
Do you have any questions you would like to ask us? We recommend reading the answers to the most frequently asked questions first. If you don't find the information you need here, give us a call.