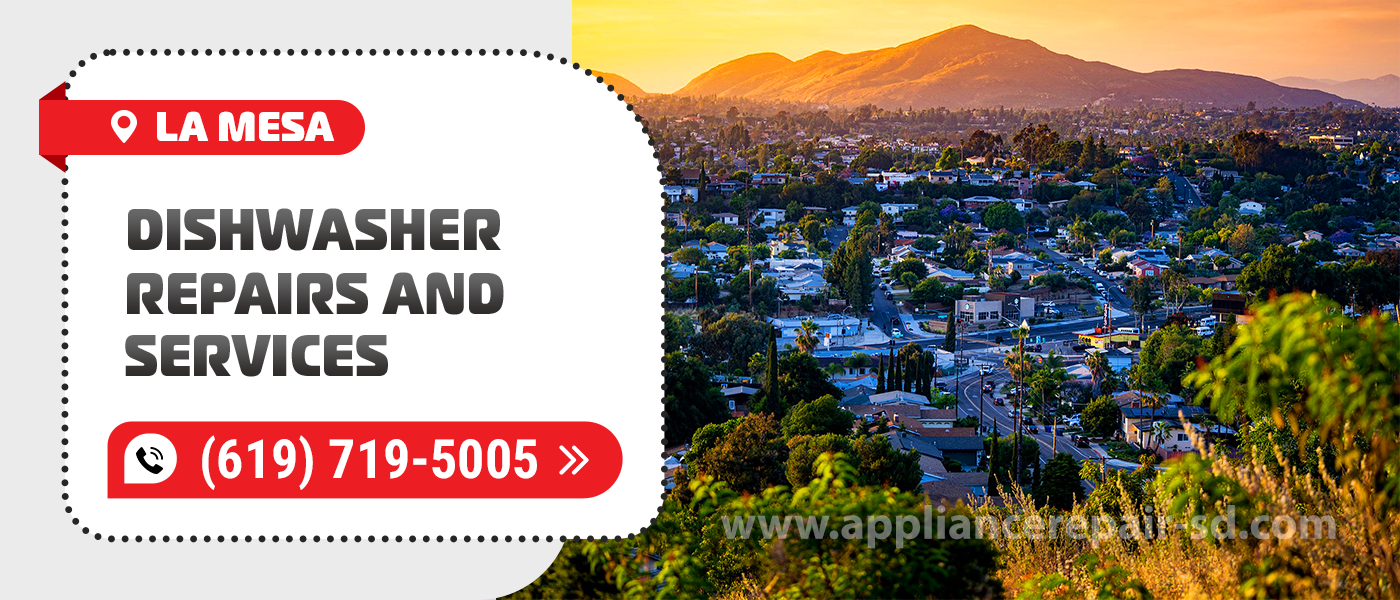 Dishwasher Repair in La Mesa
Repair of residential and commercial appliances is what the Appliance Service Center has been doing for over 20 years. Our company started its work in 2001. Dishwashers are included in the list of equipment with which we work. Dishwasher Repair in La Mesa, CA is carried out by certified professionals who have undergone extensive training. If you contact us for help, you can be sure that the repair will be carried out very efficiently and will not take much time.
Our customers can order La Mesa Dishwasher Repairs, no matter what kind of malfunction occurs. Technicians of our company qualitatively carry out repairs of any complexity. In addition, you can order diagnostic work. A specialist will inspect your equipment and find problems that could negatively affect the operation of the dishwasher in the future.
Another advantage of our company is that you can order Dishwasher Repair in La Mesa, CA, no matter what model of equipment you own. For example, our technicians efficiently repair commercial dishwashers. If you use a modern and powerful appliance, you can entrust the repair to our technicians without a doubt. Specialists effectively restore simple residential appliances. We guarantee that our technician will find an approach to your equipment.
Each client who orders La Mesa Dishwasher Repair receives a quality guarantee. We mean a 90-day warranty. It doesn't matter what kind of malfunction our technician fixes. You will receive this bonus anyway. In addition, our company provides customers with a 12-month warranty on new parts. We are fully confident in the high quality of these spare parts, as in 100% of cases we buy original products. These are spare parts with quality certificates that are guaranteed to serve their owner for a long time.
The best way to find out how well we carry out repairs is to read the reviews from the customers we have helped. To do this, go to Google and Yelp. You will find many comments here from people who have already used Dishwasher Repair in La Mesa, CA. You can also contact us to get useful information. Our specialist will conduct a personal consultation for you.
A few more facts about our company that will be of interest to you
One of the important advantages that our customers talk about is the outstanding speed of work of the technicians. If you order La Mesa Dishwasher Repair, you will definitely be able to use your equipment again very soon. Speaking in the language of numbers, in 90% of cases repairs are completed on the same day. Specialist spends only a few hours to conduct a thorough diagnosis and fix the problem.
Even if you have complex or very large equipment, the repair will still not take much time. In this case, we will send several technicians to you at once. Usually, we send 2-3 specialists in this situation. A team of experienced experts always gets the job done quickly.
There is another important statistic that will interest you. If you order Dishwasher Repair in La Mesa, CA, it is likely that our technician will come to you on the same day. Specialists do this in 95% of cases. Our company has no days off. We are ready to respond quickly to your request at almost any time.
How to use the services of our company
To order a repair from the Appliance Service Center, you can call us. Recall that you can do this on any day convenient for you. You can also fill out the contact form if you want to order La Mesa Dishwasher Repair and Service. Leave your phone number here. After that, you will only need to wait 1-3 minutes. Our specialist will contact you and agree on the details. You will need to provide your address. Also, the manager will ask you to choose the time when the technician will need to come to you.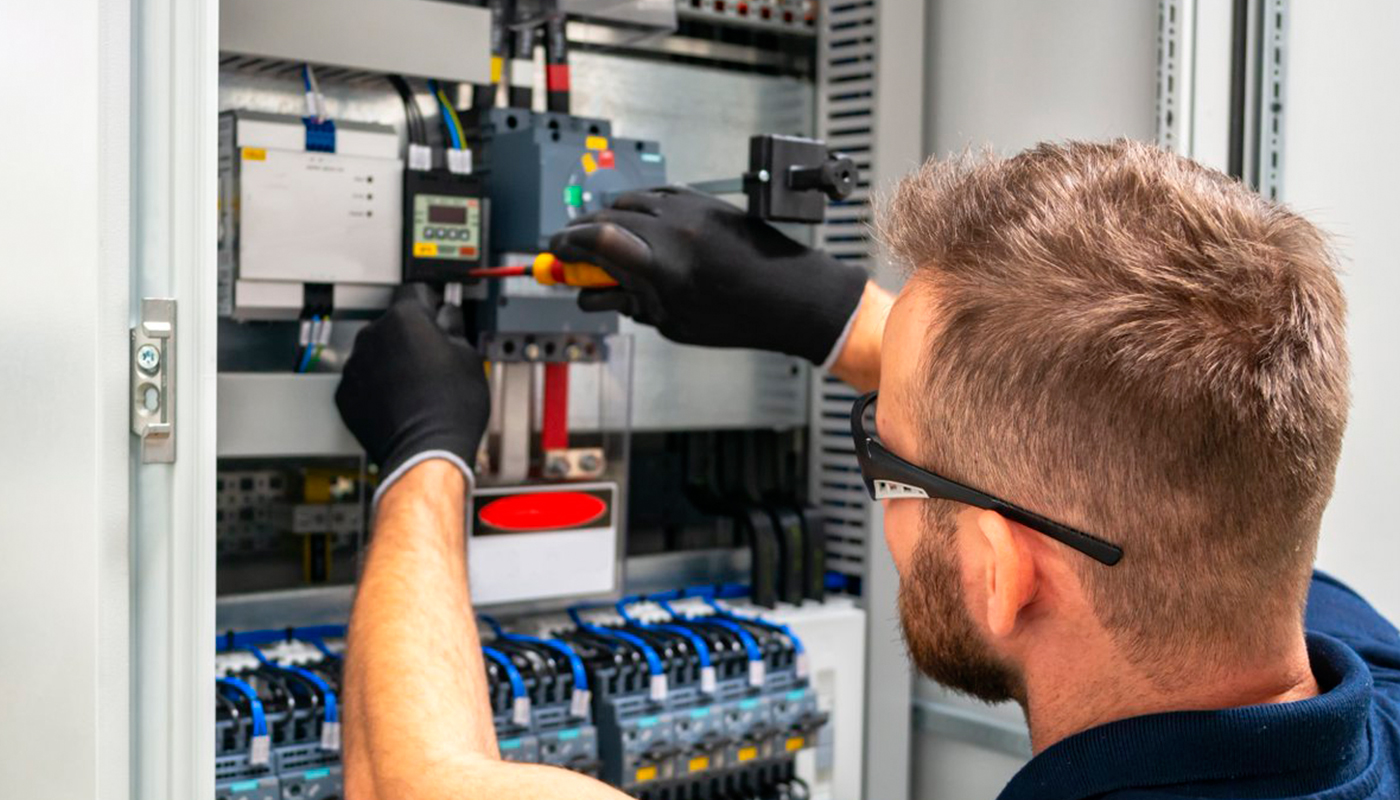 We use only professional equipment and tools, original spare parts, and high-quality consumables. Our technicians have 20 years of experience working with all types of household appliances from well-known brands. Specialists constantly improve their skills to provide you with high-quality services.
Frequently Asked Questions
Do you have any questions you would like to ask us? We recommend reading the answers to the most frequently asked questions first. If you don't find the information you need here, give us a call.