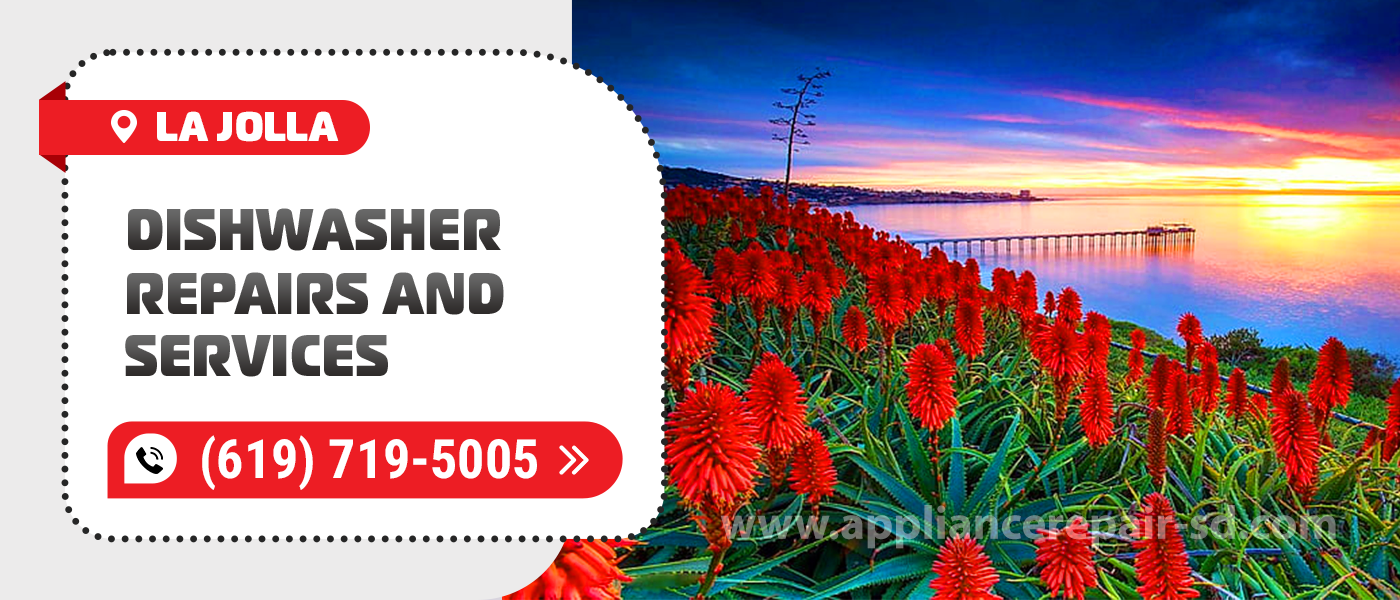 Dishwasher Repair in La Jolla
There are dozens of types of dishwasher breakdowns. Only an experienced specialist knows them all. In addition, only an experienced expert knows all the relevant and (most importantly) effective repair methods. Would you like to get help from such a professional? Contact the Appliance Service Center. If you order Dishwasher Repair in La Jolla, CA, you will receive assistance from a technician who has been in the business for over 20 years. Our company started its work in 2001.
What is important, La Jolla Dishwasher Repairs is carried out only by certified professionals. You can be sure that our employees have all the necessary documents. They confirm that our technicians work officially and have all the skills that such a specialist should have. In addition, each employee of our company has insurance.
The big advantage of our experts is that they can repair literally any dishwasher. You can order Dishwasher Repair in La Jolla, CA if you are using the simplest residential appliance. Feel free to contact us for help if you are using an expensive commercial model. You will receive a guaranteed quality repair in both cases. In addition, our technicians work with models of any year of production.
As mentioned above, our company works officially. This means that if you order La Jolla Dishwasher Repair, you will receive an official quality guarantee. We mean a 90-day warranty on the work done. Even if the breakdown repeats in the near future, you will not need to worry. You will receive free assistance.
In addition, our company provides a 12-month warranty for new parts. Why are we so confident in the high quality of the parts we use? We carry out Dishwasher Repair in La Jolla, CA using only original products. Every spare part we buy has a certificate. If you contact us for help, you will protect yourself from fakes and low-quality parts.
Customers who use La Jolla Dishwasher Repair highly appreciate the quality of our services. You can see for yourself by reading the reviews of real customers. To do this, visit Google and Yelp.
About the most common dishwasher malfunctions
It is safe to say that there are no such malfunctions that our technicians have not encountered before. This means that experts know how to fix 100% of problems. Feel free to order Dishwasher Repair in La Jolla, CA, even if you have an extremely complex malfunction. We suggest you familiarize yourself with the list of the most common problems.
The water doesn't get inside the dishwasher even though you have switched on the appliance.

The dishwasher turns off spontaneously at a certain moment of operation.

The equipment doesn't turn on at all.

The water is leaking from the dishwasher.

The water is too hot or too cold.

Dishes remain dry and dirty after washing.

The equipment has suffered minor or major mechanical damage.

The dishwasher doors don't close.

The equipment has been damaged by a power surge.
If you order La Jolla Dishwasher Repair, we will definitely please you with the high speed of work. With 90% probability we can say that the repair will be completed on the same day. Our specialists have sufficient experience, skills and access to the most modern repair tools for this.
How to use the services of our company
If you would like to get assistance from the Appliance Service Center specialists, speak to our manager by phone. Use the phone number listed on the site. There is another way to order La Jolla Dishwasher Repair and Service. We mean the contact form. Leave your phone number here and wait 1-3 minutes. Our specialist will call you and have a short conversation. After agreeing on the details, the manager will send a technician to your address. You will need to choose a convenient time for the arrival of a specialist.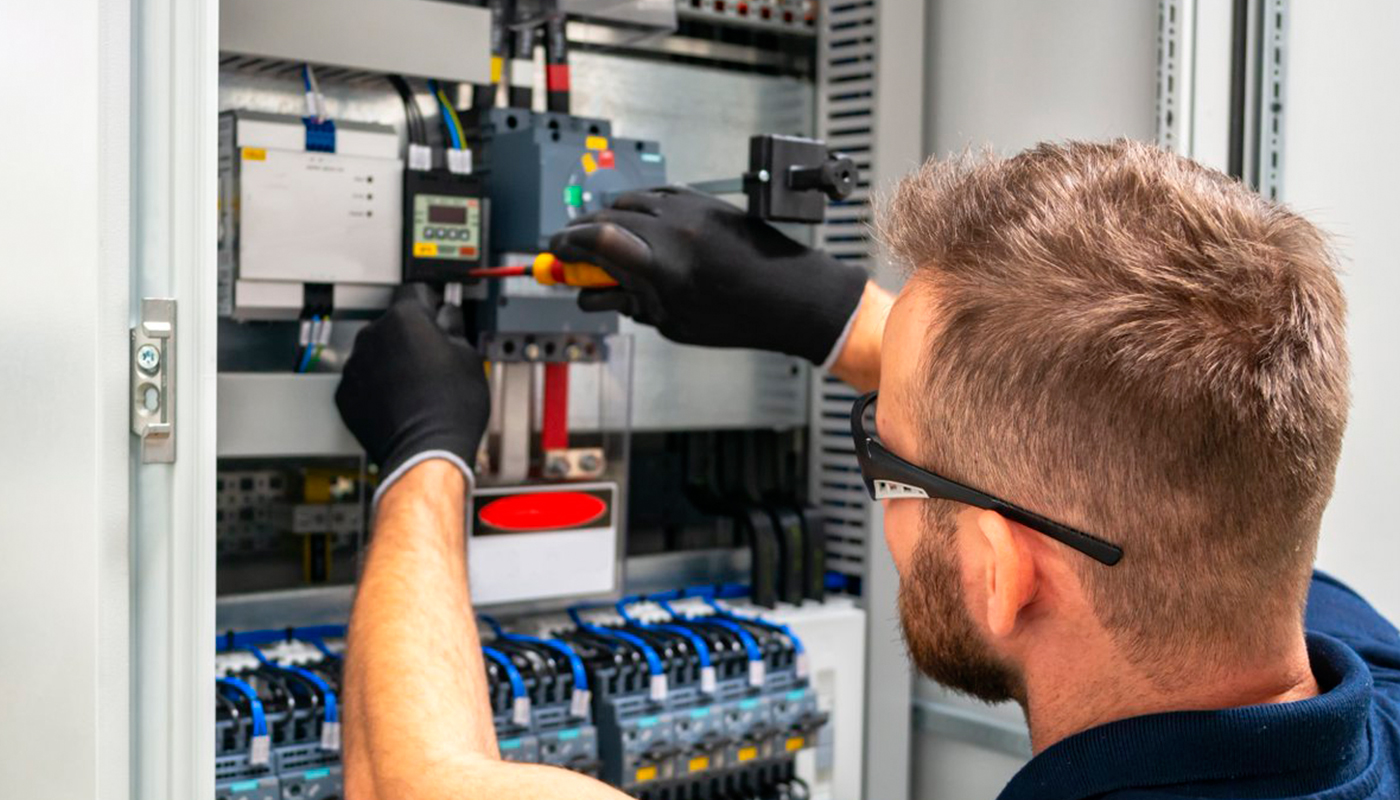 We use only professional equipment and tools, original spare parts, and high-quality consumables. Our technicians have 20 years of experience working with all types of household appliances from well-known brands. Specialists constantly improve their skills to provide you with high-quality services.
Frequently Asked Questions
Do you have any questions you would like to ask us? We recommend reading the answers to the most frequently asked questions first. If you don't find the information you need here, give us a call.