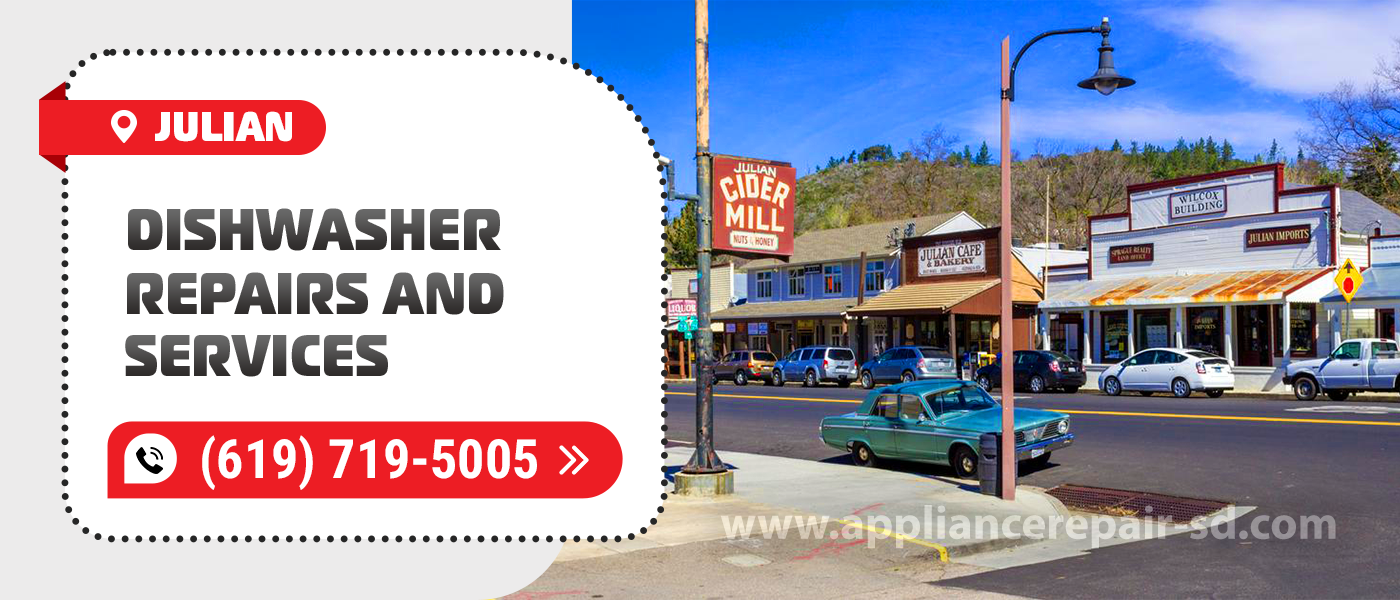 Dishwasher Repair in Julian
Dishwashers have a relatively simple operating principle, and such equipment usually works reliably for years. However, even these appliances fail over time. Don't think this situation is a disaster. If you turn to professionals for help, this problem will be solved as soon as possible. We recommend contacting the Appliance Service Center. Order Dishwasher Repair in Julian, CA to get help from truly experienced technicians. Our specialists have been repairing kitchen equipment since 2001.
An important point: Julian Dishwasher Repairs are carried out only by certified professionals. This means that our technicians have received the necessary training and have all the skills that such a specialist should have. In addition, each employee of our company is insured.
You can get useful information about how our experts work not only here. It's a good idea to read the comments of people who have already used Dishwasher Repair in Julian, CA. To read these reviews, go to Google and Yelp.
Another advantage of our experts is versatility. Julian Dishwasher Repair can be ordered by literally any owner of such equipment. The fact is that our specialists work with a huge number of models. It can be a residential or commercial dishwasher. This may be old equipment or a model that has just appeared on the American market. In addition, your dishwasher may have any specifications. Our technician will do an excellent job in any case.
Another important point is that we carry out repairs of any complexity. You can order Dishwasher Repair in Julian, CA no matter what the situation is. Our specialist will diagnose and find the cause of the breakdown. After that, the technician will decide whether to repair the part that failed or to replace it. By the way, we use only original spare parts that have certificates. If our specialist will replace the spare part, you can be sure that the equipment will work reliably after that.
Common dishwasher malfunctions
Julian Dishwasher Repair has already been ordered by dozens of customers. This is not surprising, because, as mentioned above, we have been providing this service for more than 20 years. During this time, our specialists flawlessly studied all possible breakdowns. We suggest that you familiarize yourself with the most common malfunctions.
The water is leaking from the bottom of the dishwasher.

The water doesn't get inside the dishwasher.

The water is either too hot or too cold.

The dishwasher makes too much noise during operation.

The dishwasher door doesn't close.

The equipment has received mechanical damage.

The dishwasher does not turn on.

The appliance spontaneously turns off during operation.
Whatever your breakdown is, our technician has most certainly encountered this problem in the past. This means that the specialist knows which repair method should be applied in order to find a way out of the situation. Feel free to order Dishwasher Repair in Julian, CA. Experienced professionals of our company will meet all your expectations.
How to order a repair from our company
Call the phone number listed on the website to get assistance from the Appliance Service Center. Our manager will talk to you and agree on the details. After that, if necessary, a specialist will send a technician to you. There is another way to order Julian Dishwasher Repair and Service. We mean the contact form that you can find on the website. Leave your phone number here and wait 2-3 minutes. After this time, our specialist will contact you.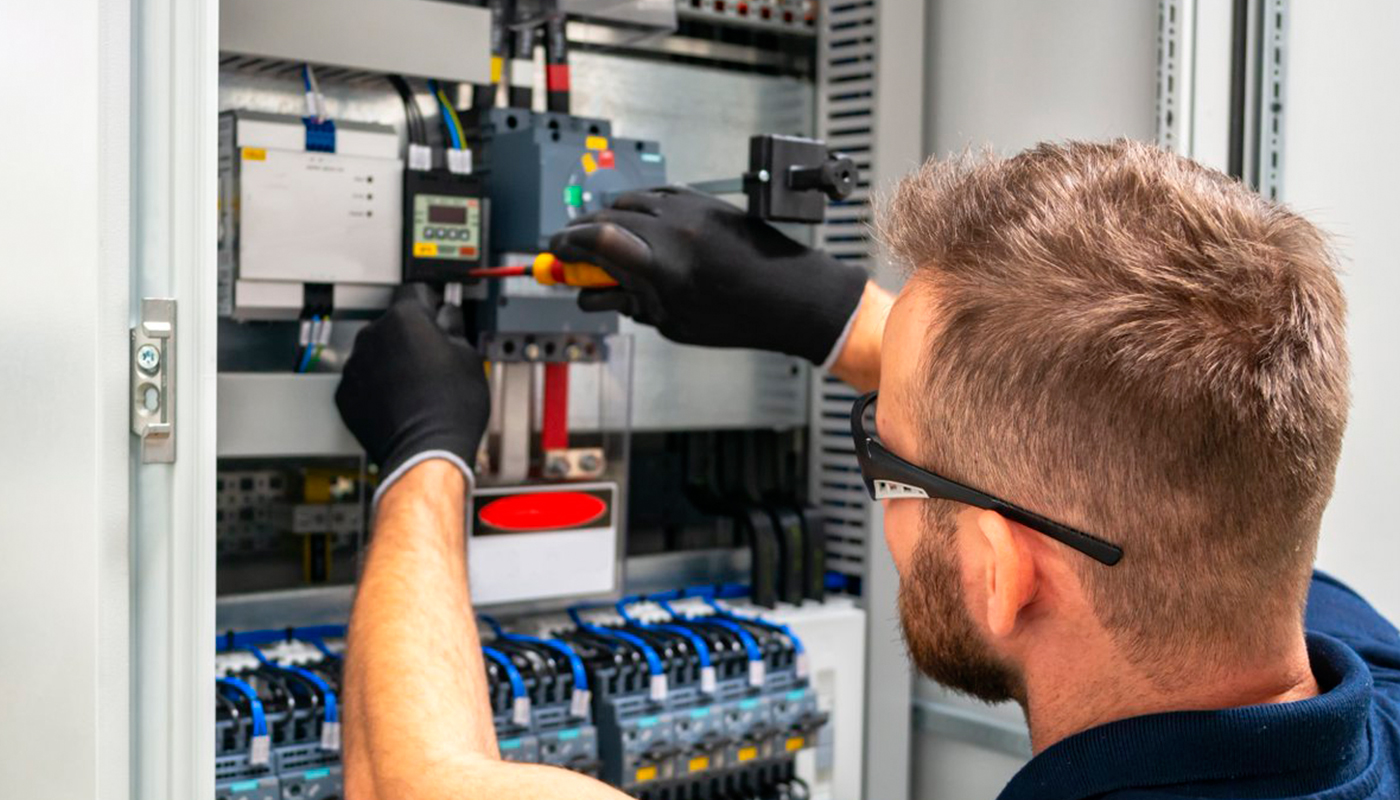 We use only professional equipment and tools, original spare parts, and high-quality consumables. Our technicians have 20 years of experience working with all types of household appliances from well-known brands. Specialists constantly improve their skills to provide you with high-quality services.
Frequently Asked Questions
Do you have any questions you would like to ask us? We recommend reading the answers to the most frequently asked questions first. If you don't find the information you need here, give us a call.