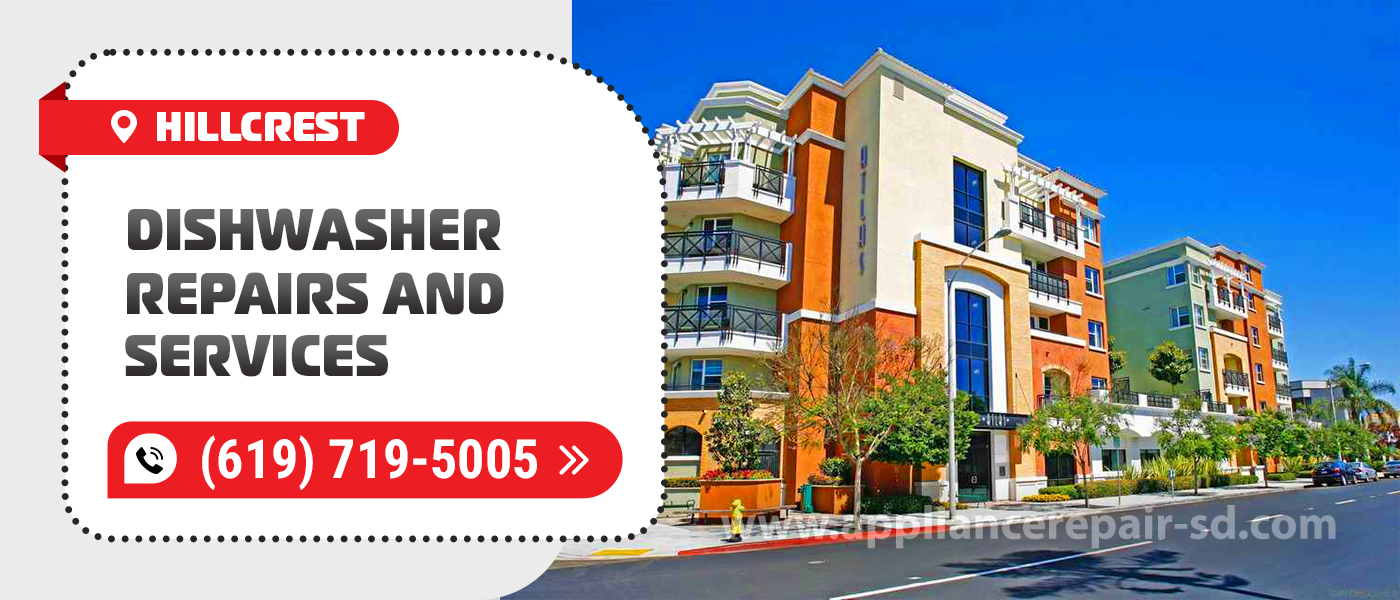 Dishwasher Repair in Hillcrest
If your dishwasher has stopped working properly, don't put off repairs until later. Contact the experts as soon as possible. An experienced professional will quickly solve the problem and provide you with a quality guarantee. We recommend contacting the Appliance Service Center. We have professionals who have been repairing equipment for over 20 years. To be more precise, our company started its work in 2001. You can order Dishwasher Repair in Hillcrest, CA any day. We work 365 days a year and are ready to talk to you almost at any time.
In what situations can you order Hillcrest Dishwasher Repairs? We don't limit you. You can contact us, no matter what kind of breakdown has occurred. Our experts work with a huge number of dishwashers.
For example, you can order Dishwasher Repair in Hillcrest, CA if you have a commercial or residential model. It can be the simplest appliance with modest technical characteristics or the most modern dishwasher for a restaurant. Our technicians carry out repairs equally effectively in both cases.
Hillcrest Dishwasher Repair can be ordered by the owner of an old or new dishwasher. The year of production doesn't matter to us, as well as the technical characteristics of the appliance. By the way, our technicians work with models from all popular manufacturers in the USA.
To order Dishwasher Repair in Hillcrest, CA, contact us with your problem. Our manager will decide whether you need professional help or not. If there really is a breakdown, a specialist will send a technician to your address. In other cases, the manager will provide you with instructions with which you can fix the problem yourself. Sometimes it happens.
We recommend that you read the reviews of clients we have already helped. You will find out what advantages we bring to the people who entrust their equipment to us. To do this, visit Google and Yelp. Customers often leave positive feedback here about cooperation with our company.
Common dishwasher malfunctions
As mentioned above, our specialists have been engaged in repairs for over 20 years. Apparently, during this time they have repaired a huge number of dishwashers. Consequently, the technicians saw all possible breakdowns. Let's take a look at the list of the most common ones. These are the problems that customers most often come to us with when ordering Hillcrest Dishwasher Repair.
Sometimes the water is leaking from the dishwasher.

The water inside the dishwasher is too hot or too cold.

The equipment doesn't turn on even though you have plugged it into a power outlet.

The dishwasher has received mechanical damage.

Dishes remain dirty after washing.

After switching on the appliance, you begin to smell smoke.

Too little water is drawn inside the dishwasher. Some dishes remain dry.
Whatever the breakdown is, the repair will not take much time. Usually, we return equipment to customers who order Dishwasher Repair in Hillcrest, CA the same day. This happens 90% of the time.
If necessary, we send 2-3 specialists to the client. This happens if the owner of a very complex model contacts us. We do our best to save time for our clients.
How to use the services of our company
If you want to order repairs from the Appliance Service Center, you need to contact us by phone. You can find the phone number of our company on the website. Call us any day. We are ready to discuss the details with you even on a weekend evening. Also, to order Hillcrest Dishwasher Repair and Service, you can leave your details in the feedback form. Find the box here where you need to leave your phone number. Our specialist will contact you in 1-3 minutes. Be ready to briefly describe the breakdown that occurred. The manager will ask you to choose the time when the technician needs to arrive at your address.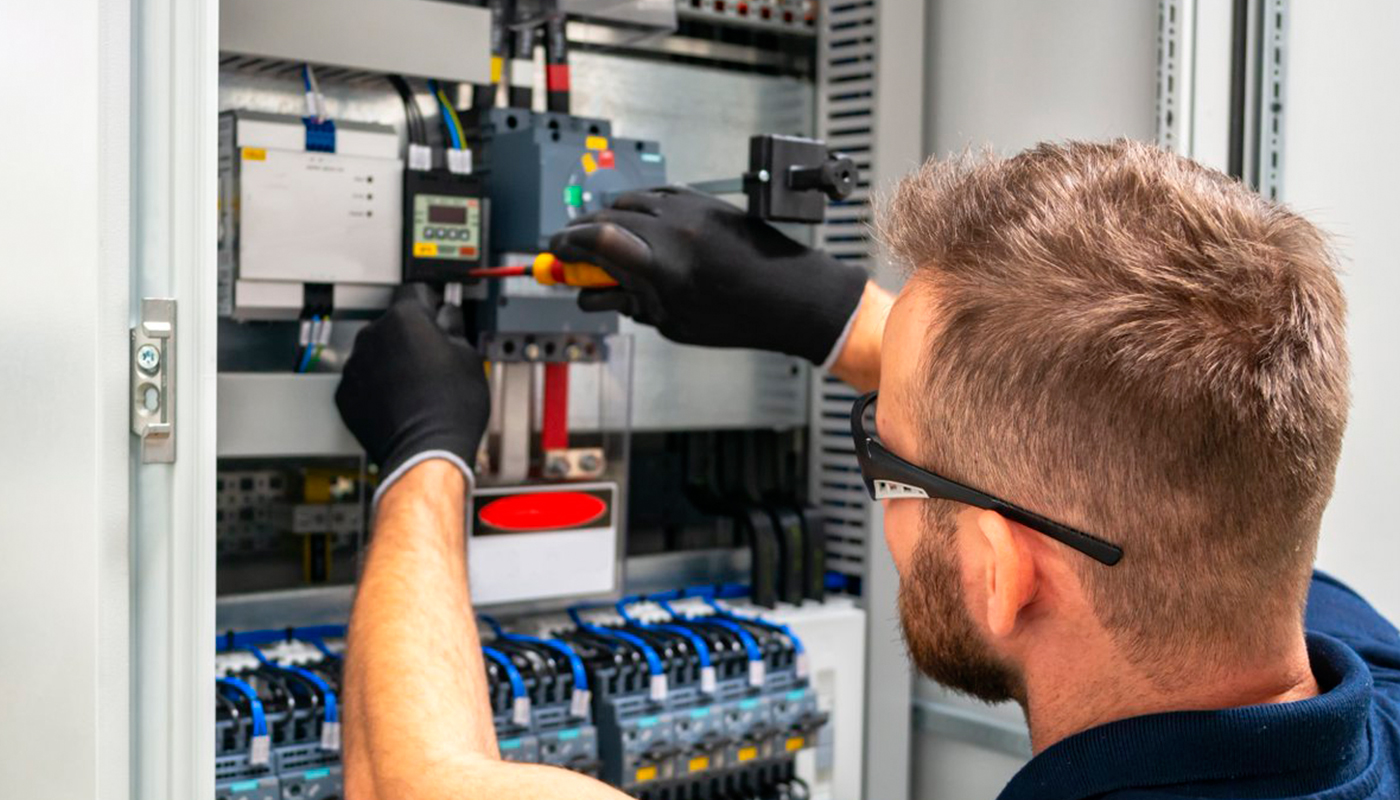 We use only professional equipment and tools, original spare parts, and high-quality consumables. Our technicians have 20 years of experience working with all types of household appliances from well-known brands. Specialists constantly improve their skills to provide you with high-quality services.
Frequently Asked Questions
Do you have any questions you would like to ask us? We recommend reading the answers to the most frequently asked questions first. If you don't find the information you need here, give us a call.