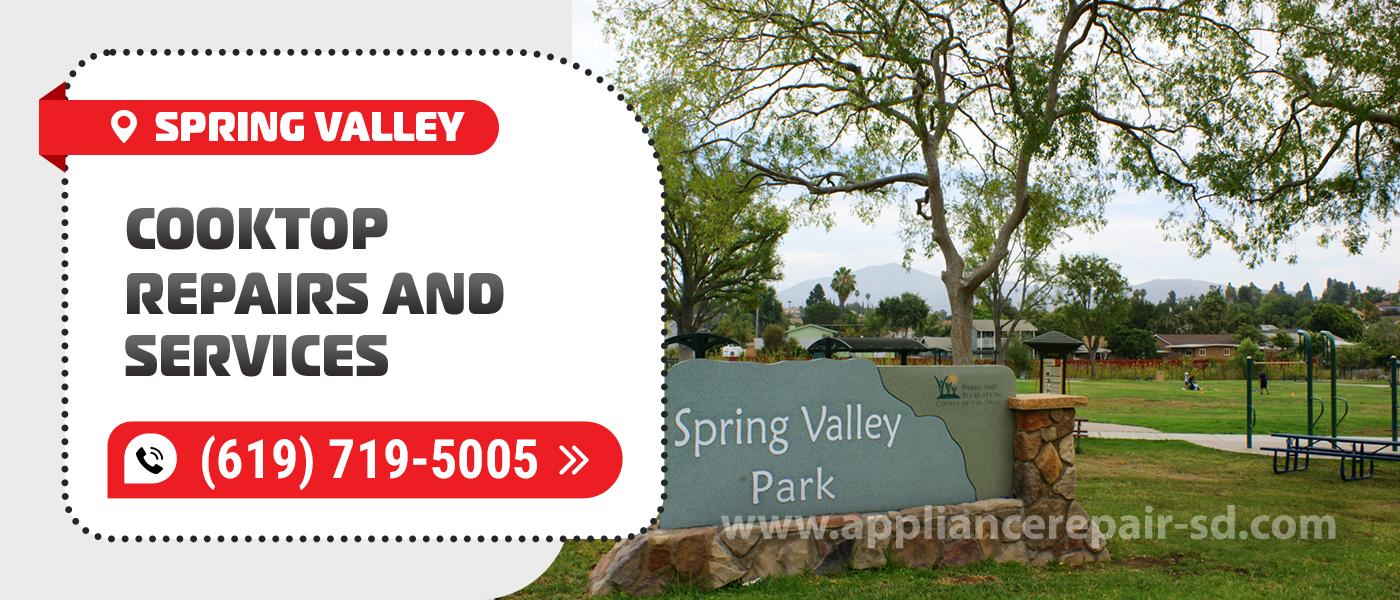 Cooktop Repair in Spring Valley
Cooktop repairs should be performed by professionals. If your appliance is broken, contact an Appliance Service Center operator. The order will be put to work right away, and a technician will arrive at your address the same day. And Cooktop Repair in Spring Valley, CA most often takes one day.
We service gas and electric cooktops on-site. The make and model of your appliance doesn't matter to us. The promptness of our Spring Valley Cooktop Repair is due to our years of experience and high level of expertise in the field.
Many housewives prefer cooktops because they take up little space and fit harmoniously into any interior. But since this technique is built into the kitchen set, complicates the process of diagnosis and repair itself. That's why we always recommend going straight to a specialized center for Cooktop Repair in Spring Valley, CA. This will save you time and not further aggravate the existing breakdown.
Our technicians have all the necessary tools and diagnostic tools with them right away, so transporting them to the repair shop is unnecessary. The technicians will start troubleshooting at once.
Main breakages of the cooktop
There can be many breakages, but most often we are addressed with the following problems:
Cooktop burner does not turn on, heats poorly, does not regulate the power or does not turn off. In this case, both the burner itself and the control unit can be out.

The hob shuts off a few minutes after being switched on. Perhaps the automatic protection is triggered. The most common cause of such a breakdown is a violation of the integrity of the insulation of the coil.

Spring Valley Cooktop Repairs

will determine the cause and fix it.

Cooktop won't turn on. Does not respond to the power buttons. Faulty power supply, processor, or control buttons.

Cooktop constantly gives an error. Here it is necessary to read the error, to carry out repairs according to the technical documentation.

Clogged burners of gas cooktop. In this case, the gas cannot burn at all, burn weakly or smoke.

Failure of electric ignition. Replacement of the part will solve this problem.

Breakdown of the thermocouple. Repair of this part is mandatory, since it is, first and foremost, your safety. It is responsible for gas leakage in the cooktop.
The secret of qualified service
We never deviate from the rules in our work, adhering to which is the only way to get your appliance repaired quickly and efficiently. Cooktop Repair in Spring Valley, CA is performed only based on diagnostics, which allows us to unmistakably find the cause of the malfunction. As a result, even for serious breakdowns that require complete disassembly, repairs do not take more than 24 hours.
In most cases Spring Valley Cooktop Repair requires replacement of failed components and parts. We work directly with the equipment manufacturers and order new original parts from them. Work is warranted for up to 3 months, and there will be no delays due to missing parts.
How we work
You leave a request for Cooktop Repair in Spring Valley, CA. Our manager contacts you, specifies the manufacturer, model, and age of the appliance, as well as the nature of the problems encountered. You agree on a convenient time for our technician to come to your home. Our specialists are ready to leave at any address at a convenient time for you.
Diagnostics and malfunction repair
Our specialist carries out visual and technical diagnostics, determining the cause and nature of a breakdown. Informs about the exact cost of repair and parts. We use modern specialized equipment for diagnosis and repair.
Our licensed technicians have 20 years of experience working with appliances from all well-known manufacturers. That's why appliance repair takes a little time. You can hear about our professionalism from each of our clients, who repeatedly recommended us to their friends and acquaintances.
Appliance Service Center can be trusted with any appliances for repair and service. For many years we have been your one-stop shop. Your comfort and trust are very important to us. When you order Spring Valley Cooktop Repair and Service from us, you are guaranteed top-notch service. Leave all the unpleasant hassles and worries with repairs to the professionals.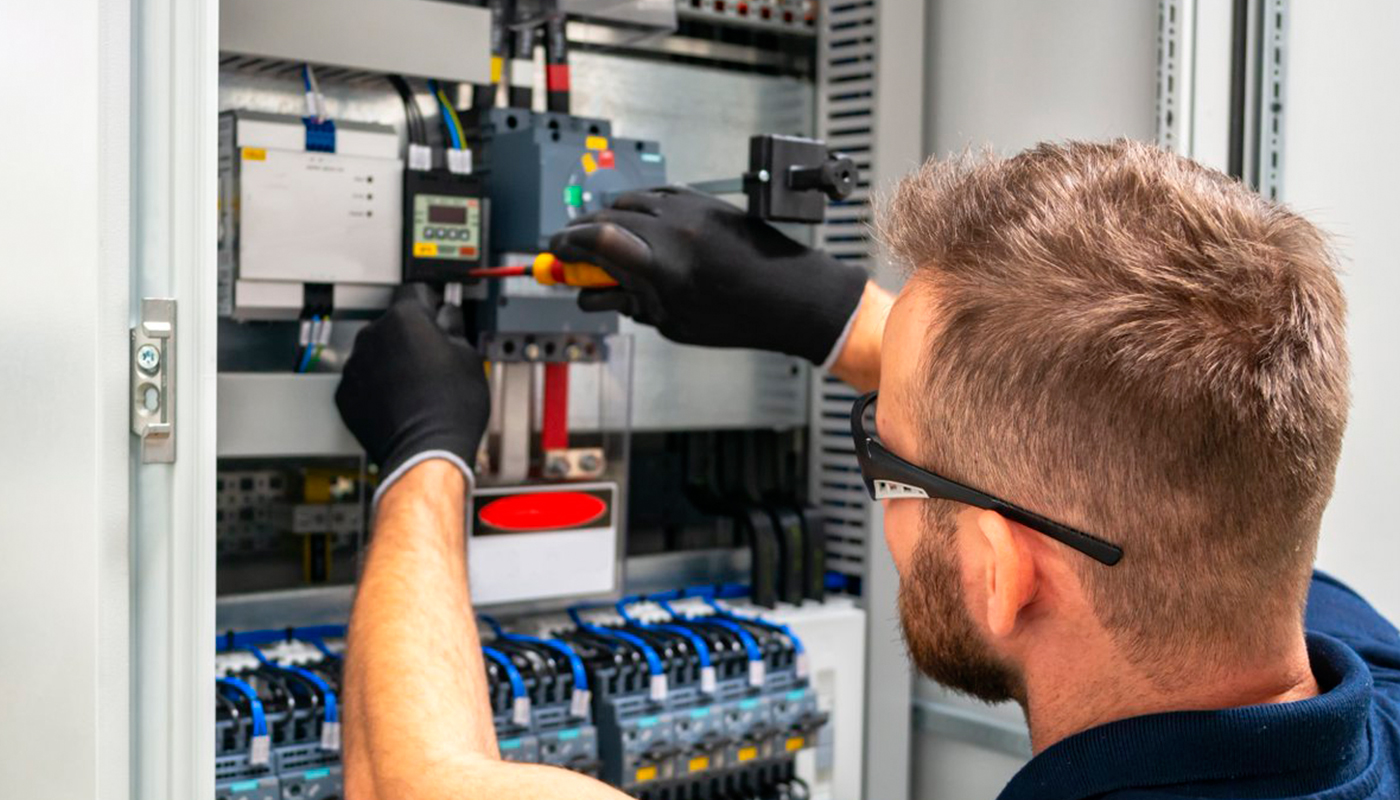 We use only professional equipment and tools, original spare parts, and high-quality consumables. Our technicians have 20 years of experience working with all types of household appliances from well-known brands. Specialists constantly improve their skills to provide you with high-quality services.
Frequently Asked Questions
Do you have any questions you would like to ask us? We recommend reading the answers to the most frequently asked questions first. If you don't find the information you need here, give us a call.