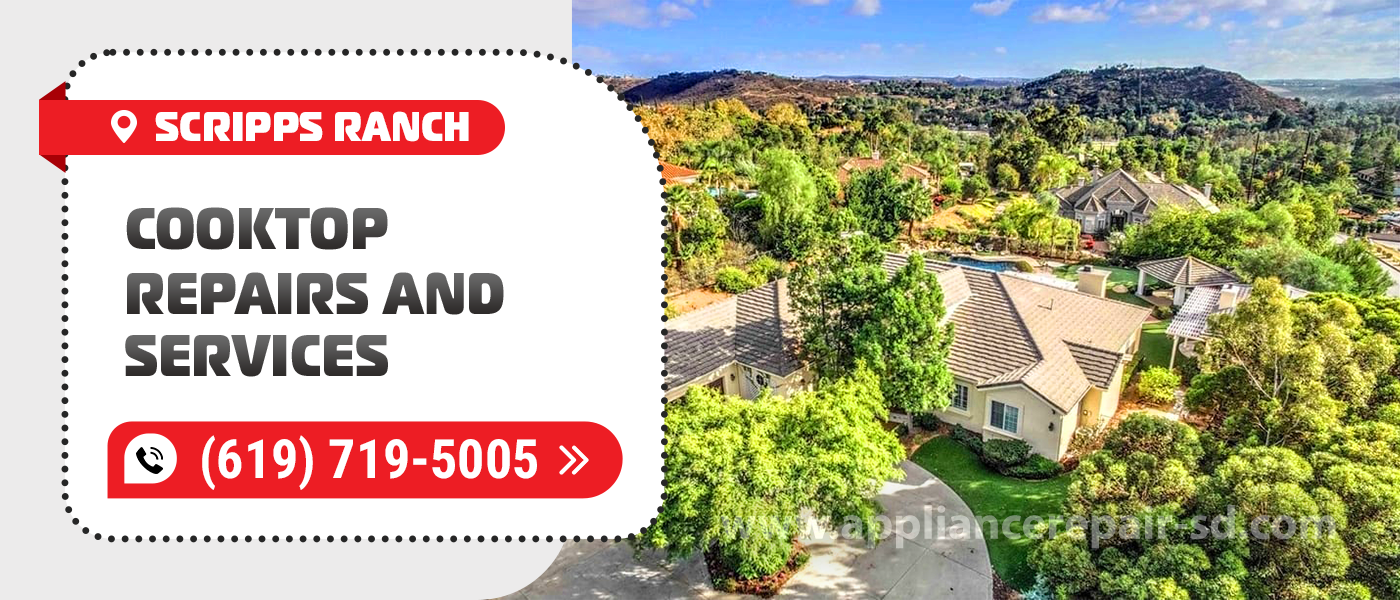 Cooktop Repair in Scripps Ranch
Cooktops allow you to distribute kitchen space more efficiently. Built-in glass ceramic, induction or electric cooktops fit perfectly into the kitchen design, taking up a minimum of space. Built-in appliances are minimalist, making it difficult to access the details and intricate parts of the appliance. But not for Appliance Service Center technicians. For more than 20 years, professional Cooktop Repair in Scripps Ranch, CA residents have trusted us.
Installing new cooktops, replacing glass cooktops, burners, fuses, temperature sensors, and more can all be ordered from one place. With us the hardships of repair will be comfortable for you!
Features of cooktop
Our service center does Scripps Ranch Cooktop Repair of all types:
Gas.

Electric with spiral heating elements.

Glass ceramic (with ribbon, rapider, halogen burners).

Induction cooktop.
The design of gas cooktops is like traditional gas stoves. To heat food, the heat of natural gas burned in the burners is used. Despite the low complexity of their design, their installation and Cooktop Repair in Scripps Ranch, CA should only be done by trained professionals. After all, the type of fuel used is hazardous gas.
Each type of cooktop has its own design features and ways to diagnose it. It is impossible to repair a faulty burner of glass-ceramic panels, so if it breaks, you need to replace it. Induction models are constructed differently and to perform Scripps Ranch Cooktop Repairs, the master will need to remove the panel from its seat.
Typical breakdowns in cooktops
The most common malfunction of glass ceramic cooktops is the burnout of one of the heating elements. You can get a replacement part for the faulty heater with a similar original one at Appliance Service Center.
The next most frequent breakdown is the failure of the power unit. This can be judged by the absence or weak heating of all burners. The panel can be restored to normal operation after replacing the defective module. This type of Cooktop Repair in Scripps Ranch, CA should only be entrusted to professionals.
The following faults may occur less frequently:
Burnout of the panel's input terminal block. This can cause one or more burners to shut down.

Blown fuse. It is located at the power cord of the panel.

Faulty controls (power switch or touch pad).

Lack of indication of the current mode.

Overheating of the desktop, up to changing the structure. In many cases, this is a consequence of broken cooling elements of the power module or thermal insulation of burners.
These and other breakdowns will be repaired promptly and with a long warranty by Scripps Ranch Cooktop Repair. We work on weekends and holidays. We travel to any address.
Professional diagnostics allows our craftsmen to unmistakably identify the failed actuators. This allows us to make the only right decision about their repair or replacement.
A thorough inspection and professional testing ensures that even the most complicated Cooktop Repair in Scripps Ranch, CA will not last more than 24 hours. Repairs are performed using only new genuine parts, which are always in stock. All our service is warranted for up to 3 months.
Call a master
It is very easy to book a visit to the Appliance Service Center to maintain your home appliances. You can do this by phone or by using a special form on our website. When talking with a master, you should describe in detail a possible defect, name the brand of the device, the approximate age, and features of the installation. After that, coordinate the arrival time of the technician Scripps Ranch Cooktop Repair and Service and say your address. Repair, installation, or preventive maintenance will be completed at your convenience.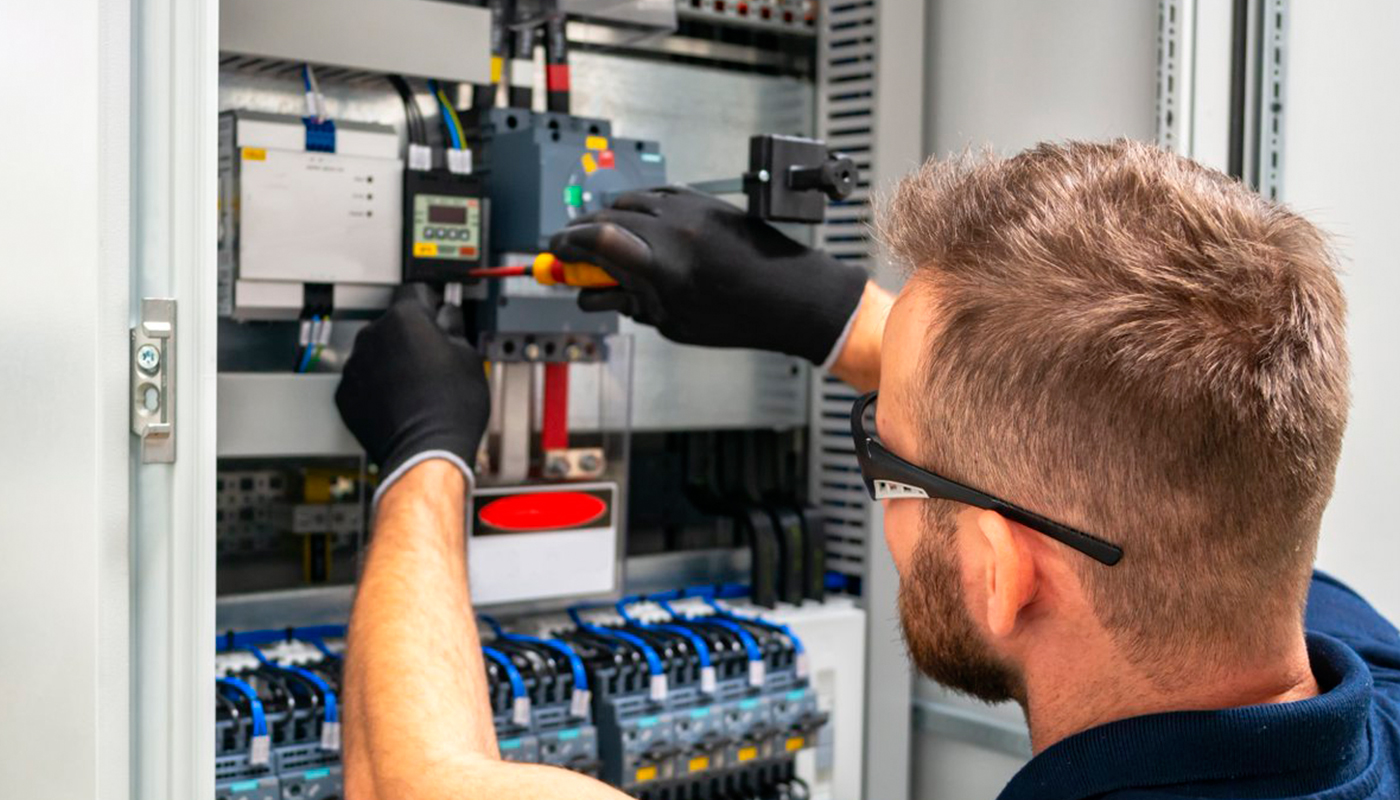 We use only professional equipment and tools, original spare parts, and high-quality consumables. Our technicians have 20 years of experience working with all types of household appliances from well-known brands. Specialists constantly improve their skills to provide you with high-quality services.
Frequently Asked Questions
Do you have any questions you would like to ask us? We recommend reading the answers to the most frequently asked questions first. If you don't find the information you need here, give us a call.