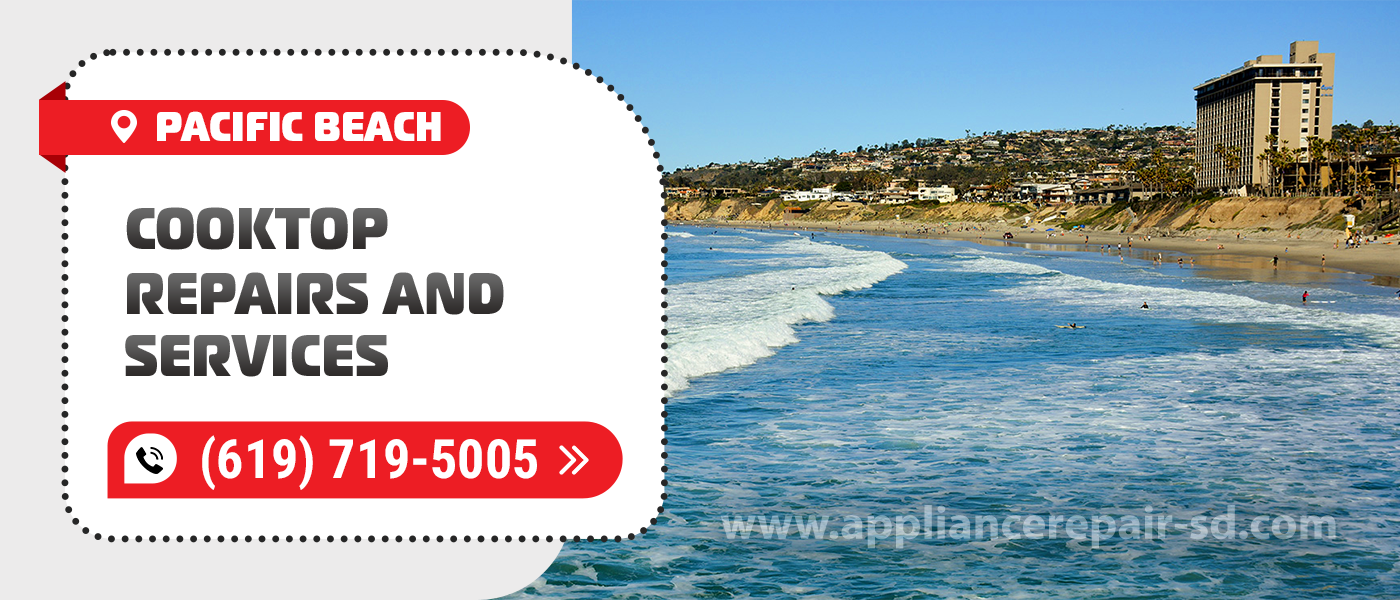 Cooktop Repair in Pacific Beach
Unfortunately, no matter how reliable the appliances are, sooner or later they break down, and the hob is no exception to the rules. When this happens, it is urgent to look for a suitable service center. Appliance Service Center company, which since 2001 provides professional repair of various appliances. For us it does not matter what production and the year of your appliances. We can produce quality and most importantly fast Cooktop Repair in Pacific Beach, CA with a quality guarantee.
For 20 years, our organization has been repairing appliances of any complexity. We employ only qualified professionals who are experienced and have the proper knowledge to perform all tasks competently. Pacific Beach Cooktop Repair is performed using state-of-the-art equipment. This will allow us to identify problems quickly and qualitatively, as well as fix them in the minimum amount of time.
The specialists of our company always take care of the high quality of the services provided. Therefore, only quality parts and components corresponding to the manufacturer and model of the appliance are used in the process of work.
When cooktop repair is needed
Damage to the cooktop can be different. Among the most common are the following:
The burner functions only on the outer zone, and the inner remains insufficiently heated. Usually malfunctions in the heating belt, there can also be breakdowns in the switching node.

Spontaneous activation / deactivation of one or more burners. Such damage is typical for sensor models.

The burner, when heated, turns off and is active again only when fully cooled. Defects concern the heating plate.

After switching on, the cooktop emits extraneous sounds: crackling, whistling. The cause of the malfunction in damaged electronic components, which require replacement.

Heating of the touch control panel. Most likely the cause is a violation of the insulation.
All these and other damages are successfully repaired by our Cooktop Repair in Pacific Beach, CA technicians. Before we begin repairing, our technicians perform a detailed diagnosis and tell the customer the extent of the damage and the cause of the breakdown. And they calculate the approximate cost of repair work. If the customer agrees, the specialists disassemble the kitchen appliances and carry out restoration measures.
Why it is worth trusting the cooktop repair specialists
We know how much inconvenience is caused by damaged kitchen equipment. That's the reason why our repair shop doesn't delay Pacific Beach Cooktop Repairs. And they try to get all repairs done as quickly as possible.
With us, you'll get expert technicians at an affordable price. We work directly with parts suppliers, so we can offer affordable pricing. And our own inventory of parts, allows us to perform emergency Cooktop Repair in Pacific Beach, CA quickly.
All repairs are covered under warranty for up to 3 months
We accept models of different manufacturers with breakdowns of any complexity. Thanks to the years of experience of our technicians, we can get complicated Pacific Beach Cooktop Repair done quickly.
To order cooktop repair, leave a request online or give us a call. When taking an order, it's important for us to know the nature of the problem, the make and model of your cooktop.
We offer:
Convenient ways of payment.

The best price.

Services of our own courier service.

Original parts for

Cooktop Repair in Pacific Beach, CA.

Quality and reliable service by our experts.

Guarantee on all types of work.
We value our time and your time, so we do the work well. We use certified parts to avoid asking your customers to repeat the work. And also, the professionalism of our masters.
Specialists Appliance Service Center, to repair electronics and home appliances, carry out repair, diagnostic and preventive maintenance. We have reasonable prices, with the most modern equipment and consistently high quality. Our highly specialized service technicians have the complete knowledge base for highly professional Pacific Beach Cooktop Repair and Service.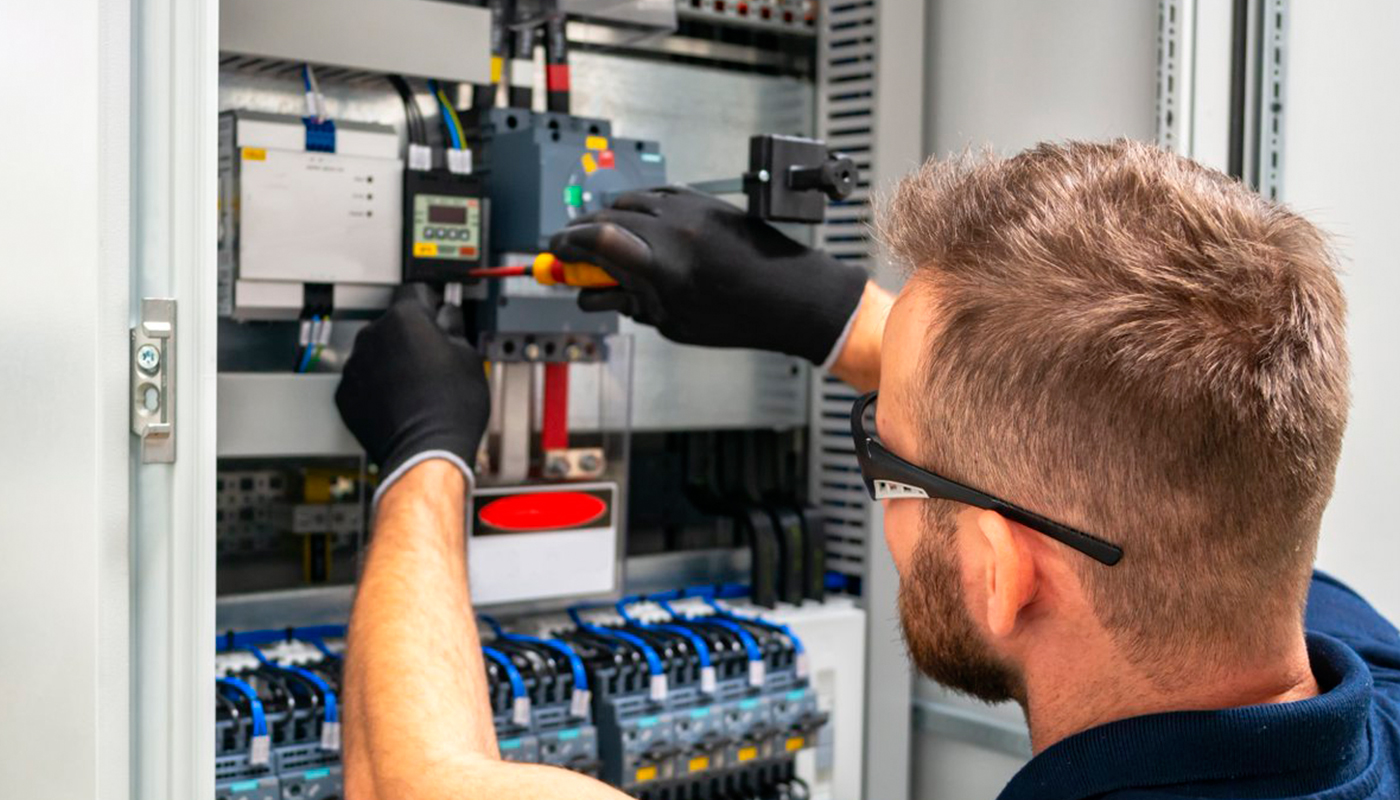 We use only professional equipment and tools, original spare parts, and high-quality consumables. Our technicians have 20 years of experience working with all types of household appliances from well-known brands. Specialists constantly improve their skills to provide you with high-quality services.
Frequently Asked Questions
Do you have any questions you would like to ask us? We recommend reading the answers to the most frequently asked questions first. If you don't find the information you need here, give us a call.